LEARN SOMETHING NEW TODAY
BROADEN YOUR AGTECH HORIZONS
Agtech is an ever-evolving industry. Our expert team, adept industry partners, and experienced clients are diving in to share their knowledge and insights on a variety of agriculture-related topics. Farm management solutions present profound opportunities. From strategies and tools for increasing production profits to connecting farm data from field to financials, this informative and educational series is for growers of both permanent and row crops, ag-focused trusted advisors, and others invested in the industry.
Have a topic you'd love us to cover? Connect with our team and let us know more!
ON-DEMAND WEBINARS FROM AGTECH EXPERTS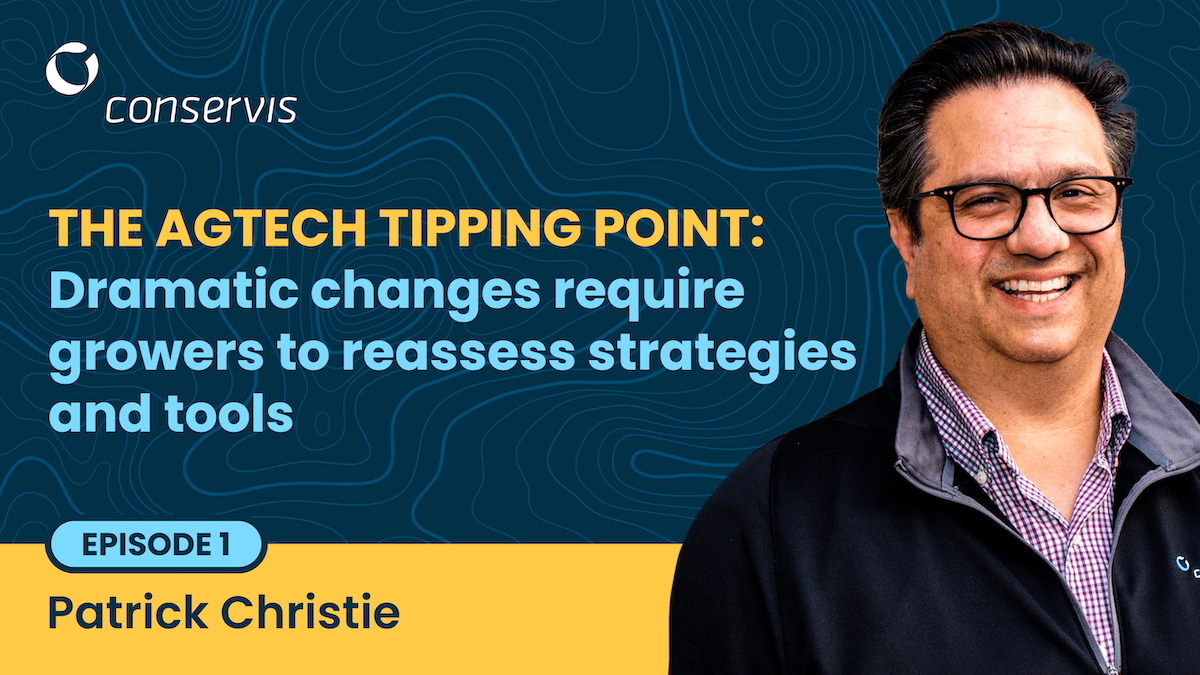 Co-Founder & President of Conservis, Patrick Christie, shares his perspective on the events and actions that have led industrial nations to a tipping point in agtech. During this interactive webinar, he covers profitability and regulatory challenges that set the foundation for a surge in farm data.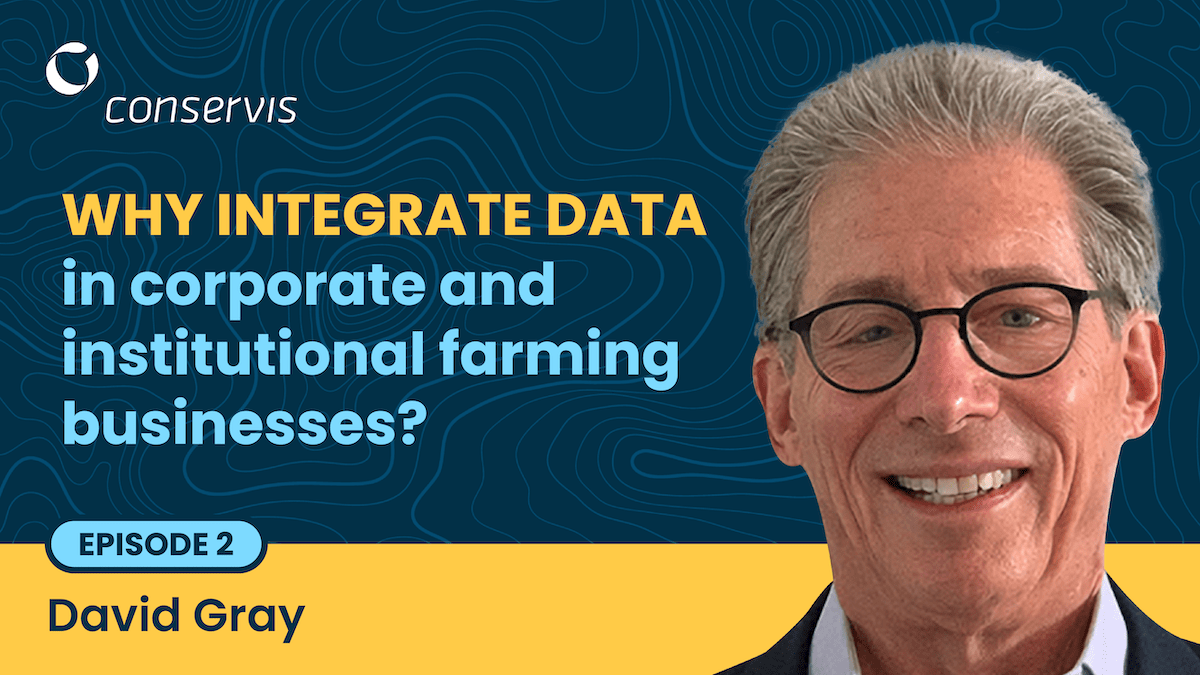 David Gray, Sr. VP Corporate & International Markets, shares insight from years in the investment industry, where he learned first hand how the 'laws of business' apply to agriculture, and the central role data plays in empowering both owners and growers.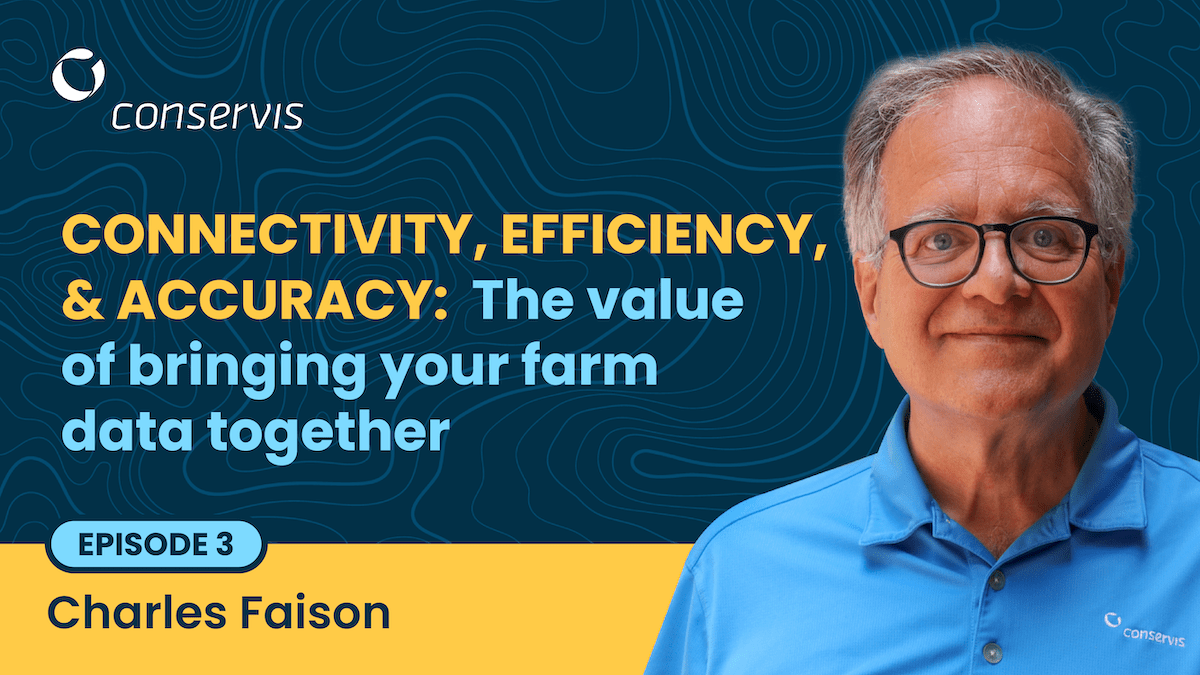 Charles (Chuck) Faison, VP of Solutions, shares how data flows from inputs and production to harvest and transport. It can be difficult to communicate from the field to the back office, so in this webinar we uncover APIs which can bring the silos of farm data together.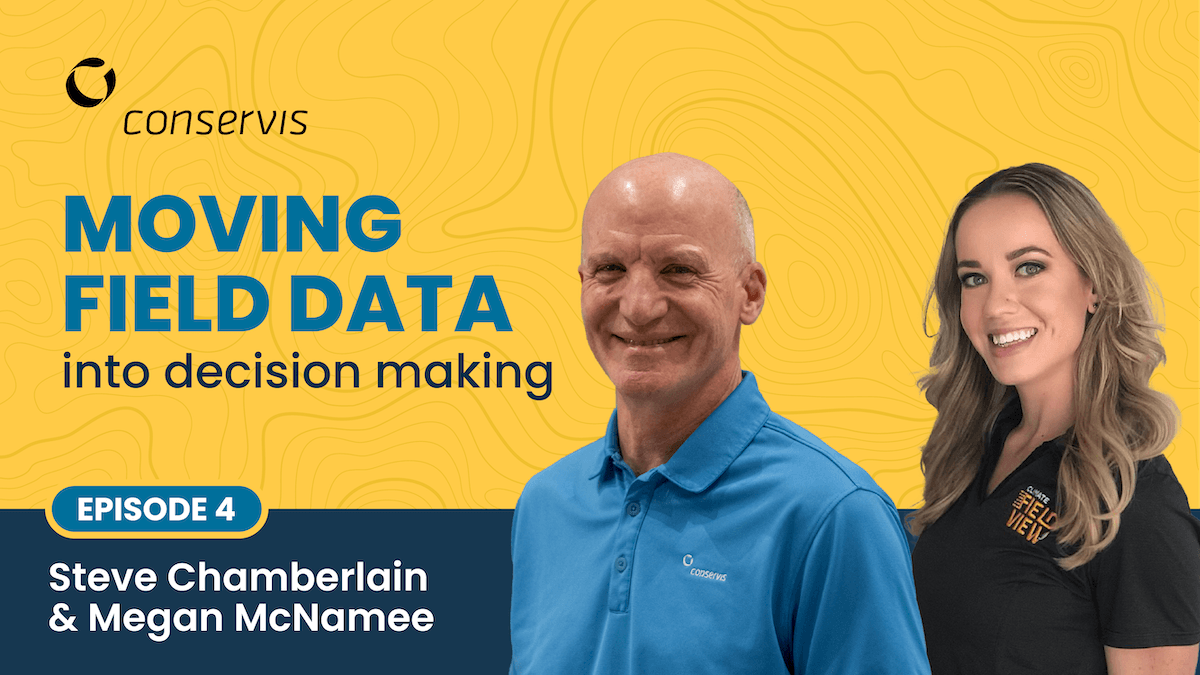 Consider the questions you might face when planning for spring's crops. What crop makes the most sense to plant in this particular field? Where can I change my practices at a field level to improve profitability? Your answers exist in the data. Steve and Megan explore bringing these pieces of data together and connecting them to your planning, budgeting, and financial processes.
LET'S START A CONVERSATION