Tight margins call for tighter farm management
Data is the cog that drives successful decisions.
Knowledge is power. Actionable data is the most valuable crop of all.
The Conservis farm management system gives you immediate access to all your data. What you measure, you can manage and the better you understand your operation, the faster you'll turn a profit. Conservis layers in your operational and financial information, giving you a complete view over your entire operation.
Whether you are in the field planting, waiting at the elevator during harvest, or in the back office reviewing cost and profit analytics, Conservis stays by your side. Desktop, laptop, tablet, or phone - we're just a click away with our mobile app for Android and Apple.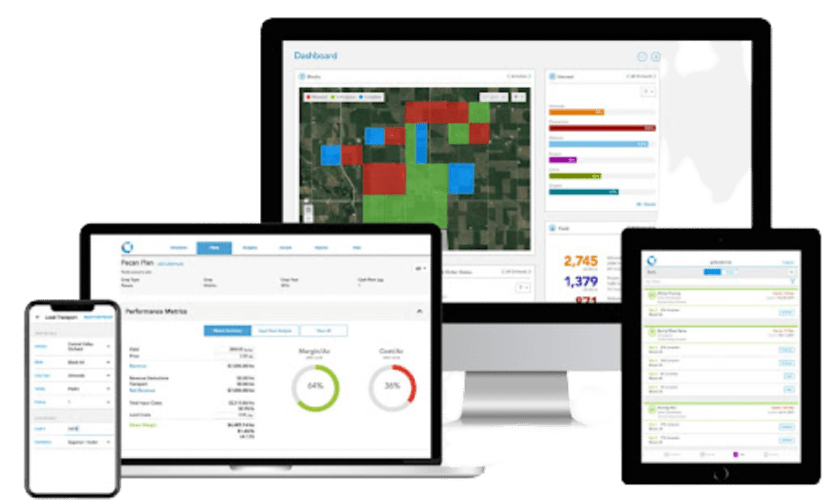 PLAN with ease.
Get all your data in one place to plan a more successful year. Accurate data in means greater profit out.
Create operational and financial plans based on accurate, field-level numbers
Build whole-farm budgets with complete ownership models that are shareable with your most trusted partners
Track actuals to budget and respond to changing conditions
Consolidated input shopping list and real-time purchase orders
Ensure you receive everything you purchase
Know what inputs you have on hand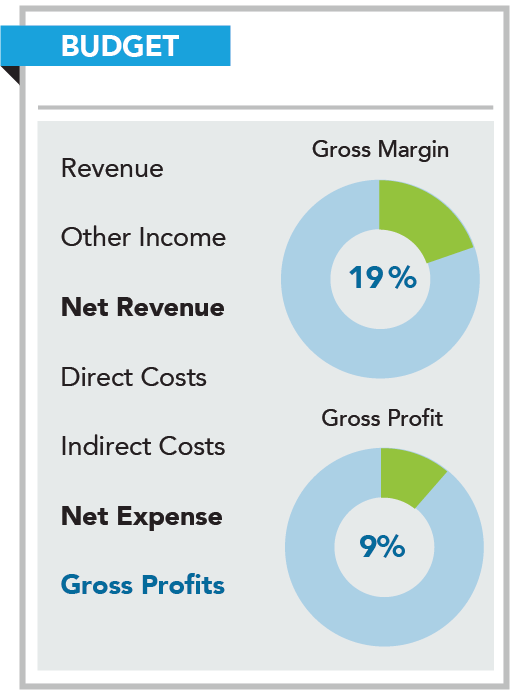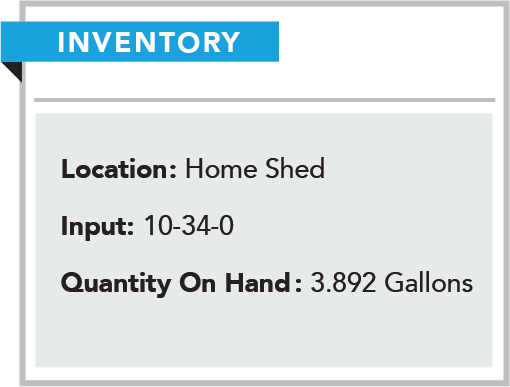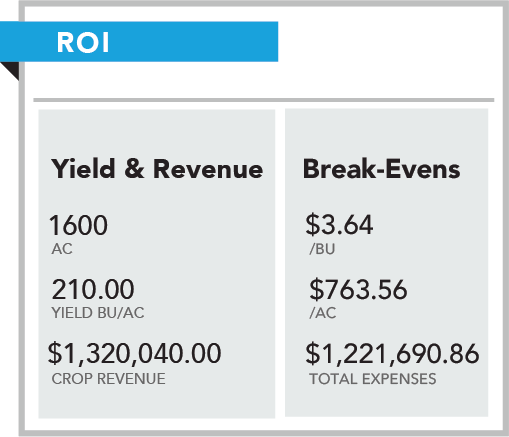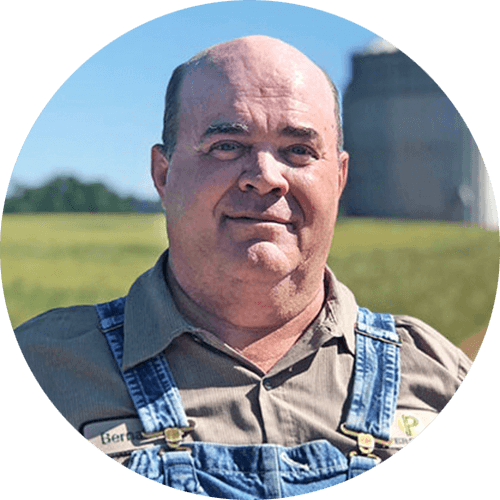 "We are amazed at the quality and consistency of the data we get from Conservis. Our investment in Conservis more than pays for itself year after year."
EXECUTE with confidence.
Get a bird's-eye view of your operation. Boost efficiency, accuracy and accountability in real time.
Production Tracking & Reporting
Field-level yields trued up to elevator delivery weights
Full traceability from field to final destination
Catch missing loads and other issues on the spot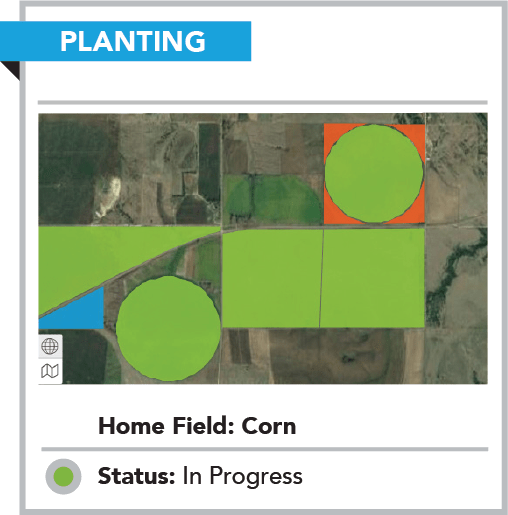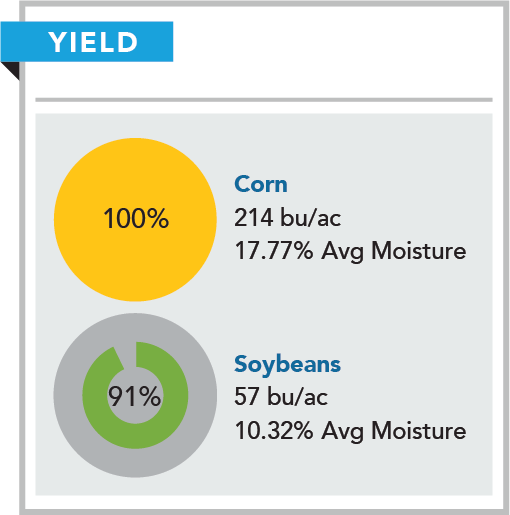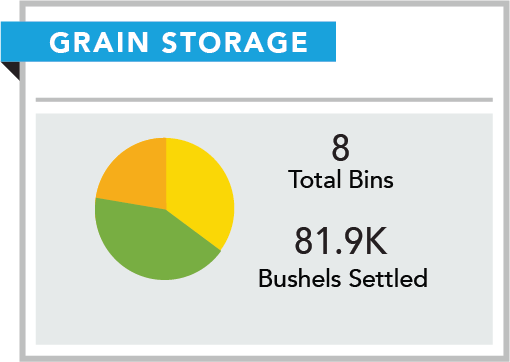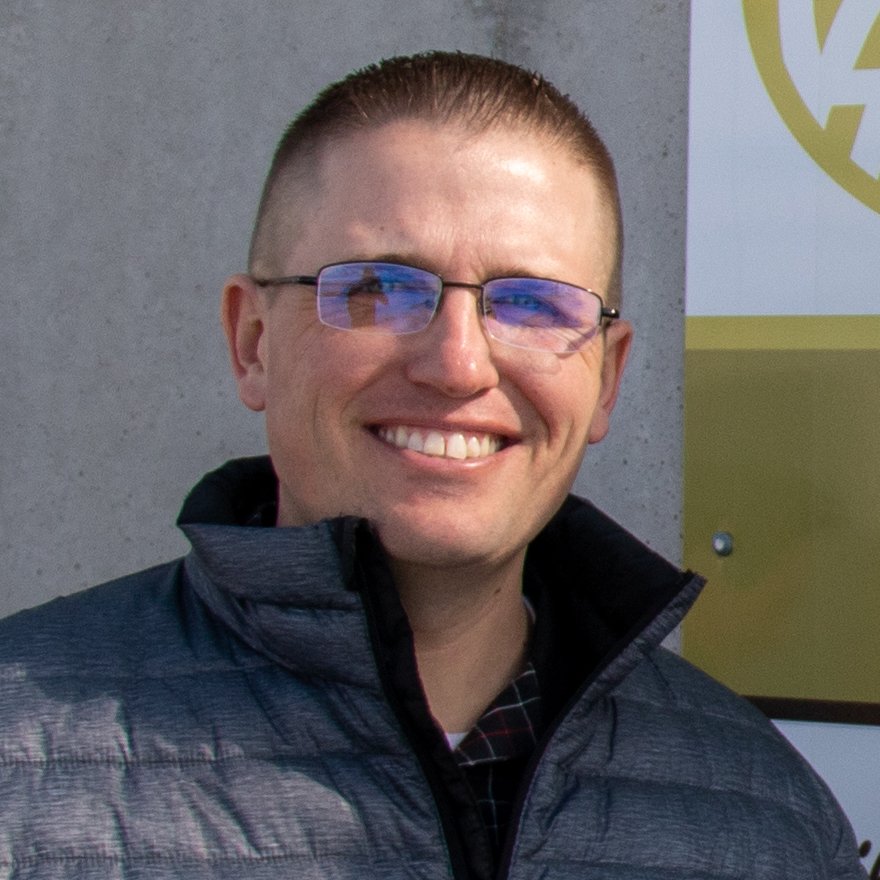 "What I love about Conservis is seeing your return on investment. You can have amazing high yields, but unless you know what's going into producing those, then big yields don't matter."
ANALYZE with precision.
Account for every nickel. Generate time-saving reports for bankers, regulators, insurers, and stakeholders.
Crop & Contract Management
Upload electronic delivery receipts
View deliveries against contracts
Get paid for every load via automated settlement reconciliation
Manage crop shares easily and accurately
Cost and profitability analysis by farm, field, or down to the square yard
Compare budgeted costs vs. actual costs
Identify most profitable practices to optimize and control costs
Compare performance and efficiency across fields, seeds, protectants, and nutrients
Evaluate and measure field and activity performance using side-by-side comparisons
See costs and activities as stackable layers that can be selected/unselected to view application and yield analysis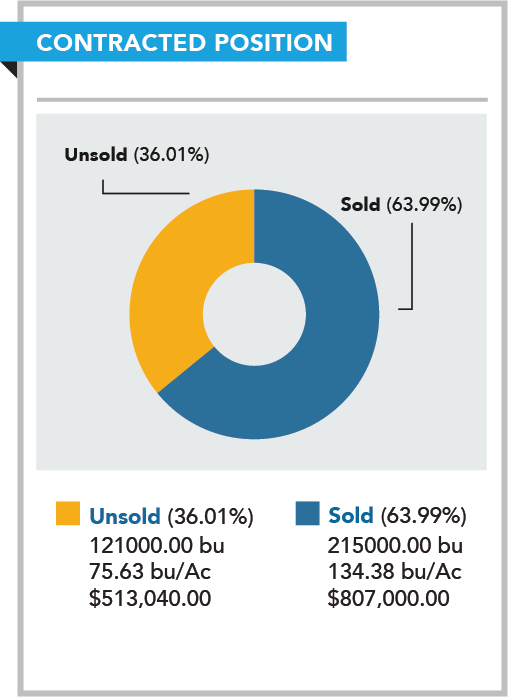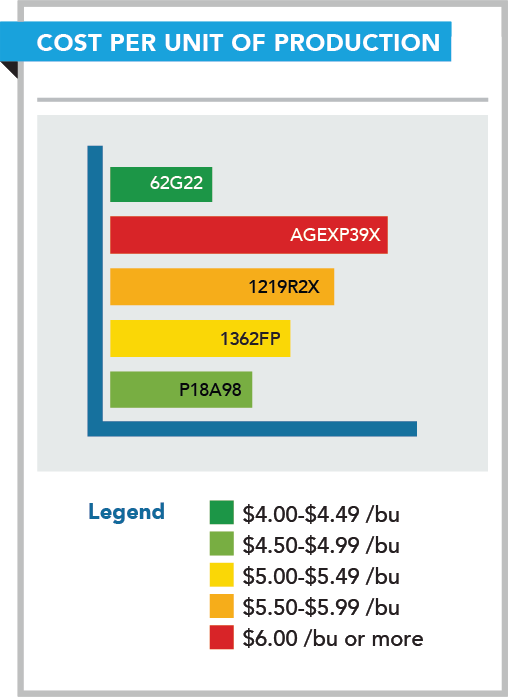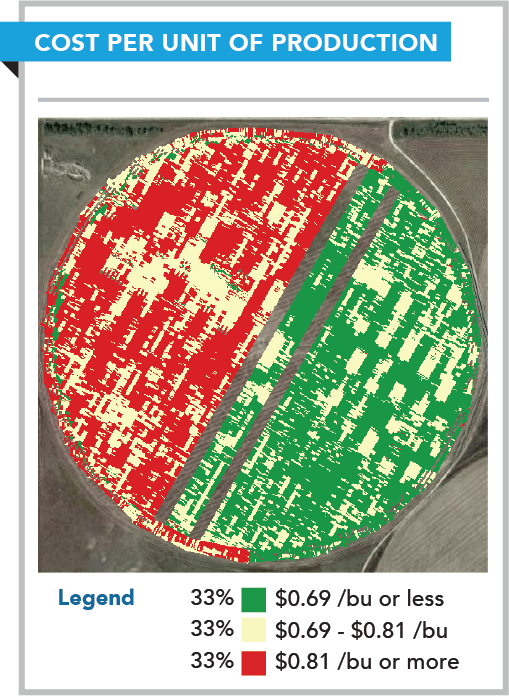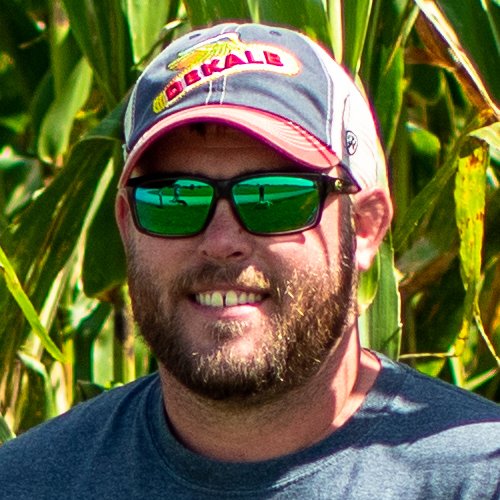 "It's been the best customer service that I've ever encountered with any company. I can't put it any simpler than that."
With Conservis, you can expect one system that will function as the hub of all your farm's data, helping you manage efficiently season after season. Say goodbye to data silos and hello to one integrated system that puts you in control.
Conservis does the heavy lifting, so you can focus on what you love most.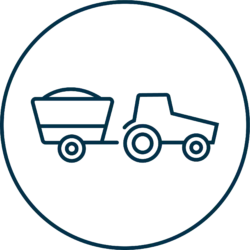 Field activities
Purchases
Inventory status
Contracts
Delivery
Crop storage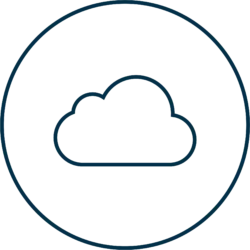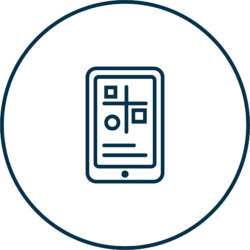 Work orders
Activity status
Detect problems
Access anywhere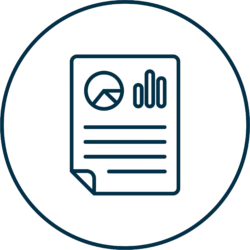 Software Packages & Functionality
We'll meet you where you're at today, providing a clear path forward to where you want to go.
Essentials
Understand your operation better, year-round.
Business
Make critical decisions quickly and align with partners.
Business Pro
Get a complete financial picture fast and focus on areas that matter most.
Enterprise
Designed for the corporate farm.
Includes everything in Business Pro plus:
Custom management dashboards


Corporate reporting


Centralized view and access to multiple farm locations


ERP integration

















Is Conservis right for you?
---
Let's start with a conversation.
Farm Software for Row Crops | Stories & Insights