An unbeatable farmer-first approach
---
Count on Conservis for total dedication and support.
We believe that technology is only as good as the people standing behind it. That's why our farm-smart Customer Success team begins by listening to you (and yes, it really is that simple).
We want to understand your goals so that we can best help you be successful every year. We're a tech company that is deeply entrenched in agriculture and we're driven to deliver software tools and services that matter to you.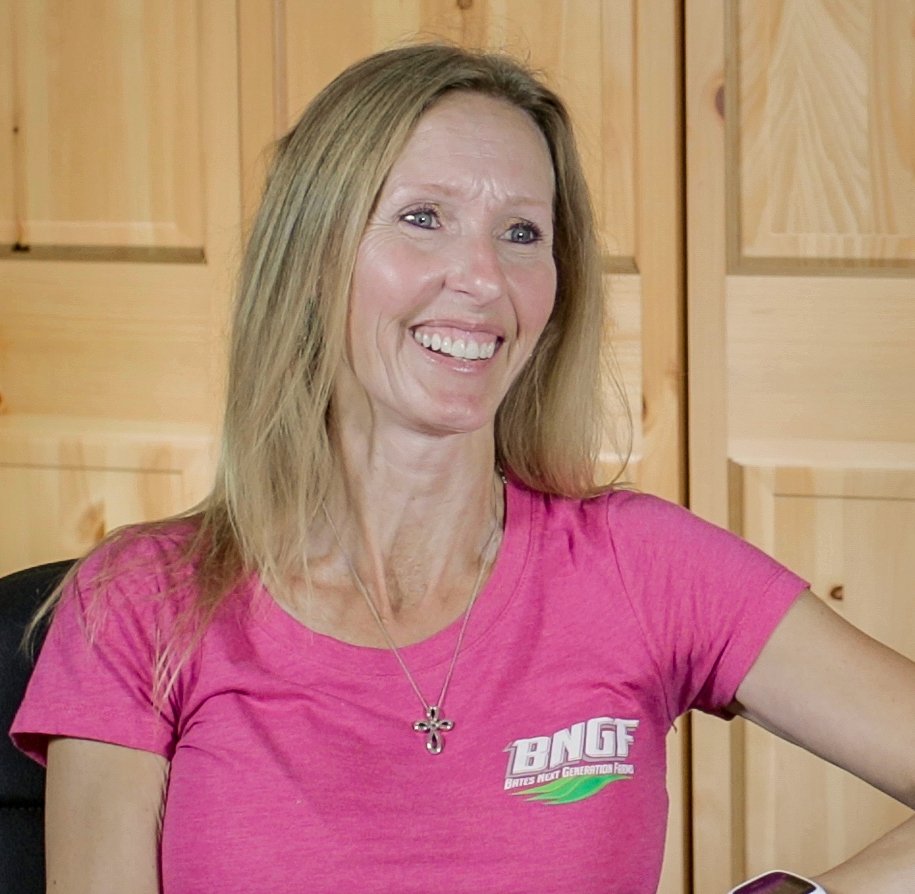 "One of the great things is that the individuals that we work with know our farm personally... they're always working with us, it's like they're a part of our team."
Clients Are The Heartbeat Of Conservis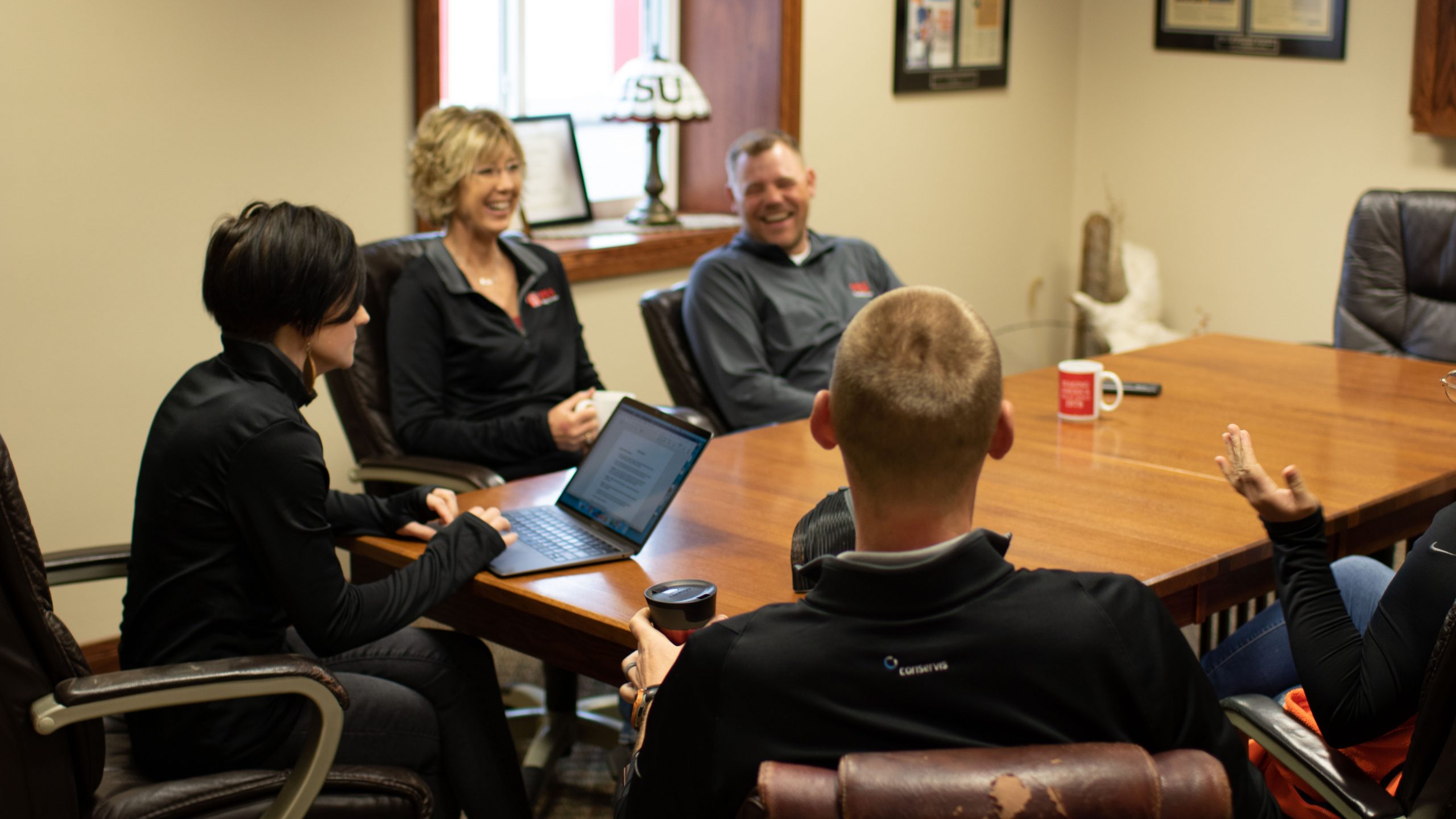 Uniquely founded to meet the needs of the grower, Conservis takes a farmer-first approach to solve real problems that matter. We'll continue to grow and evolve based on the needs of our clients and you can count on us to do right by you for all the days to come.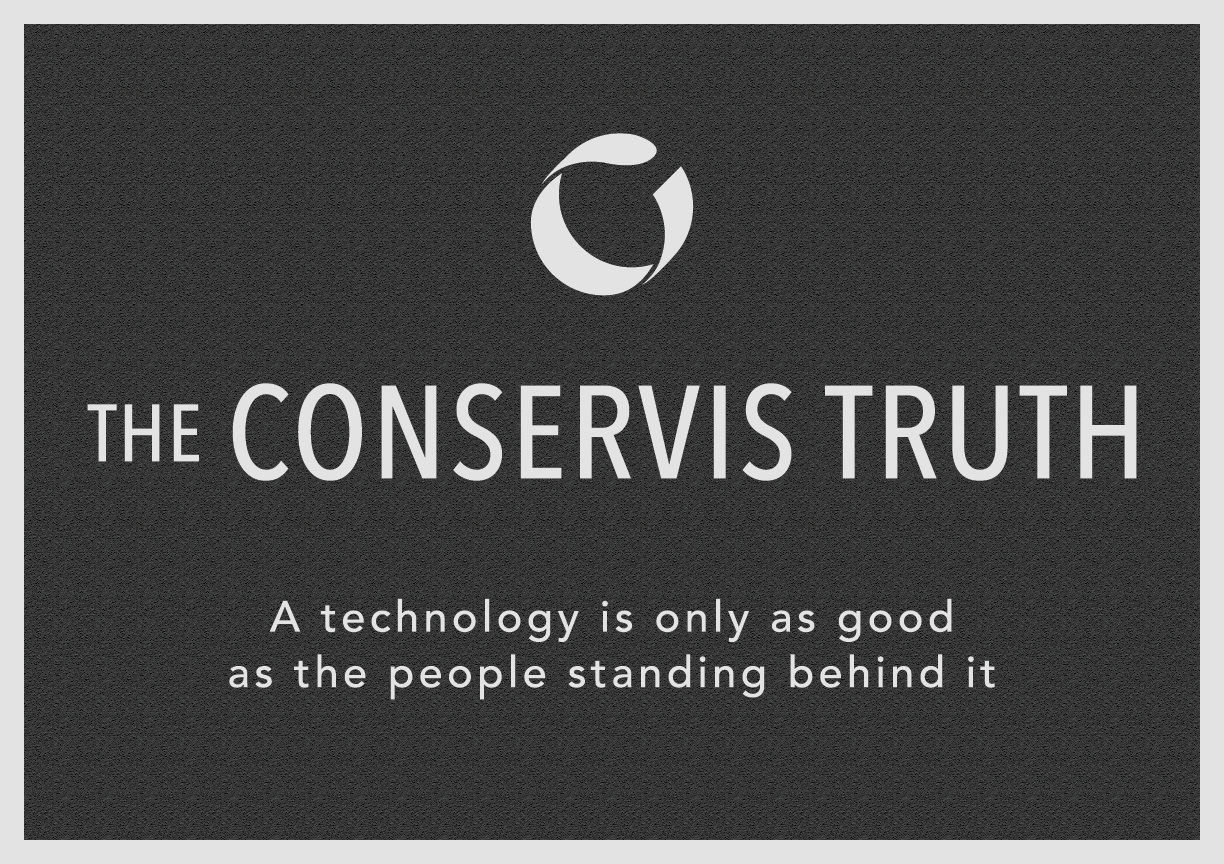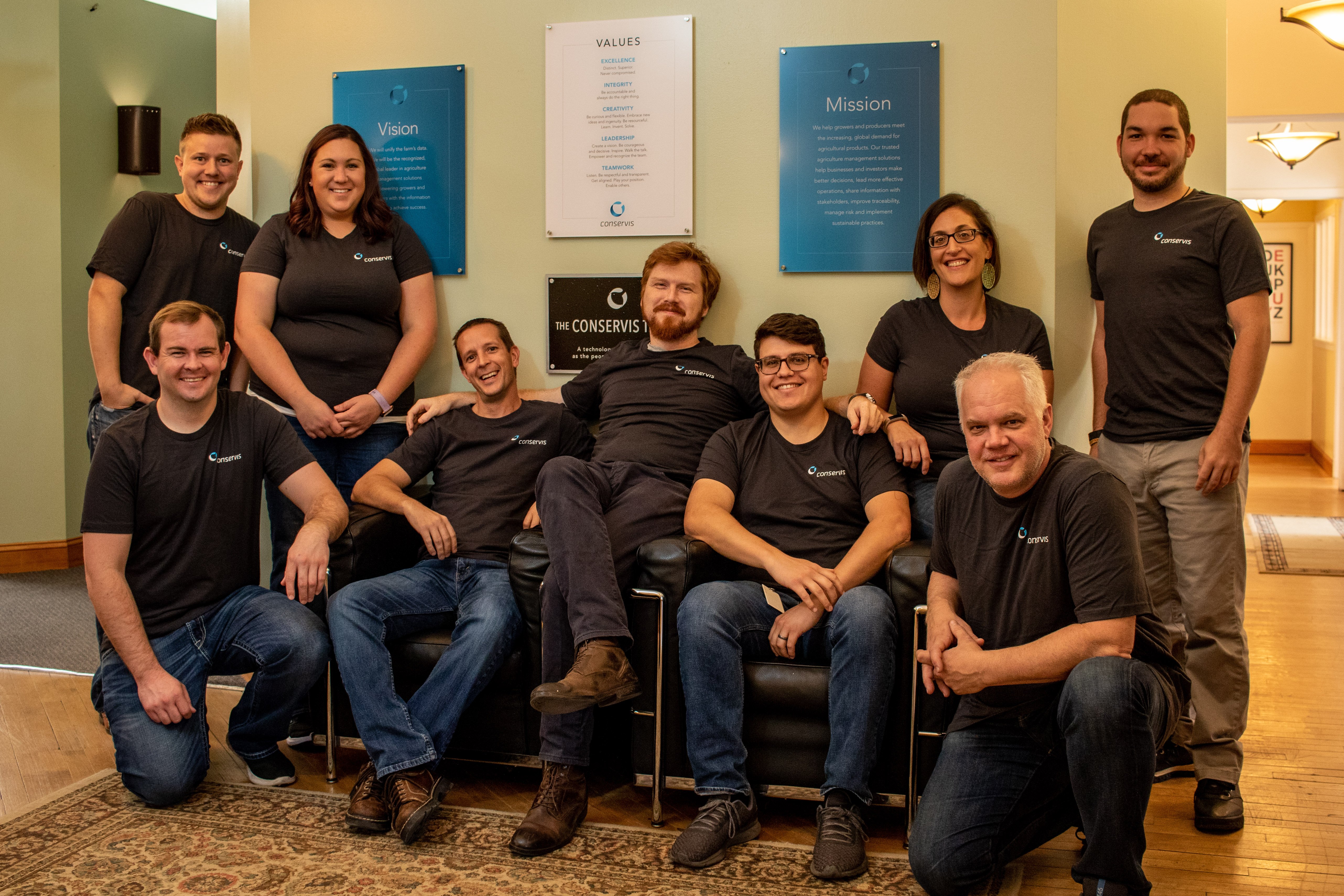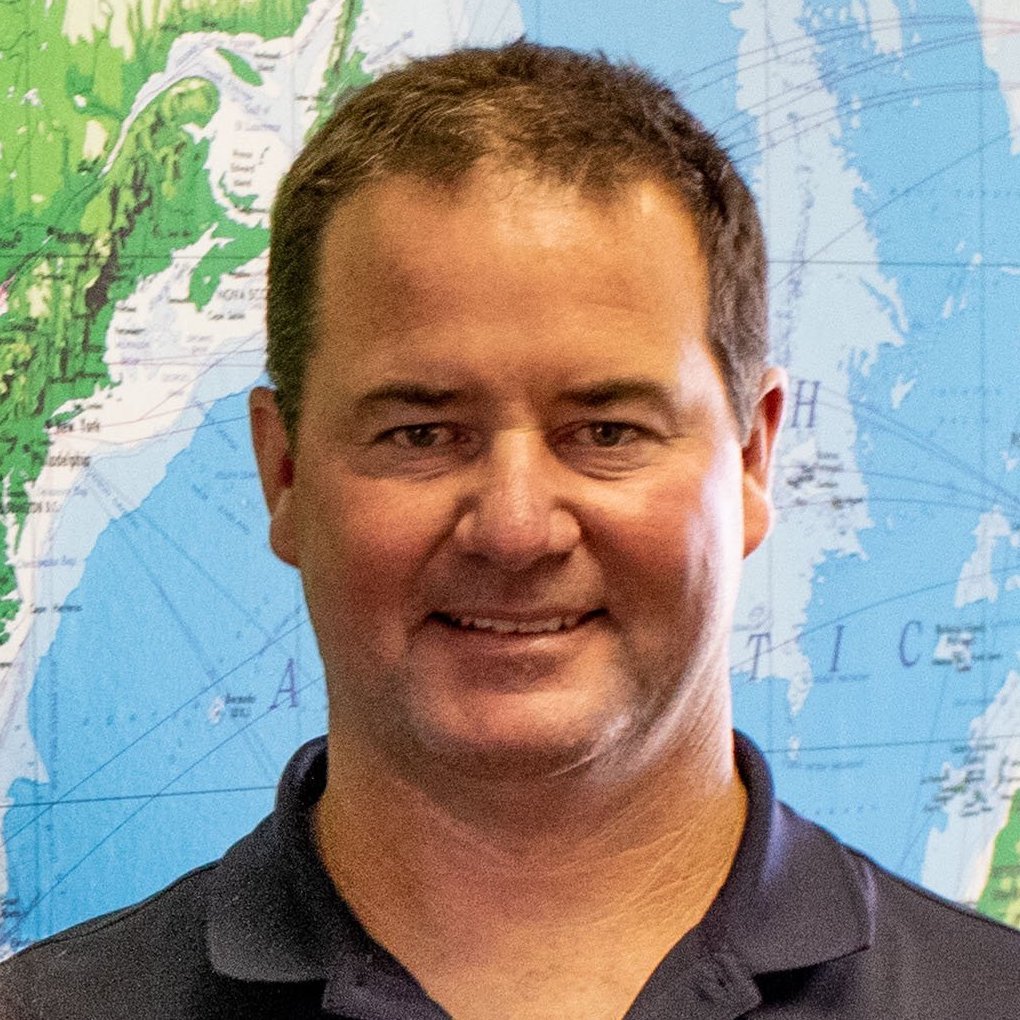 "Conservis was never the company that was trying to tell the farmer what they needed. They were trying to build a platform that would help the farmer make better decisions."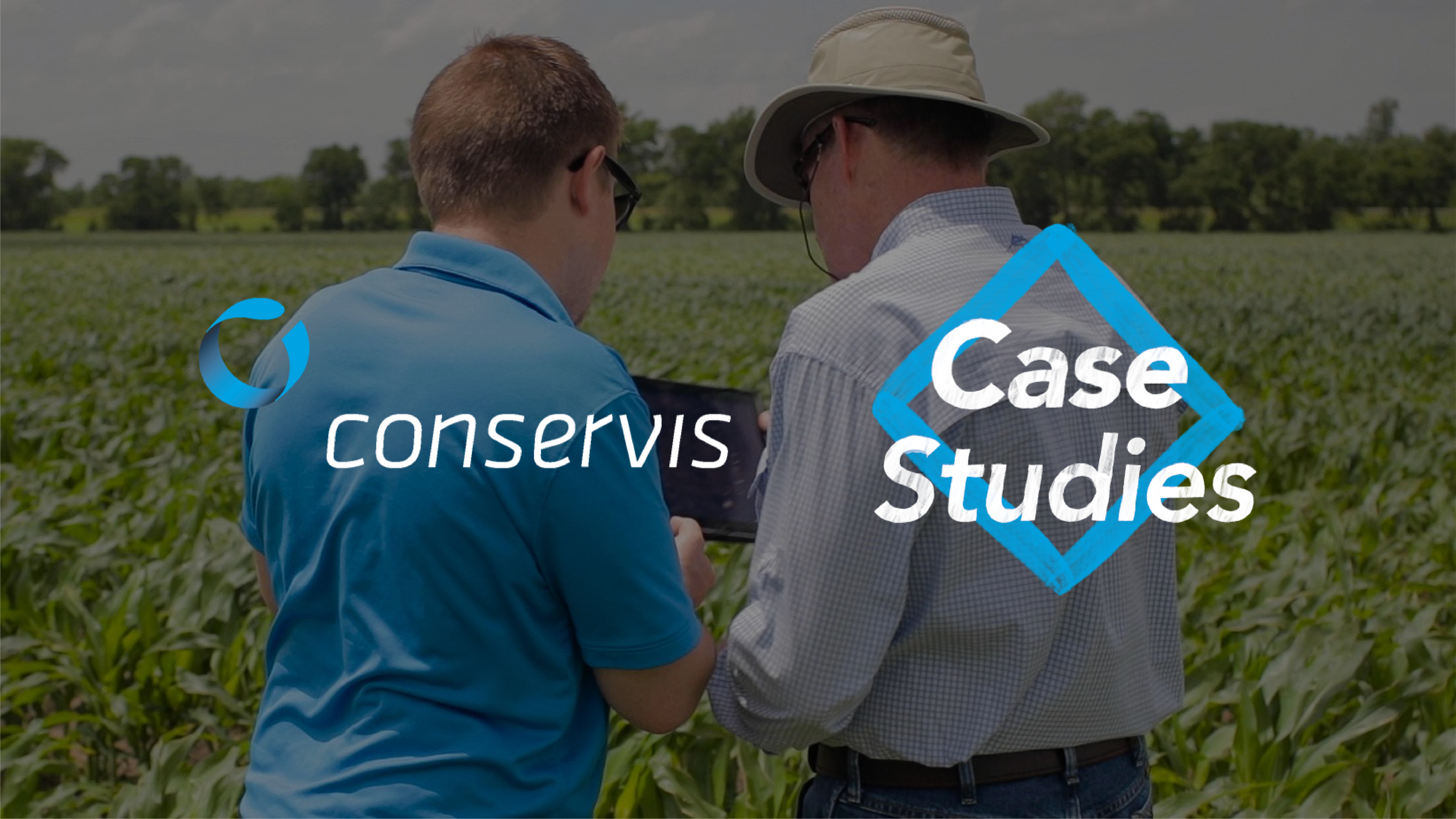 Since farmers are the heartbeat of our organization, a deep dive into what our growers think is critical to our success and longevity. Each case study from around the globe brings to life the stories of farmers' businesses, challenges, and results.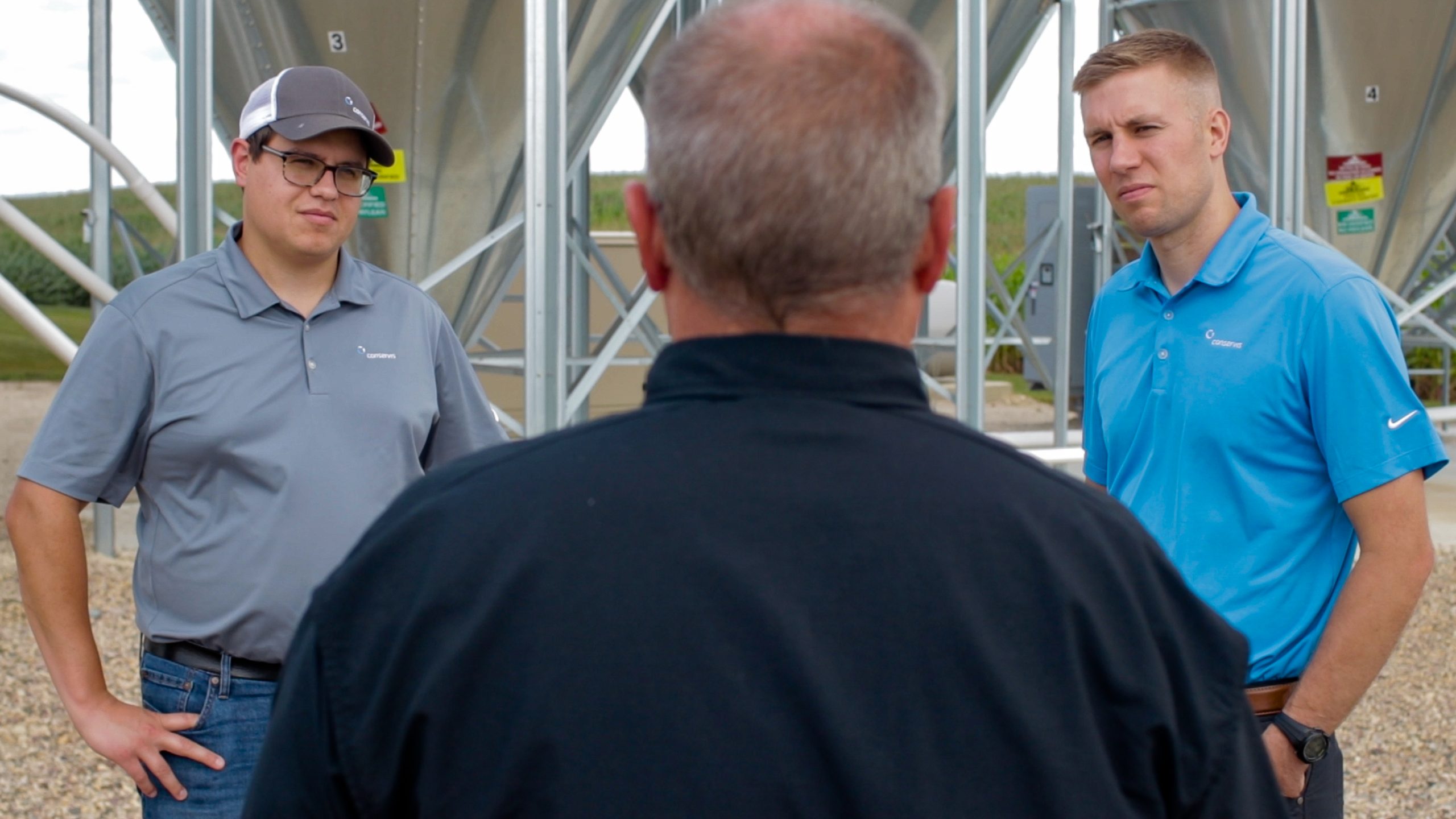 We believe the most important aspect of our business is you, the farmer. We are humbled and downright honored because so many growers think of their Customer Success Manager as an extension of their team.
Our dedicated team will develop a personal understanding of your unique operation and what

you

want to accomplish.


We'll work together – step by step – making it easy for you to get value fast.



When you work with Conservis, we're in it together and we're in it for the long haul.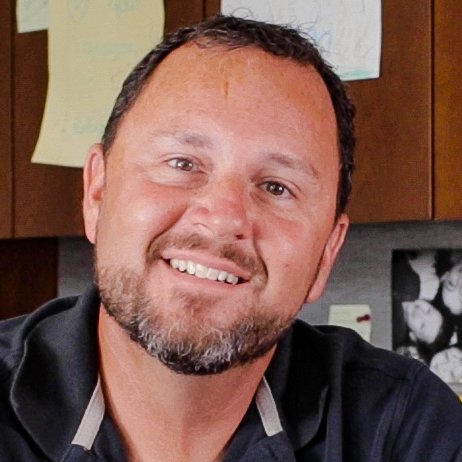 Conservis was started from the very beginning with farmer input. They wanted to provide an insightful platform to farmers, so we worked together to build that.
Born and raised on the farm, not Silicon Valley
Headquartered in MN, Conservis boasts midwest roots with remote Customer Success Managers located throughout the U.S. and Australia to provide the most helpful, down-to-earth support around. These top-rated individuals put the service in Conservis day in and day out.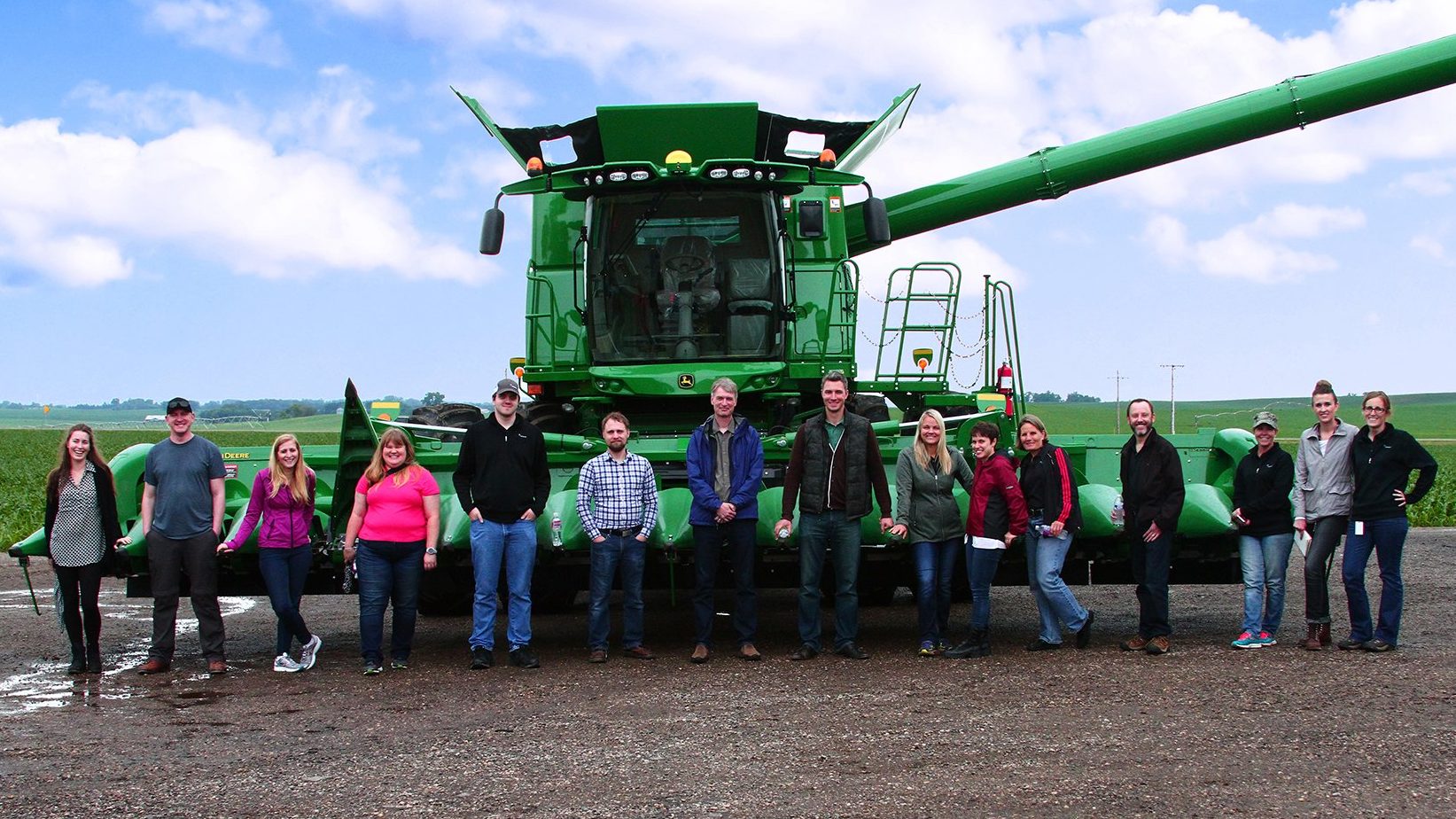 We learn what matters to you

The focus remains on your operation and goals

We help organize your operation's data

Software is configured to match your farm
"They came to our office and we made it very clear that we had to use it and we were gonna use it correctly. Our onboarding setup was seamless."
- Dave Horras, D&D Horras Farms
Expect a people-oriented Customer Success Manager

Seasonal services and training are available

Proactive monitoring and intervention

Regular check-ins with valuable recommendations
"Once at the elevator, their numbers came out different than ours so we talked to someone at Conservis and they were able to figure out what happened. They've even called me to say, 'You have a load out there that's sitting unattached.'"
- Carla Vigen, Sproule Farms
Team-based support

On-demand resources and instruction

Educational webinars and video tutorials

Customer Summit educational events
"If I have a question, I've utilized email, the chat function, phone, whether it's with Jay or whoever I get connected with there, it's always been addressed quickly."
- Kim Brown, Cornerstone Family Farms
Is Conservis right for you?
---
Let's start with a conversation.
Customer Success | Stories & Insights