Trusted advisors are vital to farm management
---
Actionable data empowers advisors to increase profitability with better decisions.
You are more than a trusted advisor. You are a strategic partner with a valuable voice. Conservis is more than farm management software. It is an opportunity for you to connect the dots between data points and advise your grower with timely, accurate, and comprehensive strategies.

CPA firms are in a unique position to provide advice to their agriculture clients.
It's time to move beyond the spreadsheets and help growers connect their fields to financials. Conservis helps you do this.
Bridge the Gap Between Data & Decisions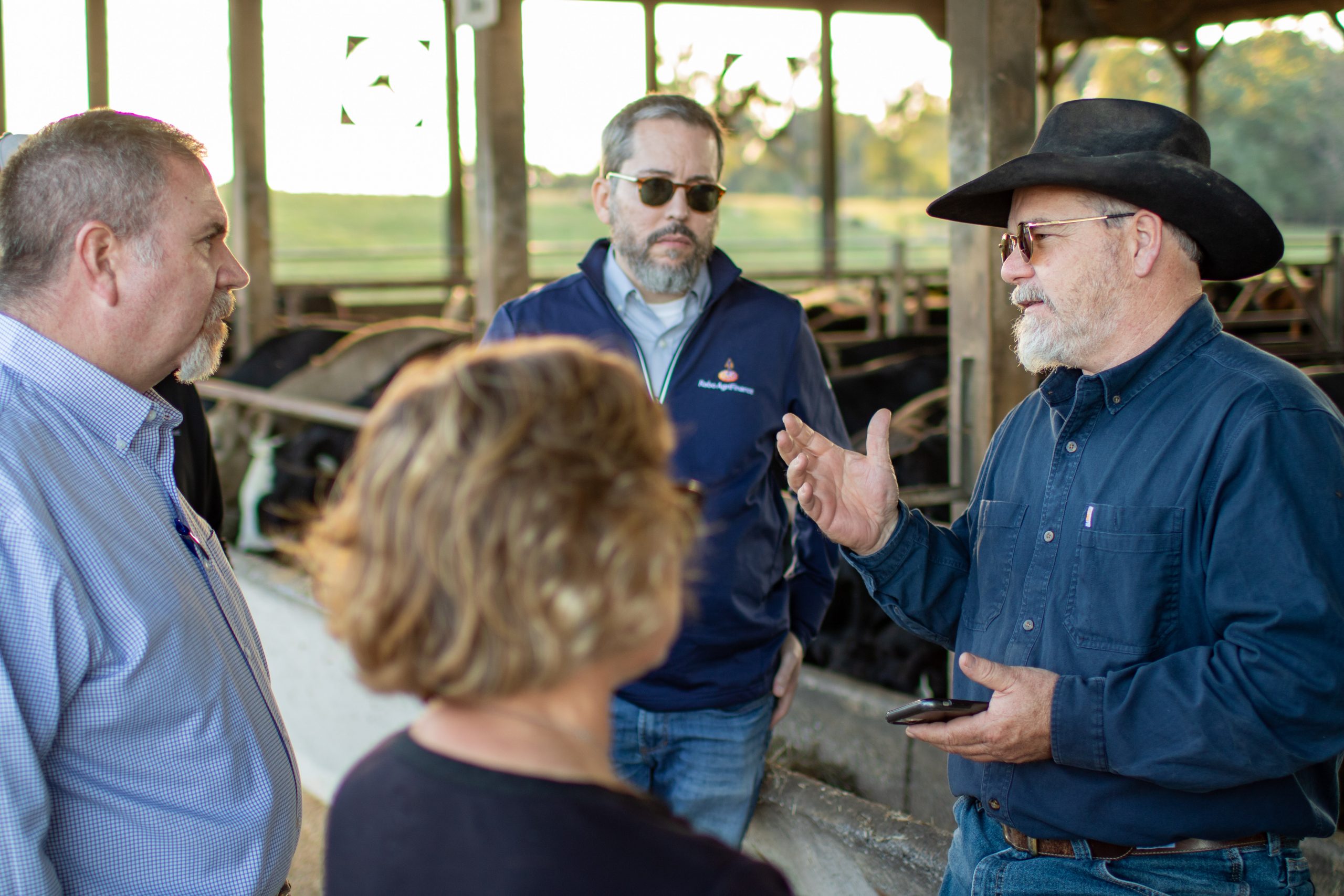 Certified Public Accountants (CPAs)

Financial Advisors

Ag Lenders

Insurance Agents

Seed Dealers

Agronomists

Grain Marketers
Build that stronger relationship. Ask your client questions about the farm data they are collecting - or why they aren't.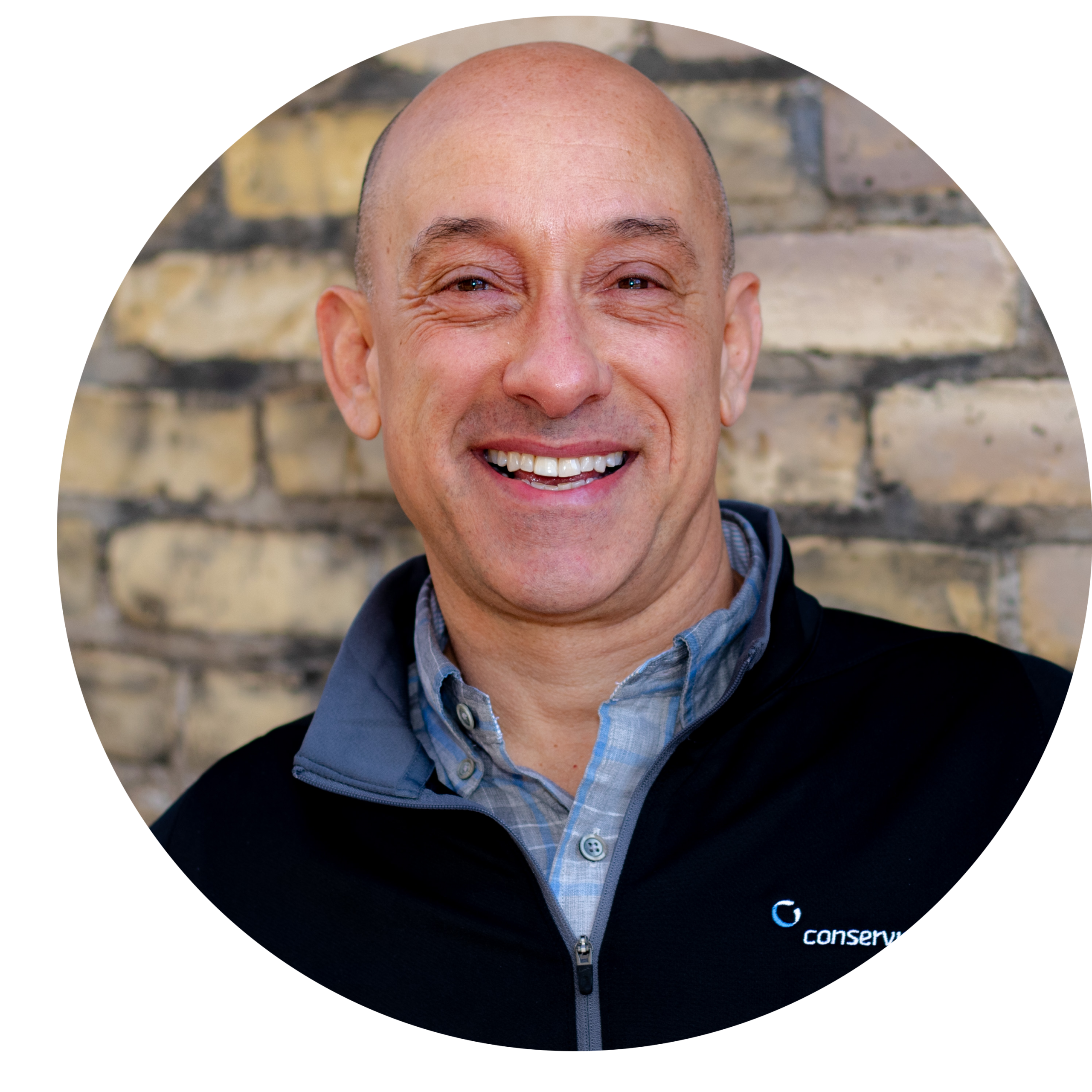 "It's not just the outsourced CFO that can benefit from the data. There's information that's going to benefit the crop insurance agent, the agronomist, the bank, the CPA—the impact on the farm is bigger than any one advisor."
How Does Conservis Data Deliver Value?
When your client utilizes Conservis, they have access to unparalleled farm data. A combination of machine integration, cost and profit analytics, inventory, load tracking and more drive a robust data set that can set up farmers for profitability. To maximize the potential, trusted advisors need to communicate and collaborate with these farmers. Better data = better decisions.
Provide more comprehensive advice to your clients.

Build stronger client relationships with a single source of truth for farm data.

Enhance industry credibility and position yourself as an expert advisor with FMS.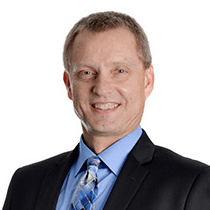 "We're moving from just being able to provide compliance in day-to-day activities where we can now become the trusted advisor, helping them make financial decisions as well as non-financial decisions in terms of things they want to have done and will make them successful."
Headquarters: Spruce Grove, AB, CAN
Crops Grown: Barley, Canola, Corn, Seed Potatoes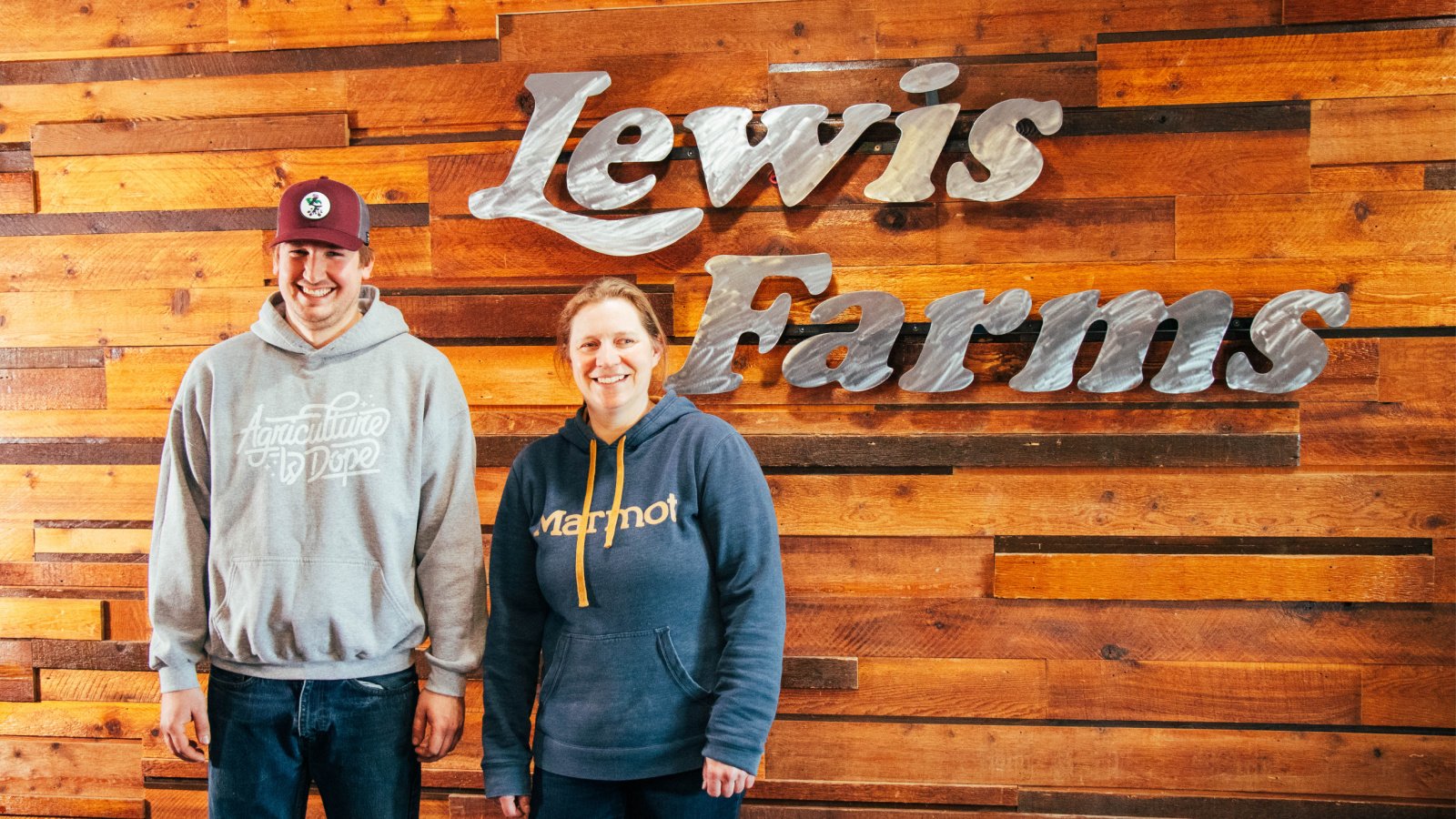 Trusted Relationships Reap Rewards
Tyler Buba of Lewis farms operates a multi-industry farm. When his financial advisors suggested a farm management software solution like Conservis, Tyler wanted to know if such a platform would be able to handle multiple enterprises under one farm roof while simultaneously responding to machine data and truly enhancing their financial decision making. Read on to see how Lewis Farms utilizes actionable machine data to track cost of production and now has enhanced traceability for easier reporting.
Managing Multiple Enterprises Under One Business
Making Strong Use of Machine Data
Enhancing Financial Decision Making
Benefits of Accessible Farm Data
When you have access to data from Conservis' farm management system, you can offer your clients:
Comprehensive financial insights, leading to better decision-making for operational profitability.
Stronger client loyalty

stemming from personalized advice using a client's real-time data to pinpoint opportunities.

Accrual accounting

allowing deeper insights leading to a more accurate view of any farming operation.

Early tax planning

thanks to real-time, organized farm data.

Pre-planting, actionable advice based on current and projected market costs for inputs such as fertilizer.
We hear from trusted advisors who have experience advising clients with Conservis-driven data that it is a game changer. Not only is the data available in real time, but they are able to do scenario testing that empowers proactive discussions with clients about the future. 
Connect with Conservis to learn more