by Pat Christie, President of Conservis
To me, what's powerful about the recent acquisition of Conservis by two farm focused visionaries is that Rabobank, TELUS Agriculture and Conservis will each become stronger because of it. At a high level, Conservis will continue to function largely in the way that we have… independently, thoughtfully and above all else, laser-focused on client needs and partner relationships.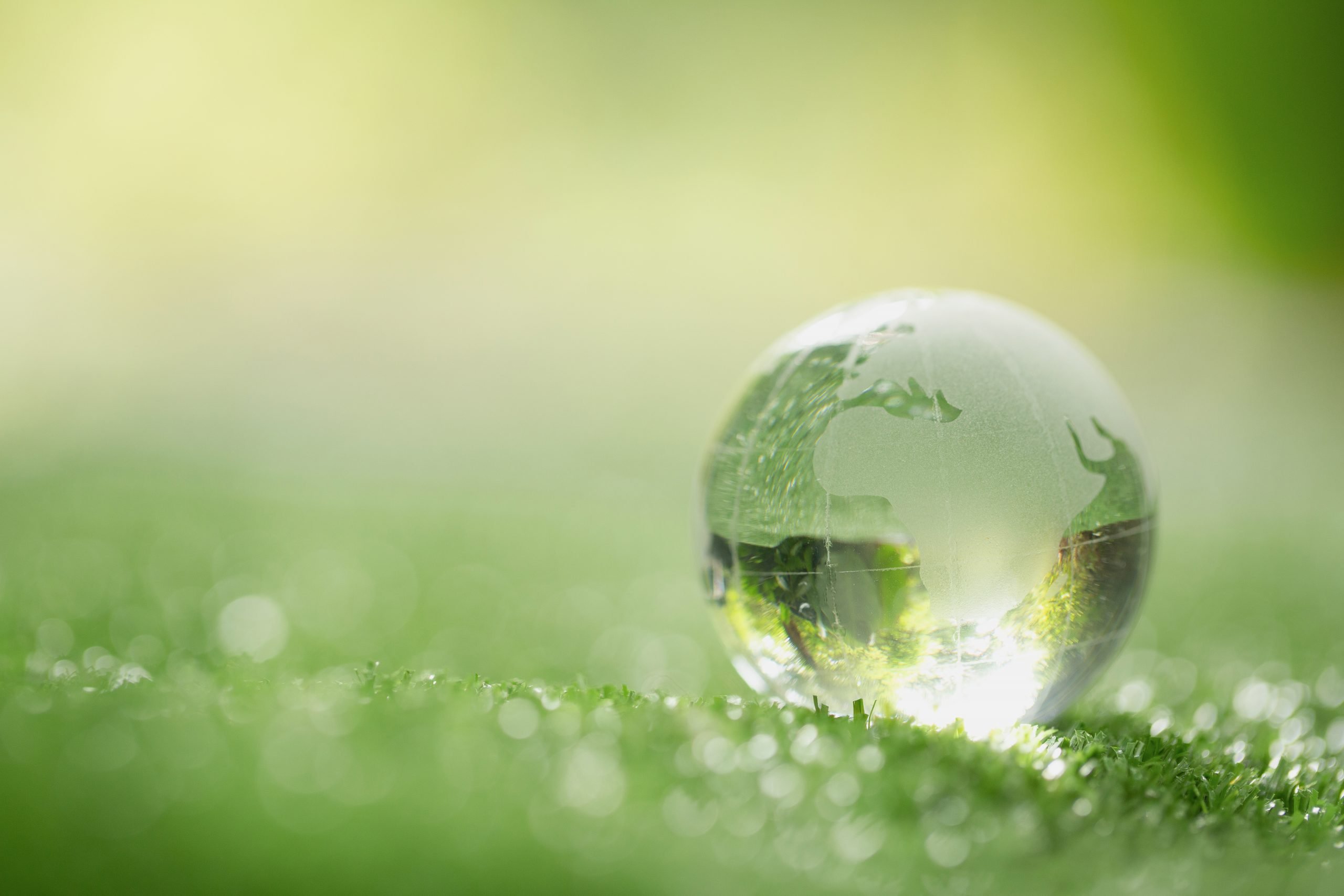 There's an acknowledgement that to solve the digital food and ag chain, there's no one company that can do it all. But together we can solve complex problems that drive client value. Both Rabo and TELUS Agriculture have critical parts to that equation, but not all. Conservis becomes the connective tissue that links the value potential, allowing a greater focus on one thing: the food bank supply chain. Rabobank and TELUS are global businesses, and we are part of their global ambitions. What excites me is that is that we get to learn from farmers around the world and bring those learnings back to our clients.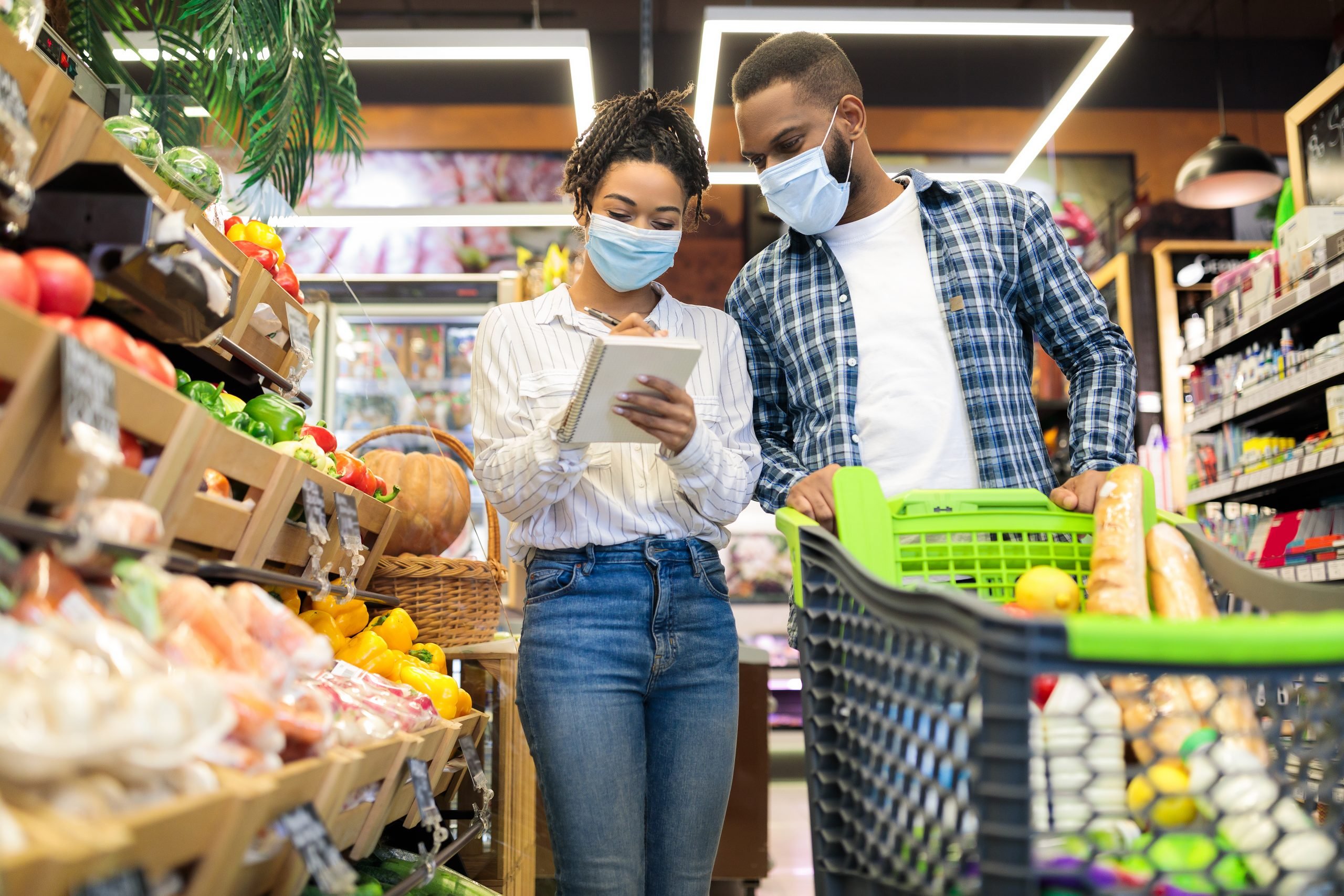 On the food side, TELUS Agriculture is focusing in on traceability at the grocery store level, so they're literally going from field to fork. Then Rabobank shows up and they have this amazing network of direct to farm relationships involving clients and prospects. It's massive, significant, unique and nobody else has anything quite like it. Rabobank is involved in multiple global sectors, including cropping and protein theory. If you examine what's within TELUS Agriculture, there are commonalities in what Rabo is looking to do. To further tie things together we've been talking with a potential partner about joining forces around livestock, something our growers have been asking us for. It just so happens that TELUS Agriculture is the majority shareholder in that potential partner's business. So, while the perspective is global, our world is getting smaller.
There's an undeniable gravitas behind this acquisition. What makes it unique is our shared vision for the future which is driven by the desire to imagine what could be. Could things be easier for the farmer? The ag lender? The CPA? The landowner? The consumer? I think the answer is yes and we can start to connect the whole supply chain in a way that's forward thinking and improves trust and transparency at every turn.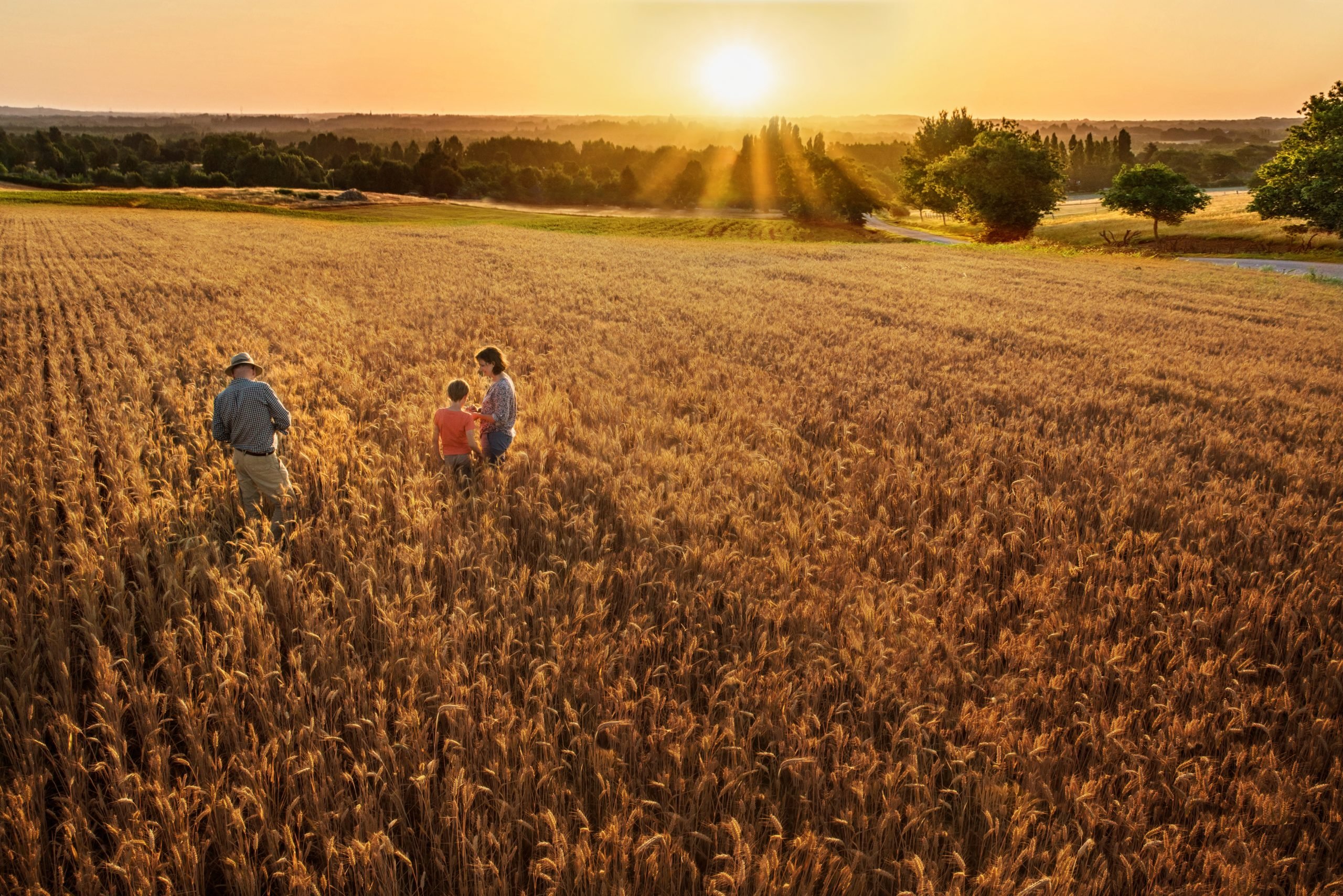 Environmental, Social, and Governance (ESG)
We're working through carbon credits with a few select growers right now. Many of our clients employ regenerative practices and those practices can be proven out with the traceability that's built into our platform. Conservis is the hub of our clients' farm data, detailing field activity down to a zone level. What input went where at what time and by who? If a grower wants to be GLOBAL G.A.P (Good Agricultural Practices) certified, no problem. Conservis tracks each as-applied touch point, ensuring full traceability.
When it comes to carbon sequestration, the demand is there because you've got massive companies like Google and Facebook who have carbon initiatives in place. From an environmental, social, and governance point of view, you can imagine what carbon credits do for sustainability at the farm level. The idea of leaning into what the future of farming could look like is imperative. When you think about where our food originates, how products are created, and the supply chain that depends upon these, there's opportunity for these different sectors to work together. Collectively we can begin to link systems to create better results. These concepts are difficult for any one company to achieve but together, the possibilities are limitless.
Conservis is the leading farm management software system. Interested in how our tools could support your operation?