---
Manage your orchard, vineyard, or block with confidence.
Permanent crop data management solutions
Our farm management software designed especially for permanent crops ensures you have a comprehensive view of your operation. Make smarter, more profitable decisions about everything you grow. Whether it's sending work orders to your crew, managing field activities, tracking harvests for delivery, or working in the back office to review labor and equipment, we provide one platform to support your needs.
Conservis delivers permanent and specialty crop solutions for orchards, vineyards, blocks, and fields. Desktop, laptop, tablet, or phone - we're just a click away.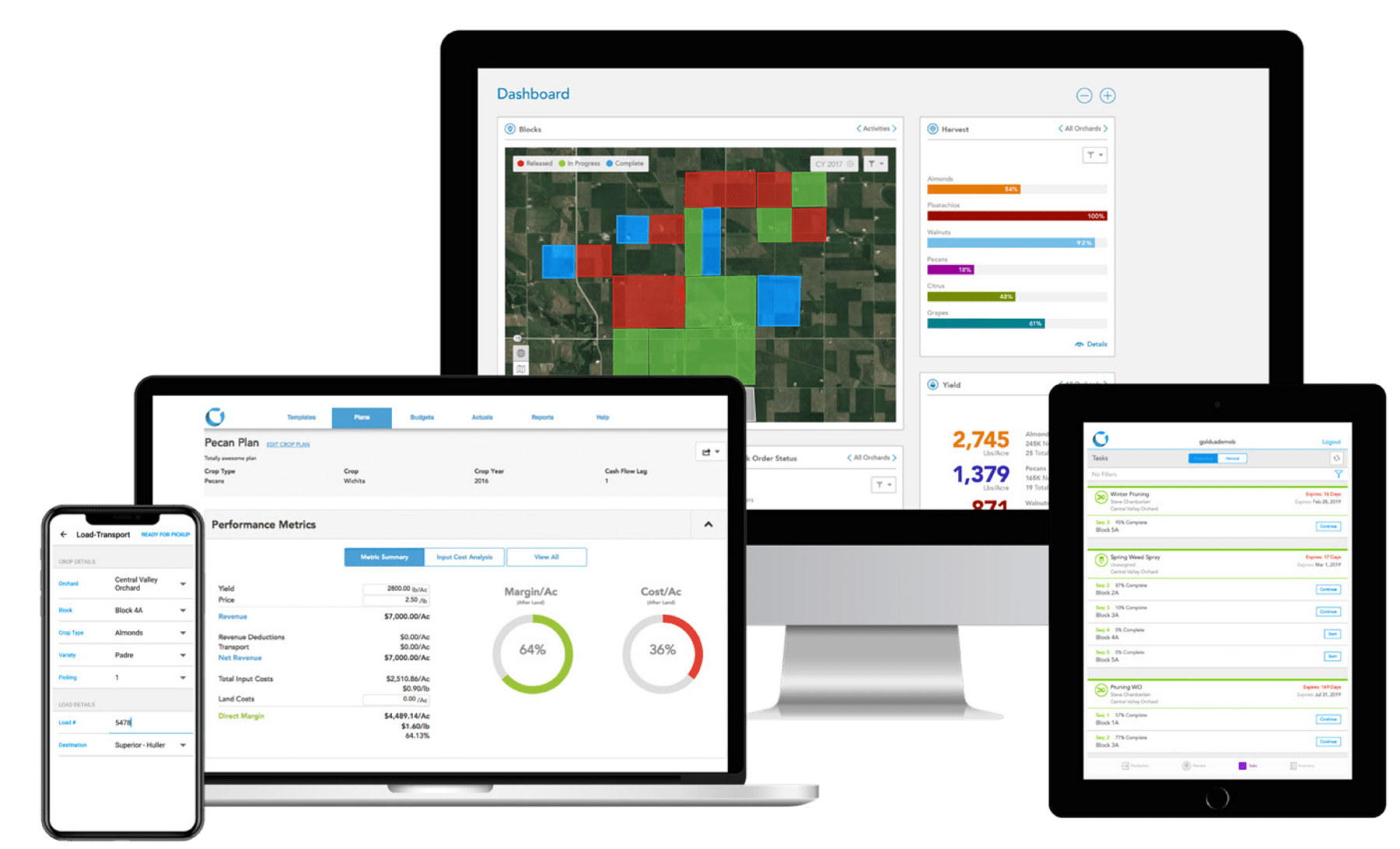 Delivering whole-business insights to diverse permanent & specialty crop growers
Every agriculture operation is unique, and our solutions account for this in an agile and responsive platform, combined with an unparalleled team of Customer Success Managers (CSM). Tyson Cross of Sunnyspot Farms appreciates the adaptability of Conservis and support provided by Conservis CSMs.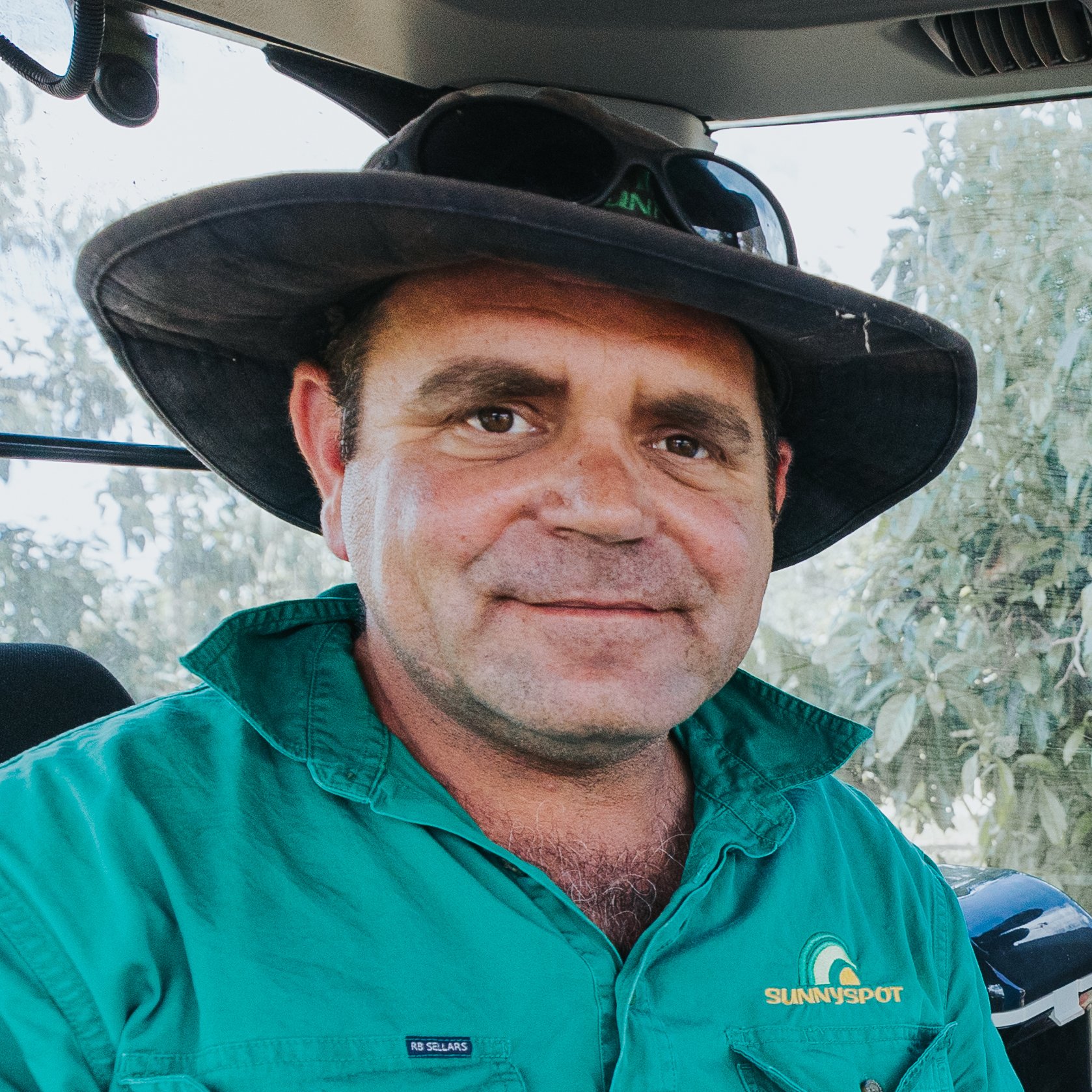 "It's not just, 'Here you go. Here's your program. We'll see you later.' It's forever changing and tailored to our business… The phone support's been unreal…you invest a bit of money in the program, but the support is what backs it up."

Examples of permanent and specialty crops our clients manage with Conservis include:
Avocados

Macadamias

Walnuts

Almonds

Pecans

Pistachios

Hops

Strawberries

Wild Blueberries

Blueberries

Apples

Coffee

Grapes / Wine grapes

Citrus / High Value Citrus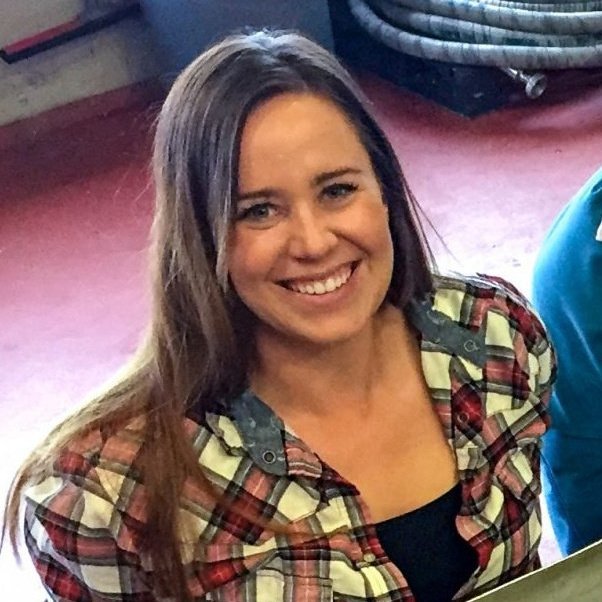 "It's not normal how we harvest, or how we grow. It's an 18-foot tall trellis. If we were going to pay for a program, we needed to be able to apply it directly to what we're doing. That was the biggest selling point… knowing that Conservis was going to work with us to make it so that this system from the very beginning of the season was going to be applicable all the way through the end."
Financial & Inventory Management
Robust data and financial clarity result in higher profitability.

Accurate data in means greater profit out.
Create operational and

financial plans

based on accurate, block-level numbers.

Create whole-farm, lender ready budgets with complex ownership models.

Confidently assess

plans vs. actuals

.
Access a consolidated input shopping list and real-time purchase orders.

Ensure you receive everything you purchase.

Know what inputs you have on hand.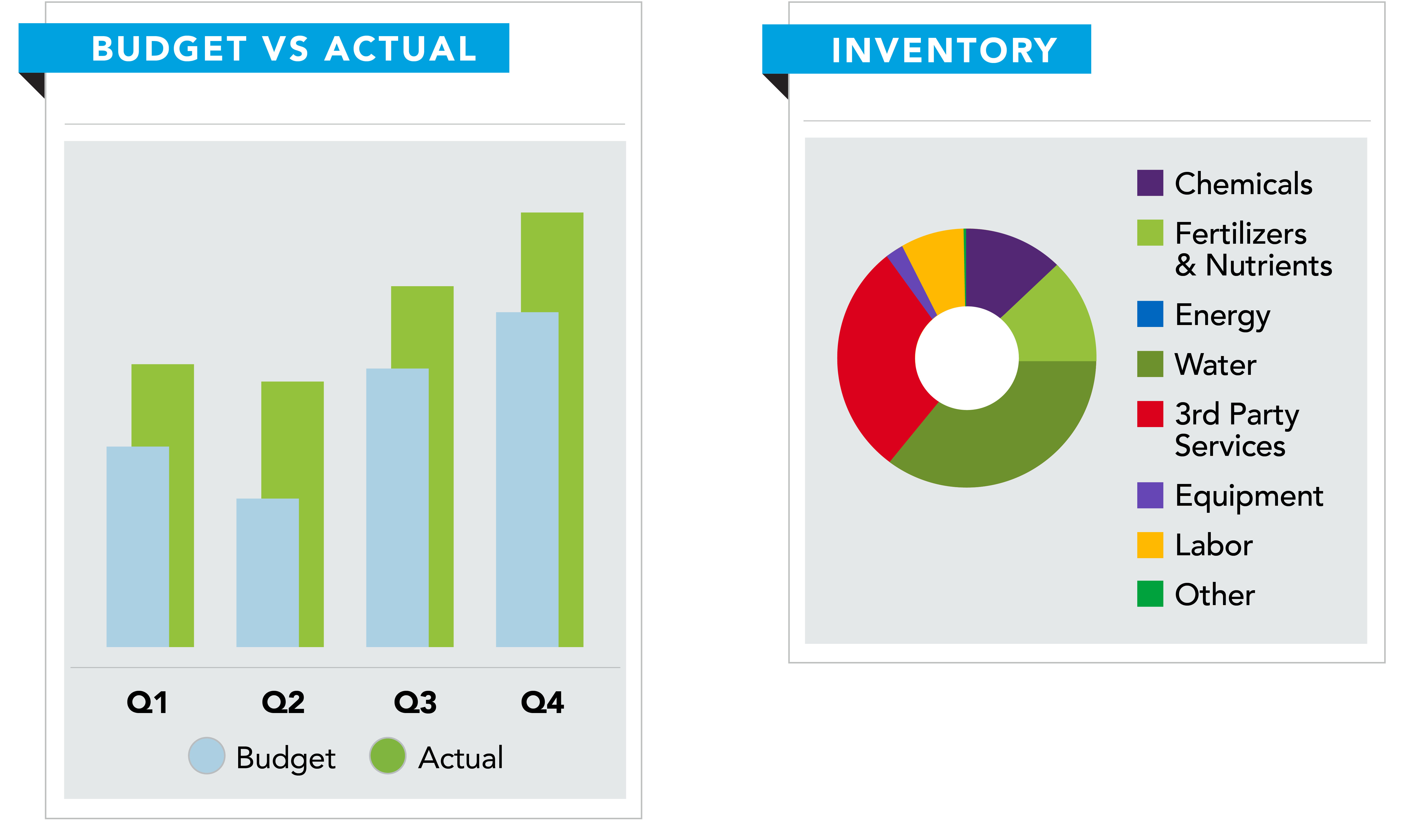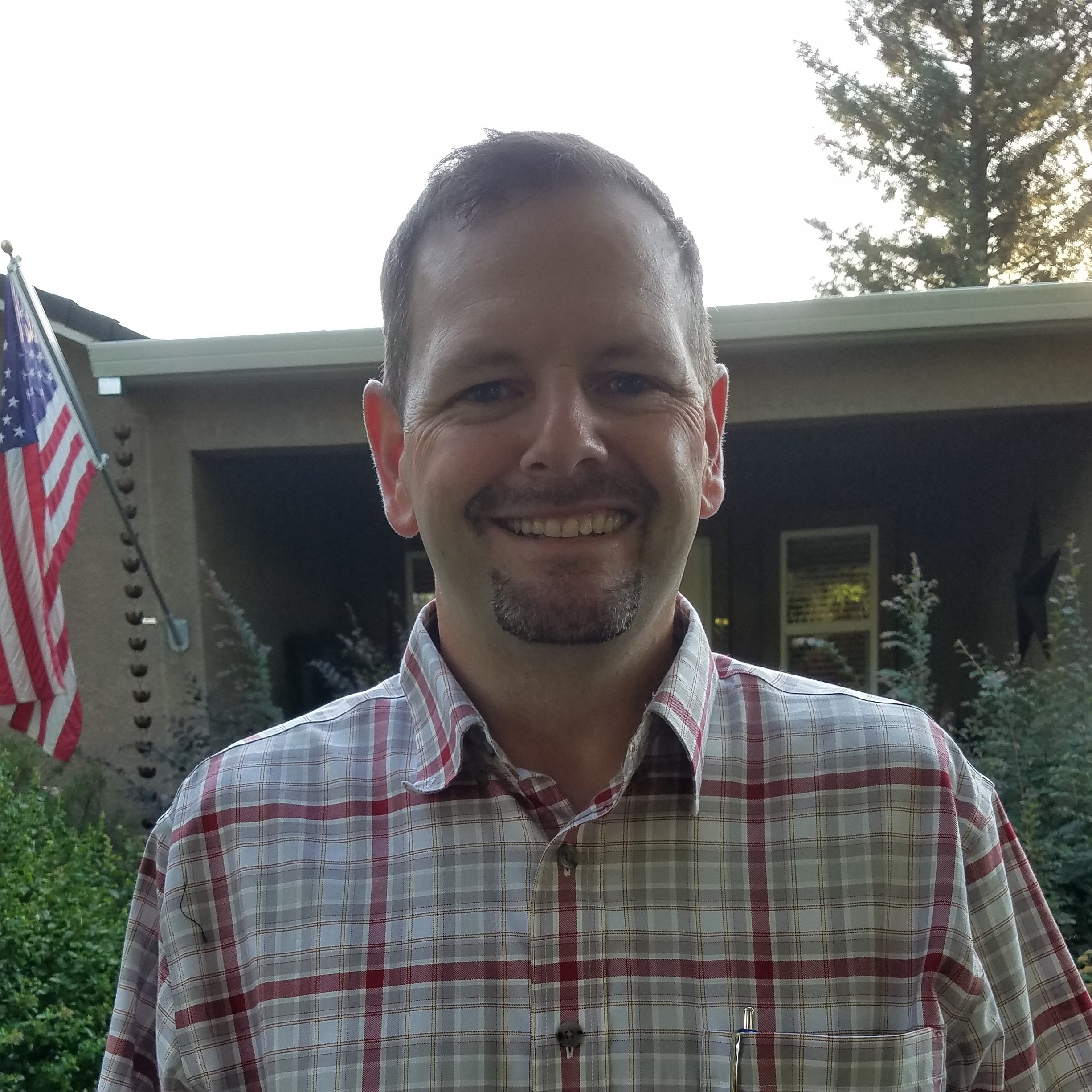 "The adoption by our staff has been amazing. The ease of use, improvement in processes and the ability to easily share information has elevated conversations and changed the way your team thinks about our business."
Production & Work Orders
Get a bird's-eye view of your operation. Boost efficiency, accuracy and accountability in real time.
Production Tracking & Reporting
Benchmark off historical records.

Systemize best practices.

Get a

complete cost of production

view for your business.

Schedule irrigation tasks and track usage costs.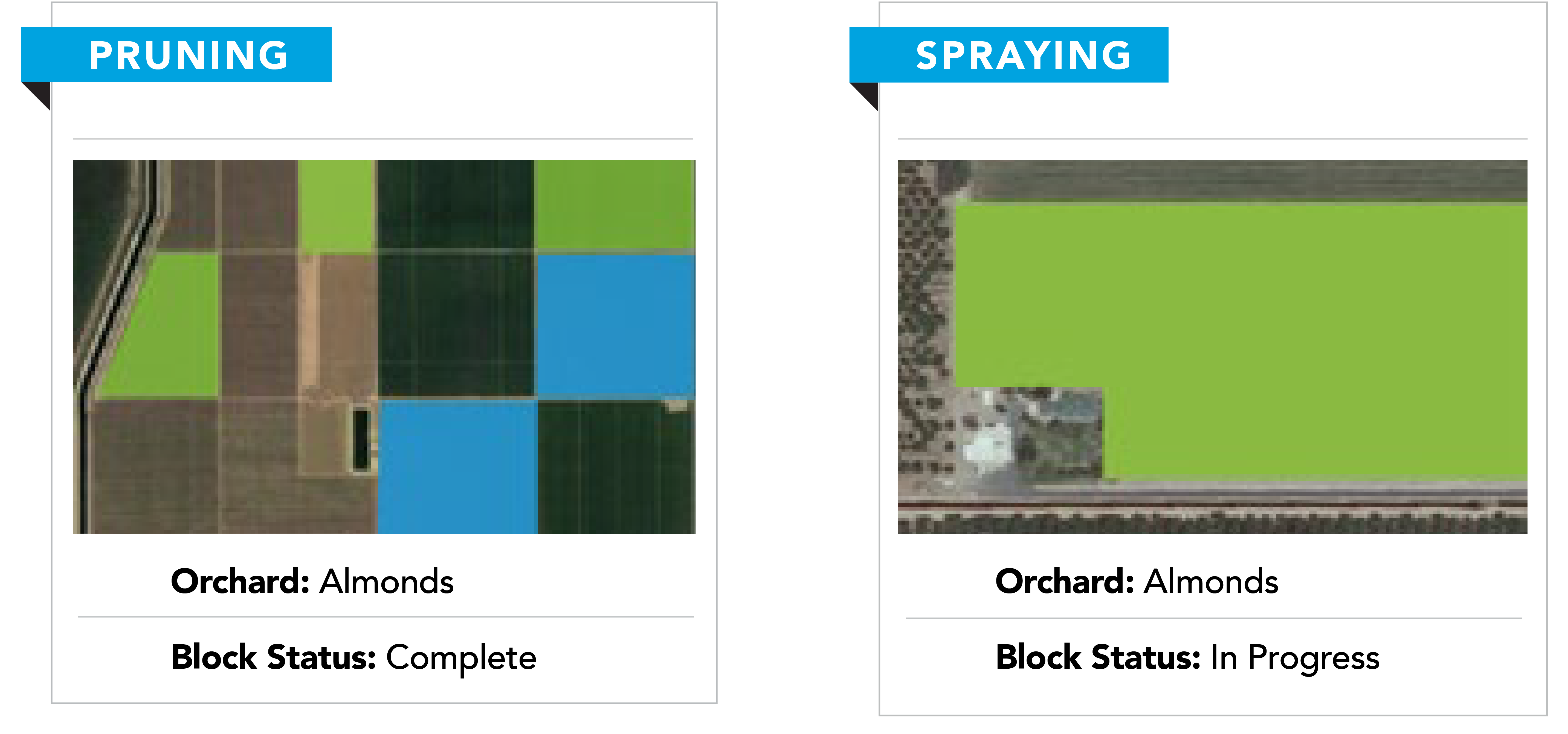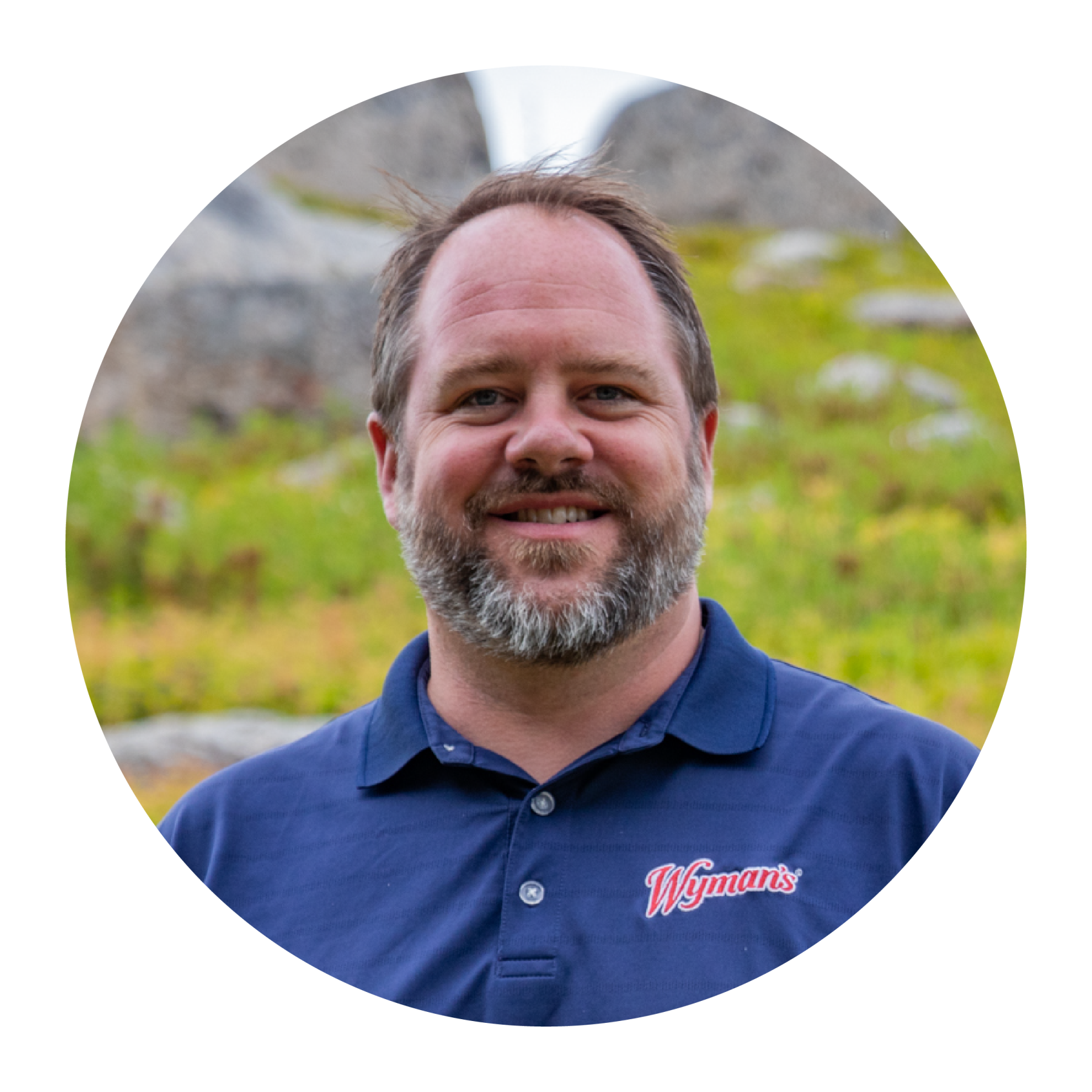 "Because we have Conservis, the farm managers now have the in-the-moment understanding of where work orders or activity tickets are, and what our operations look like. In the grand scheme of things, they can make better decisions."
Harvest & Reporting
Gain complete accountability. Generate time-saving reports for bankers, regulators, insurers, and stakeholders.
Upload spreadsheets from processors.
Coordinate harvest crews and equipment, react as conditions change.
Identify problems in real time for resource accountability.
Loading & Delivery Tracking
Monitor block and variety-level yields in real time.

Trace loads or bins

from block to final destination.

Eliminate losses due to misassigned loads, missing tickets, or theft.

Receive in-field notifications for loads ready to be picked up and completed deliveries

Tie processor payments back to the block and/or variety.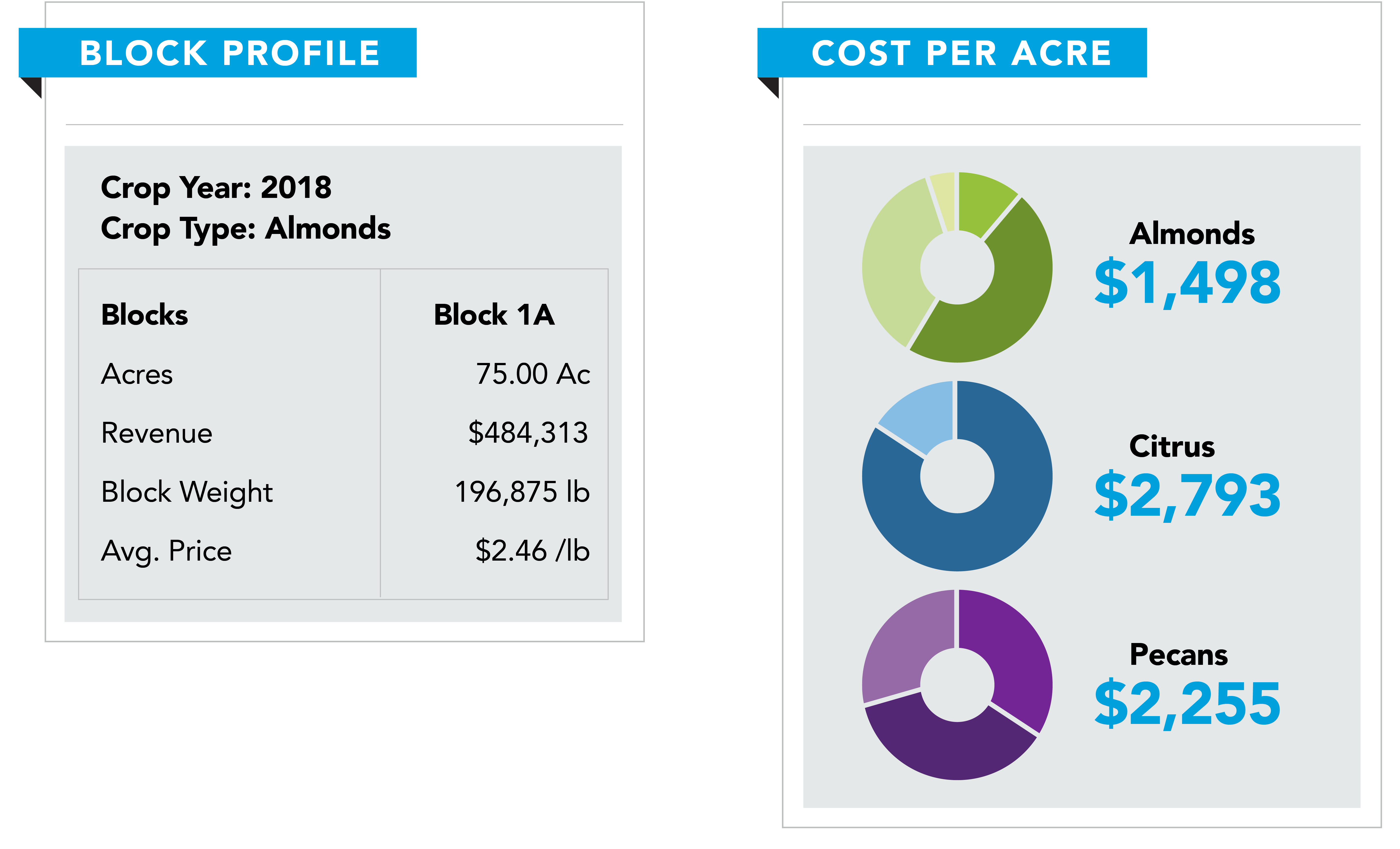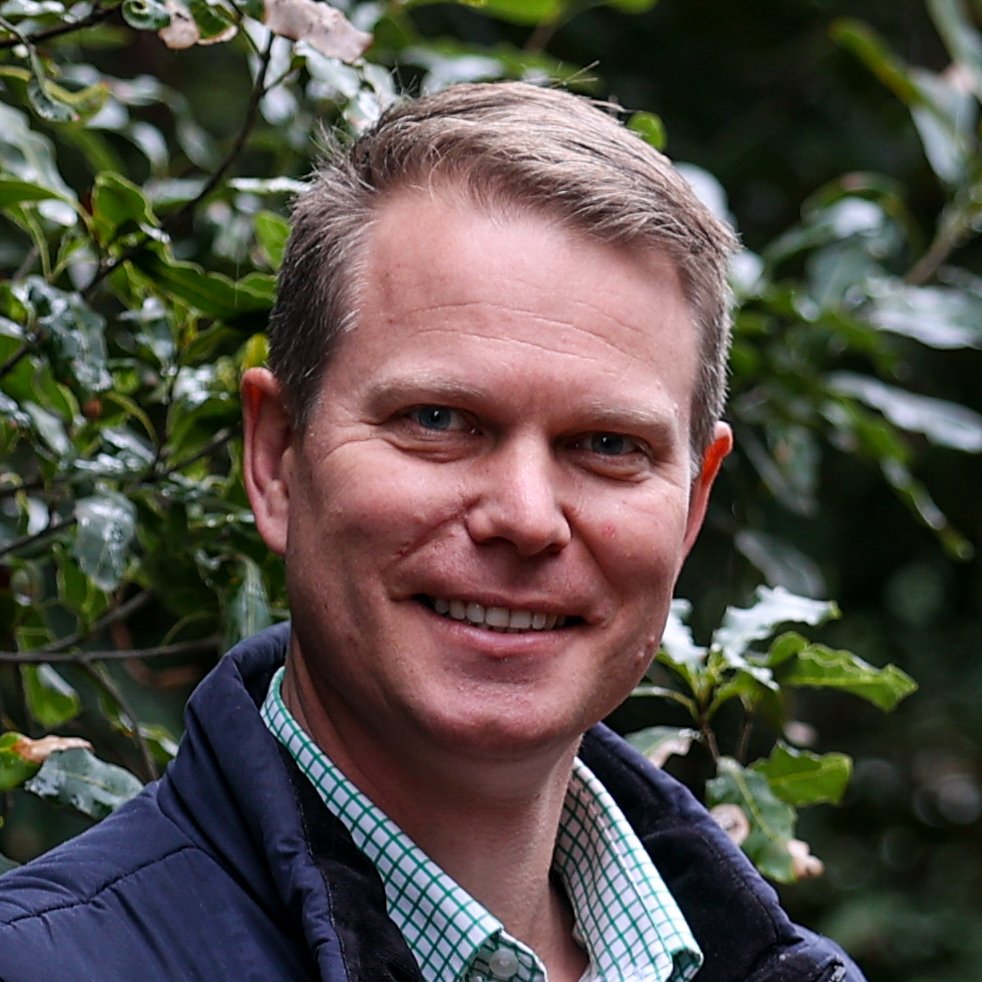 "From a permanent crop point of view, the Conservis model is a lot more adaptive to our approach of farming and what we needed to capture."
End-to-end solutions for complex farm operations
Permanent crop operations are often complex and seek strong vertical integration strategies. Such companies require and value the completeness and robustness of the Conservis solution.
We bring our team and our platform, plus a suite of application programming interfaces (APIs) related to financial management, machine integration, and in-field activities to strategic goals. Our internal experts deliver additional professional services, tailored to the unique needs of each operation seeking this level of support.
Your crop.
Your operational and financial-clarity needs.
Our solutions.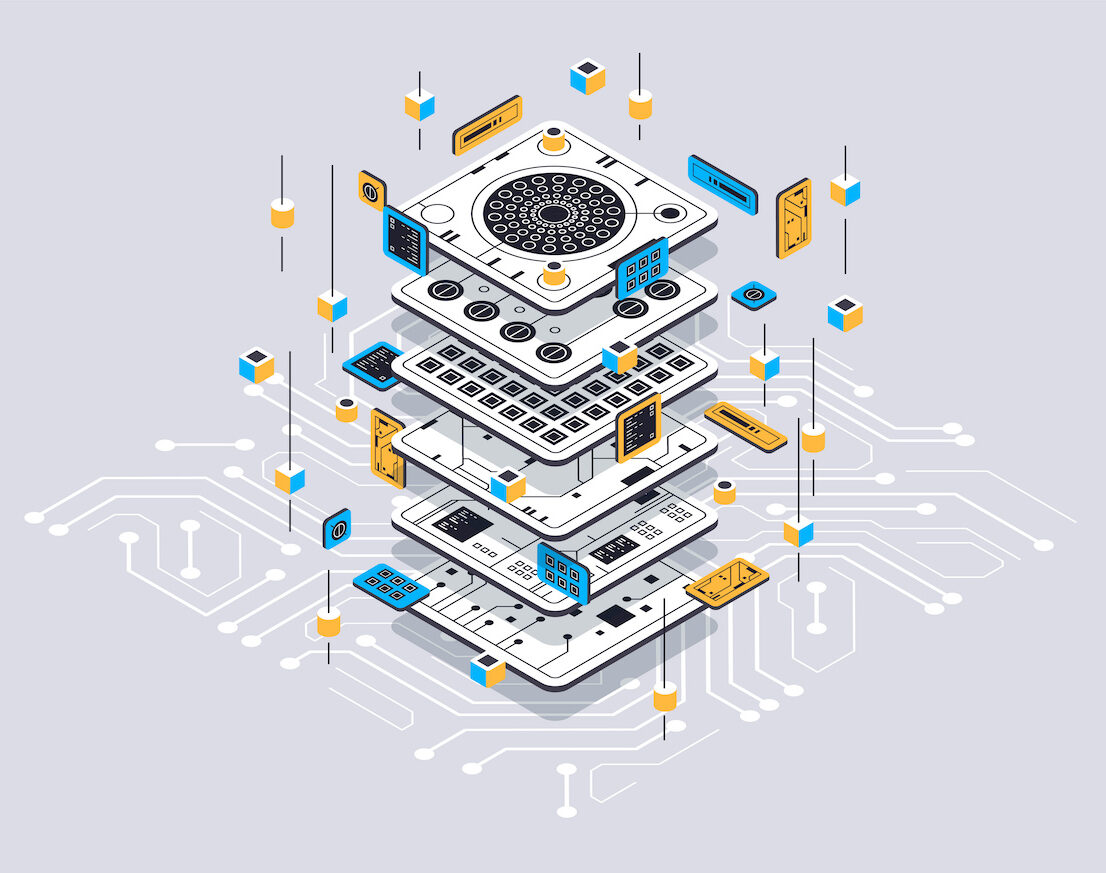 Whether you are managing vineyards, overseeing a citrus operation, or are actively working in the orchards of your operation, our farm management system provides the tools needed for success - from recordkeeping abilities to machine integration to full financial pictures.
Let us know what you're growing - and what challenges you're facing.
With Conservis, you can expect one system that will function as the hub of all your farm's data, helping you manage efficiently season after season. Say goodbye to data silos and hello to one integrated system that puts you in control.
Conservis does the heavy lifting, so you can focus on what you love most.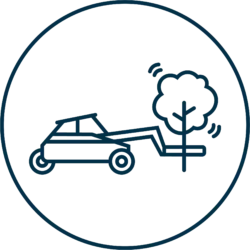 Mowing
Pruning
Sanitation
Spraying
Spreading
Irrigation
Tillage
Harvesting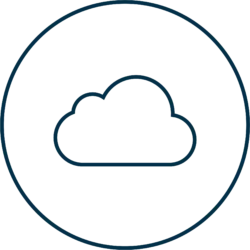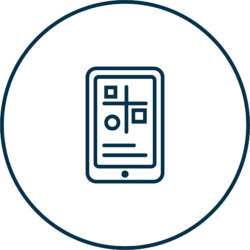 Work orders
Activity status
Detect problems
Access anywhere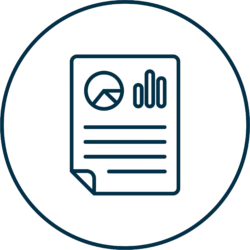 Is Conservis right for you?
---
Let's start with a conversation.
Farm Software for Permanent Crops | Stories & Insights