Agronomic and Economic Data Unite
---
You use Climate FieldView™ to make your agronomic decisions with confidence. Now understand the impact to your bottom line.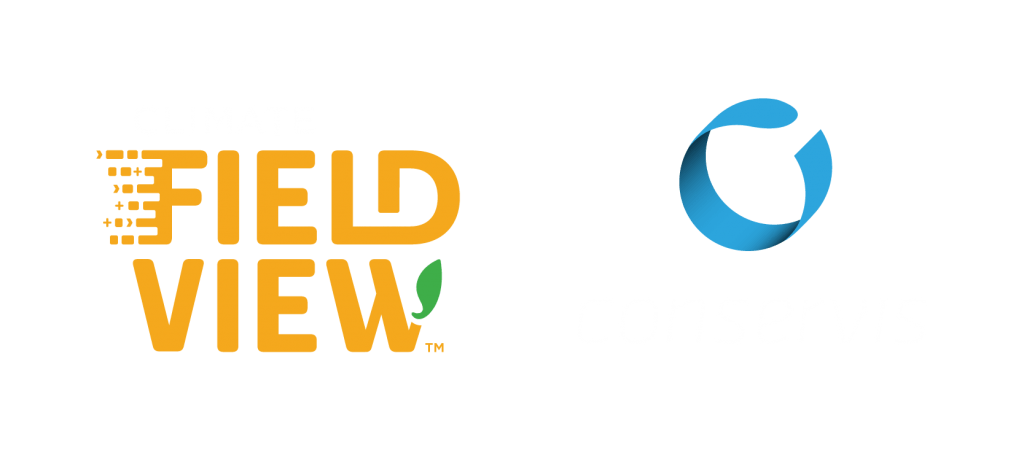 Real-time insight direct from the field, our farm management software is grounded in farmer input.
Seamlessly integrate your as-applied and yield data from Climate FieldView™ and/or John Deere Operations Center into a unified view of your operation. Always have important up-to-date information at your fingertips, with no extra hardware or manual data re-entry required.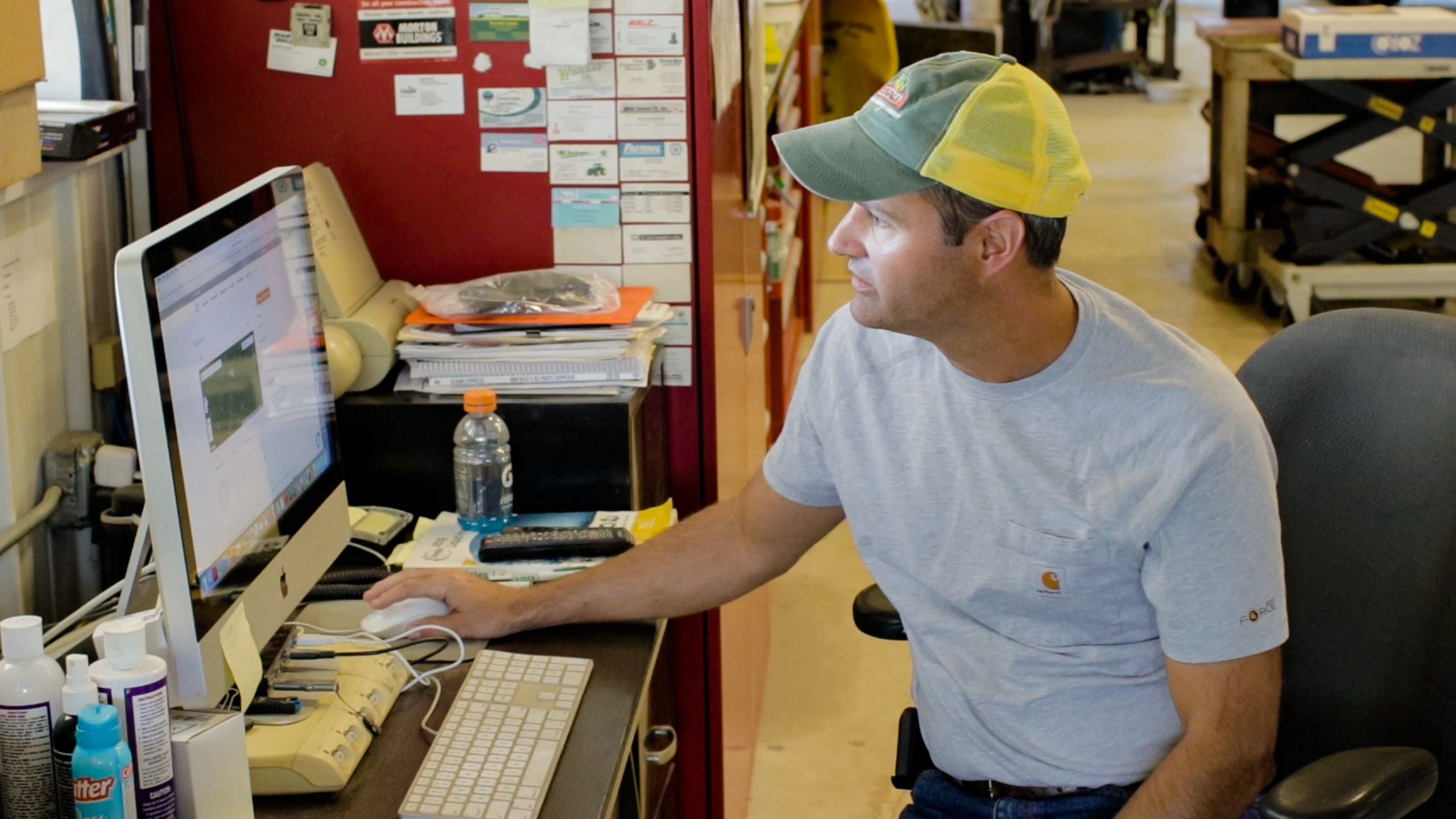 Conservis marries your as-applied data with your input costs, becoming the hub of all your farm's data.


With all your activity records in one spot, you can decide to share reports with landowners, regulators and lenders using data directly from your fields at any point in the season.


Understanding your true cost, including cost per bushel and per acre will help ensure you make informed decisions that yield higher profits.



Gain valuable insights into all aspects of the operation including crop plans, inventory management, land ownership and financials.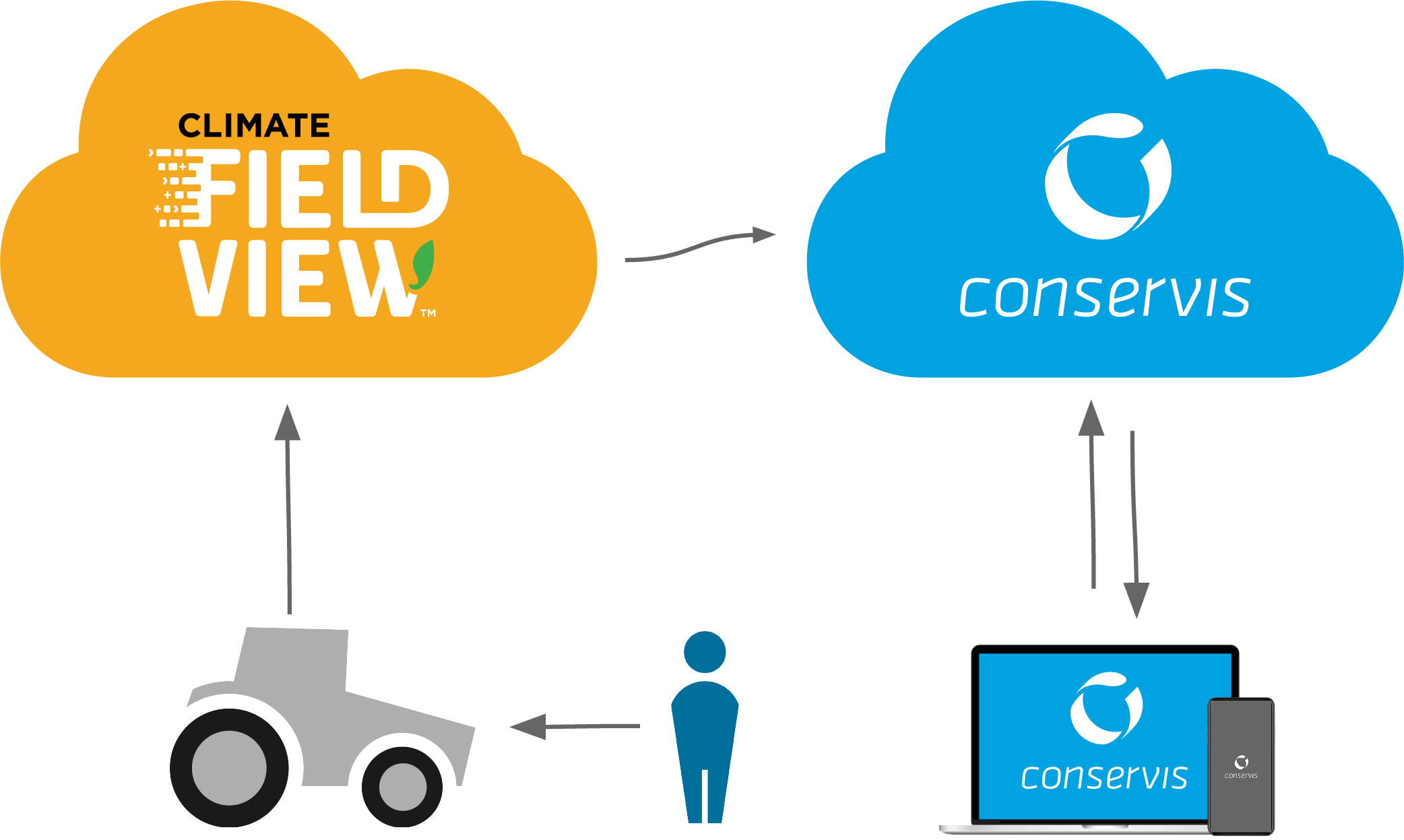 See if Conservis is right for you.
As the leader in farm management software, Conservis empowers you to turn insightful data into action.
Conservis' Zone Economics tool is made possible with your Climate FieldView™ data. This powerful combination enables you to perform cost-based financial analysis of your growing activities, right down to the square yard.
With Conservis, your own data can answer:
Which seeding rates are most profitable?
Is the added fertilizer cost worth it?
What varieties are most profitable?
What part of this field is losing money?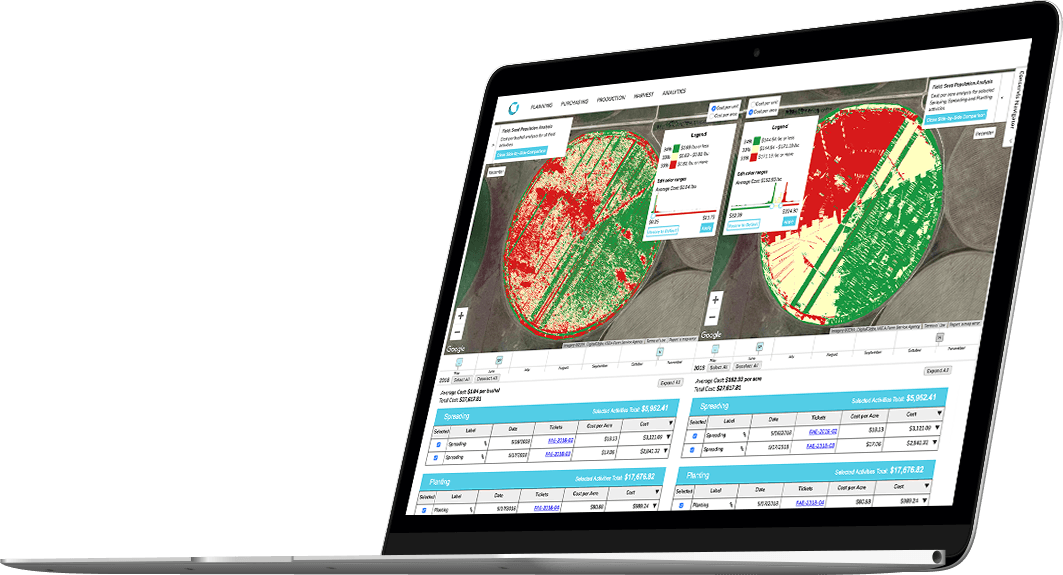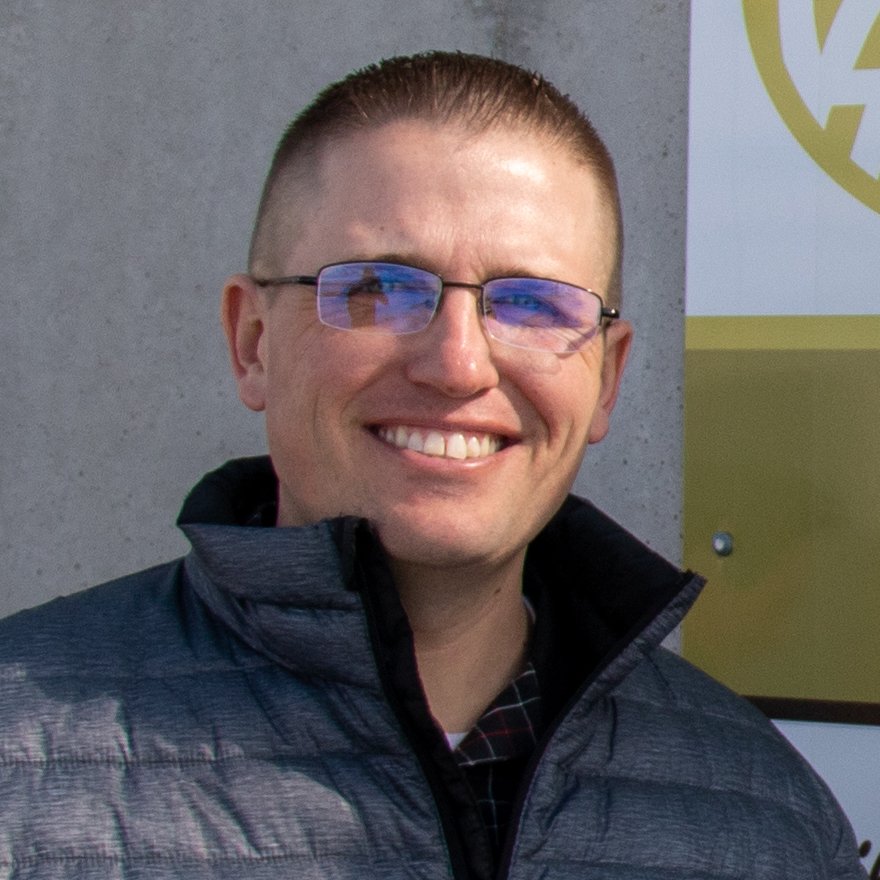 "What I love about Conservis is being able to see what your inputs are and seeing your return on investment, because that's the bottom line."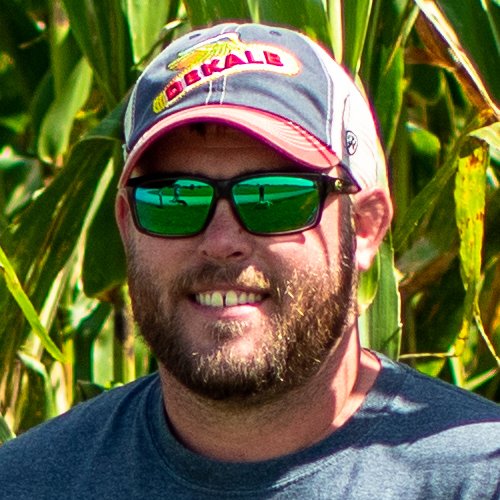 "Conservis has done a really good job of pulling data from different locations and being seamless in that data transfer."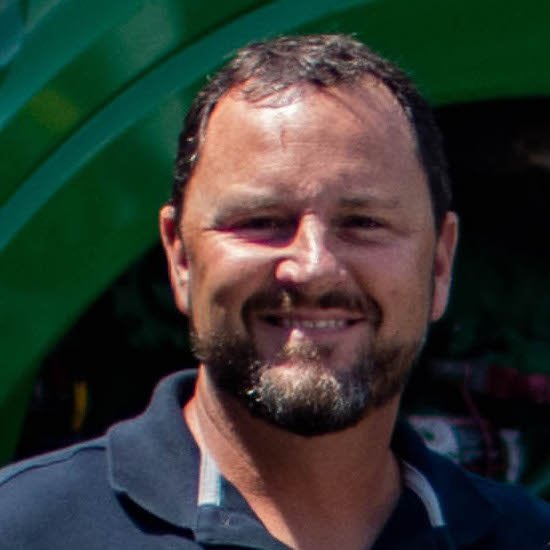 "In the spring, it's nice to know with Machine Integration, how much we're planting. I can pull up my iPad and see how many units of a seed that I have or how many gallons or ounces of a certain chemical."
Machine Integration | Stories & Insights