GENERATE & MANAGE SUSTAINABLE RETURNS

Sustainably manage your farm investments. Safeguard your interests. Scale for the future.

The scale of production in corporate agriculture requires a platform that empowers enterprises to access consolidated data, enhance sustainability practices, and build profit that drives confidence and growth.
Cloud-connected agriculture software tools, proven processes, and hands-on guidance give you the insight you need to manage with transparency and confidence.
Conservis has over 10 years' experience in farm information management systems (FMS) around the world. Our global partners include Rabobank, the world's largest agri-finance bank and TELUS, who has the world's largest independent agtech footprint. Together, we empower clients with information to drive growth and profitability.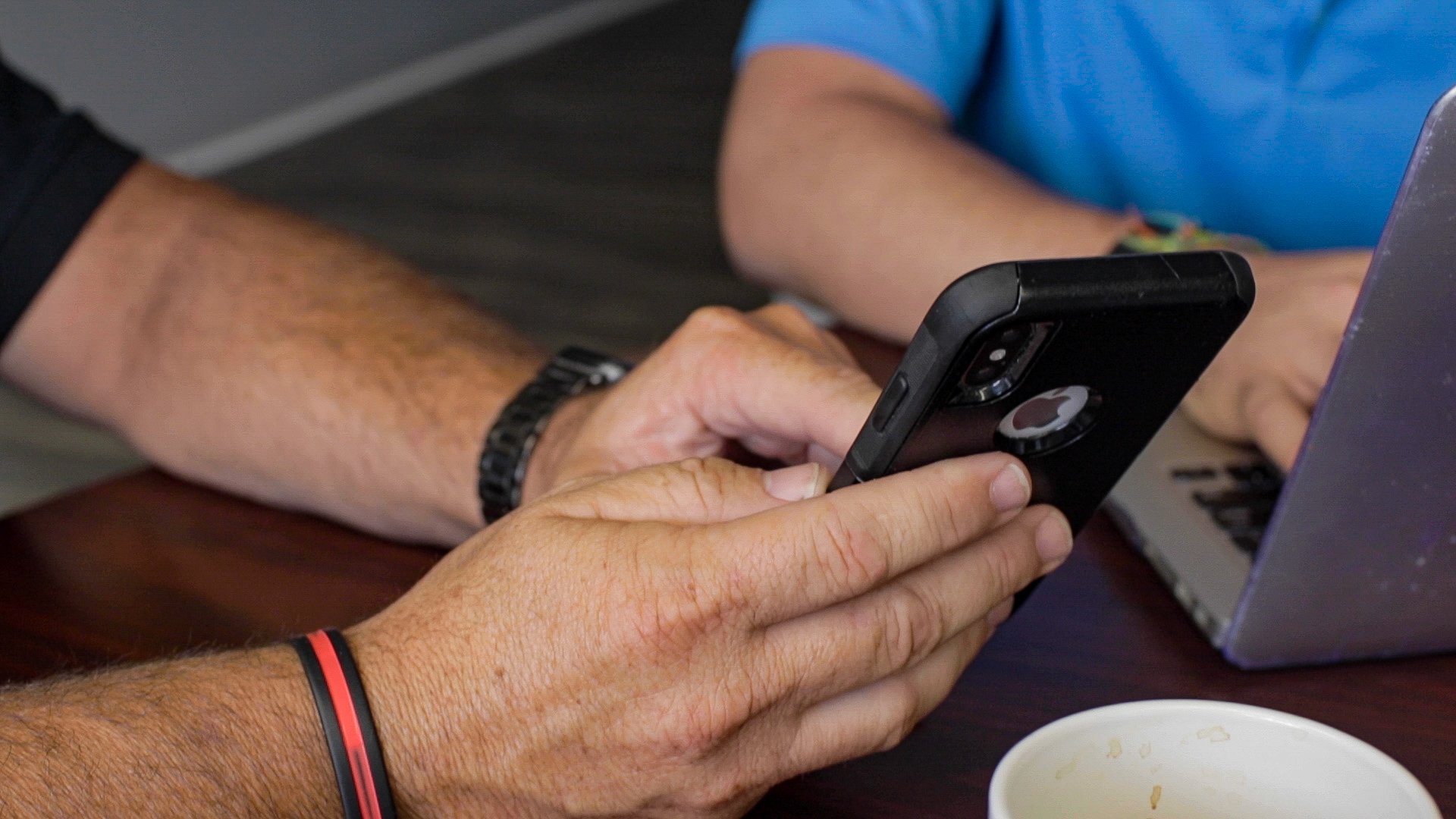 Your farms are your future, and they require more than disconnected attempts to secure data. Hedge against risk and maximize revenue with Conservis. Monitor the farms that fuel your investments and look after your interests from the field to the boardroom with insights into productivity and financial health.
Pen and paper tracking and spreadsheets are not robust enough to help you avoid potential negative exposure. Our platform provides real-time assurance, tracking, and traceability at all steps along planning, production, and distribution.
Get the most out of your investments now and down the road, maximizing sustainable returns on your investments (ROI). Use your farm data to drive efficiency, manage risk, make better decisions, and develop KPIs that align performance incentives with your goals. Capitalize on the value of your data as Conservis empowers you to prove the value of your assets with a lifetime record of their management and performance.
Gain real-time visibility into plans vs. actuals, and ultimately profits.

Access year-over-year performance comparisons.

Utilize customizable and comprehensive tax and regulatory reports.

Provide long-term forecasting based on accurate data and market rates.

Visualize the economic impact of each decision

before

committing.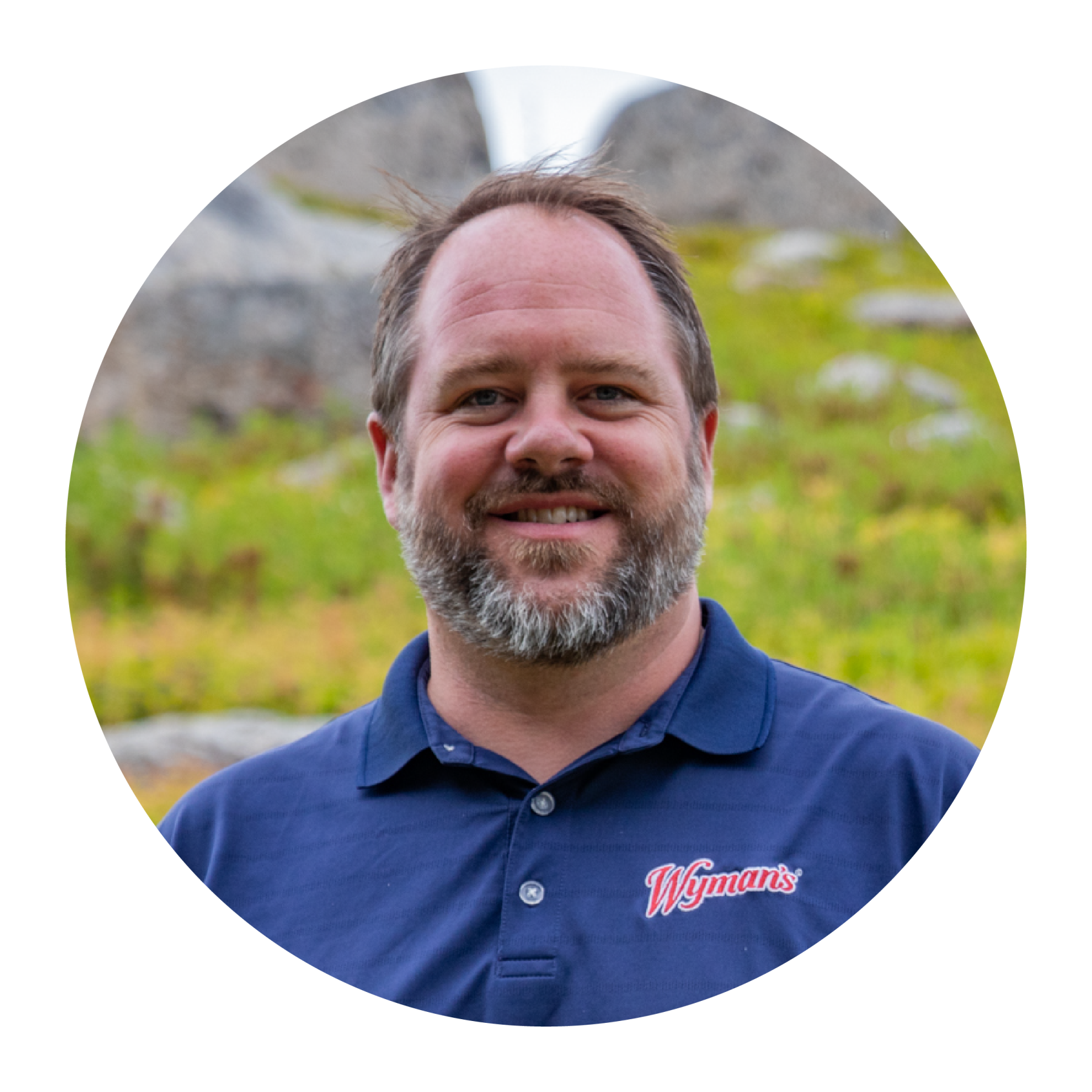 "We were able to finally, for the first time, truly analyze our financials at the company, as opposed to providing very high-level assessments. We're now providing actuals very easily."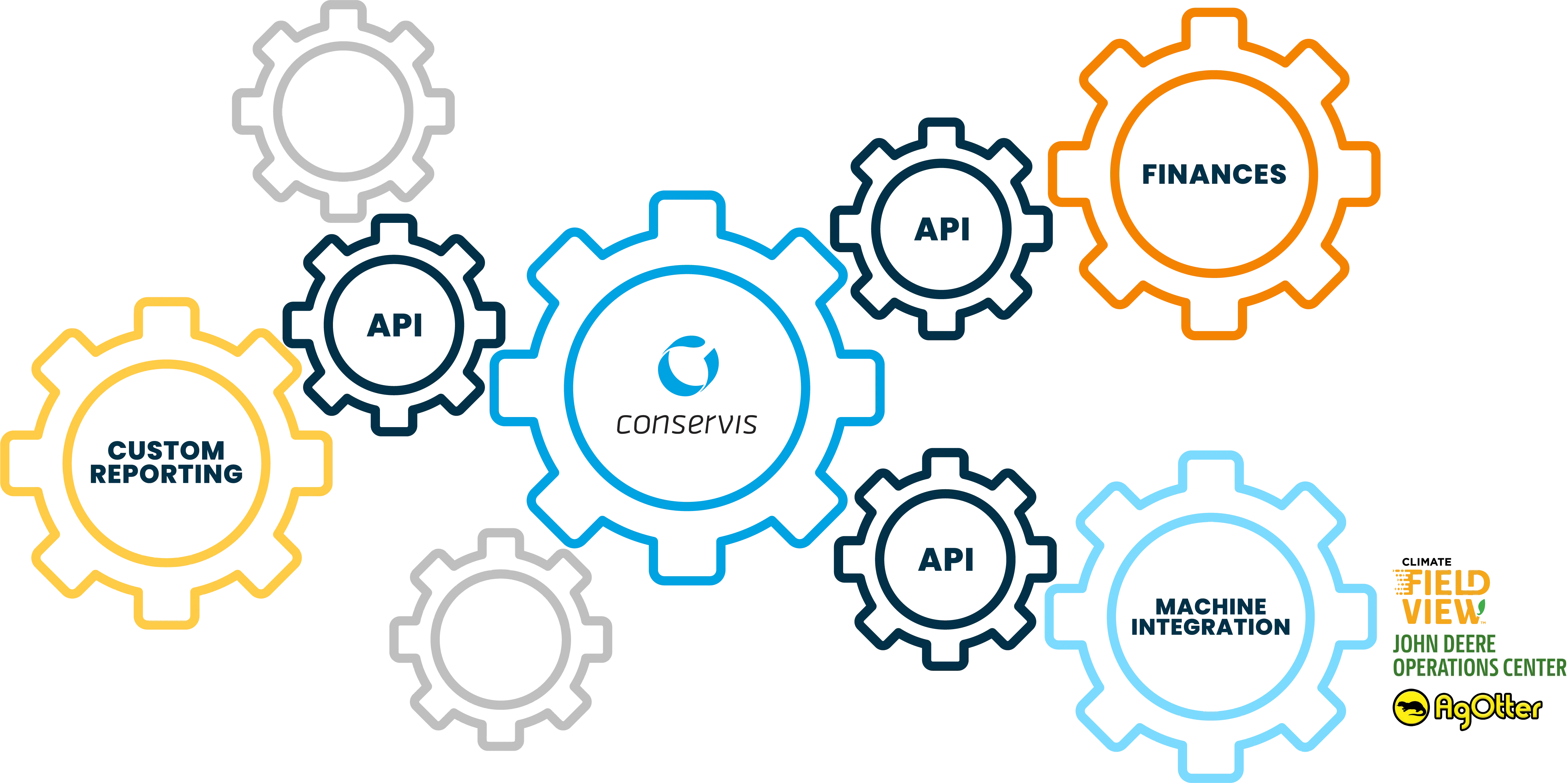 Growers are hungry for agile, responsive solutions that connect otherwise siloed stacks of data. Sophisticated software helps those data silos work with a farm's true financials to provide a holistic picture of the operation. Conservis provides a suite of evolving application programming interfaces (APIs) integral to a comprehensive view and understanding of an agribusiness.
As the central gear in the farm hub, we work with existing enterprise resource planning (ERP) systems like NetSuite® and Microsoft Dynamics to capture on-farm data and connect data sets. Our API suites and custom solutions empower vertical integration of farm operations.
Quicker, clearer, consolidated data reporting brings confidence to key players. When you choose to implement strong best practices through the use of Conservis, you position your company as an industry leader, just as Conservis is the industry leader for farm business management systems.
Build, maintain, and grow investor confidence in your enterprise (and your offering) in tandem with expanding your business opportunities. The Project Management Institute defines three core principles that must be in balance for the confidence of stakeholders and the success of a project or enterprise: people, processes, and technology. Conservis has the well-defined processes in place, supported by a flexible and robust technology platform. Bring your company - and your people - to the equation and see key investor confidence grow.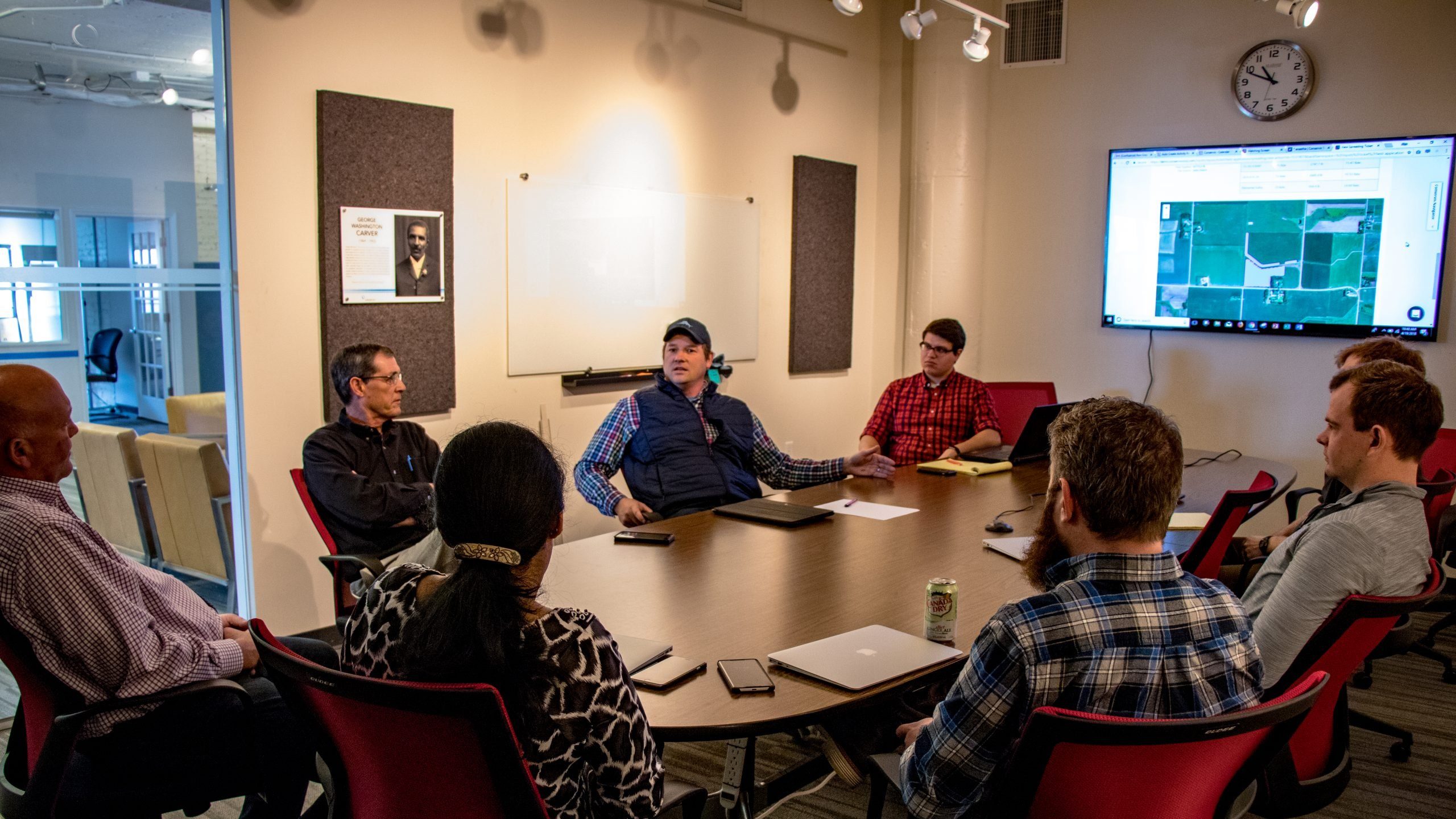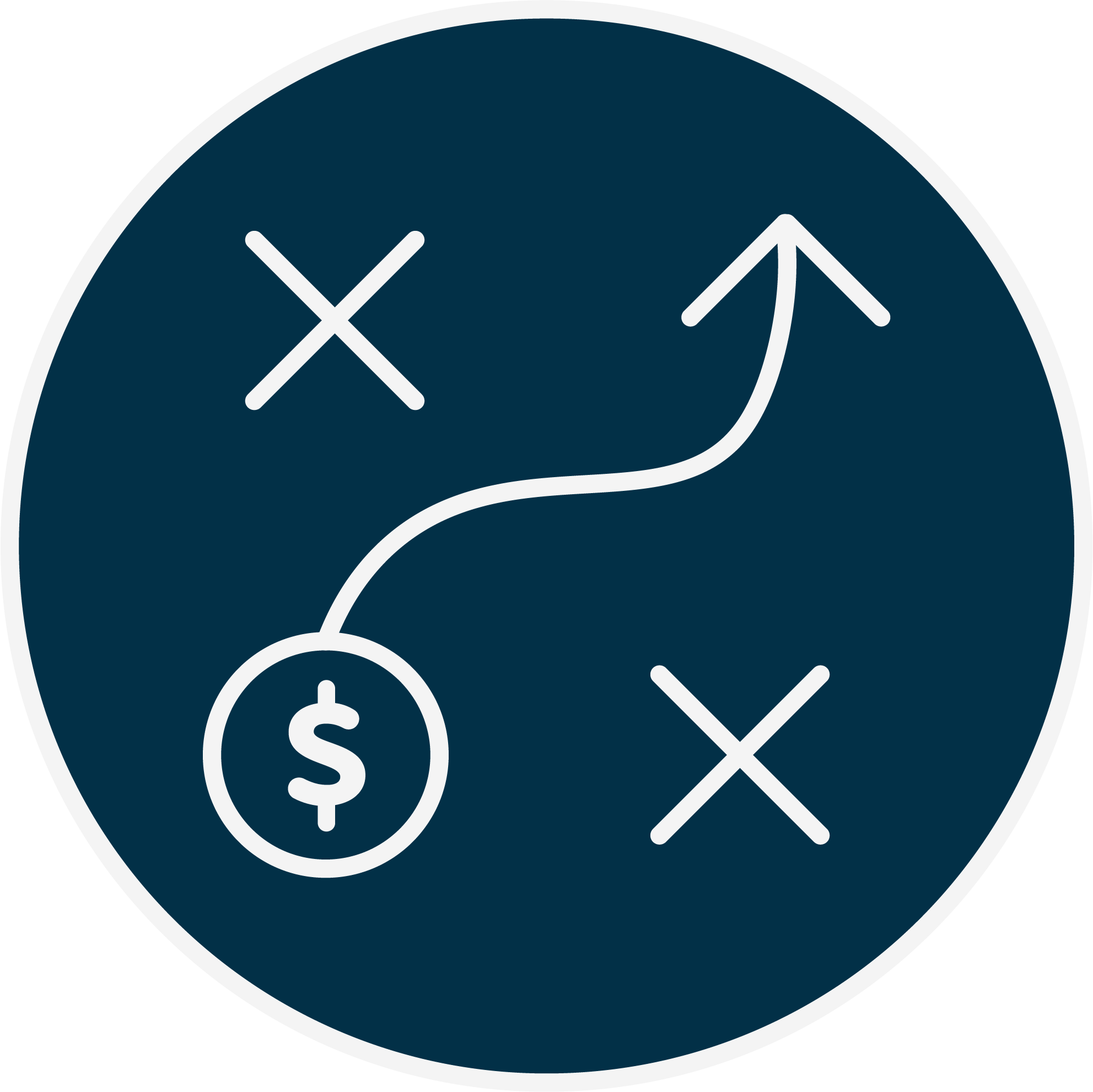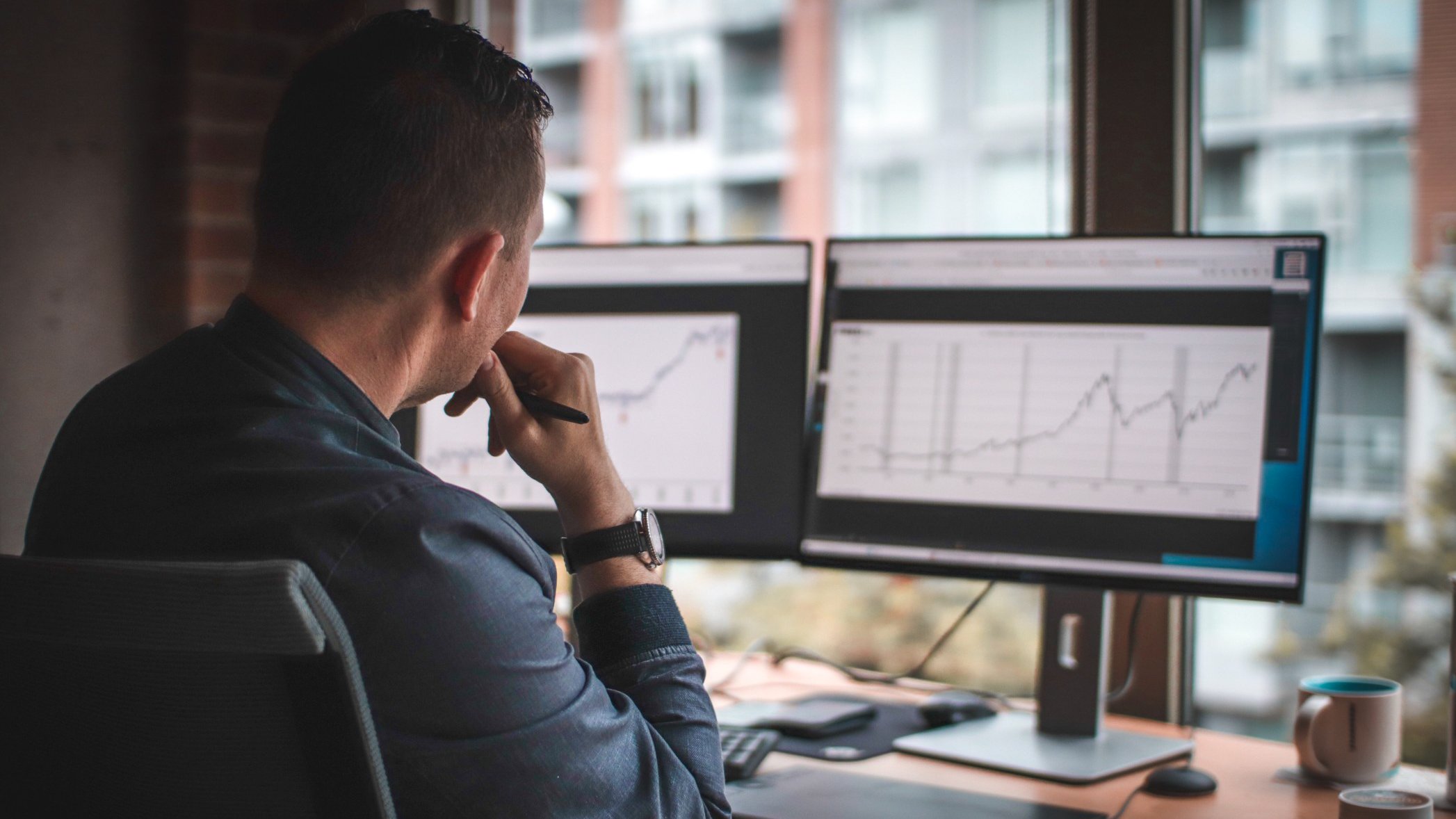 Achieve better forecasting from better information. Reliable predictions of trends and market demands are crucial if corporations are to plan, process, and react from a position of strength. At the root of this is the data your business generates and collects.
With Conservis, your corporation has dynamic reporting capabilities that set you apart from the competition, and set you up for compelling opportunities. Rami Ali, Senior Product Marketing Manager for the Oracle NetSuite Business Unit, says that well-capitalized companies do not end up that way by chance. "Financial health is a function of rigorous data analysis, deep familiarity with the business, and up-to-date customer and market insights." See improved access to capital with the farm profitability platform - Conservis.
INSTITUTIONAL INVESTMENTS
As your portfolio grows, so also does your need for oversight. Efficiently monitor complex and widely dispersed assets from anywhere, while seamlessly accessing customizable reports. Asset managers and financial investors can capitalize on the depth and breadth of farm-level data for benchmarking and improving access to markets. As your investments scale, we help you enlarge your perspective in step with your portfolio.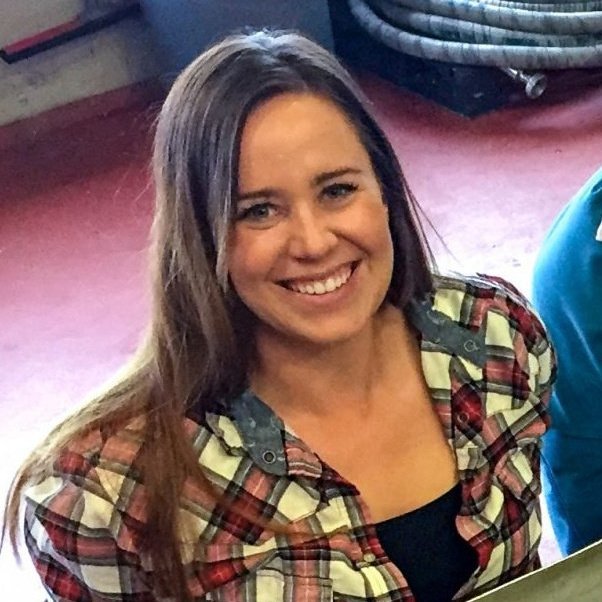 "It's breaking that down and looking at those dollars, cents, all of that. Especially this year, it's really a focus to get really good values and input costs, because everything has gone up so much in price. We're really trying to watch those dollars and cents [and] so for that, it's really a great tool."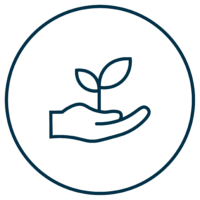 Our ESG Checklist for Agriculture helps you strategize for continuous improvement. Download your free copy today!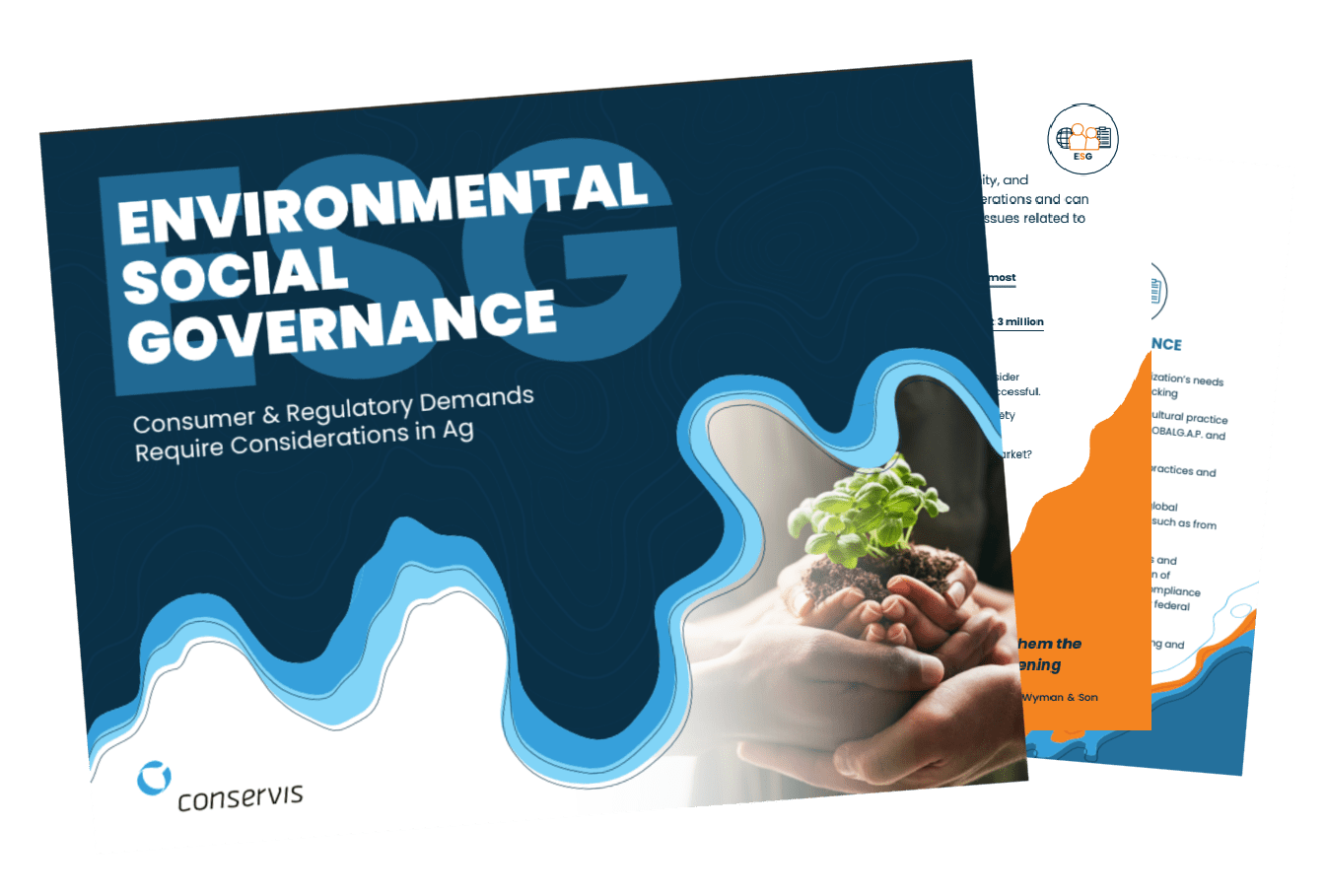 Together with Rabobank, one of the world's largest food and ag lenders, and TELUS Agriculture, the largest independent agtech platform in the world, Conservis delivers the most robust digital capabilities to growers. Rabobank brings over 125 years of rich global history, started by farmers, of a core philosophy - together we can achieve more than we could individually. TELUS Agriculture mirrors that foundational value, and brings an innovative edge to sustainable growing practices. At Conservis we embrace these endeavors and believe the ownership structure of the company empowers us to continue functioning independently, thoughtfully, and laser-focused on client needs.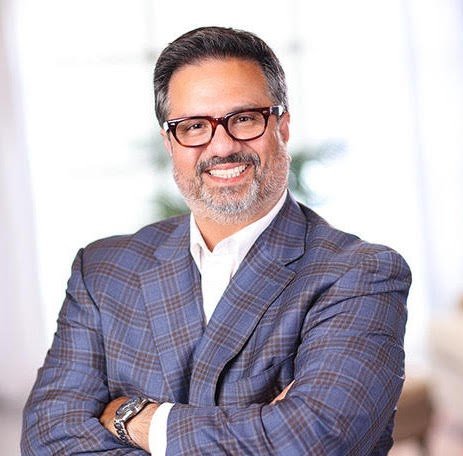 "The partnerships we've forged with companies like Rabo AgriFinance, Climate FieldView™ and John Deere serve one purpose only and that's to empower the producer with one real-time, singular source of truth."
Is Conservis right for you?
Let's start with a conversation.
CORPORATE MANAGEMENT STORIES