Beyond the bean: traceability in morning caffeine fix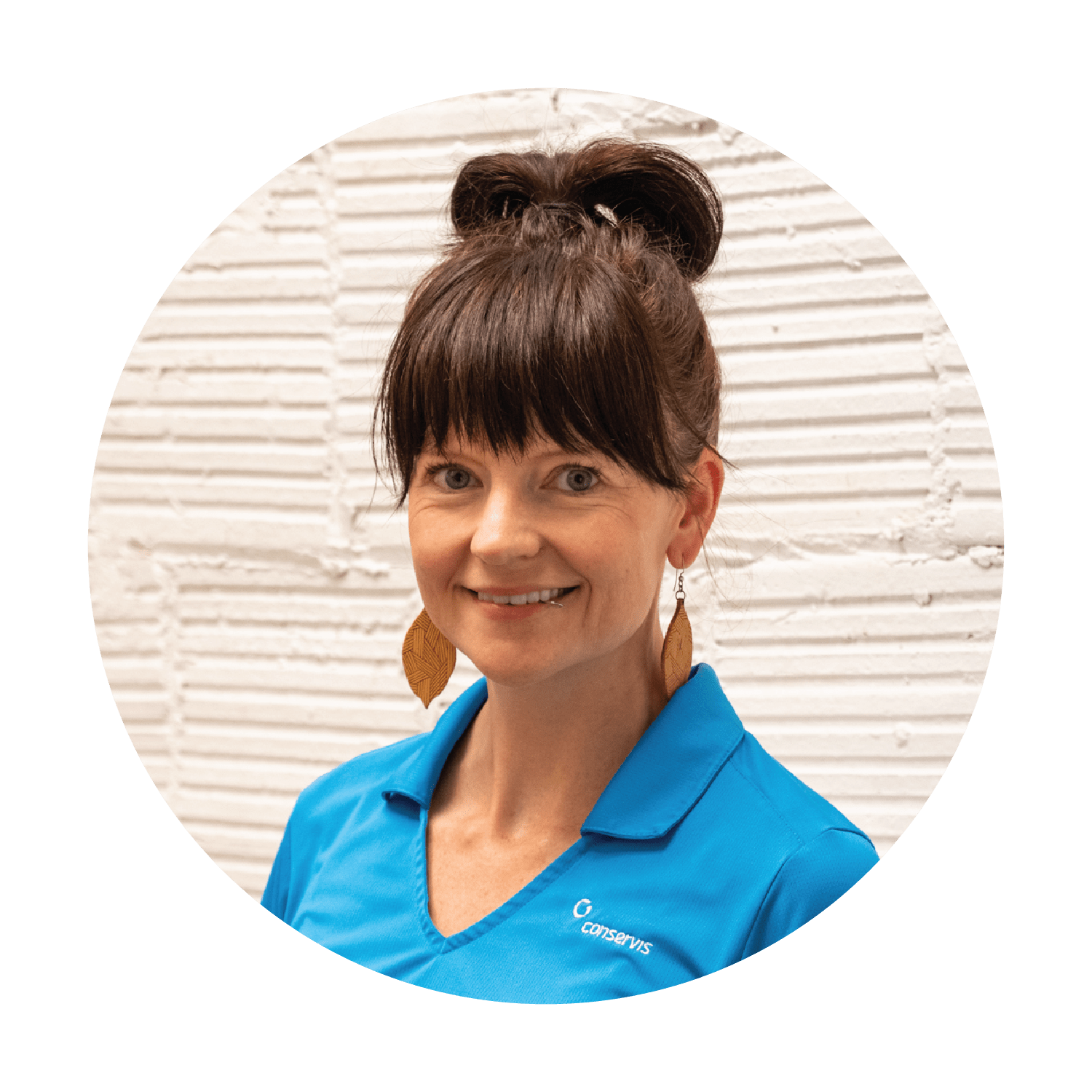 "If we're using sustainable practices in how we grow that food, that is something I can feel good about."
Dirt to Dinner focuses on food knowledge
Consumer demand includes more than Fairtrade shopping habits. Dirt to Dinner, an organization with the mission of inspiring "curiosity and knowledge about our food, from the dirt to the dinner table," says large corporations in agriculture recognize the concerns of consumers. "They want to be known for responsible, good business practices and will be vigilant about their sustainability initiatives."
There can be a misconception that the larger the operation, the lower the efforts towards sustainability. However, with increasing attention from consumers and agriculture investors alike on ESG, the sustainability efforts of large corporations influence smaller operations. True sustainability crosses far beyond the number of acres, blocks, or rows.
Transparent supply chains serve up ESG evidence
Many growers are already sustainably producing their crops. For years they've been regulating chemical inputs, implementing regenerative practices, and monitoring water usage. What is good for the land is often what is good for the farmer and for the market - investors and consumers. The crux comes when it is time to prove that out - to demonstrate their practices and back them up with clear and concise data. This proof of sustainable practices, combined with heightened awareness of social issues, is not just the expectation of consumers.
As more and more agriculture corporations and investment groups seek to demonstrate ESG initiatives and accountability, consumers, stakeholders, and regulators look for more than just labels of sustainably made or environmentally friendly. Traceability within the food supply chain requires diligence and persistence, often backed by a certifying process for Good Agricultural Processes - or G.A.P.
As Michelle Gooding of Gooding Farms says, reducing that paper trail reduces headaches for reporting. Agriculture operations of varying sizes - and crops - can benefit from a robust farm management solution platform.
TELUS Agriculture, a leader in agriculture technology, says they are working to deliver a sustainable supply chain. "Our goal is to minimize environmental harm from factors such as energy usage, water consumption and waste production while having a positive impact on the people and communities in and around our operations."
Whether to satisfy consumer demand, reach internal goals, or gain approval from investment stakeholders, an FMS can provide valuable farm data for decision makers.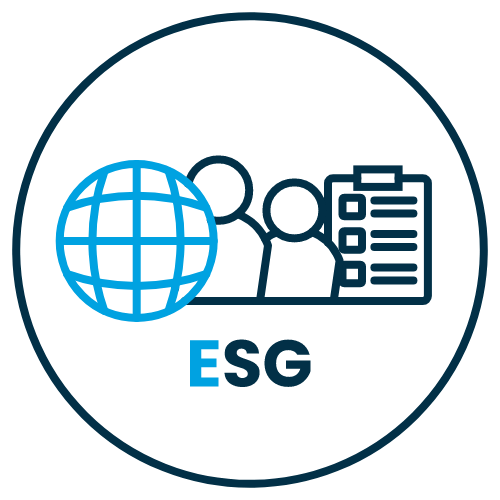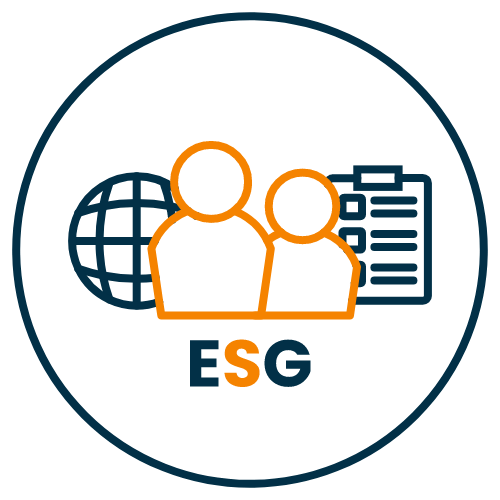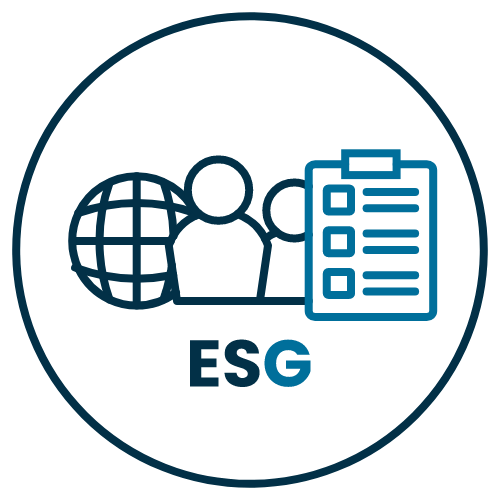 Track and manage the use of fertilizer(s) on crops.
Monitor cost of production for till, strip till, no till, planting cover crops, etc.
Offer tools to employees that empower them in their roles.
Keep workers safe with accurate spray records for re-entry interval (REI) measures.
Access real-time reports for auditing.
Gain certifications that give you a market edge.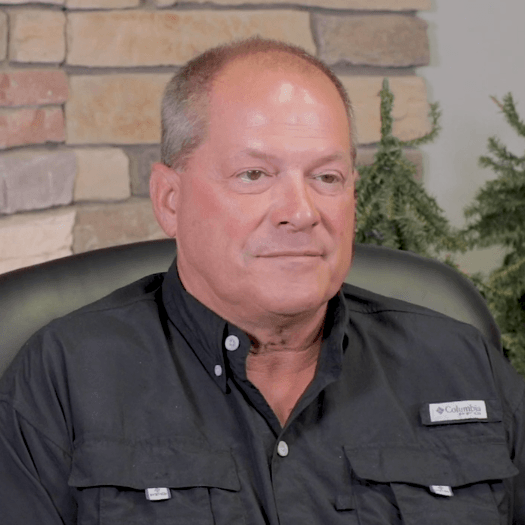 "[With Conservis] that traceability is there forever, and some of these things you got to keep for three years. If we ever get audited, we got the data."
Global ag investors increasingly focus on ESG
Brian Baker, Investing Reporter for Bankrate, says that growth in ESG focused investing "is largely being driven by clients and reputational concerns." This growth is significant. As of 2022 approximately 89% of global investors consider ESG themes in investment strategies, up another 6% from 2021.
Nuveen, one of the largest investment managers globally and the largest farmland manager worldwide, is among those companies with an ESG focus. "Responsible investing seeks to drive better outcomes for investors, our communities and the planet and is an integral part of our process. By embedding environmental, social, and governance (ESG) factors into investment research, due diligence, portfolio construction and ongoing monitoring across all asset classes, we seek to improve clients' long-term performance and reduce risk."
Building a Foundation for ESG Solutions
The agriculture industry is poised to make significant contributions towards continued improvements surrounding ESG themes. As part of that industry, building the foundation begins with asking questions, setting goals, and clearly tracking efforts and progress with a dedicated farm management solution.
Are you ready to build on that foundation? Grab your free ESG Checklist and get started!