---
Improving farm profitability by providing actionable advice starts with big data.
As a trusted CPA, your clients are listening. What are you telling them about farm management systems (FMS)? As a strategic partner in their business development, you have the opportunity to help your clients through actionable advice. That advice comes from the real-time, comprehensive data Conservis provides. It's time to tell your agriculture clients about Conservis, and how you both can benefit and grow from harnessing the power of an FMS - beyond the spreadsheets.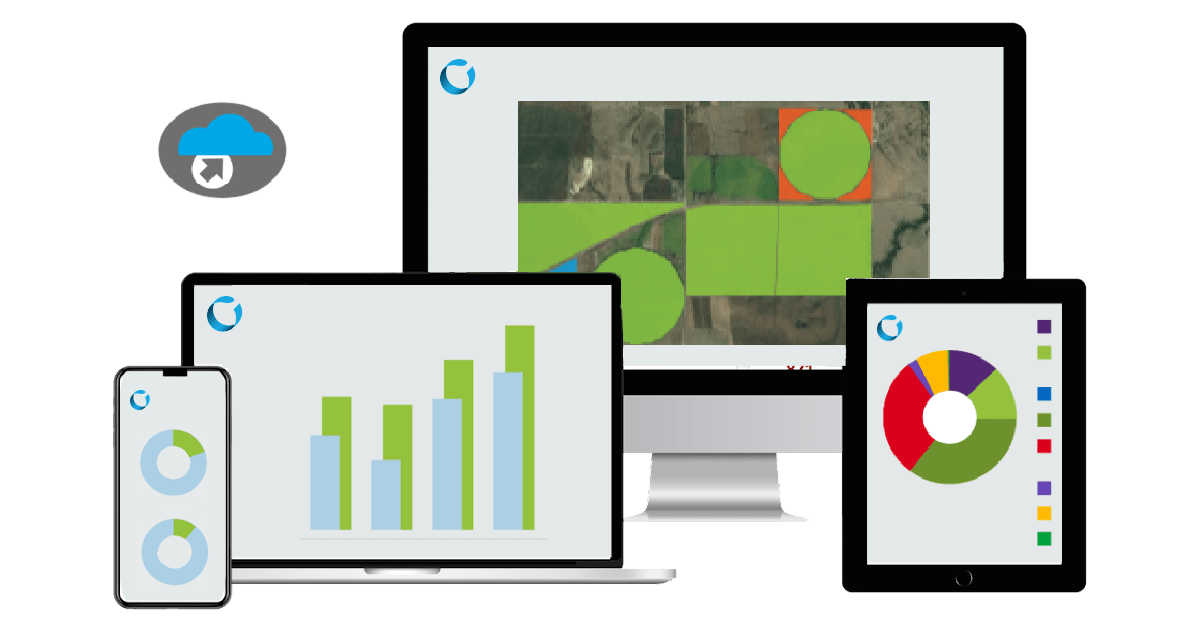 Data is a CPA's Competitive Edge
When Tyler Buba's CPA suggested he look into utilizing a farm management software solution to better manage his farm and improve decision-making capabilities, he knew whatever platform they chose would need to be robust enough to manage the multi-faceted Lewis Farms operation. Conservis rose to the challenge. Now he and Back Office Manager, Lucy Salmon, work with their accountant to use Conservis data when making financial decisions.
Crops Grown: Barley, Canola, Corn, Seed Potatoes
Headquarters: Spruce Grove, AB, CAN
The CPA Spoke & Lewis Farms Listened
Tyler Buba of Lewis farms operates a multi-industry farm. When his CPA suggested a farm management software solution like Conservis, Tyler wanted to know if such a platform would be able to handle multiple enterprises under one farm roof. He simultaneously wanted to leverage his John Deere Operations Center machine data to enhance their financial decision making. He and his operation partners soon found out the answer - a resounding YES. Lewis Farms utilizes actionable machine data to track cost of production and now has enhanced traceability for easier reporting.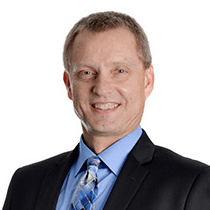 "CPAs can help [growers] interpret their farm management system (FMS) data, empowering them to make timely, insightful decisions."
Growers Connect with CPAs to Plan for Profitability
We're hearing from farmers about the value they get with Conservis - and sharing their Conservis data with their CPAs. Jeff Deeds with Empire Prairie, GP of Kansas has been a client of Conservis since 2013, and says he appreciates the quality and depth of information the platform enables him to collect. "We have all of our history going back. What we've applied, what we paid - the history and planning and recordkeeping helps us out a lot. It's all by field - yields, inputs, prices, chemicals - all kept and easy to pull up."
The value of Conservis, however, goes far beyond historical recordkeeping. Jeff works with his CPA, Lance Fulton, to plan for the future. "We use much of our Conservis information with Lance, who looks at the reports and helps us plan. It's not just about chemicals and inputs, but sharing grain storage space, sharing equipment, sharing inputs, and sharing tractors. When we think about inventories, some are hours on the combine, acres on planters, irrigation, and fuel, and Conservis accounts for all."
Lance also sees the value of Conservis data. "You are all aware of the importance of data in a farming operation, really in the global economy. The reality is we get flooded with data. This is true for me in my accounting firm. Organizing data so it's useful and leads to better decision making isn't easy. Conservis helps you accomplish that in your operations, and working with your CPA, take it to another level with financial analysis."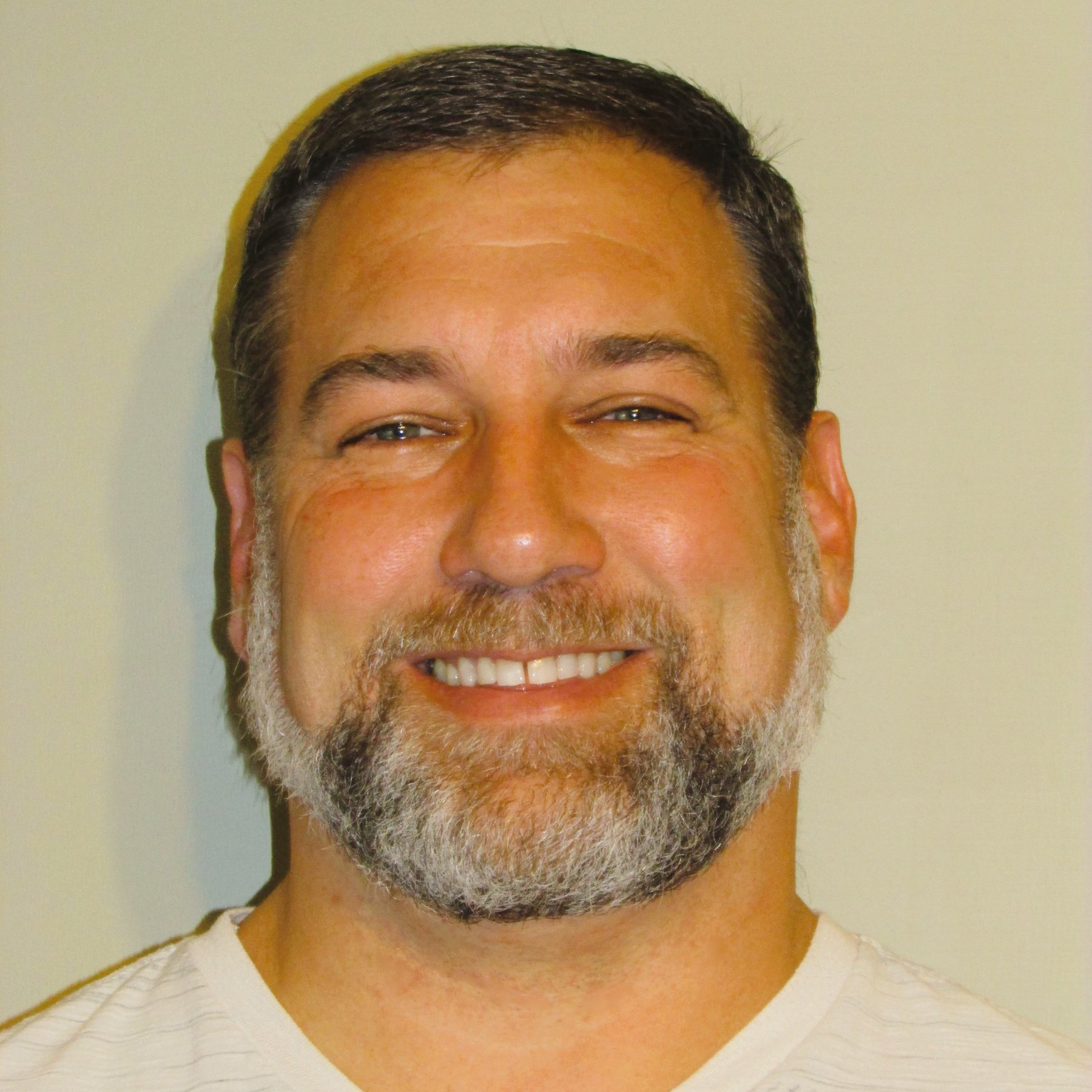 "Adjusting forecasts in real time, making decisions based on current information, an emphasis on total cash out. This is the future of farming. Conservis delivers on the ultimate target: dashboards that carry the information a decision maker needs for quick, effective decisions for an efficient, profitable operation."
What Can You Do with Conservis Data?
Provide more comprehensive advice

Build stronger client relationships

Enhance industry credibility

Experience greater client acquisition

Increase advisory revenue
Are you ever going to give up your cell phone? Probably only if something more powerful comes along. The same mentality applies to farming. The revolution connecting growing to data management - beyond the spreadsheets - is here to stay.
CPAs are increasingly becoming valuable components of this revolution. Steve Troyer, CPA with one of our firm partnerships, Eide Bailly, says they consistently hear questions from their agriculture clients:
Should I buy that asset?

Do I have the working capital?
"Let's take a look at the dashboards to make that decision.

We can get information from Conservis to understand:

What do I need to know to break even?

They can adjust their production and find out on a regular basis what to do."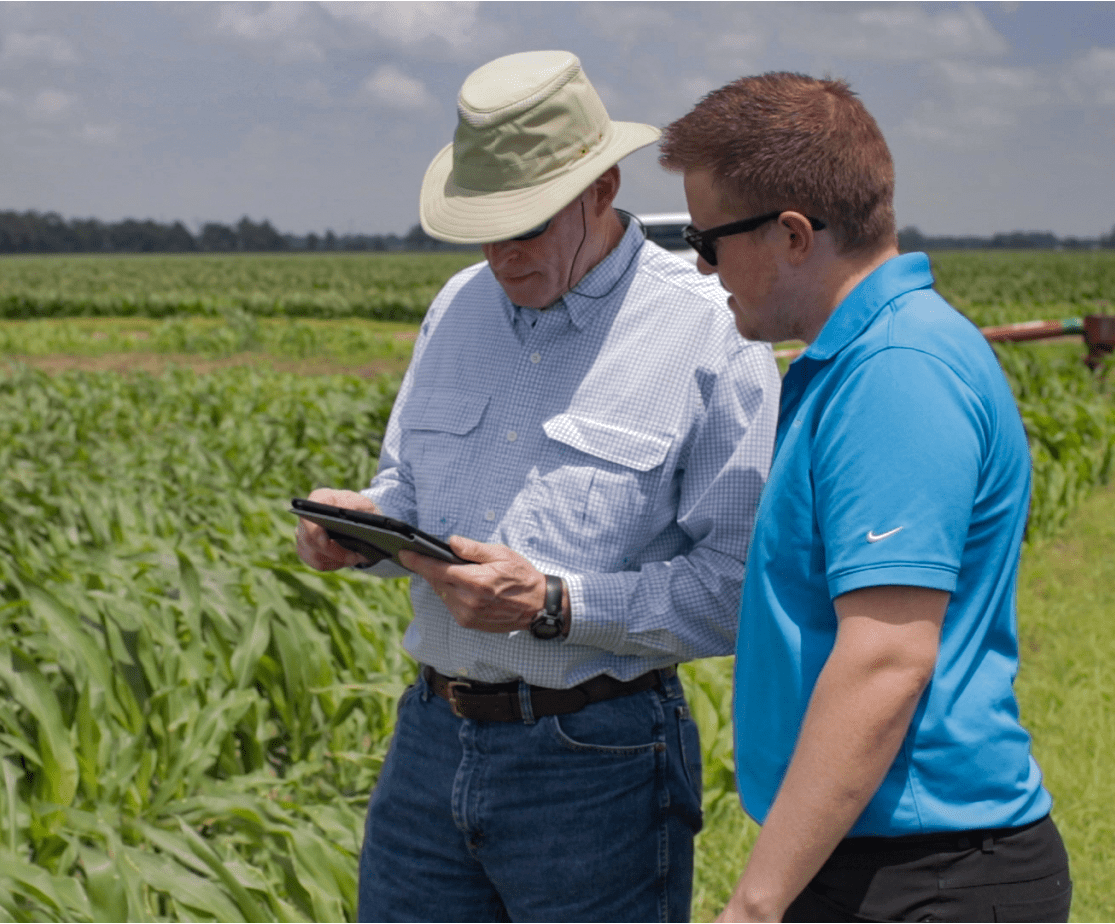 Hear from Conservis President, Pat Christie in this Wipfli Spotlight on Agriculture podcast about the value of real-time data. He is joined by Wipfli's Robert Zondag, and together they share how a robust FMS like Conservis helps farmers make better decisions, faster.
The team at Wipfli recognized they needed to provide their agriculture clients with greater depth and tools to help their clients better understand their operations. Robert Zondag believes there is a knowledge that exists among farmers that they can use data to improve their bottom lines. "We know that those operations using software are able to price better and have a better control over cost of inputs."
As Robert and his Wipfli teammates continued to have significant conversations about moving away from spreadsheets, they wanted to provide clients with the power and sophistication you find in platforms of other industries. They found Conservis.
Pat Christie and Conservis are all about moving beyond the spreadsheets. According to Pat, "you can start to find opportunities - and not all yield-based." With improved load tracking, inventory, purchasing decisions, and more, farmers are truly in the driver seat of their operation - with a strong CPA firm's advice at their side.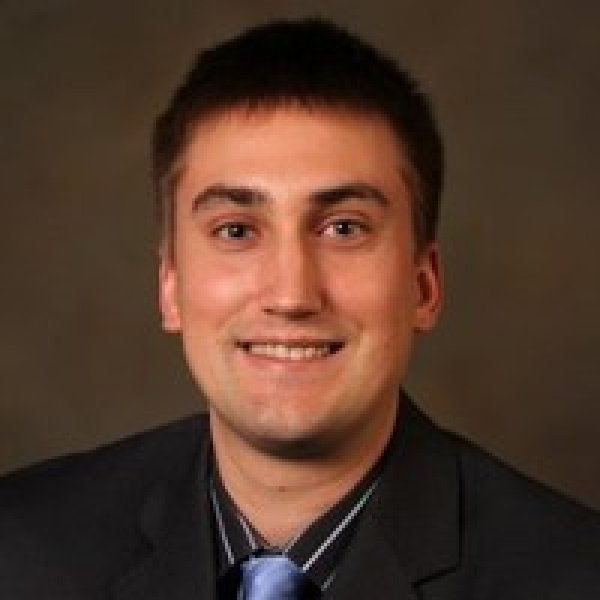 "Joint client, Huntsinger Farms' Farm Manager Kyle Bechel explained that Conservis allowed him to do one task in five minutes that used to take two weeks with the old process of spreadsheets. With Conservis, Huntsinger Farms has been able to keep better track of where farm employees are working and what they are supposed to be doing on any given day, and it has helped them keep better track of their inventory."
Real-Time Farm Cost & Profit Analytics
You + Conservis = Profit Power
The Conservis farm management system integrates agronomic and economic data. We help growers understand their true costs of production so they can see the big picture of their operation's financial performance.
Provide deeper insights and help your clients do more.
Conservis provides the tools that give a full financial picture of a grower's operation - in real time. This gives your client access to an immediate view of revenue and expenses. Imagine the quality of advice you can provide with tools such as our Budget Overview.
See per acre and per bushel breakouts
View breakevens and revenue by crop
Get an instant snapshot of grain contracts
Ask for - and receive - timely and accurate reports on anything from inventory to land rental expenses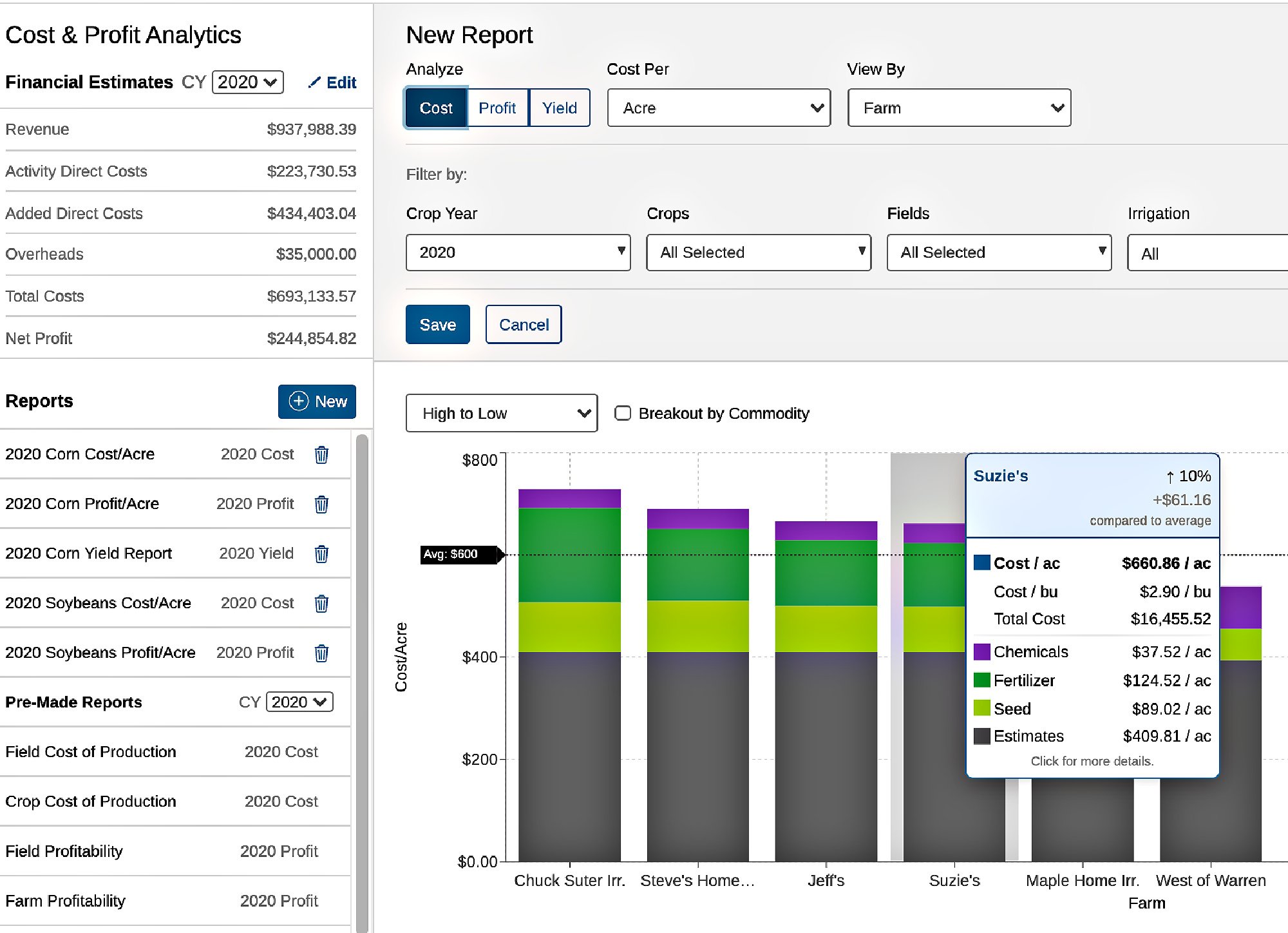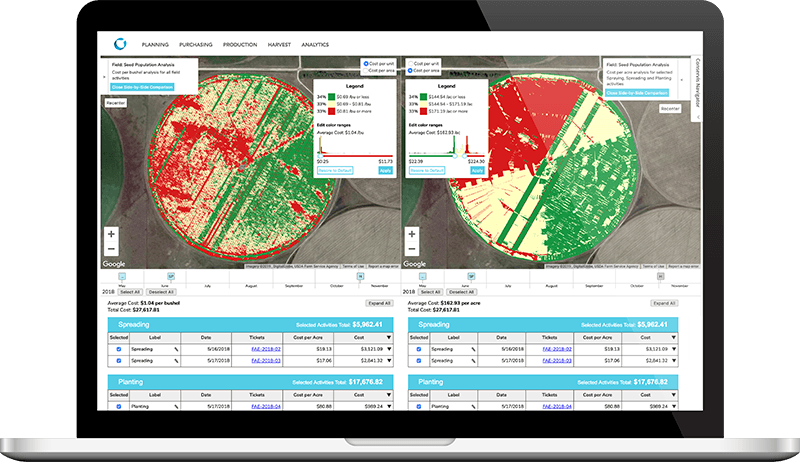 Actionable Insights with Zone Economics
Our Zone Economics platform provides cost-based financial analysis of growing activities, right down to the square yard. When you have access to this kind of big data, you can help make big decisions.
We know growers need to identify practices that will drive greater efficiency on their farms. With Zone Economics you can help them analyze activity costs against yield performance, enabling accurate cost per unit of production comparisons. Growers can no longer just focus on yield to measure success. Cost-effective production is the new, powerful measure of profitability.
Become a Crucial Partner to Ag Clients
You are in a position to provide forward-thinking advice. Your clients are potentially already gathering this information from a farm management system (FMS). The time is now to ask them - and see just how far you can go as a team - beyond the spreadsheets, hand-written notes, and collection of partial information.
CPA and Conservis partner, Steve Troyer of Eide Bailly, says in recent Accounting Today article, "We vetted Conservis over a six-month period before we determined that of the other farm management information systems out there, Conservis was the one that was best for our clients."
CPA firms seeking to deliver next-generation advice to the farm realize the connective role they plaY between growers and their data. "[Farmers] need other third parties, such as CPA firms, to help them take that data to create value and help make financial decisions," says Steve.
Interested in learning more about partnership opportunities?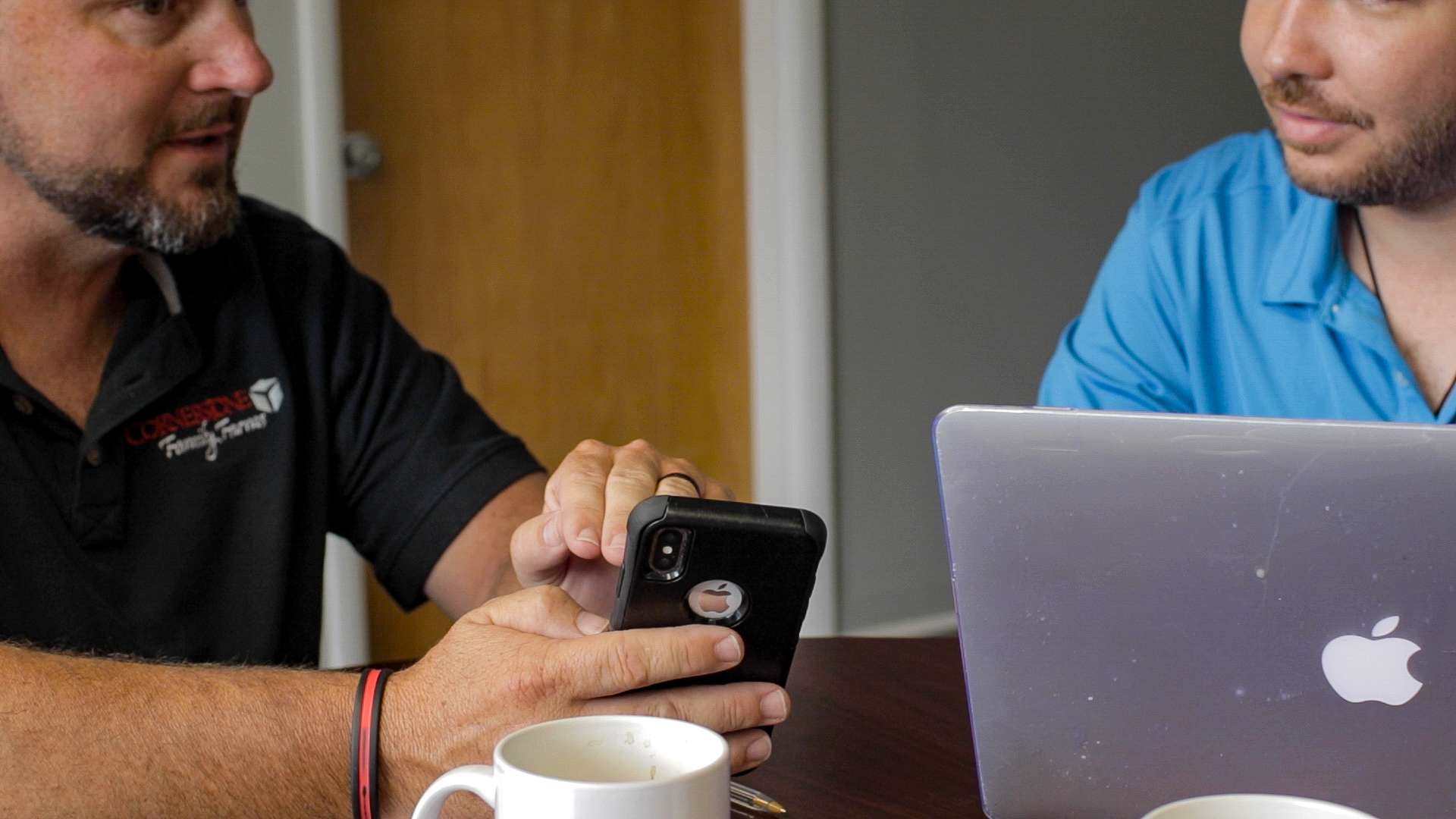 Connect with Conservis to learn more