---
Adding value to your farm with Conservis experts
Save time and resources with Service Packages
We understand that time and energy are two of your most valuable commodities. Our Service Packages reduce the labor and additional responsibilities that drive full utilization of your Conservis farm management system (FMS).
From eliminating the burden of data entry to taking on all of the Conservis data management for the farm, our experienced Customer Support team is ready to help get all your information in one place to empower profitable decision-making. If you're a large family farm or corporate operation looking for services such as API integration consulting or solution architecture, Conservis experts are ready to assist.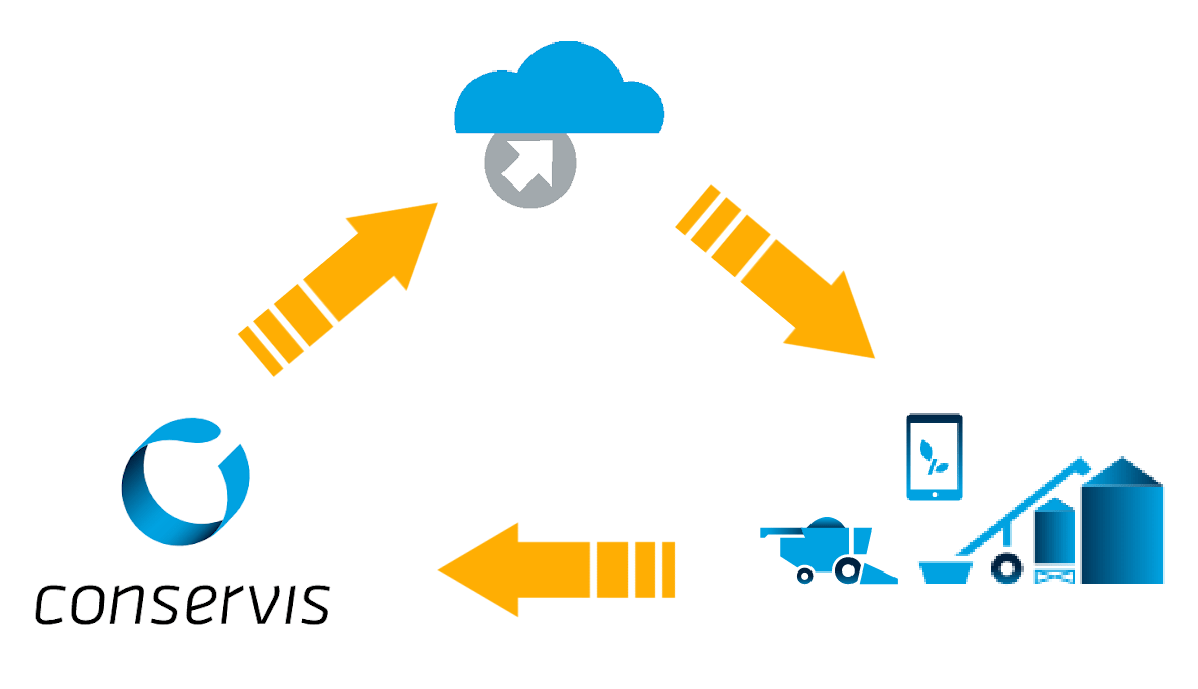 Supported by Conservis Experts
Data Entry
---
A Conservis expert will provide support services such as data entry, and work with reports and features to get your subscription off to a solid start with full and complete data.
The more complete your data points, the more equipped you are to make profitable decisions. Data Entry includes a range of possibilities, including entering budgets, invoices, contracts, delivery receipts, and more.
Data Management
---
Conservis experts become an extension of your team, providing data entry as well as data audit and reconciliation. This lets you, the producer, focus on utilizing Conservis reports and analytics with minimal data gathering.
Don't have a dedicated staff member on farm to lead your Conservis utilization? Our experts can help fill this role for an entire year or a specific season you need it most.
Solution Consulting
---
Our team of experts can provide professional services, helping you advance business goals and profitability, including integration consulting (APIs) and solution architecture.
In times of labor shortages and increasing demands, add-on services empower you to keep growing - even if your back office manager leaves mid-season. From planning to planting, inputs to harvest, and all the responsibilities and requirements in between, Conservis is your agriculture partner for the future.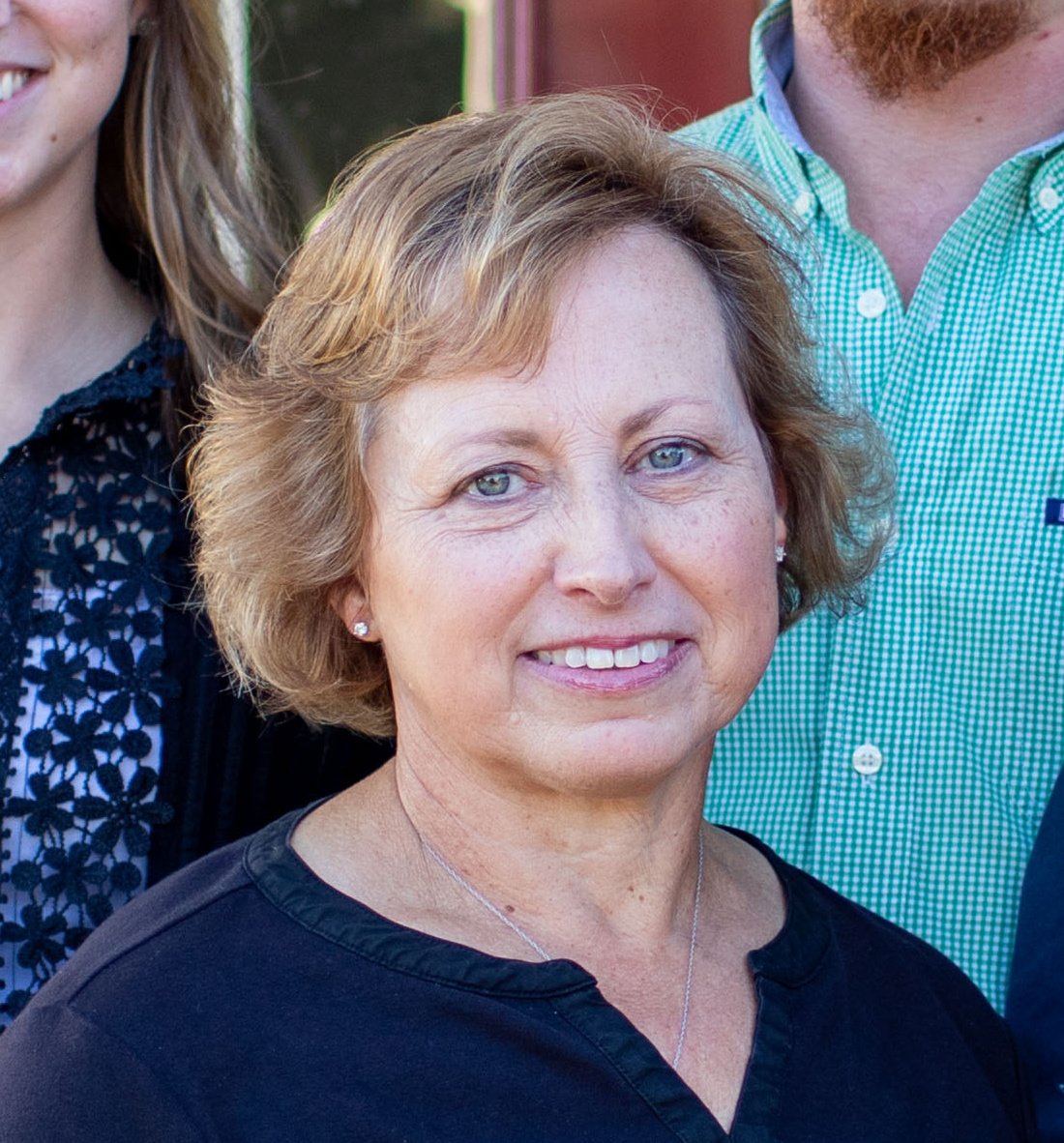 "Today, every farmer wants this, they need it. Time and time again I would hear, 'I don't have time for data entry.'"
Why growers seek value of Service Packages
The team at Conservis is your behind-the-scenes professionals, working to solve farm problems and provide solutions you need - today. When you add a Service Package to your software subscription, you get more than additional assistance. You get the dedication of a team who understands farming, knows the Conservis system, and is ready to become an extension of your operation.
We're not outsourcing this. We're connecting you to our expertly trained and qualified team. They're able to:
Enter your data into the system so you can keep on with the business of farming.
Identify opportunities within the system to help you build your profitability.
Efficiently compile and complete reports you need for the FSA office, landlords, and lenders.
And because we are a cloud-based farm management system, we can do this remotely.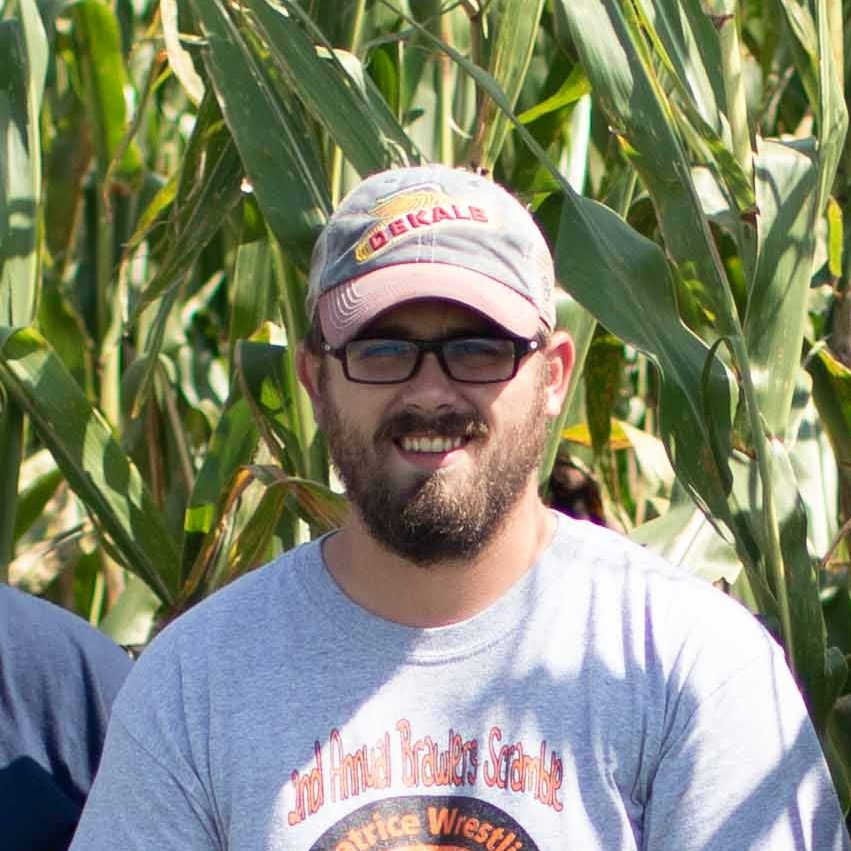 "It doesn't matter who you catch at that Conservis office… their knowledge is unbelievable."
Have questions about what Conservis can do for you?
---
Let's start with a conversation.
Farm Software for Row Crops | Stories & Insights