Whether you're seeking higher payment for your crops or you're required to provide a transparent paper trail into your practices because you're a non-GMO or organic grower, traceability is a big benefit. As consumers demand to know more about the origins of their food, having quick access to accurate, real-time crop data presents an undeniable advantage.
Simply put, "traceability" means the ability to track any food or substance that will be used for consumption, through all stages of production, processing and distribution. We frequently hear from our customers who are using our farm data management system about the importance of tracking grain from seed to market, along with tracking chemical applications and safety information. It even comes in handy for insurance claims, often expediting the process and saving a great deal of time.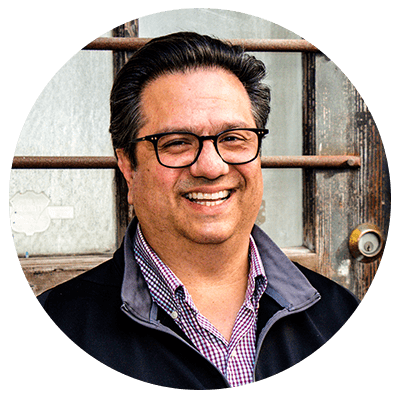 "We believe farmers are going to be in better position to make more money as consumers demand more transparency into the products they grow. So, with uncertainty, comes opportunity. The farmers who are the best organized to take advantage of those opportunities have a bright future ahead."
Historical crop data management for GLOBAL G.A.P. suppliers
If you grow specialty crops, organic crops, or if you're a Global G.A.P. supplier, you know how important traceability is. You constantly have to prove your crops are compliant. Conservis customer, Paul Sproule of Sproule Farms, grows numerous crops, ranging from sugar beets to hemp, and many of his crops are fully GLOBAL G.A.P. certified.
"Conservis crop management software helps me because I've got quick historical data that I can use because I'm a GLOBAL G.A.P. grower. That's very important in our environment today for food safety. The food companies that we supply are GLOBAL G.A.P. certified, and if they have a recall or question, I can, in a matter of minutes, get back to the day that we planted that crop, the day we stored it, the day we shipped it, the truck that it was on, and all the inputs we put into that crop, be it any chemicals or anything." See Sproule's case study.
GLOBAL G.A.P's history dates back to 1997 when an initiative of retailers working with supermarkets became aware of consumers' growing concerns regarding product safety, environmental impact, and the health, safety and welfare of workers and animals. Their solution was to synchronize their own standards and develop an independent certification system for Good Agricultural Practice (GAP). Today GLOBAL G.A.P. is the world's leading farm assurance program, translating consumer requirements into Good Agricultural Practice in more than 135 countries.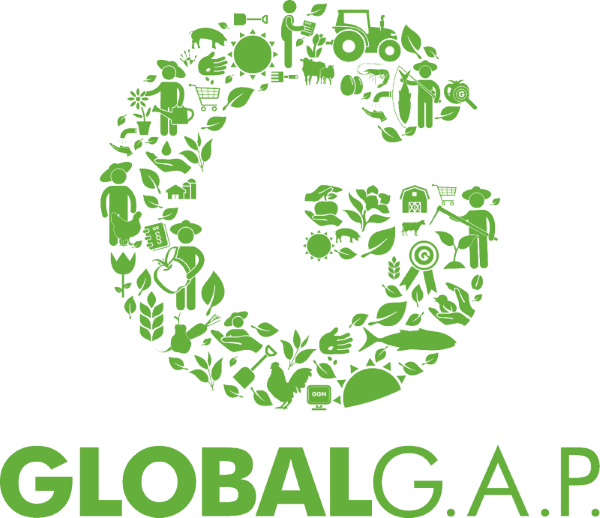 Crop recordkeeping for non-GMO & USDA certified organic
Growing non-GMO and organic crops requires a thorough record showing you planted the right seeds, while using the approved processes and chemicals to produce. That's why Conservis customers have up-to-the-minute records detailing each input and activity that goes into each field. This traceability record is market compliant, so that when you go to sell your crops, you have a paper trail that shows you applied your chemical applications legally.
In 2018, Dicamba damage reports made headlines across the nation, noting millions of acres of non-Dicamba tolerant crops that were affected. With chemicals such as Dicamba, meteorological restrictions apply. Time of day, wind speeds, temperature, and other factors need to be monitored to help prevent volatilization and drift. For customers using Machine Integration with Climate FieldView™ or John Deere Operations Center, this process is as seamless as it is simple. Why? Because the data flows directly from the tractor into the Conservis platform, requiring no human data entry.
Conservis also integrates with Crop Data Management Systems, better known as CDMS. Assuming you import your inputs from the CDMS database, then you have easy access to the safety data sheet within Conservis. This means your farm's Conservis platform remains up to date with active ingredients, parts of formulation and safety reference information. We also import herbicide, insecticide, fungicide and seed inputs via CDMS. From each chemical, we pull in all input details, so again, there's easy access to very detailed information, should you need it.
Left and right, our customers have communicated the importance of not only being compliant, but also being able to readily prove compliance. Kyle Mehmen, General Manager of MBS Family Farms, has an operation that spans Minnesota and Iowa. "Restricted-use spray compliance is important to us, but I was concerned that my operators would have trouble with all the documentation," Kyle stated. "Plus, I have Dicamba beans in two states so proper documentation gets even trickier." Kyle is grateful that Conservis works to make documenting compliance much easier. "My operators have a painless experience documenting compliance," Kyle said. "That's a big relief." 

Crop protection & crop insurance claims
As you well know, insurance claims are about proving planting records. That paper trail you're forced to find and compile can be a living nightmare for growers. What if you could show a full paper trail without ever building a spreadsheet? Right now, that level of detail may live in binders, spreadsheets and file systems. For Conservis customers, however, that information is all neatly stored in the cloud. When you need it, it's simple to obtain electronically and it's designed to quickly share.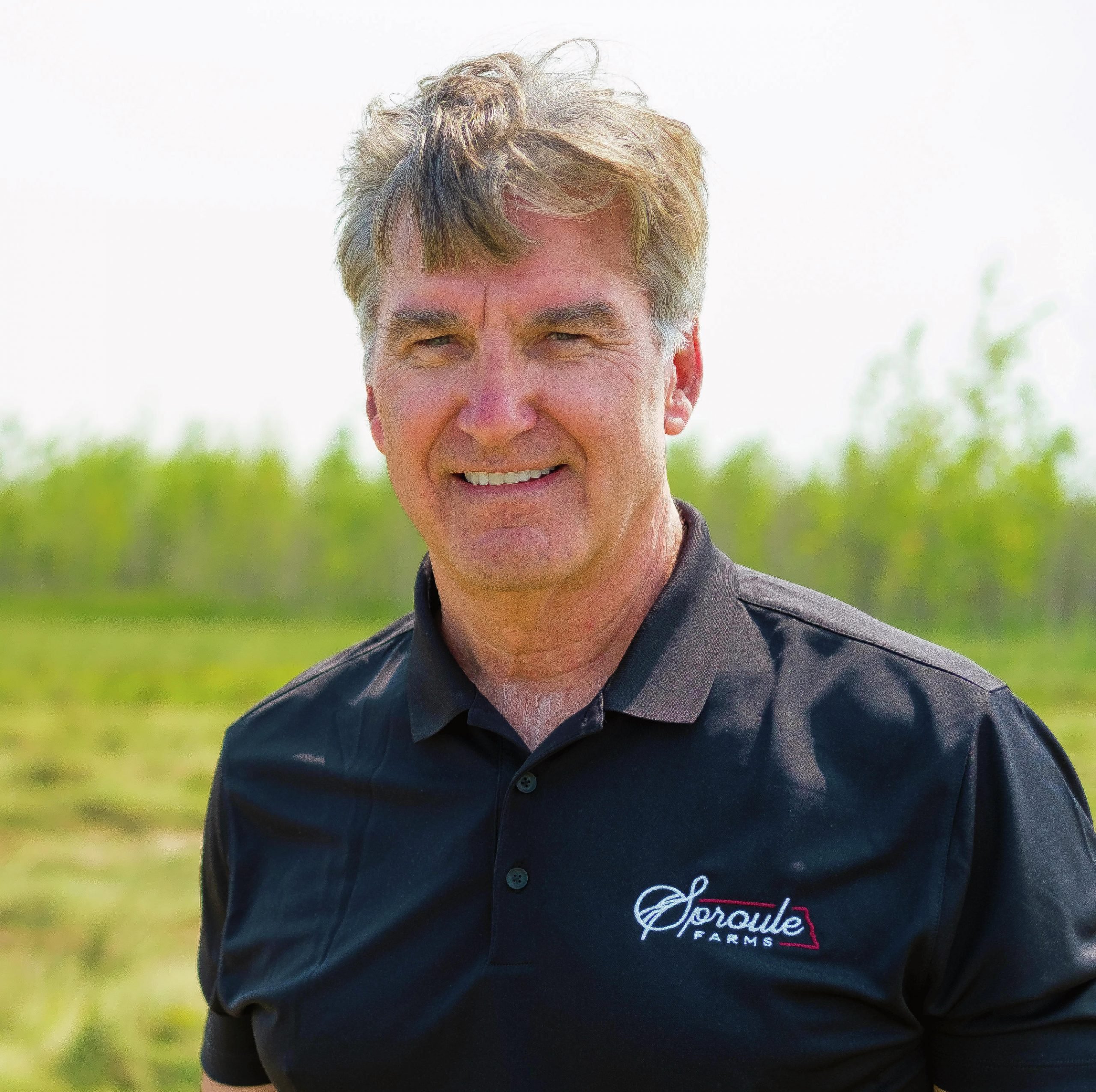 "The data I get from Conservis is now acceptable for federal crop. When they come in, they want us to prove our yields and prove our data regarding where our fields are at. We hit the report, give it to them, and it's golden for federal crop. That saves a pile of time."
In talking with growers during one particularly dry year, we learned about a disease that creeps up in grain called aflatoxin. Our producers told us they needed to understand what grain they had in storage and what grain they were taking to elevators to ensure aflatoxin was kept under control. It's this type of grower insight and first hand experience that fuels us to keep building technology that puts the grower in a position of knowledge.

Conservis' Crop Protection Report details all inputs that are applied to each of your fields. It showcases traceability and transparency by capturing each completed application and activity from planting season through harvest. If you're applying chemicals that need certification, that certification number, along with the EPA number are housed within the system. In cases where chemicals such as diacamba come into play, Conservis easily appends weather data.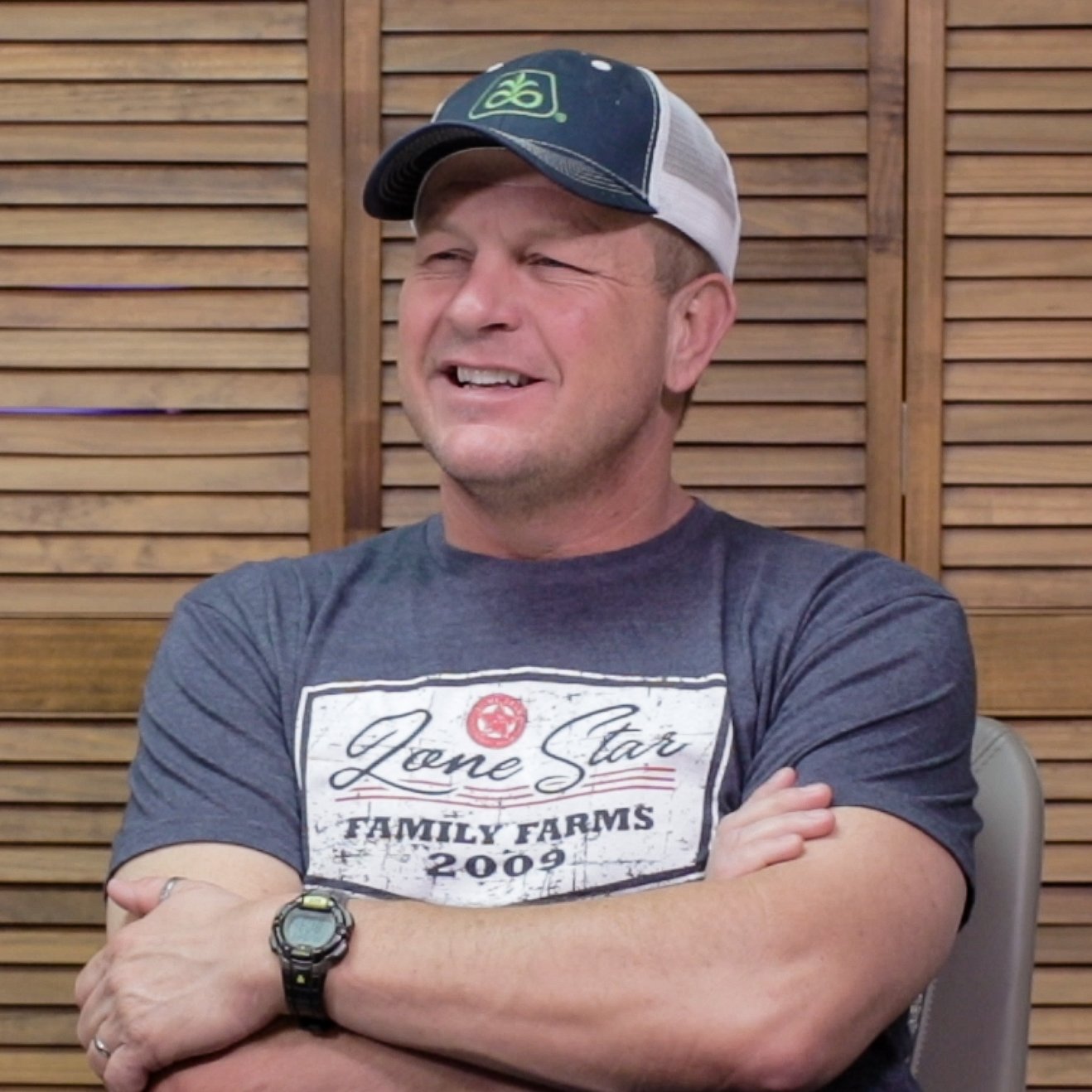 "In 2017, we had some fumonisin problems…. and they allowed us to use our Conservis information to help expedite the insurance claim. That was really nice to have and be able to work through that with the Conservis information. The insurance companies have embraced the technology and are allowing us to use it."