---
Automatically integrate your as-applied and yield data directly from your John Deere Operations Center and/or Climate FieldView™ account into the Conservis platform.

Real-time insight direct from the field, our farm management software has been grounded in farmer input.
Seamlessly integrate your as-applied and yield data from John Deere Operations Center or Climate FieldView™ into a unified view of your operation. Always have the up-to-date information you need at your fingertips, with no extra hardware or manual data re-entry required.

We work with your machines.
Our system works with John Deere Operations Center and Climate FieldView™. For a list of compatible planters, combines, seeders and sprayers that will work with FieldView™, please visit their website.
Easy, accurate, automatic.
When you enable data sharing with Conservis, activity data and as-applied maps are matched to Conservis activity records with little or no interaction needed by the grower. Tracking inventory is automated because as-applied records deplete inventory as inputs are used. For harvest, have insight into yield and moisture across an entire field directly from the combine. Our process saves time and eliminates manual data errors with no extra hardware required.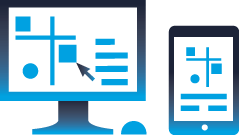 See it all in a unified view.
With your machine production data in Conservis, you have insight into activities as they happen. Your data is then seamlessly integrated with all aspects of your business including crop plans, land ownership and financials.
Accelerate reporting and analysis.
With complete field-level activity data captured in Conservis, you're ready to do profitability analysis, inventory management, and year-end reporting in much less time.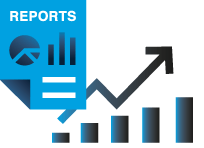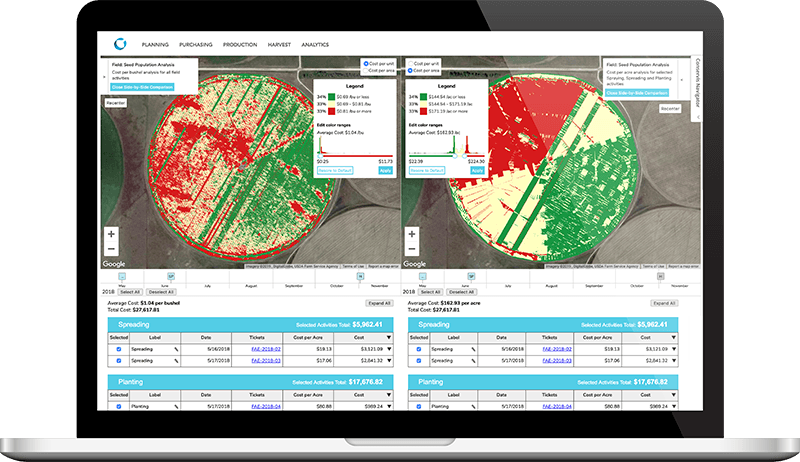 Today, the measure of farm operation performance is shifting away from yield alone. A high-output field may not be the most cost-efficient field. That's why Zone Economics enables you to compare and evaluate the economic efficiency of your field practices, providing a data lens to understand how your in-field decisions affect your bottom line. View Zone Economics.
See if Conservis is right for you.
As the leader in Enterprise Ag Management, Conservis is enabling growers to use their data and turn insight into action.
Don't just take our word for it
"We've never had access to this level of information. Now I understand my margins and break-evens field by field."
"We don't have to wait until the work is done to know what happened. We can see it all in real time."