"To have two companies already working with farmers pair up like this, so I can break down the wall between the mountains of farm data and my financials, is something great."
-Aaron Lee, Cornerstone Family Farms
Increased visibility into your farm operation, significantly reduced paperwork, timely data for timely conversations… it's true that a farm management software system makes working with your lender a whole lot easier. But what if your lender was familiar with your farm management software, even knew it by name?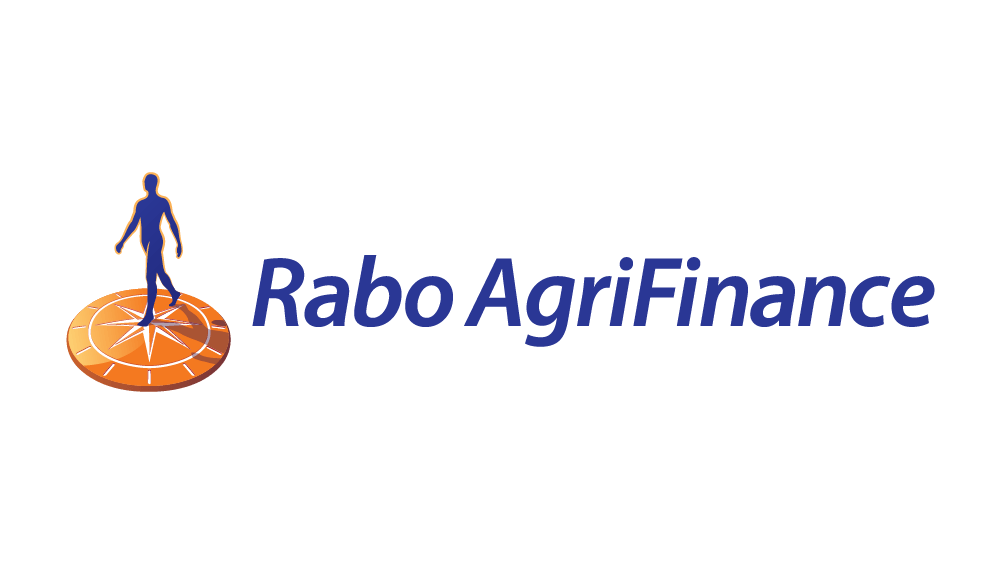 About a year ago, we were proud to announce our partnership with Rabo AgriFinance, the global leader in ag finance (covered by Forbes magazine here). Our mission is to empower farmers so that they can keep farming and farming well, and working with Rabo AgriFinance is great step in that same direction.
Here's a look into the relationship and what's in the works to bring value and benefit to you, the farmer.
Changing the landscape of ag lending
Our partnership with Rabo AgriFinance is leading the way for the landscape of lending to change.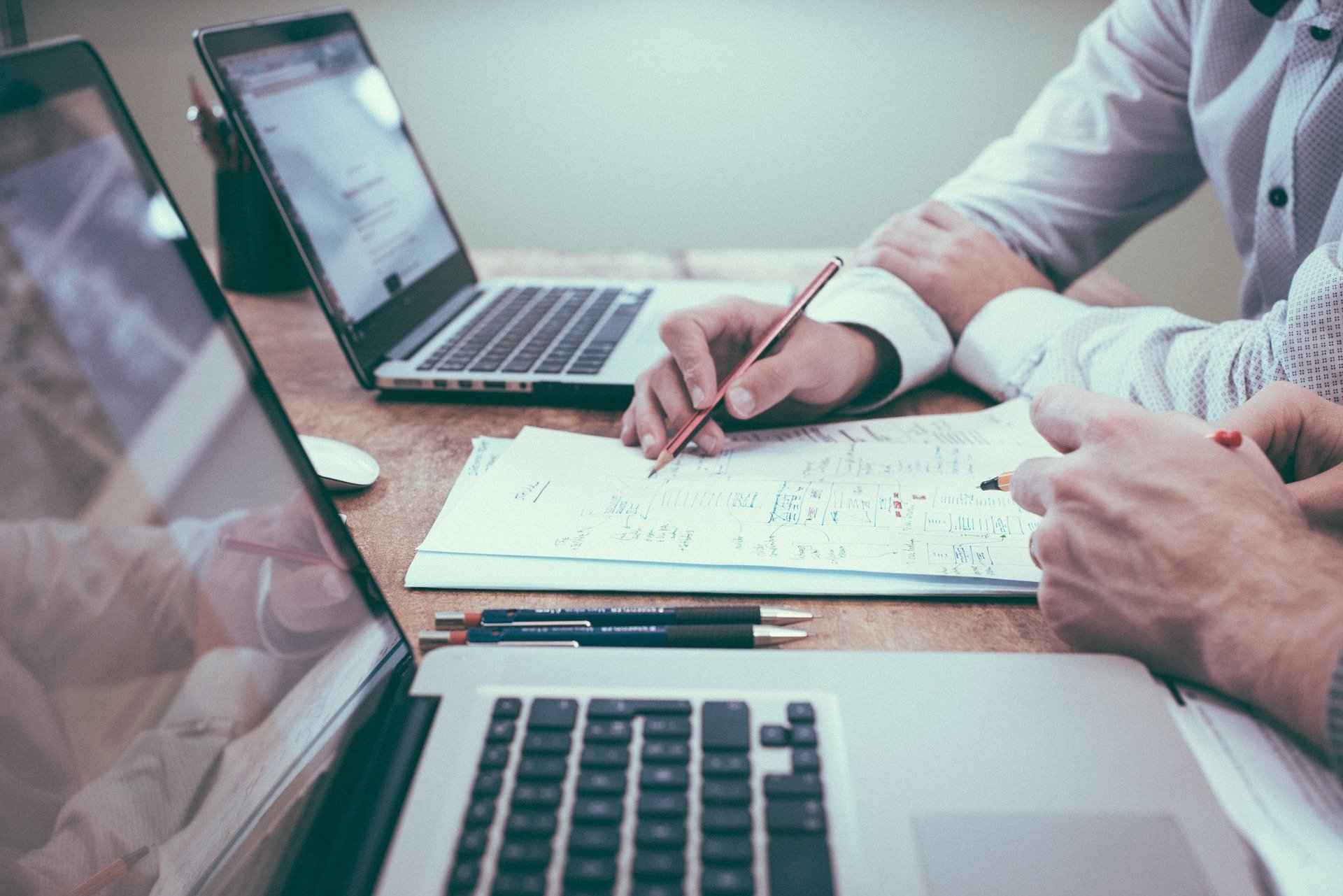 Growers often rely on invoices and settlements to come in over several weeks or months. It takes time to process that paperwork, and then get it into a format your stakeholder wants. At this point, it's information that dates back months, and making it useful to your lender took significant time and energy. Stu Clark, Senior Product Manager at Conservis, describes this common scenario: "It's a difficult place to be. It's kind of a double opportunity cost."
With a farm data management system where you're tracking activities and associated costs, you and your lender can retrieve relevant, real-time information anytime you need it. "Ag lending hasn't changed much since the invention of a financial statement," says Robert Lubben, North American digital lead for Rabo AgriFinance. "It happens at the end of the year and lenders make decisions the following spring, but sometimes they are using old data to make those decisions."
"We want to create data optionality—where you can go to your lender with a ready set of financials to expedite access to capital," adds Lubben. "And do it not at the end of the year but in-season, when there are opportunities."
Growers easily perceive the benefits and possibilities of this shift. Aaron Lee, General Manager at Cornerstone Family Farms in Indiana, is looking forward to a transformed experience with his lender. "Being able to have a relationship where we could come together and look at live data as we go through the year—that's what I was excited about when I heard [about the partnership]. I'm looking forward to seeing where it goes." (Read the Cornerstone Farms case study.)
This is the future: the ability for lenders and growers to work together to make good business decisions in real-time. "At any point in the year we can make a quicker decision for clients based on higher quality and much more accurate information," says Lubben. When growers have the ability to treat their lender as a partner, it's a whole different ballgame. They can better manage risk, control costs, and improve profitability.
"There's never been a more appropriate time to unite ag tech and fintech"
The world is changing fast, and we're excited to partner with Rabo AgriFinance to advance the industry for the sake of farmers. These are financially challenging times for many—you're doing everything you can to be intentional and prepared for uncertainty. Pat Christie puts it this way: "Farmers around the world are working to manage for efficiency and get the most out of every dollar they spend."
With the realities farmers have faced the past few years, the timing of this partnership is good. "Given the economic conditions that farmers are facing, there has never been a more appropriate time to unite ag tech and fintech," said Sherman Black, CEO of Conservis. "Rabo AgriFinance and Conservis have a shared mission focused on the farmer's success and legacy."
"No other farm management platforms have cracked that nut. What Rabo AgriFinance and Conservis are doing is at the forefront of what this industry needs."
What intrigued Rabo AgriFinance about Conservis when considering an agtech partner?
Modern farms collect more information all the time. "The challenge is getting all the data and information organized and actionable for the producer, and that's something that's at the core of the Conservis mission," said Lubben.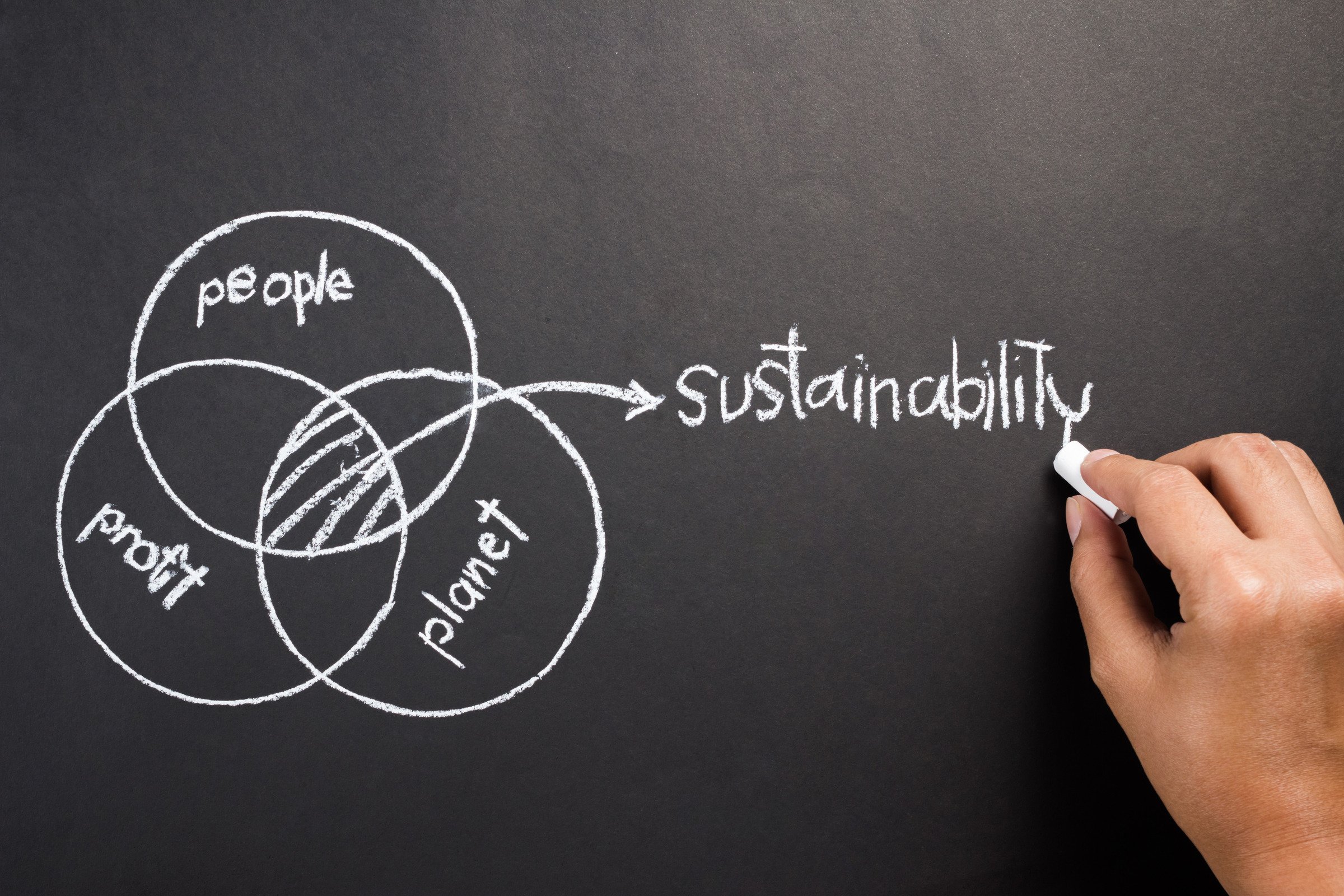 Curt Hudnutt, head of rural business in North America for Rabobank, thinks of our partnership as a way to help Rabo AgriFinance support growers even further. "We're committed to connecting our clients to tools that might help them not only manage risk and finances, but also the other challenges of managing a business," he said. Conservis is farm-focused and committed to making farm operations sustainable, noted Lubben. "This aligns with Rabobank's focus on the producer as well," Lubben said in an RFD-TV interview.
Our unparalleled commitment to our farmers' success is also something that stood out. "After extensive research, we feel confident in the Conservis farm management software system and their hands-on approach to helping clients get the most out of their product," said Hudnutt.
Why did we choose Rabo

AgriFinance

as a partner? It's pretty simple: we value our customers and their needs. When our customers stressed the importance of having their agronomic data included in Conservis, we made the decision to offer an integration with John Deere Operations Center and Climate FieldView™.
Pat Christie explains. "We really work on behalf of our farm partners, and we started to find that in our customers, Rabo AgriFinance was a presence," he said. "Their financial lender is [also] an important part of their universe. So it helps us meet the needs of our clients first and foremost, the farmers," said Christie.
Rabo AgriFinance understands the value our system provides to farm operations and can help connect us to growers who could benefit from what we offer. "Everybody wins when the farmer has a good business," said Christie.
Partnering to improve financial results for growers
When you have your data under control, you can truly understand your costs and increase your profits. Decisions can be made with less stress and more confidence, because the financial insight is there.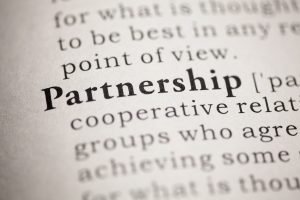 The Conservis platform brings together agronomic and economic information, and our powerful farm management solutions can become even better with the insights of the largest food and ag finance group in the world. "Together, we're highlighting the ability to take operational information and translate it into good financial data so the farmer can be in a better place to make the best decisions possible," said Christie.
Our goal is to unite the farm data that matters and give you actionable insight into your operation. Our partnership with Rabo AgriFinance is helping us further that mission as we work together to make financial data optimally valuable in farmer/lender relationships. "We're working with Conservis to enrich their platform to provide lender-ready information to accelerate the credit delivery process, reduce information requests that come to clients, and to bring more transparency and ease to the process," said Lubben in the RFD-TV interview.
Furthermore, as an independent company, you can be sure that our solutions are for the benefit of you and only you. Rabo AgriFinance has no access to data unless the farmer gives it. "We have control over our own data," says Dave Horras of D&D Horras Farms. "The data is held in our Conservis database and only accessible by Rabo AgriFinance at our permission."
Sustainability of the farm is the long-term vision in our partnership: working together to help ensure profitable farming well into the future.
We're thrilled to partner with Rabo AgriFinance to benefit the future of agriculture. Interested in seeing how Conservis could help your operation?