Modern farms are collecting more data than ever. It's exciting, because it means there's potential to farm even smarter. But numbers and information alone don't do anything to improve your business. Collecting it isn't useful per se—it has to be put to use.
Data sitting around, unused or not integrated with other data, is a problem for business owners. Getting a handle on data that's here, there, and everywhere is the challenge for many of today's farmers, and it's one of the clearest benefits of using farm management software (FMS).
Use your data to improve your business...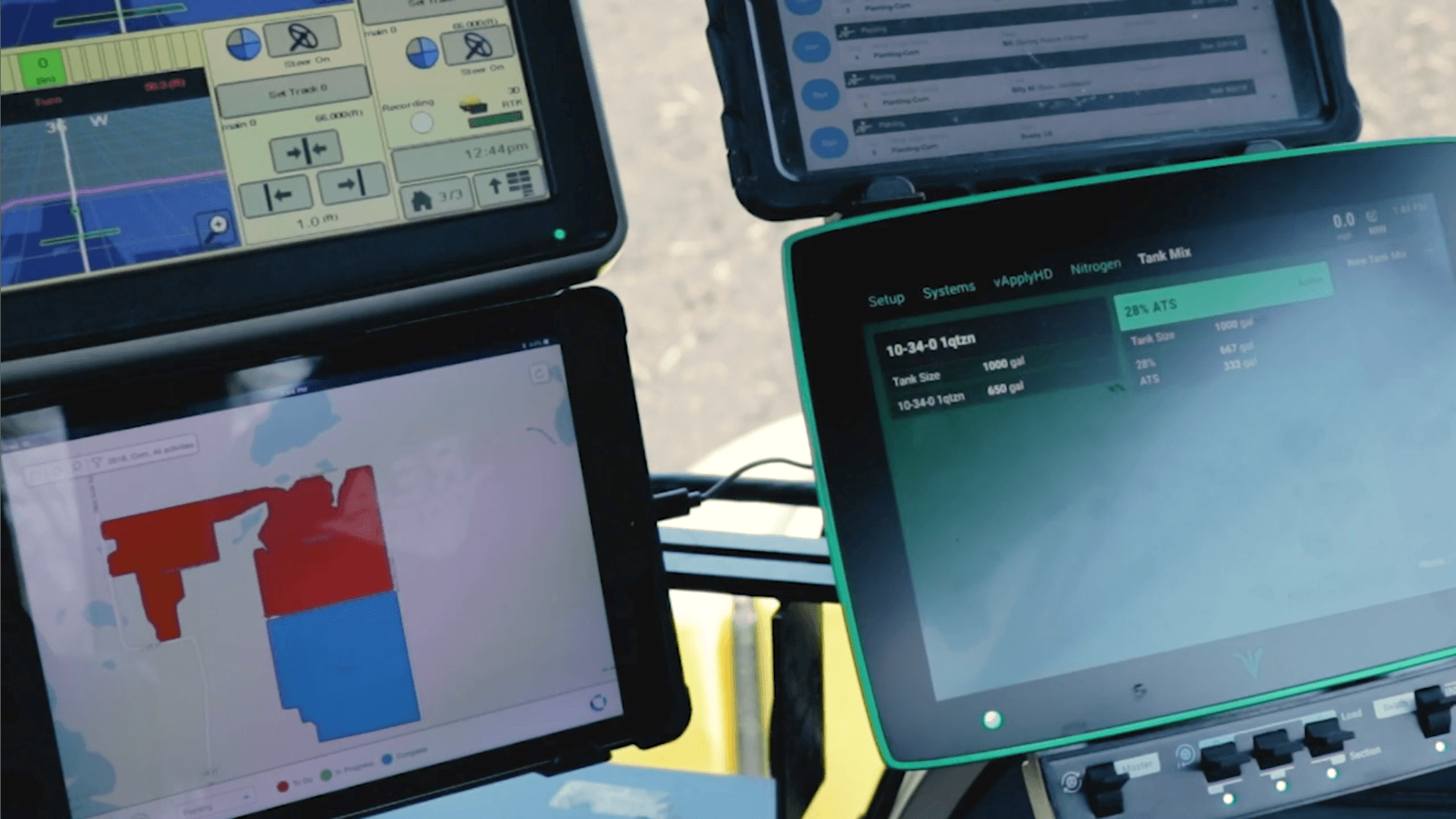 Technology solutions have enabled growers to farm with more precision and collect more detailed data than ever. Things have changed quickly, and it's not hard for growers to feel overwhelmed by digital solutions and data possibilities.
"With so many advances in technology, like GPS, a lot of the manufacturing equipment comes with software that can collect a lot of data," said Trisha Wagner, outreach program manager at the University of Wisconsin in a Forbes article. "It can tell you so much about specific fields, do soil maps and overlay with yields and weather patterns. Part of the challenge is managing all that information."
A farm management software system like Conservis brings data together and helps you make sense of it. Instead of feeling swamped with numbers and information, our tools turn raw data into actionable insight. We also ensure you're using your data optimally—which means integrating it with other information so you can get a holistic view of your business.
"That platform [Conservis] has gotten very, very good. Then, when we look at our yield data… what it comes down to is, what is your ROI? Are you making the right decisions, right timed decisions, and are you doing the right things?"
...and leave data silos in the dust
Aside from growers being overwhelmed with information, the increase in data collection poses another challenge: data silos. No, we're not talking silos on the farm—it's a term that means data sets are kept apart from other data sets.
When data can't be shared or integrated with other data, it's not nearly as impactful. Walter Scott, a CEO who writes about using data to manage for excellence and financial results, penned an article in Forbes magazine last winter about data silos. "Data silos are a serious business problem," he wrote.
Data silos prevent optimally productive analysis and problem-solving, because you're not looking at all the information. Instead of the big picture, you get little snapshots—which can be helpful, but are not nearly as powerful as more comprehensive view. Like any business owner, to perform optimally you need a full view of your operation, so you can understand how profitable your are and where you could improve.
"To get a handle on the data you've collected and make it useful, identify where silos exist. Data in its own silo is valuable, but combine them and you've compounded the value of your data."
Your farm's data, united and useful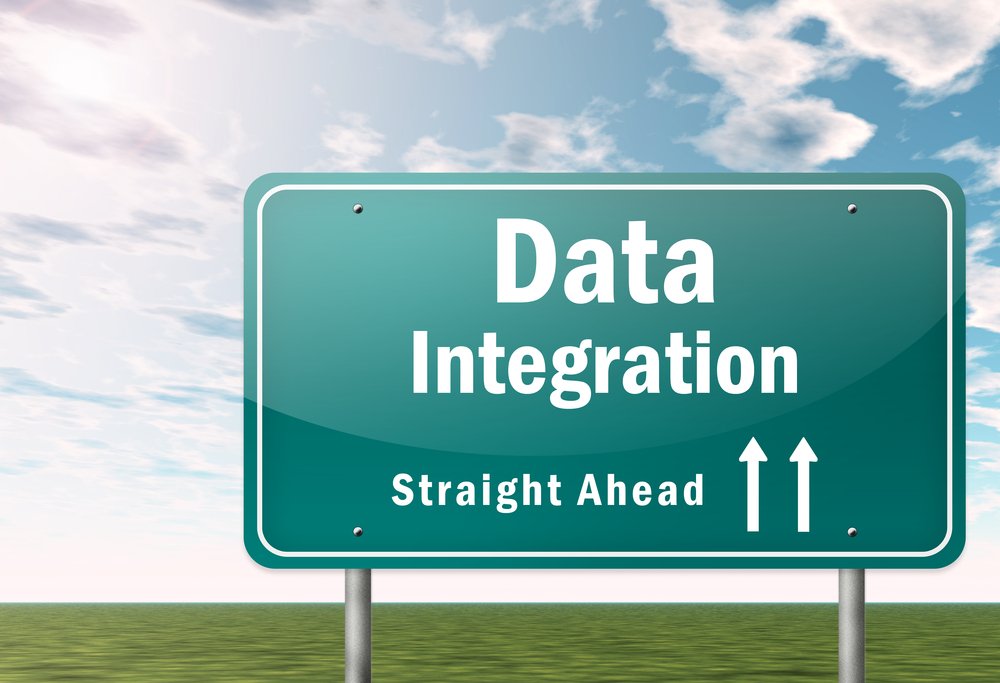 Scott advises business owners to "look for a platform that gives visibility into all your organization's data." A farm management software system like Conservis does just that. It gives you access to a comprehensive picture of your farm—not one glimpse here and another glimpse over there, but a holistic, all-things-considered view of your entire operation.
When you get your data into one place, you can use it to make decisions and improve your business. And with an FMS system, you can get that visibility anytime you want. Pat Christie, a founder of Conservis, summarized our early years: "We sat down, talked and said we need to bring these data sets together for the farmer in a way that's easy to use, so they can aggregate everything and have a real-time view of what is happening on the farm."
Farm management software empowers growers to thoroughly understand their farm business and profitability. Conservis is the hub of a farm's data. That's why we readily connect with Climate Fieldview™ and John Deere Operations Center to pull your agronomic data in. We remove silos to help growers track field activities, manage inventories, understand costs, and analyze yields—all in one place. Our powerful software solutions come fully backed by service too, so you'll never be left standing alone. And neither will your data.

"My favorite part of all the data that Conservis stores is that we've just barely scratched the surface. There's so much potential for that data and how that's actually going to be used in a profitable manner, in a way that's going to be efficient, we can save costs. With the information and the amount of data that we have stored, now we can start to use it. It's just the beginning, that's the exciting part."
Overwhelmed with data, or think you could better use it to your advantage? Get in touch, and let's talk about your operation.