By Chuck Faison, VP of Product at Conservis
Data is becoming increasingly valuable in our world, and as such, it's often spoken of as a commodity—a product that can be bought and sold on the market. The important question: who is data valuable for?
At Conservis, we prefer to talk about data as an asset. Instead of something that's up for sale to benefit the highest bidder. I believe your farm data should be something you own, that's valuable to you. It's why our farm management software (FMS) isn't owned by or tied to any input companies, and why we see data privacy and security as fundamentals.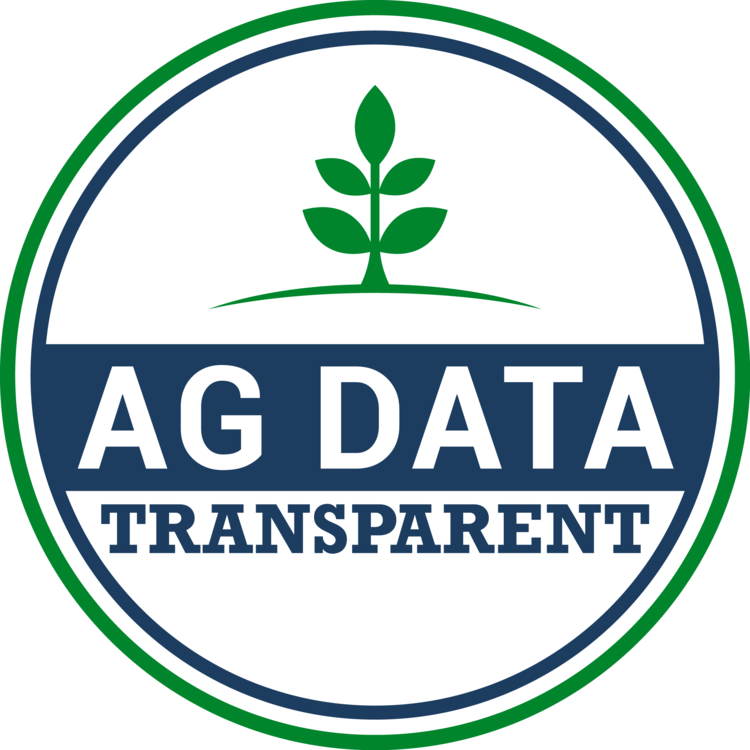 What does it look like for your farm data to be the best asset it can be for your operation? I hold this notion near and dear to our hearts and it drives us to do right by our growers day in and day out.
FMS data can provide benefits beyond efficient farming
In many ways, our farm management software helps operations get more organized and intentional in their businesses.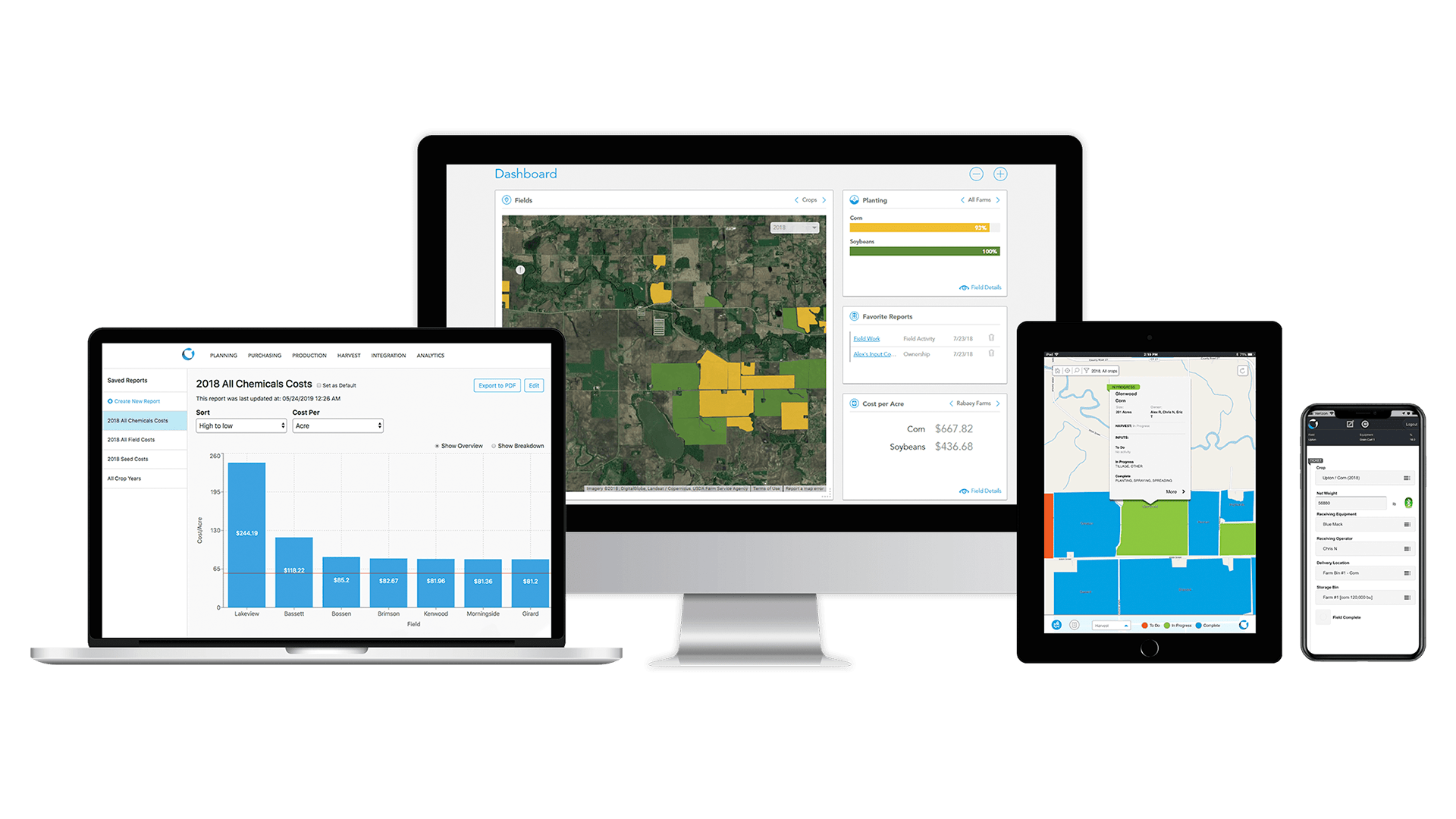 Farm management software helps you manage the workload and run a profitable operation. But there's another level you reach once you've been collecting robust data for a few years: that is, access to totally new opportunities, ones that may have been previously off the radar.
I am one of the founders here at Conservis and I have dedicated time to exploring options for data-rich growers with some of our long-term farm partners. Our clients are saying, "I've used your system for a long time and I've experienced all the advantages, but now what I want is another advantage."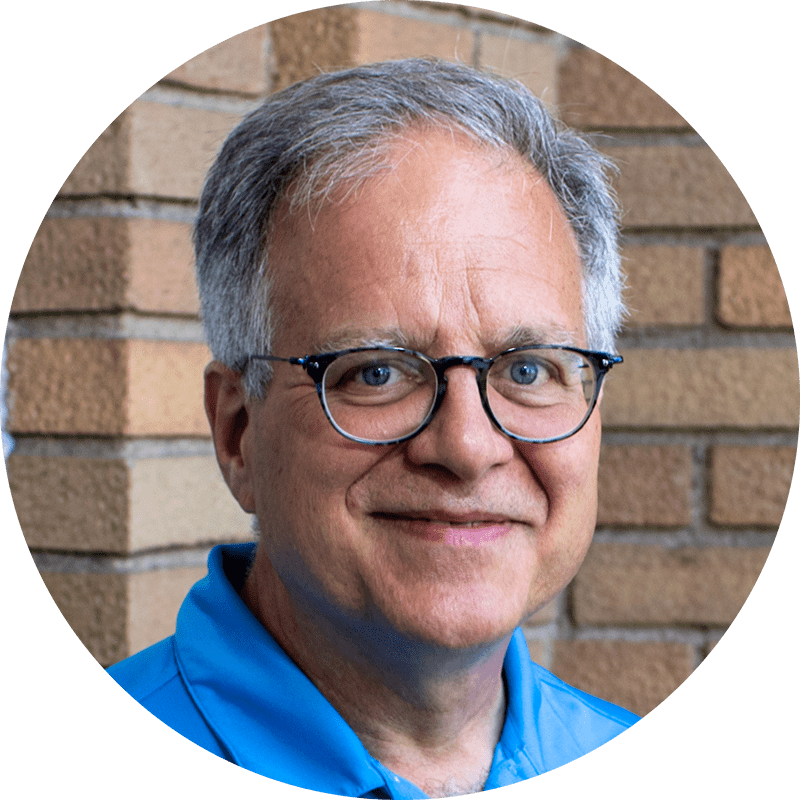 "Customers are telling us, 'I want to start making money off of the data that's in Conservis and the practices that I've done naturally as a grower.' This is what I've been working on and it's exciting to see our customers' enthusiasm and to get creative together around what we can do with this data."
Data isn't just becoming more important for profitable farming—it's becoming a means for profit in and of itself.
Carbon credits: an opportunity for farmers who own good data
S&P Global reports that as demand from the private sector increases for investments in carbon markets, the agriculture industry is primed to respond. Carbon is a multi-billion market, with interest and investment growing, and data is what's needed to access the market.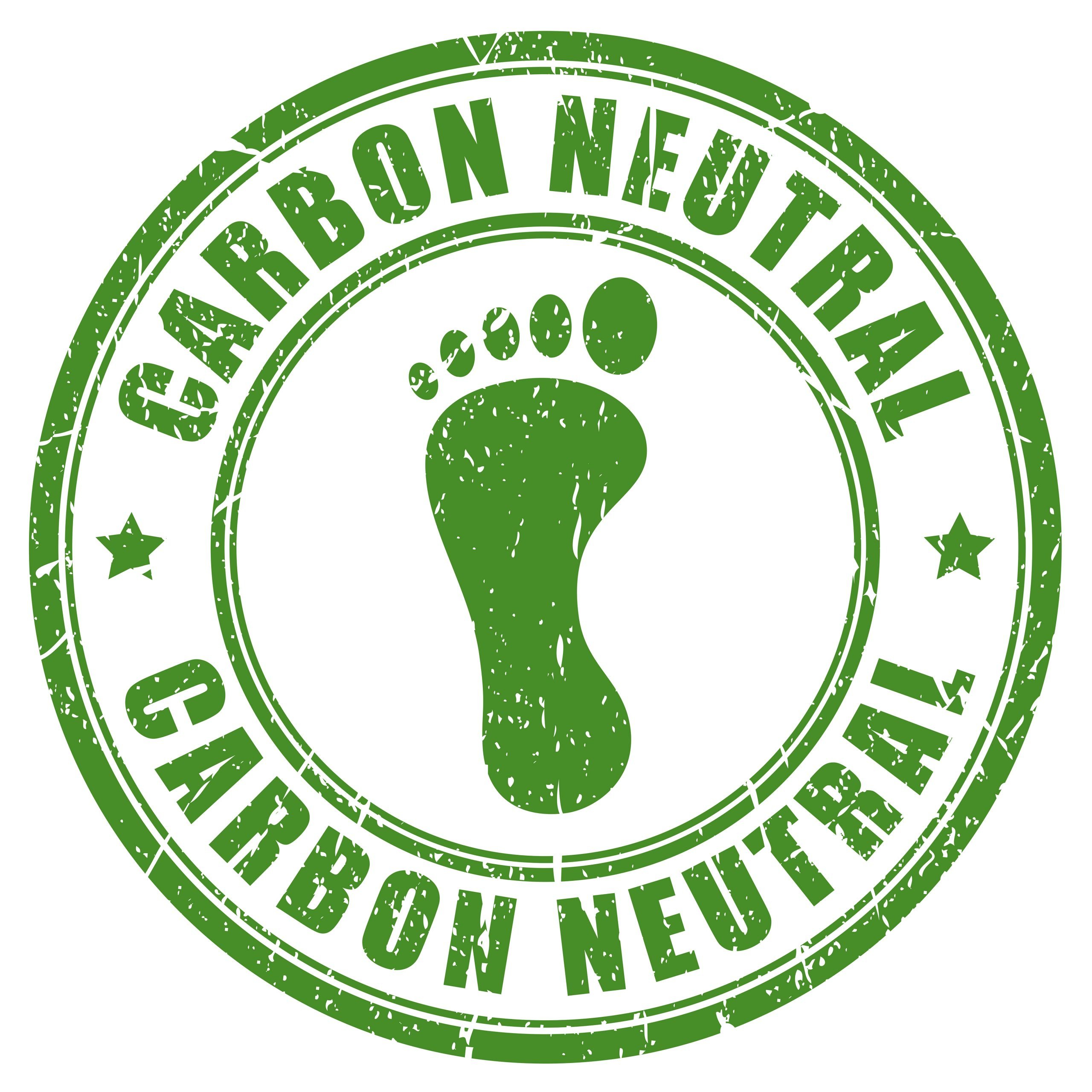 No matter your perspective on climate change, you can't deny the reality that it's on the minds of governing institutions and businesses alike. The UN is influential in promoting being "carbon neutral," and companies are increasingly interested in purchasing carbon credits to offset their footprints. It's become common to see companies declare a date by which they will achieve carbon neutrality.
But companies can only go so far with reducing carbon on their own, so purchasing carbon credits is the way they'll achieve their goals. This is where carbon sequestration in farming comes in. Reports of the large amounts of carbon that can be stored in the ground with appropriate agricultural practices have spurred efforts to create incentive programs for farmers.
A couple prominent ones right now are Nori, a Seattle-based startup and Indigo Ag's Terraton.
Carbon credits could be both a solution for the environment and a boost to farmers' bottom line: that is, if growers have good data and own that data. "In order to prove that your fields are truly capturing carbon from the atmosphere and harboring it in the soil, it is going to take very robust current and historical datasets," states the AgWeb article.
"When multibillion-dollar companies are writing checks for carbon credits, they certainly will want proof and transparency for what they are paying. Data will be that proof."
The author warns farmers to read the fine print of whatever data tools they're working with, and to understand that "retaining control of the digital data associated with that field is what truly gives it value in this new marketplace." If data is what's granting access to this growing market, farmers best make sure they own theirs totally.
Exploring options with our growers
Our goal from the beginning has been empowering farmers: we've built our farm management software by listening to growers and solving real problems on the farm, and as a client-centric company, our only aim is to maintain successful farm partners.
In this spirit, we've been working alongside some of our long-term customers to explore the possibilities of data monetization. Recently, an always forward-thinking grower approached us with his interest in pursuing carbon credits with the data he's collected over the years and how we may be able to help make it happen.
We listened and responded. And it's been an exciting exploration.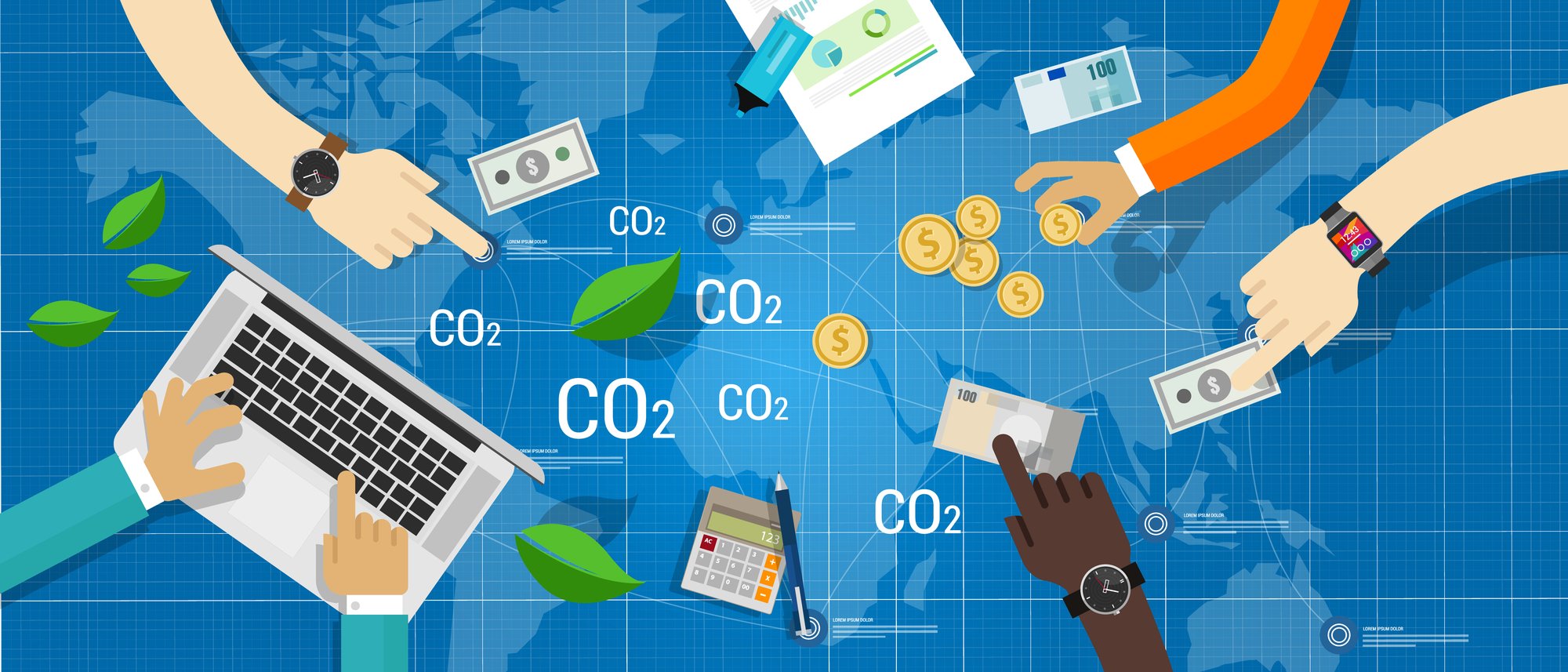 I'm pretty amazed. I've been working with this customer for a long time, and when we started in 2014 nobody was thinking about carbon credits. We were focused on completely different things. Now, we're taking data that was collected for a totally very reason and it's become extremely useful for this new opportunity and is going to make money thanks to the accurate, real-time information housed neatly in our database.
The bottom line is that farm data should be an asset to the farmer. Carbon credits are one possibility. My real goal doesn't stop at carbon credits, as much as how can we find as many ways of monetizing data for farmers as possible.
The opportunities are growing to financially benefit from robust data collection, and our farm management system is already tracking that. We believe if your data is valuable, it should be valuable for you.
Conservis is the leading farm management software provider. Curious about what we could do for your operation?