by Mitchell Dickey, Southeast U.S. Sales Manager at Conservis
"Sustainable farming" is a common mantra in agriculture these days. Conversation abounds regarding the viability of soil, water, and plant health. But often overlooked in this noble aspiration is the hidden backbone needed to fulfill such a lofty goal: sound farm finances.
Spend time at any agricultural trade show or local county extension meeting: agendas will be flush with content related to the newest equipment or agronomic practices and rightfully so. However, even the most economically astute growers will admit there are segments of their operation that could be reviewed for improvements regarding the bottom line. Typically seen as a burdensome and somewhat mundane topic (though I hope to change that perceived notion by the end of this post), farm financial management is as critical to the long-term success of a farm as the practices that occur on a daily basis.
My 10 years as an ag lender
I spent a decade as an agricultural lender, primarily within the Farm Credit system. In my work I saw tremendous success—and equally tragic failure—hinge upon the business acumen of a farmer and their ability to access capital, particularly in times of depressed commodity prices and slim margins.
A striking example comes to mind from early in my lending career. I was working with a row crop farmer who was in what I would call the prime of his working days, a multi-generational farmer who had proudly been farming the same land his family had tended for many seasons before him. As he looked to expand the business, he explored some non-traditional crops for the area, namely canola and sesame. From a production and agronomic standpoint, this grower couldn't be topped: he knew the land, studied the best cultivation practices, and almost always had some of the highest yields in the region.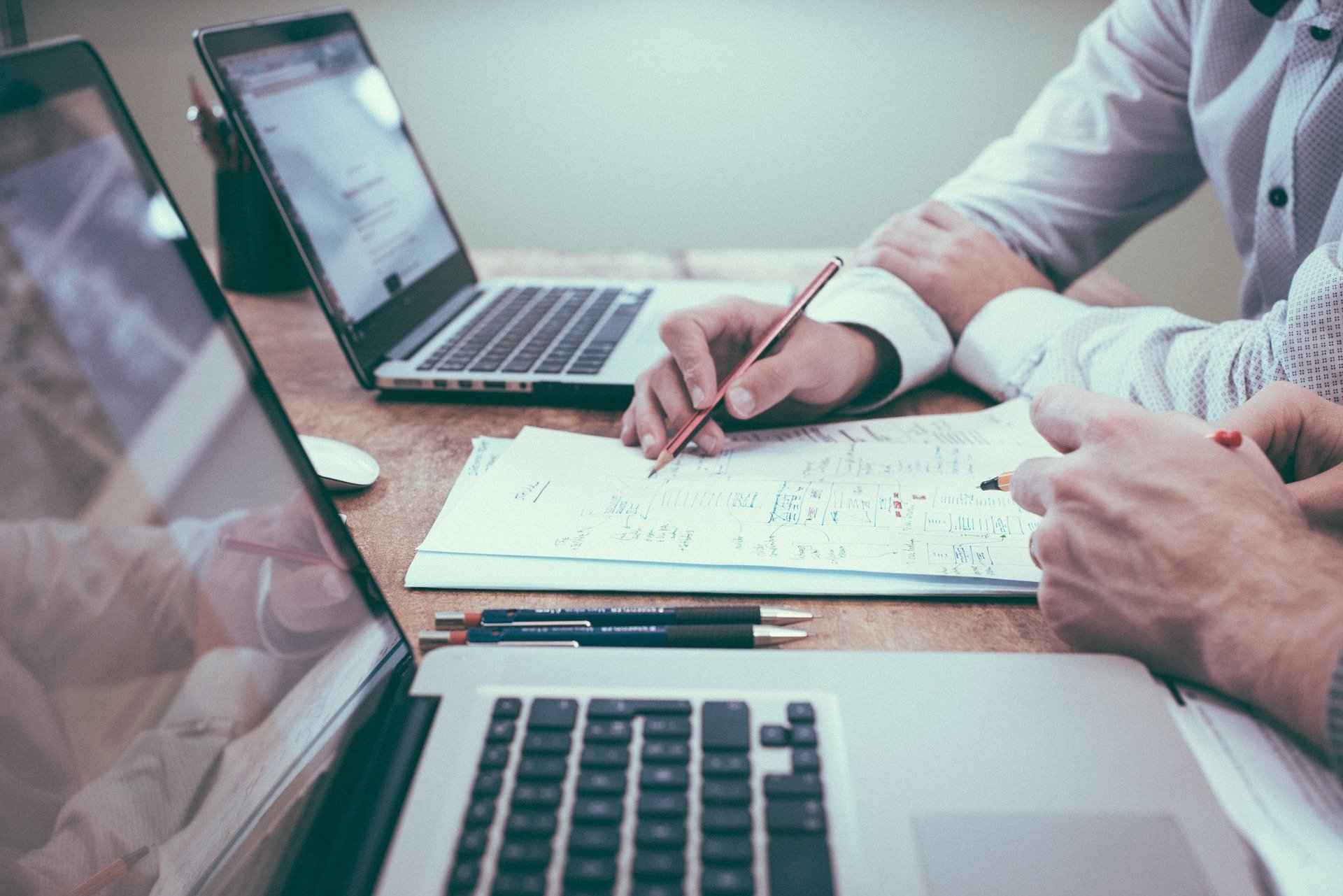 So it came as quite a surprise to both of us when we sat down to renew his operating line for the upcoming season and realized numbers were trending in the wrong direction. Another season passed, the same trajectory. He had a leak, and I feared it was one that wasn't easily plugged. Amidst the maneuvering and adjustments to capitalize on new opportunities available to him (new ground to lease, emerging markets for specialized crops), this farmer lost sight of (or perhaps never had close eyes on) the details of his farm finances. Things were being missed that weren't easily discerned. It wasn't a singular expense item; it was the culmination of a myriad of small expenditures that had created a snowball effect.
We were able to save his farm, but the recovery and impacts were long-lasting. Time-consuming and costly debt restructuring over successive years helped alleviate immediate financial stress, but long-term goals to grow the business were stifled. Many of the financial gains that had been earned over the past decade were lost, and the farm was stuck looking in the rearview mirror rather than being in a position of power to pursue future expansion.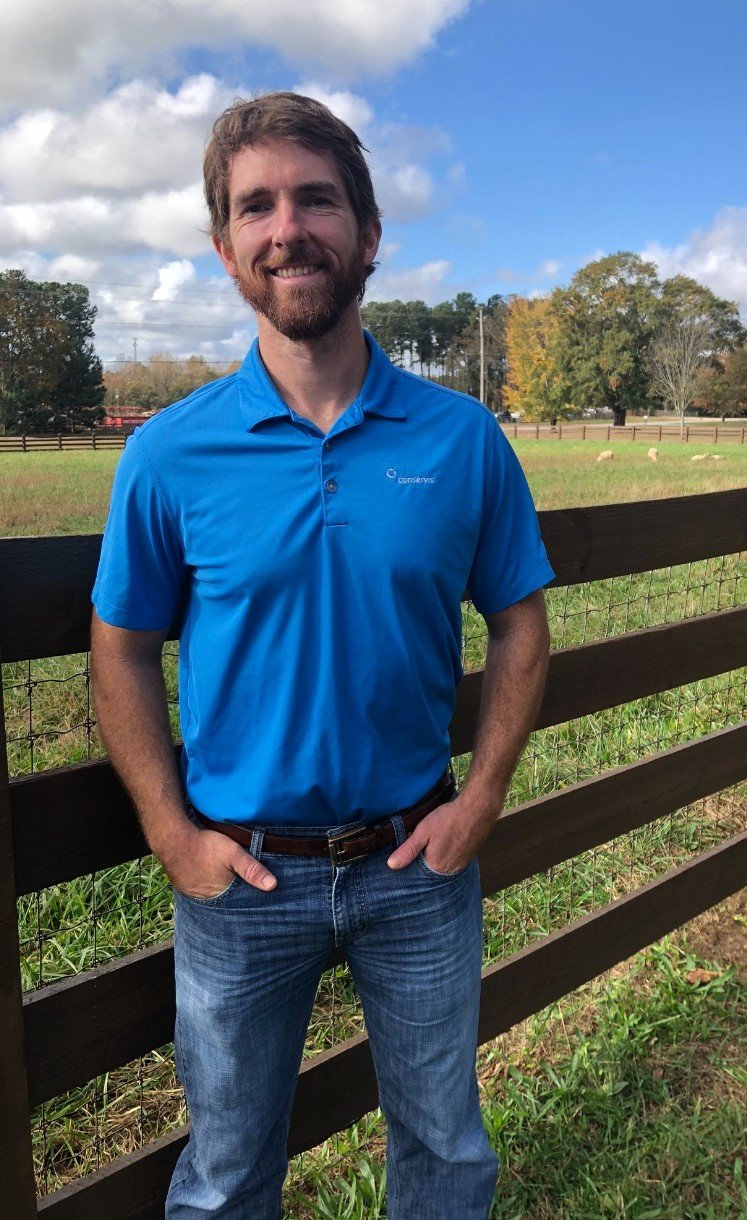 As I continued my years as a lender, I saw different financial management tools being used on farm as well as elaborate self-created spreadsheets. These solutions were never comprehensive and required already-tired farmers to spend additional hours crunching numbers in the evenings. So when I learned of Conservis in the fall of 2019 and was offered a role supporting growers in the Southeast United States, I leapt at the opportunity. The ability to pair my passion for finance with the chance to assist farmers with a set of comprehensive tools that would lead to the betterment of their operation (and family) was a snug fit.
Conservis has always given growers more visibility into their operation, but the financial management suite unveiled earlier this year provides an incredible advancement to the future of farming. By utilizing this toolset, a farm can see (and share, should they choose) real-time financial results, monitor budgeted vs. actual figures, and track the operation's monthly cash flow. The lender-ready packet enhances communication with an operation's banker and helps strengthen this vital partnership. It also allows banks to simplify and expedite loan renewals, and can accelerate access to new funding needs throughout the year. This aspect of our system gives growers confidence in knowing where they stand at any point in time, as well as the insights needed to make quick decisions—a far cry from the days of guesswork and hoping numbers line up at the end of a season.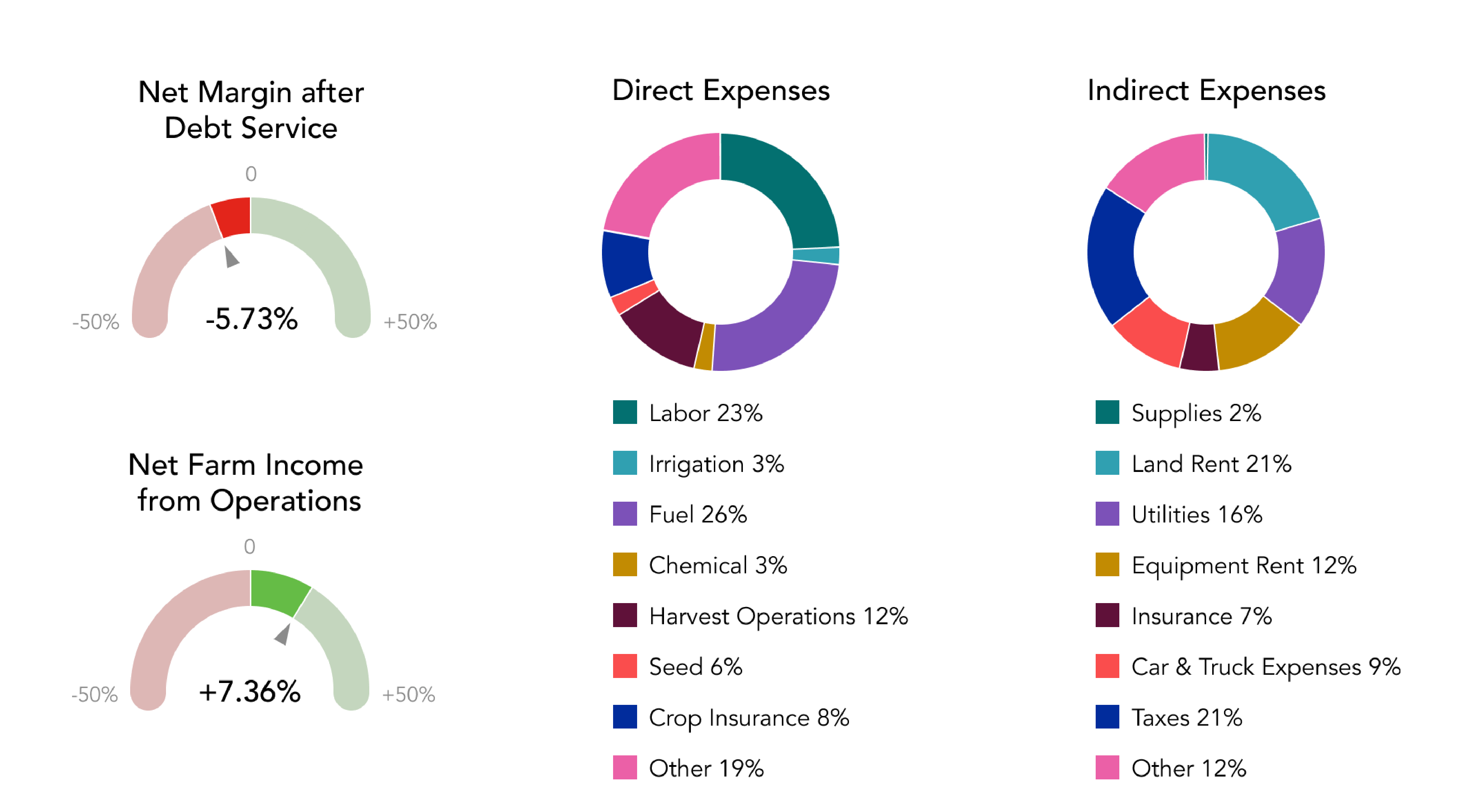 While we're still relatively early in the adoption of such tools and technology, it's clear to see the path for sustainable farming lies not only in the realm of meticulous agronomic practices, but in one's ability to approach farm finances with that same attention to detail. Weather conditions change rapidly, but so do commodity markets and access to capital for investments. A growing operation will want to hone in on cash flow forecasting and have the ability to share real-time data with partners, investors, and lenders at a moment's notice.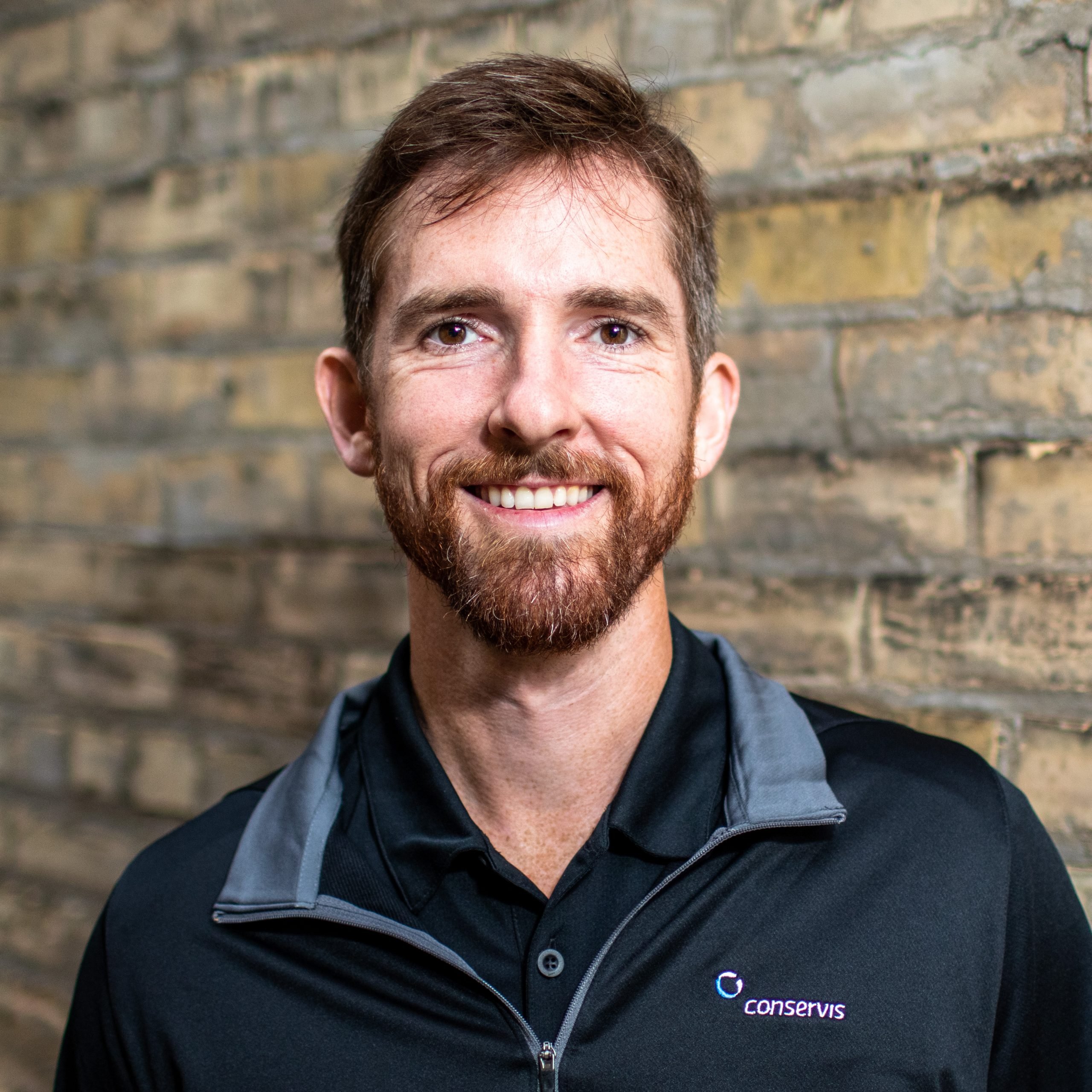 "In the future, I believe knowing one's cost of production and associated economic implications will not only be commonplace, but a requisite to survive."
Years ago I tried to come alongside my farmer clients and give them the best advice possible based on the limited and sometimes questionable information at hand. It was cumbersome and uncertain. Those days are long gone, and excitement abounds with the high-resolution financial insights available with thoughtful, farmer-inspired, comprehensive digital platforms like Conservis. We're continuing to build technology that serves our producers well and helps ensure our farmers continue to grow and grow profitably. The future of ag is bright for growers who take advantage of these tools and I'm excited to be a part of that.
Curious what we could do for your operation?