Tell us about your history with agriculture and technology.
I've been with Conservis for 6 years. Prior to Conservis I had very little knowledge about agriculture. I've always grown up with math, computer science and nurses in my family so helping people with technology is something that matches my strengths.
What do you enjoy a great deal?
In the last 6 years, I've been to many farms from all corners of the U.S., certainly right here in the Midwest as well as Canada. I love seeing the diversity; the different crops and practices that change from region to region.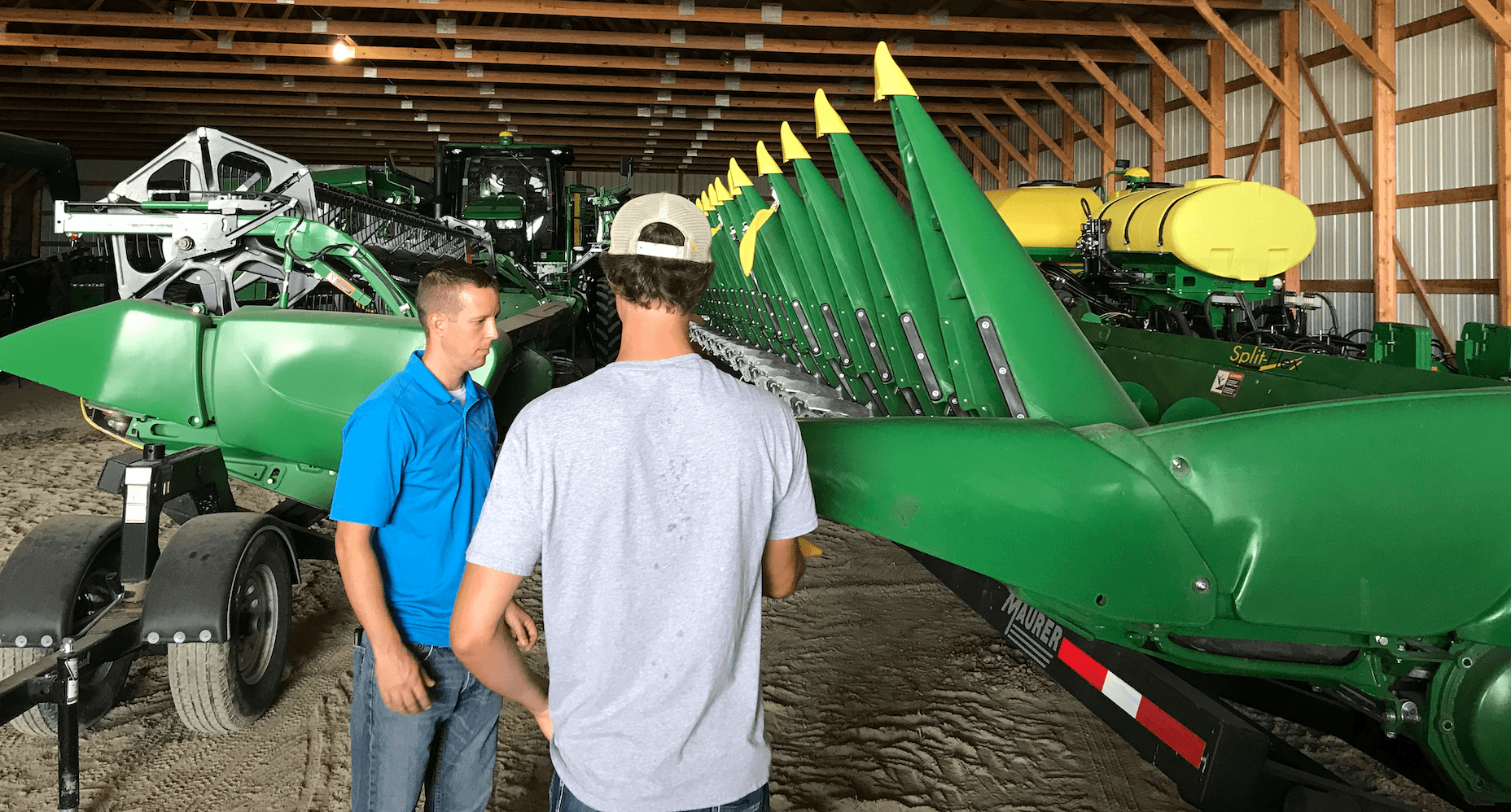 Describe a memorable on-farm experience.
I was visiting several farms in the eastern Nebraska and western Iowa region for training. While on my way to visit a new customer, I called them to let them know I was on my way. The customer responded, "How long does it take to train a new customer?" I replied, "Anywhere from 2-4 hours typically, but I'll stay until you're comfortable." "Double it," I heard as someone laughed in the background. I showed up and there were four gentlemen very new to touch screen devices. They had funny looks on their faces when I said their data was 'going to the cloud.' They had a wonderful sense of humor and are still great customers today. If you were curious, training did take twice as long as expected, but I was happy to spend that extra time with them.
What do you enjoy doing in your free time?
I grew up in Montana, Alaska and Minnesota. My favorite things to do are outside in the country. When I lived in Montana, I enjoyed hunting in the mountains, skiing, snowboarding and fishing for trout.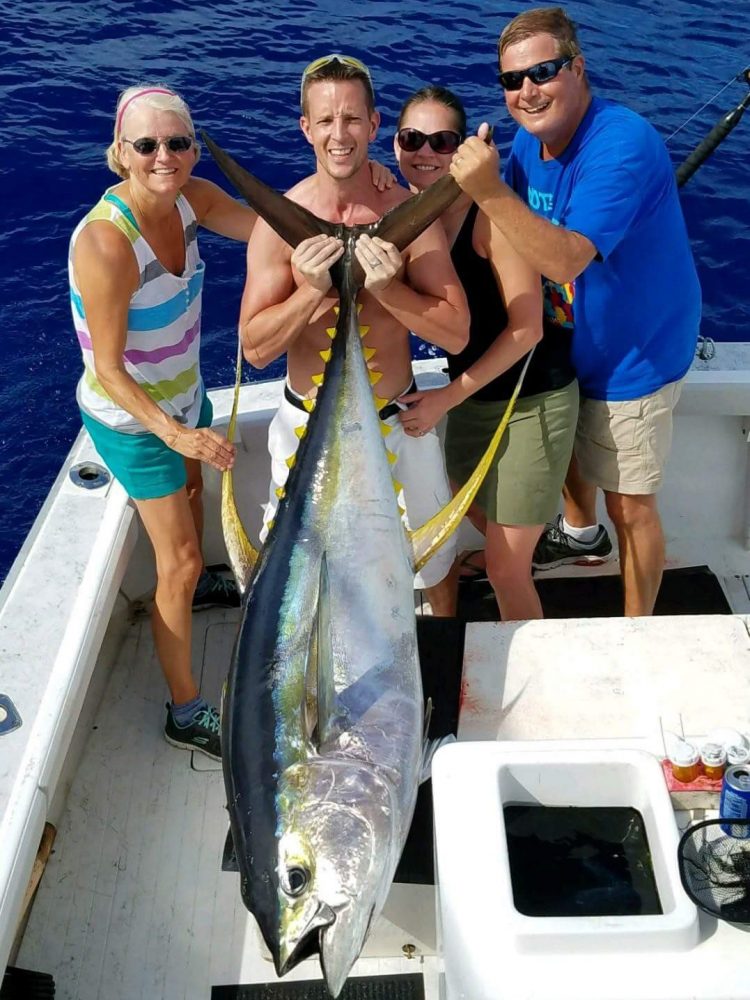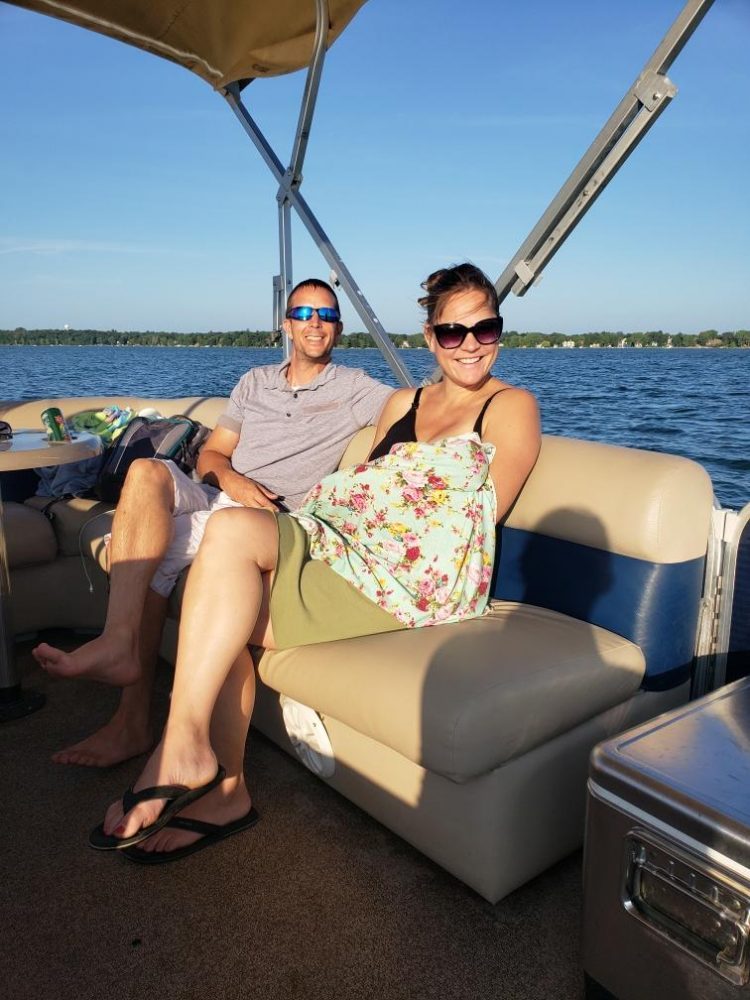 What is most memorable about Alaska?
In Alaska, I've found no greater enjoyment than hiking for days with nothing more than some good company and a backpack with everything you need. Climbing mountains has always been a favorite hobby of mine. Of course, catching salmon, halibut and other great seafood was a regular activity that I miss. Here in Minnesota, I spend most of my free time with family at our cabin, oftentimes kayaking our many lakes.

Interested in meeting more of the Conservis team?