By David Gray, Conservis VP of Global Corporates
With food price inflation reaching levels not seen in decades, it is impossible to avoid the reality that the Western focus on cheap and abundant food has collided head-on with market realities. At the same time there is increased focus on food supply, with the disruption of global supply chains and the ongoing war in Ukraine.
Among the questions that abound are:
How should we view the challenges and pressures that are in the news every day?

Do these challenges alter the trends we have seen toward sustainability and regenerative agriculture?

From the consumer and consumer packaged goods (CPG) side, how do we answer the demand for more

traceability

, provenance, and food safety in the face of the supply imperatives?
Corporate-owned agriculture operations contend not only with these consumer and supply chain demands but also those of their investors. This is especially the case where the portfolio assets are managed directly as opposed to leased to others to operate. Many direct-operated corporate farms grow permanent or higher value horticultural crops. These are sold directly to food retail or distribution companies serving the commercial market based on pre-negotiated contracts. Meeting the market and investor demands increases the importance of details and up-to-date data and, while certainly facilitating compliance, increases the time, effort and complexity of on-farm operations. One important way to minimize this is to scale technology deployment by replicating solutions across the entire portfolio. Achieving this also creates numerous advantages for management and investors alike.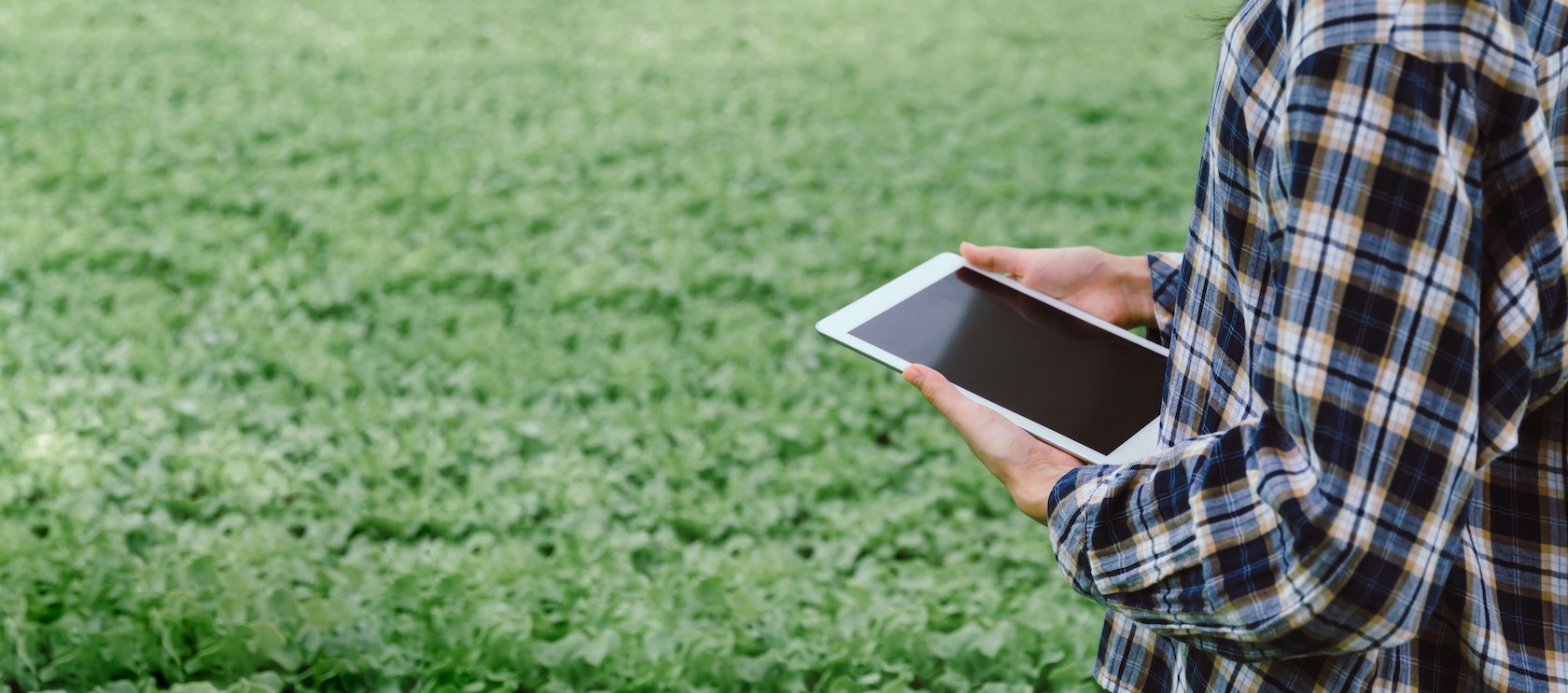 For producers, this increasingly means technology stacks that comprise several different elements, ranging from agronomic apps and processing/packhouse solutions, to enterprise resource planning (ERP) systems and accounting systems. Each of these fulfills a specific function but the actionable information facilitating real-time, data-based decisions, key performance indicators (KPIs), internal benchmarking, and more is often limited.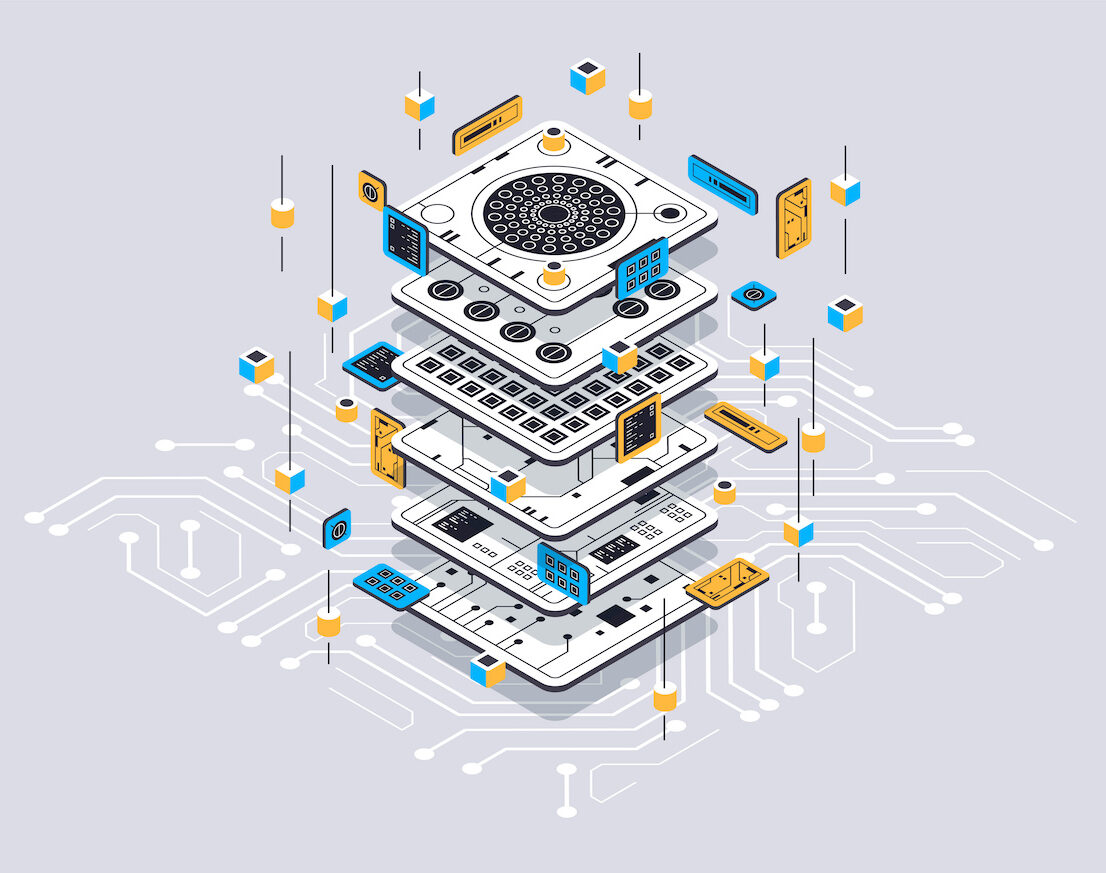 An example of this is an ERP system, which can capture broad classifications of cost, but which on its own will not track how these elements of cost flow through into work in process, cost of goods produced or cost of goods sold – and certainly don't reflect inventory or its value. All of this is typically left to manual records on spreadsheets kept by the farm office. Of course, these will all be clear when the accounting is done and financial statements are prepared, but this happens at the end of the financial year after the growing season has ended. By then, it is too late to influence anything that might have changed in-season outcomes. Given increasing volatility in both growing conditions and the marketplace, this can mean less visibility, less timely risk management, and less favorable financial outcomes.
Deploying farm management software (FMS) as part of the technology solution facilitates the capture of on-farm activities and data, providing real-time available decision tools, with data at the crop and field level, whether from machines or other sources.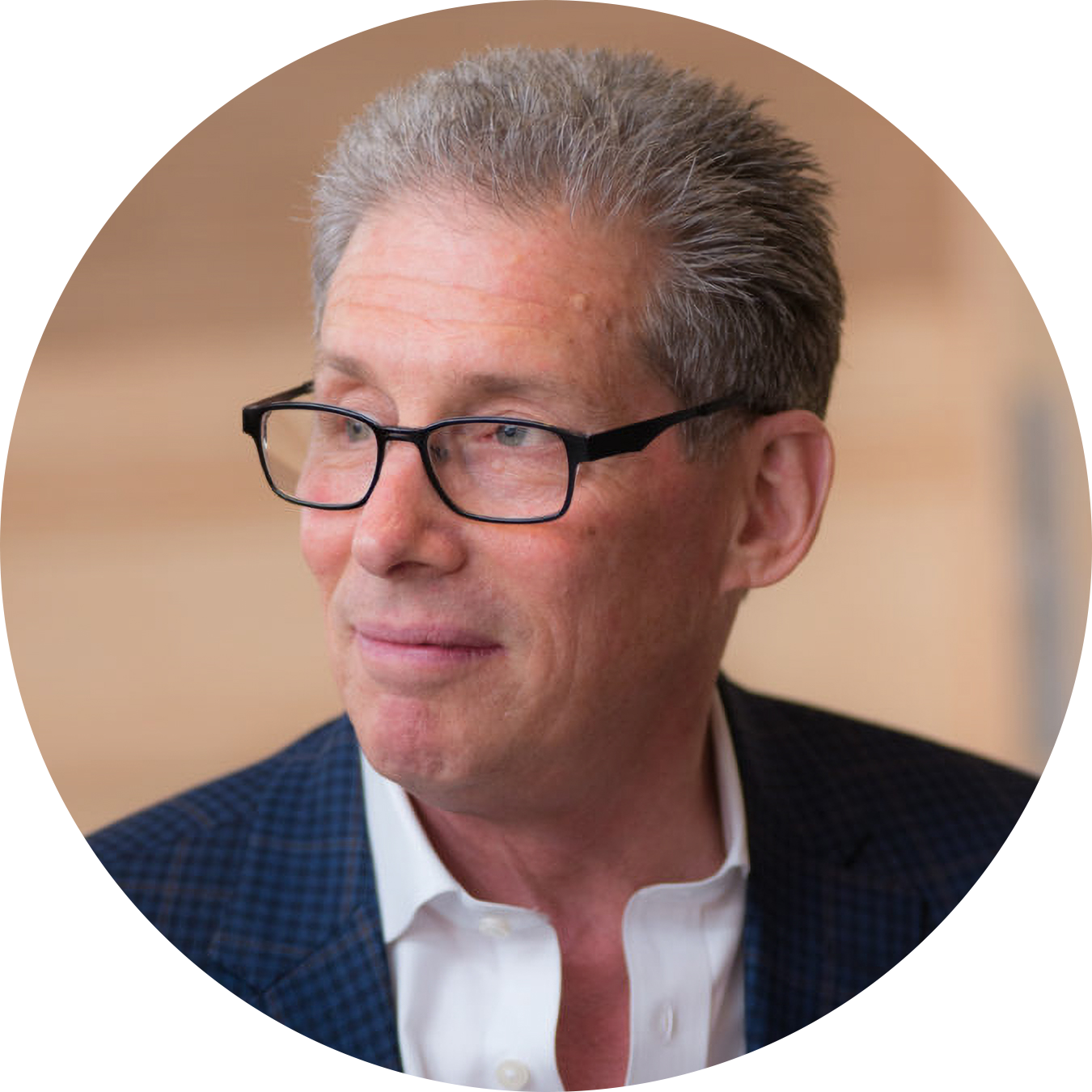 "A strong farming system has great flexibility in terms of how to adapt to changing conditions to maximize value generated."
A strong farm management system will collect data across all on-farm activities, organize it, and process it. This should result in a unique financial lens that in effect provides that essential bridge to allow customers to track their costs of production through the season. A strong farming system has great flexibility in terms of how to adapt to changing conditions to maximize value generated. Imagine a single system that manages harvest activities, tracks yields, and maximizes paydays by reconciling customer deliveries and payments. Critically, a best in class farm management system respects the expertise and professionalism of producers and does not demand changes in how growers want to operate. Instead, it builds upon the producer's existing workflows by providing invaluable insight to deliver superior profits and returns.