Customer demands and carbon credit opportunities are external factors influencing decisions of modern farmers. Are you tracking key areas such as nitrogen, tillage, and water usage on your farm? What kinds of reports are you able to produce that demonstrate your daily practices? Farm management software is one of the most reliable ways for the agriculture industry to embrace these sustainability opportunities.
Your farm data is your asset and a driver of sustainability. The carbon credit environment is an opportunity to use the data you're already generating on farm as an additional investment. This multi-billion dollar market offers an additional avenue of revenue, especially during turbulent times in the markets.
Track & report nitrogen, tillage & water usage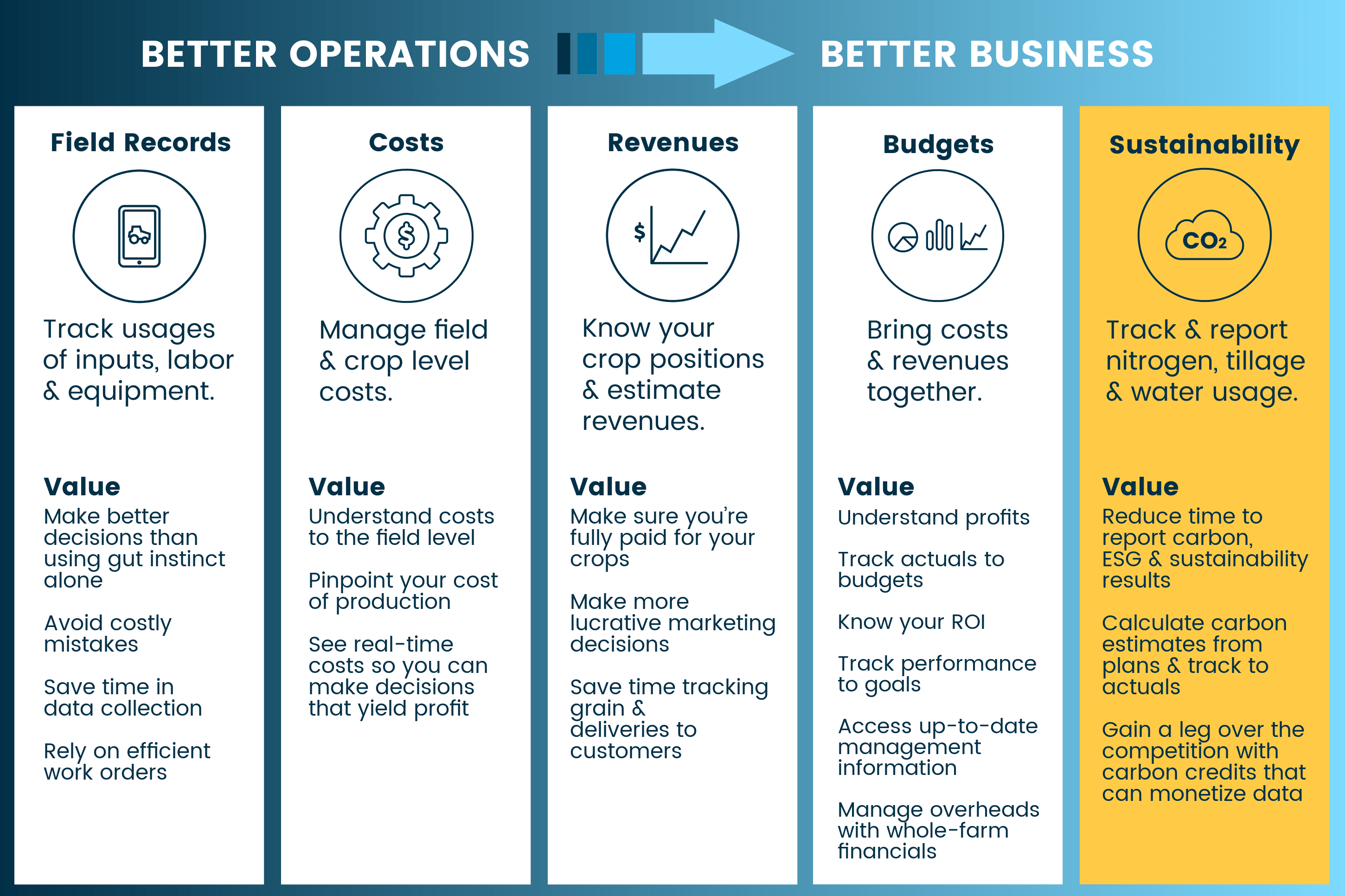 Your farm budget is your whole-farm financial picture of your business. A farm management system (FMS) is the lens through which you can see each piece of this entire picture. Just some of these you should be able to see with the right FMS in place include:
Tillage

Irrigation

Fertilization

Comparisons of yields to activities

Necessary ESG reporting standards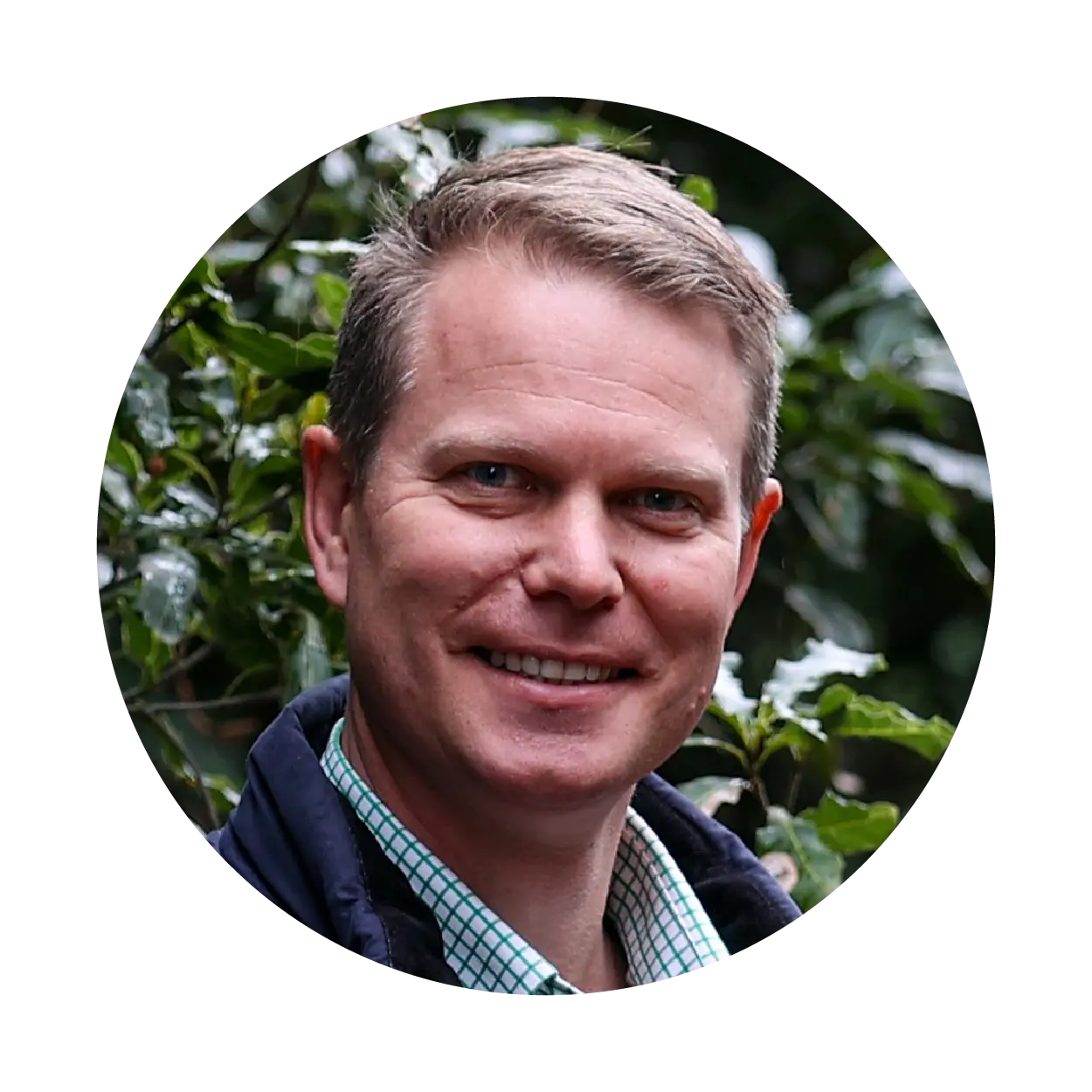 "Our approach from a sustainability point of view is that we've become a low-cost producer. We need to have good systems in monitoring, and good systems to roll out the daily and annual tasks that we do."
Measuring sustainability practices on farm
It is more than a buzz word in farming. Sustainability is about building an agriculture operation with practices that ensure a better tomorrow on the farm. This ranges from soil health to crop traceability, and farm management software is key to measuring it all.
Reduce time to report carbon, and focus on Environmental, Social & Governance (ESG) results. Your farm data is valuable to tracking sustainability practices, but it is infinitely more valuable when there are timely reports available. A farm management solution should save you time in delivering these reports to the interested parties.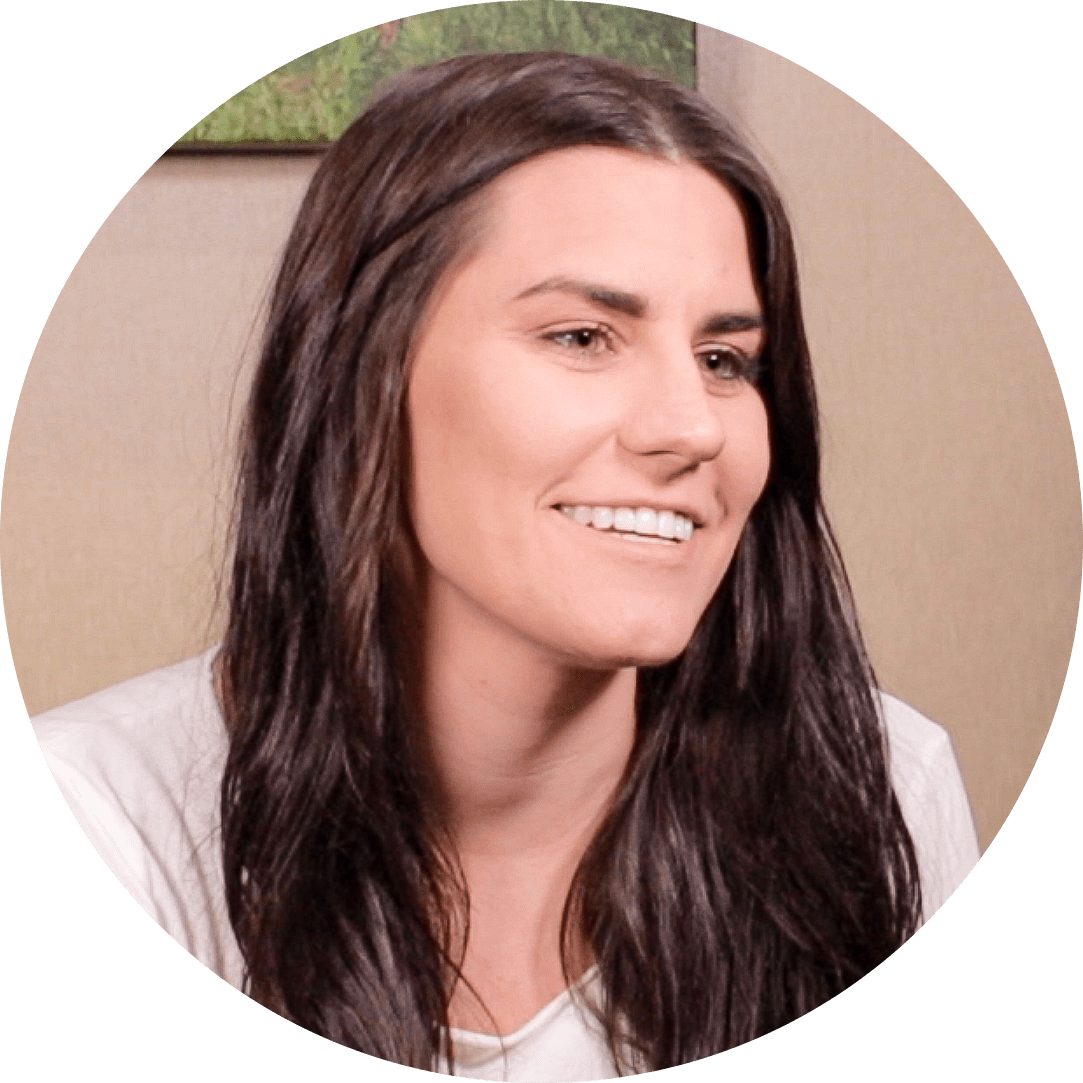 "Conservis saved the day when we have a third party come in and ask us a question that I may not know off the top of my head, such as the seeding rate, or chemicals and whatnot. And they will be amazed at how quick we can pull our data and print reports on what exactly happened on this field on what day. It just kind of blows them away."
Calculate carbon estimates from plans & track to actuals. At its core, a strong farm management system like Conservis is a reliable record keeper. It's tracking and storing your information digitally to help protect you against spray drift claims, and aid you in crop insurance claims. Why not use it to monetize your data?
Get a leg over the competition with carbon credits that can monetize data. Many farmers we meet are already operating with sustainable and regenerative practices. Now is your time to take advantage of a farm management solution that can help you move from the doing to the financial opportunities of sustainability.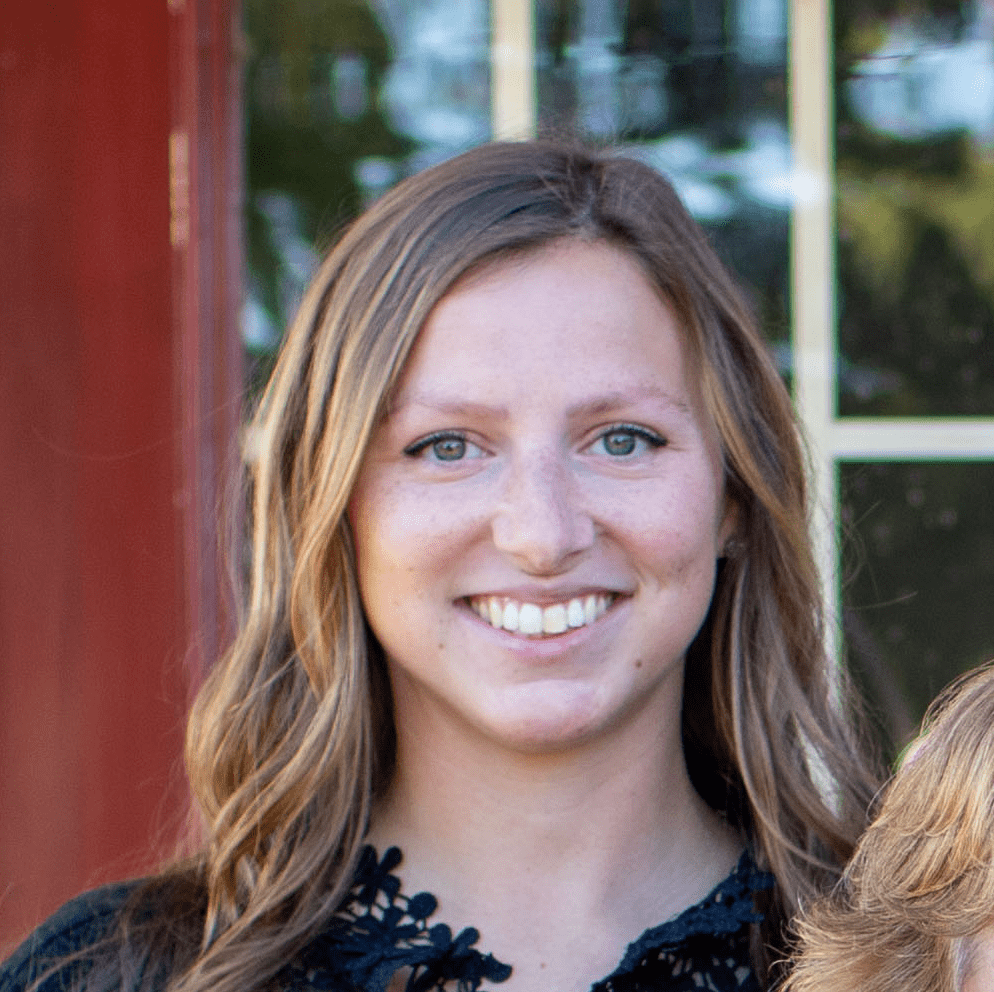 "

The more information that you have about this farming operation, the better decisions you're going to make and we can't survive if we can't be -sustainable. My future kids won't be here if Robert and I don't continue to work to make it better

.

"