Can you see the forest - or only the trees? The proverbial saying "Can't see the forest for the trees" all too often can apply to farm finances. Growers often struggle with the ability to see the entire, comprehensive financial picture of the farm because some of the pieces - the trees - get in the way. Maybe you're looking too closely at just yield numbers, or are struggling to find a way to bring actuals in comparison to budgets.
Farm budgets are about as simple as engineering plans for a new combine. The details are never-ending. There are input costs, depreciation values, markets that resemble yo-yos, and delivery tracking.
The team at Wyman's relies on the farm management solution of Conservis for three key components of their budgets. Planning, monitoring, and verification.
Bring farm costs & revenues together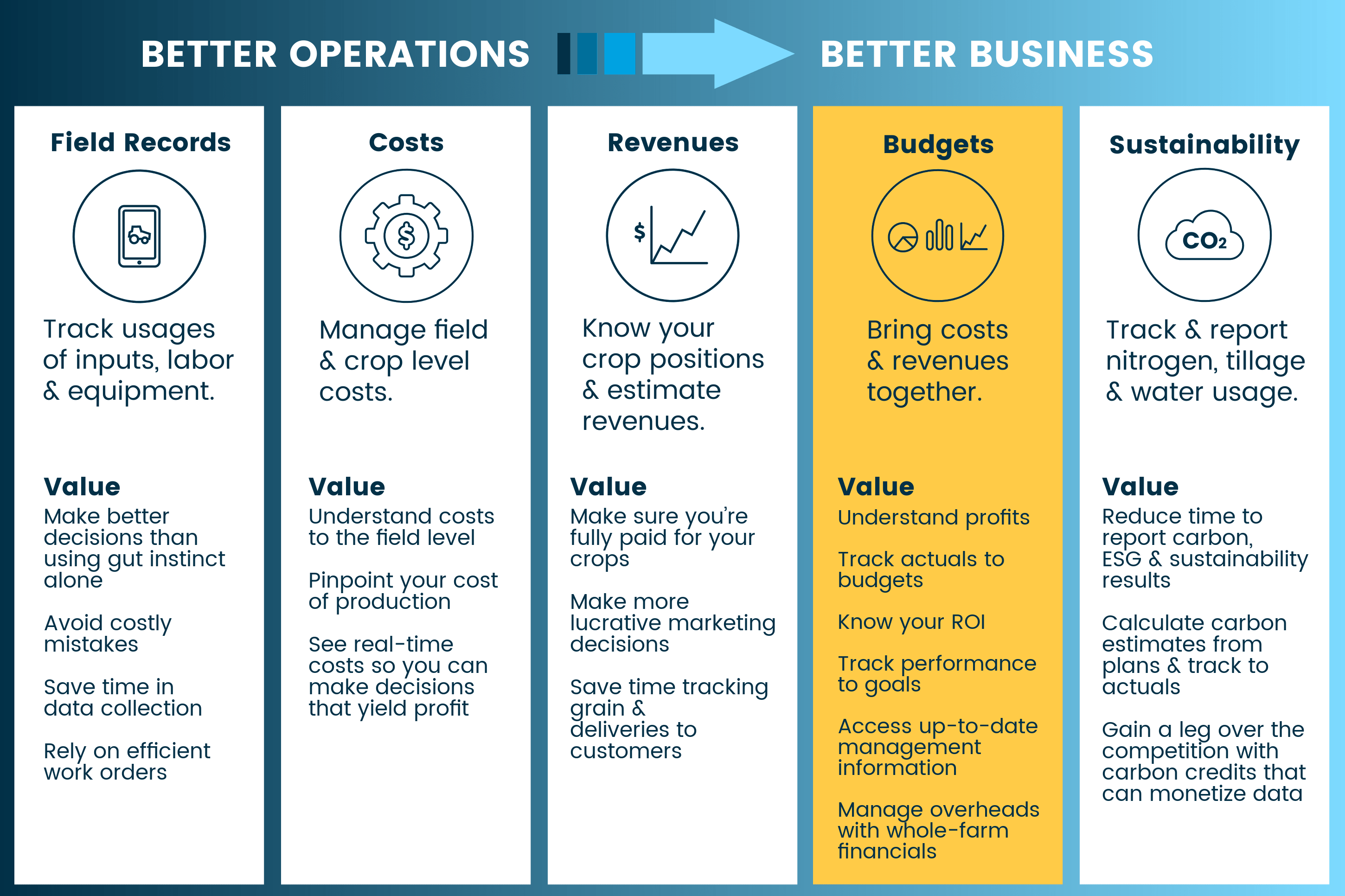 Your farm budget is your whole-farm financial picture of your business. A farm management system (FMS) is the lens through which you can see each piece of this entire picture. Just some of these you should be able to see with the right FMS in place include:
Crop yield and acre estimates

Projected expenses and revenues

Budgets vs. actuals

Cash flow projections
The team at Cornerstone Family Farms relies on Conservis to deliver these whole-farm financial views, giving their farm a competitive edge. Aaron Lee, Farm Manager, says, "Knowledge and wisdom play very closely together. You can have all the knowledge in the world, but if you don't know how to put that into practice, it doesn't do you any good."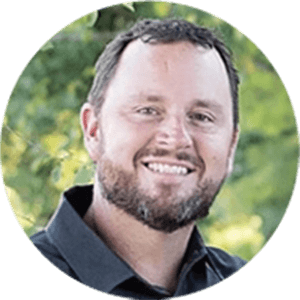 "

Conservis allows us to take our knowledge and put that into practice. We can use it in a way that makes us money and gives us a competitive advantage.

"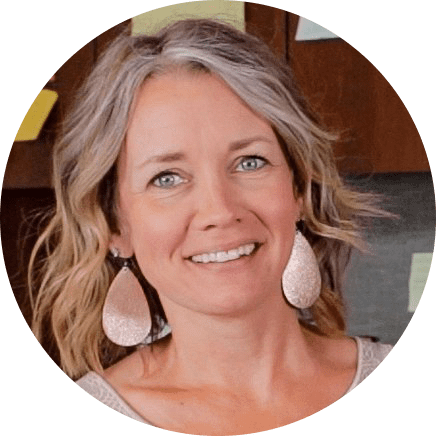 "

Having a complete financial picture in Conservis allows a high-level glance of what is going on. Having the tools to compare your previous year's budget to this year's budget and then forecasting into next year, and having it all together on one page is invaluable.

"
It is probably safe to say that many farmers didn't get into the industry because of a love for accounting and budgets. That's why relying on a farm management solution can let farmers do what they love to do most - farm - while making sure they are profitable in the process.
Understand profits. Yield does not equal profit. Comprehensive farm budgets give clear details of what goes into making a profit. A significant portion of this is the data a grower needs to access in order to make profitable decisions.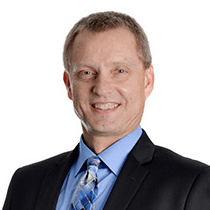 "

We can look to the numbers and activity to determine what we need to do. If I'm going to grow another 100,000 bushels of corn, or another 40,000 bushels of beans, what is it going to cost me and what do I have to sell those at to be able to make the profit I want?

"
Track actuals to budgets. Agriculture is no different than any other business when it comes to the value of tracking actuals to budgets. It is one thing entirely to make a budget, but another to track the actual progress and eventual position of finances. It's where the proverbial rubber meets the road.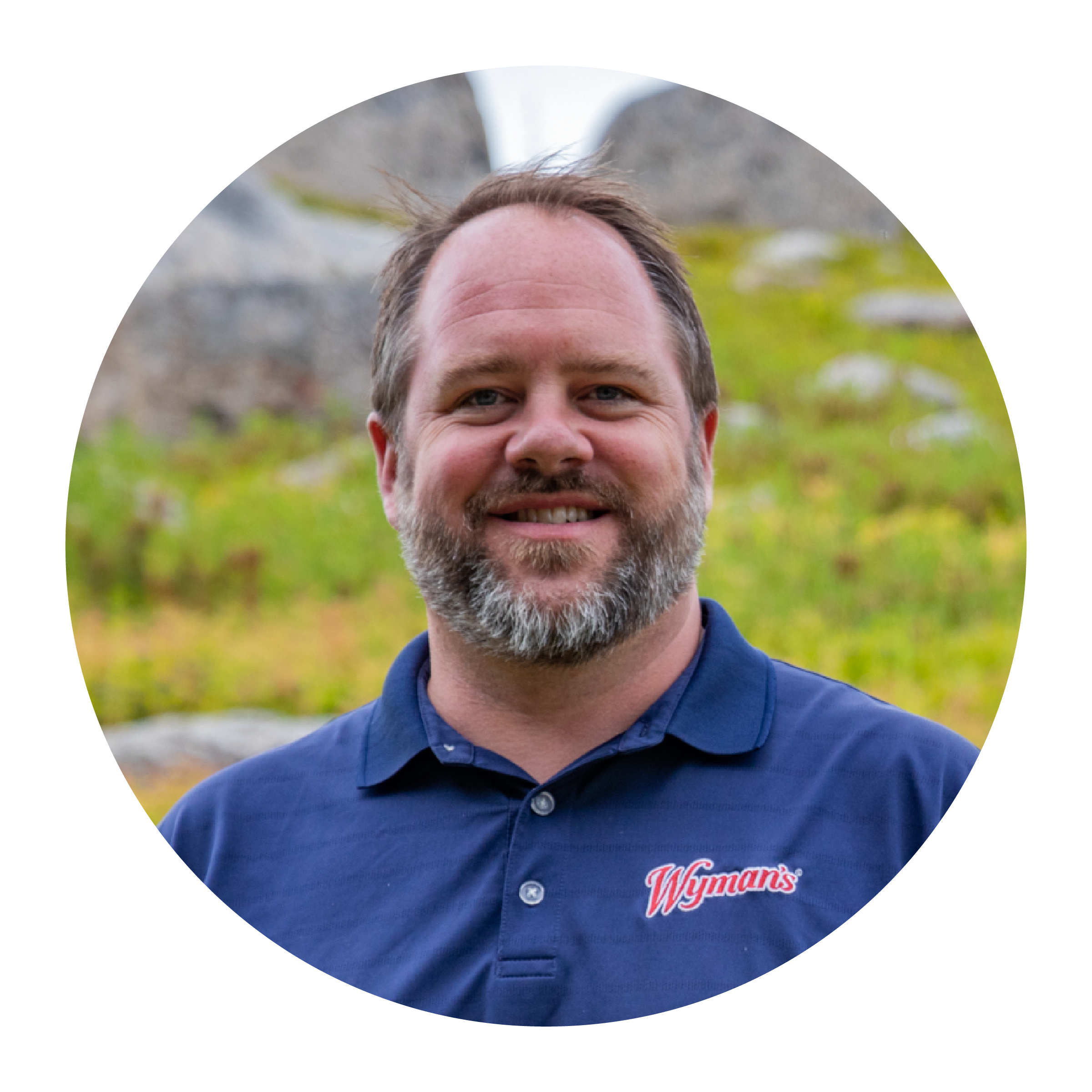 "

[With Conservis] we were able to finally for the first time truly analyze our financials at the company, as opposed to providing very high-level assessments. We're now providing actuals very easily

.

"
Know your ROI. Your inputs, time, labor, and energy are the resources you give to your operation. Do you truly know what you are getting in return? A farm management solution should be able to clearly give you that return on investment. In fact, we also believe that your FMS should be able to demonstrate a clear ROI for your business.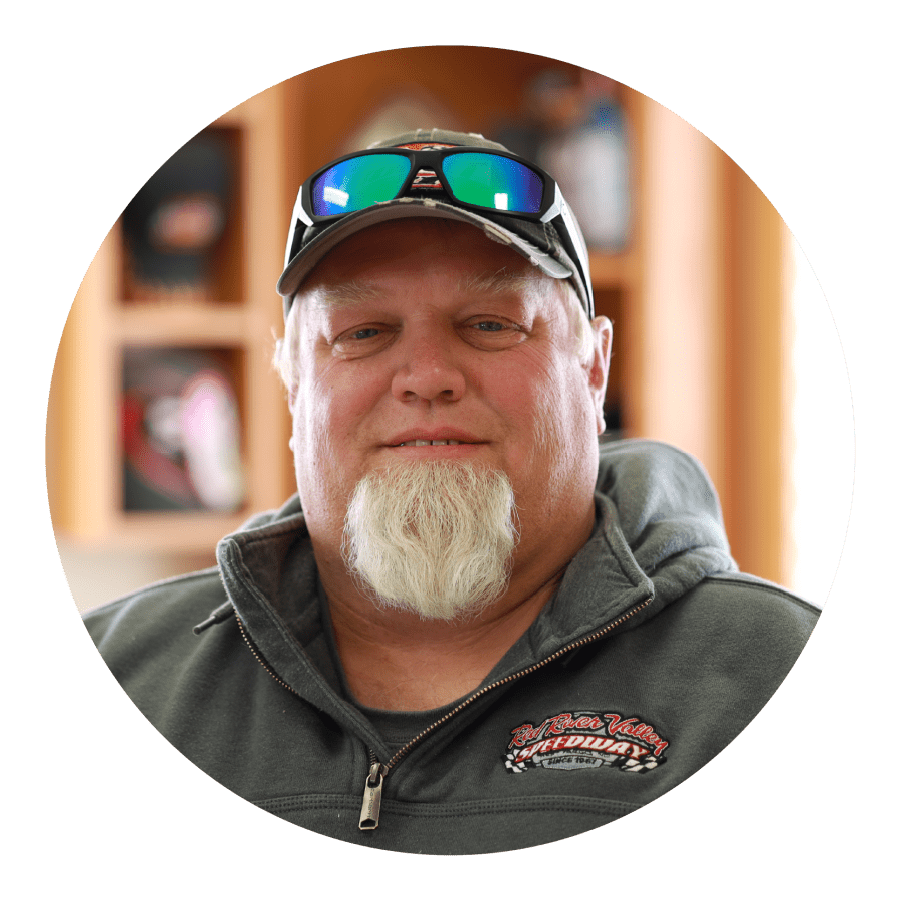 "When you get into harvest and after that, then all of a sudden you have your return on investment, so what that acre actually produced. Those are the reports I look for."
Track performance to goals. Your budget represents your financial goals - the direction you want to take your farm. Just like planning a vacation, you have to know where you're going in order to understand what it takes to get there. Are you taking a plane, train, or automobile? Do you need to pack swimsuits or winter gear? What is the timeline for your trip? A farm management system can be your virtual travel agent.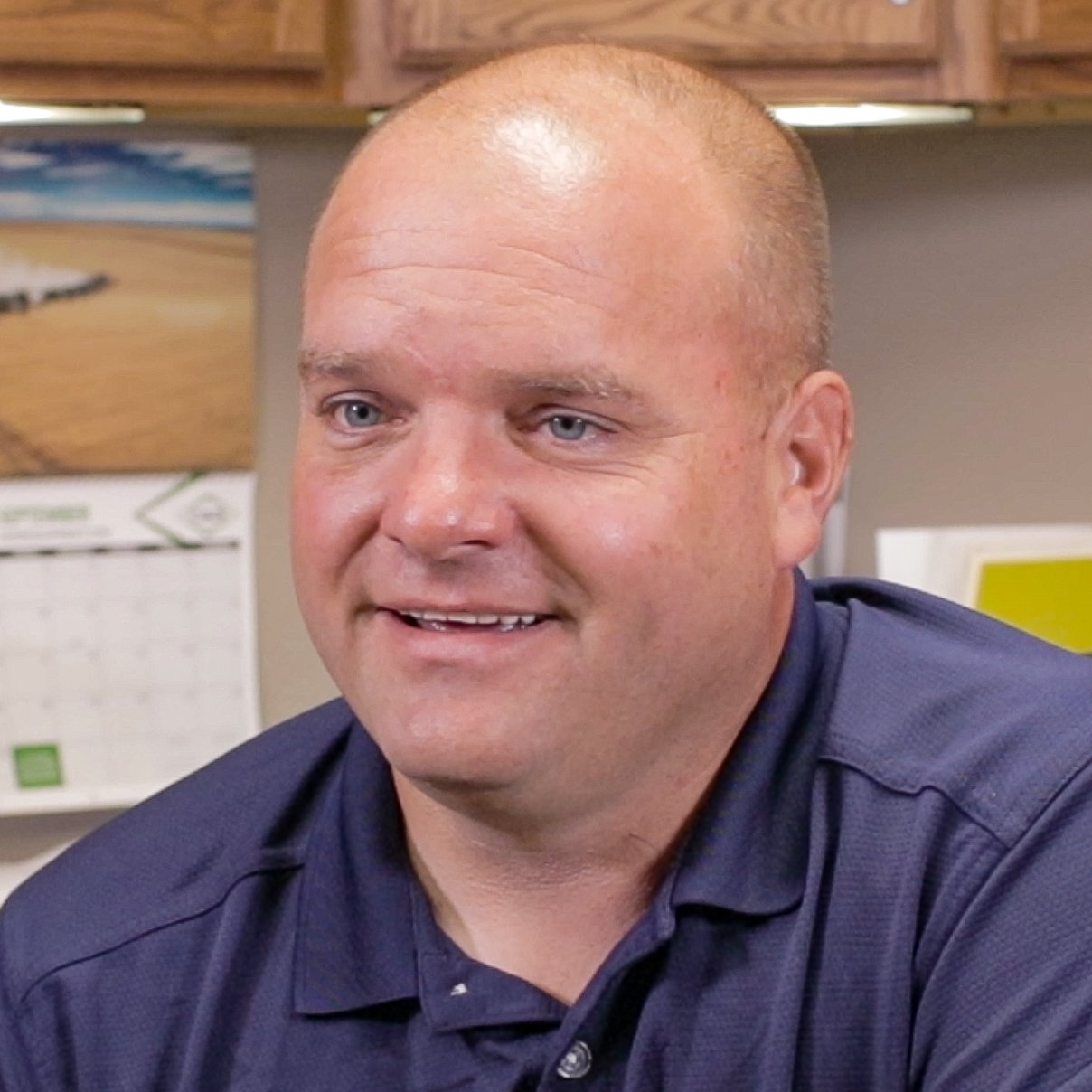 "

Planning and Budgeting is a good way to budget out and see where we can lock in future prices to make us profitable

.

"
Access up-to-date management information. From landlords to investors and bankers, you need reliable financial reports that prove out your financial decisions. A strong farm management system should be your ally, your back-pocket piece of support that supplies timely, accurate information in ways your differing audiences need.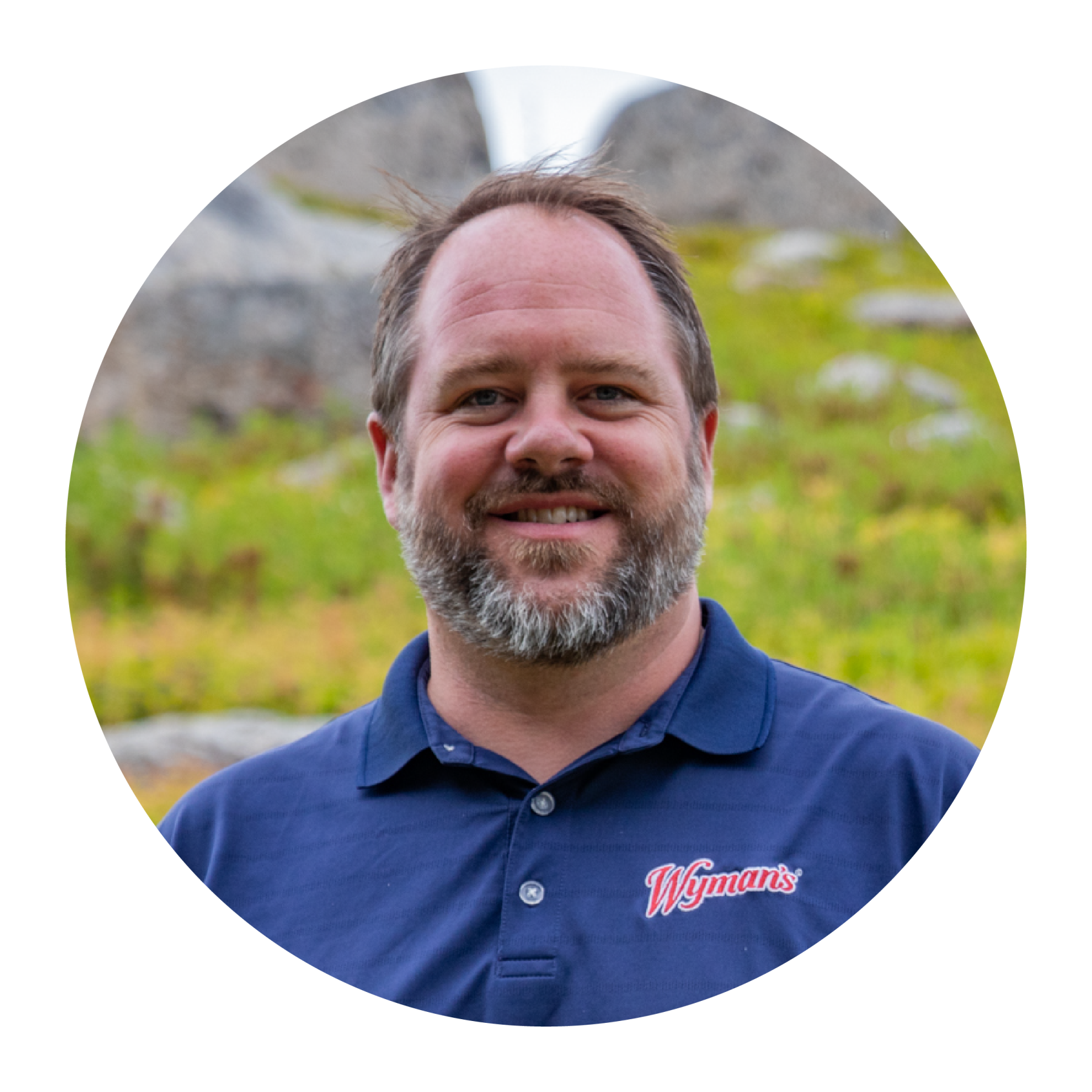 "B.C. - Before Conservis - we had a board of directors that wanted to know how we were performing and it took us so long to provide them with the information on an annual basis. We had ways of doing that before Conservis, but it would take us about two to three months worth of processing information. Now, we're doing it with a few clicks of a mouse button."
What is your financial view of your farm business? Can you see it clearly or is there a fog hovering over your information? Maybe it's time to see how a farm management solution like Conservis can improve that view.