A thriving farm doesn't fit into a shoebox, and an Excel spreadsheet won't be able to lead that farm into a robust future. Field records are foundational to growing your farm, and digital farm management empowers you to maximize profit, make decisions, and streamline your business.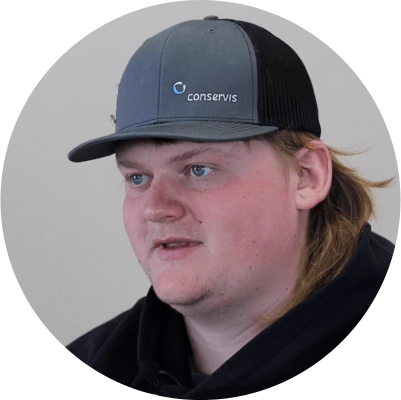 "

Conservis makes me feel more independent to where I don't have to ask the guys for certain pieces of paper they have in their office. I can just go throughout my day and I've got it right at my fingertips, whatever I need.

"
There are five pillars, including Field Records, key to improving farm operations and building a better agriculture business. These field records could once be managed with paper and rudimentary software, but the industry and the supply chain are requiring more.
According to researchers at McKinsey & Company, "These simpler tools are not enough, though, to unlock all the potential value that connectivity holds for agriculture. To attain that, the industry must make full use of digital applications and analytics."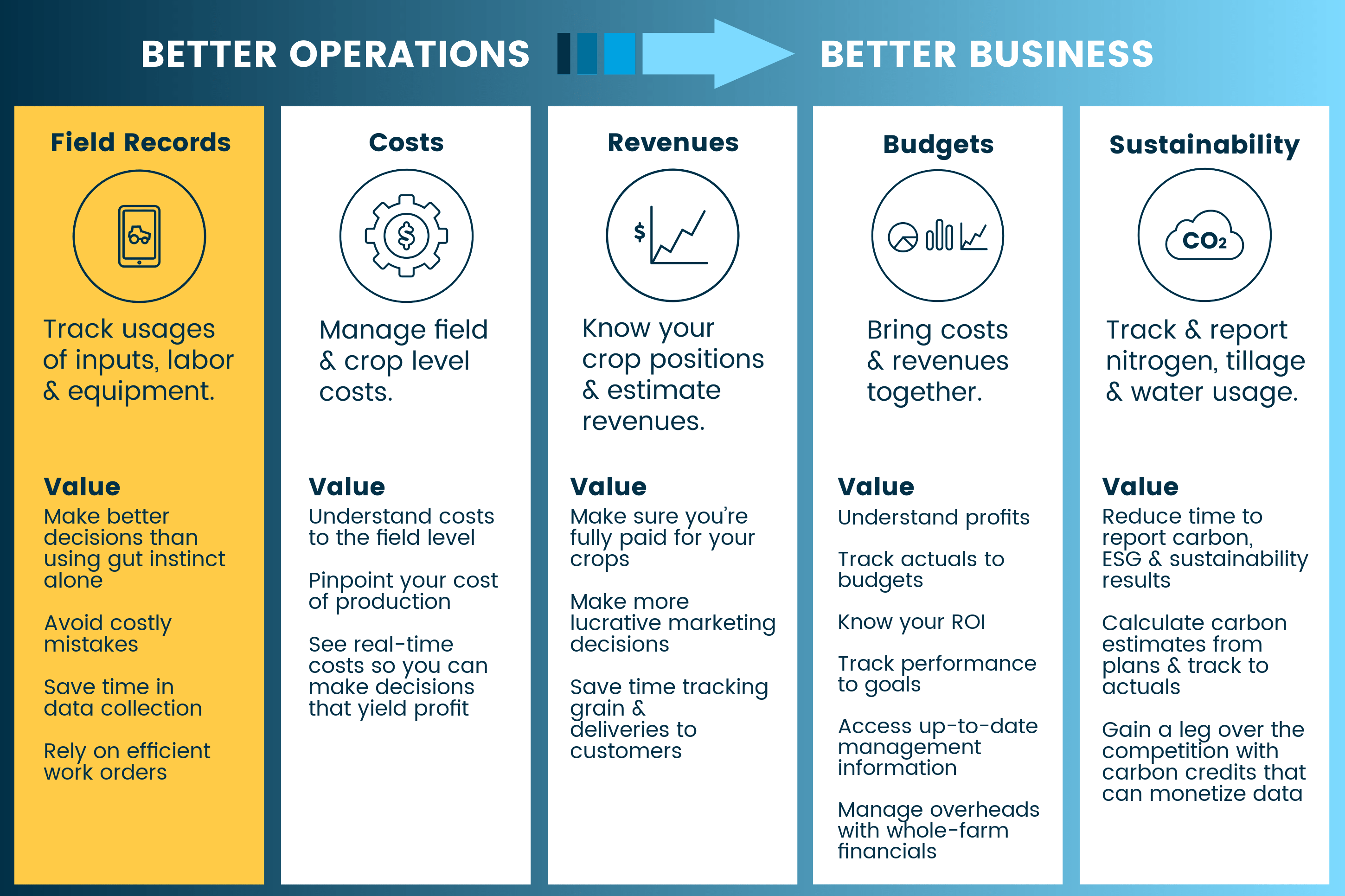 Track usages of inputs, labor & equipment
You can manage what you can measure, and digital field records are reliable and efficient platforms for accurate measurement. Consider the benefits that you get on farm real-time field records.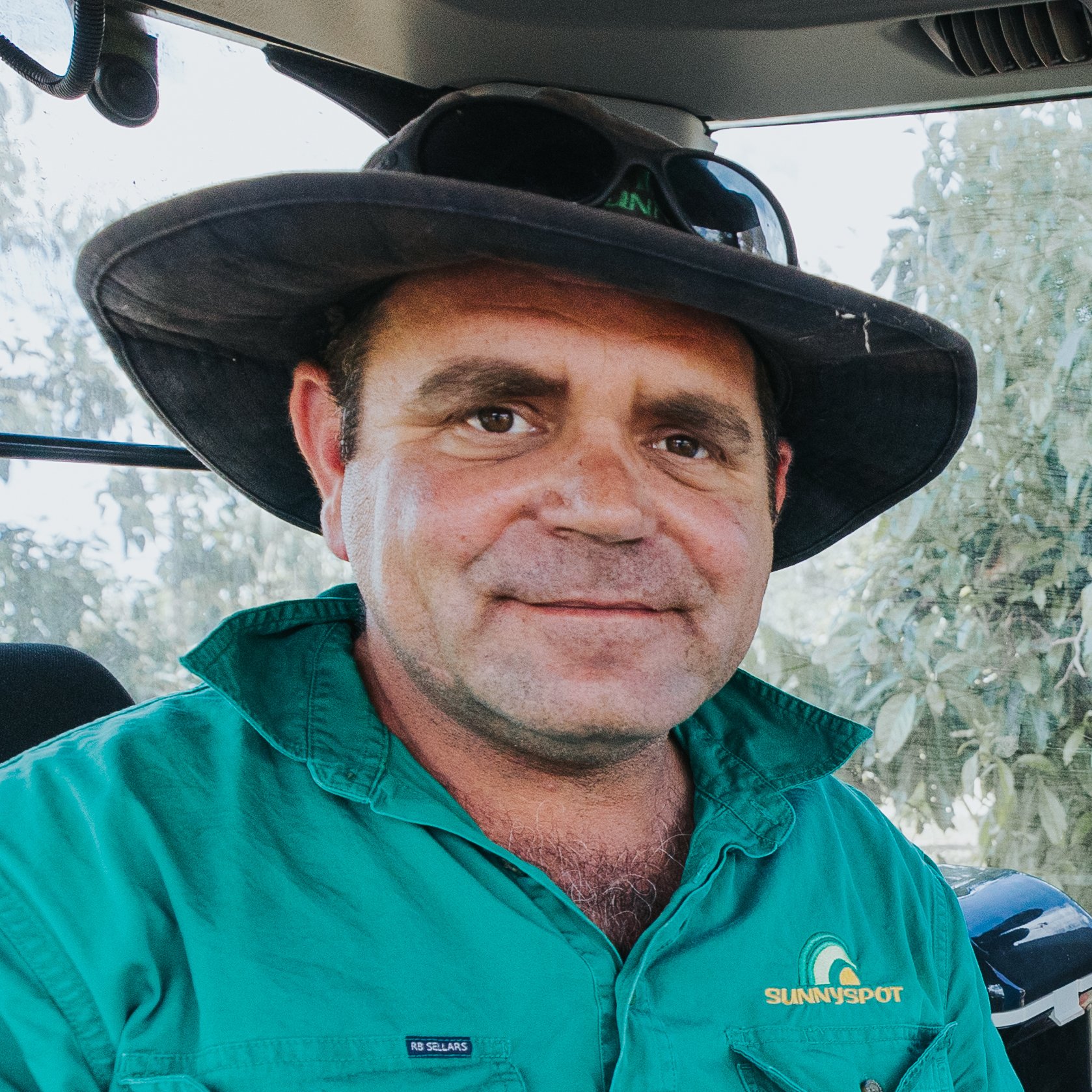 "

I like the ad hoc ticket for the guys doing a job on the run. It enables them to record their times without a paper timesheet, and enables us to track what it costs for that day, how much our labor was, how many labor hours we used on that day.

"
Harvest the value of digital field records
When you apply the benefits of digital farm management, the value to your farm operation is clear.
Make better decisions than using gut instinct alone. We see farmers as professionals managing complex operations, and we admire their expertise and instincts. Combining their experience with digitized field records makes the most of the insight farmers bring to their daily operations. Capabilities such as accurate machine integration help move farm data from field to decisions.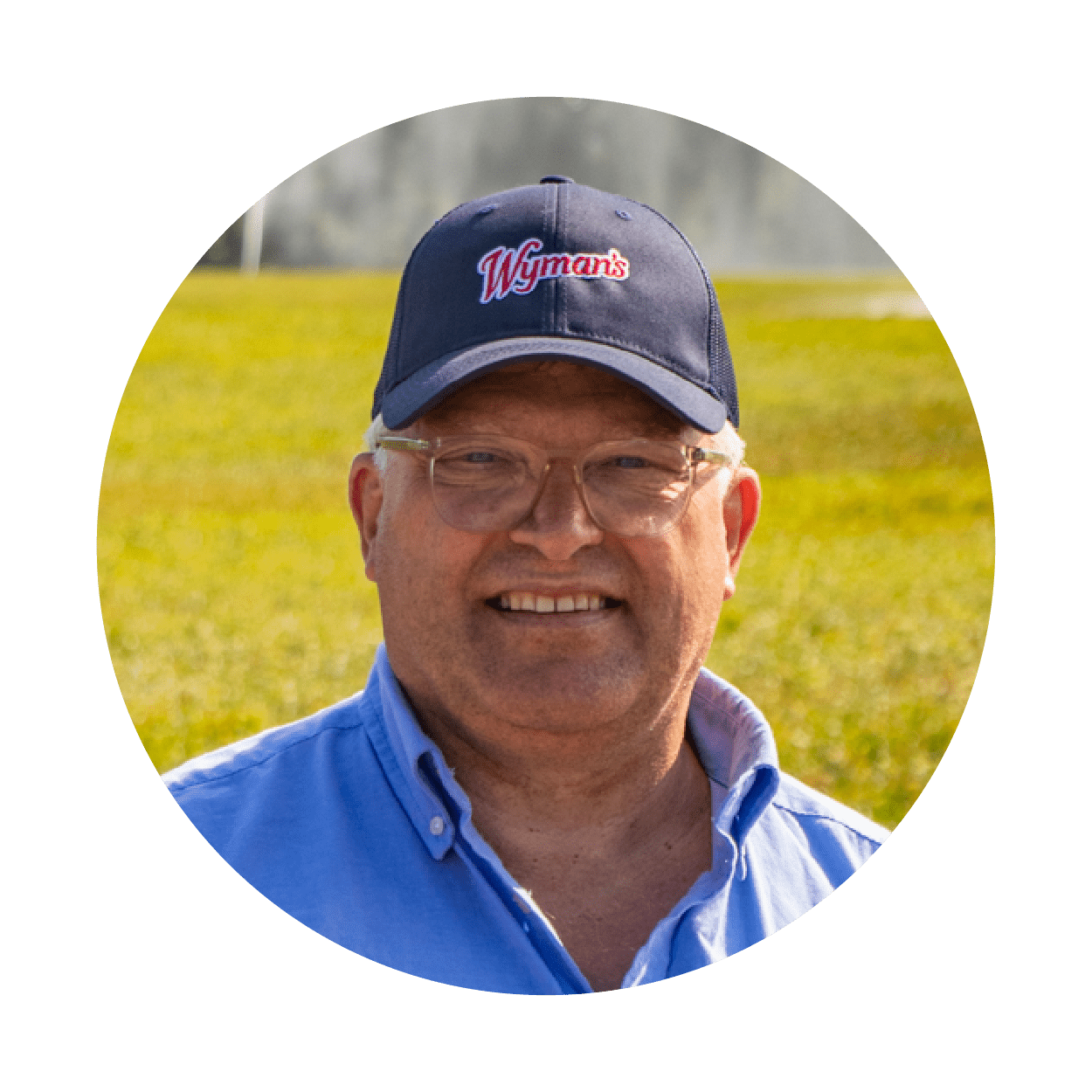 "I need to be able to go onto the computer or my phone and get real-time data so I can make decisions on the fly. I'll look at Conservis, we make a decision, and we can make it happen instantaneously."
Avoid costly mistakes. Mistakes are an inevitable part of humanity. However, farm management solutions can significantly reduce the time and money lost on inadvertent mistakes. Our clients repeatedly tell us that moving from paper to digital field records reduces data entry errors that historically had led to issues such as missing harvest loads or under/over payments.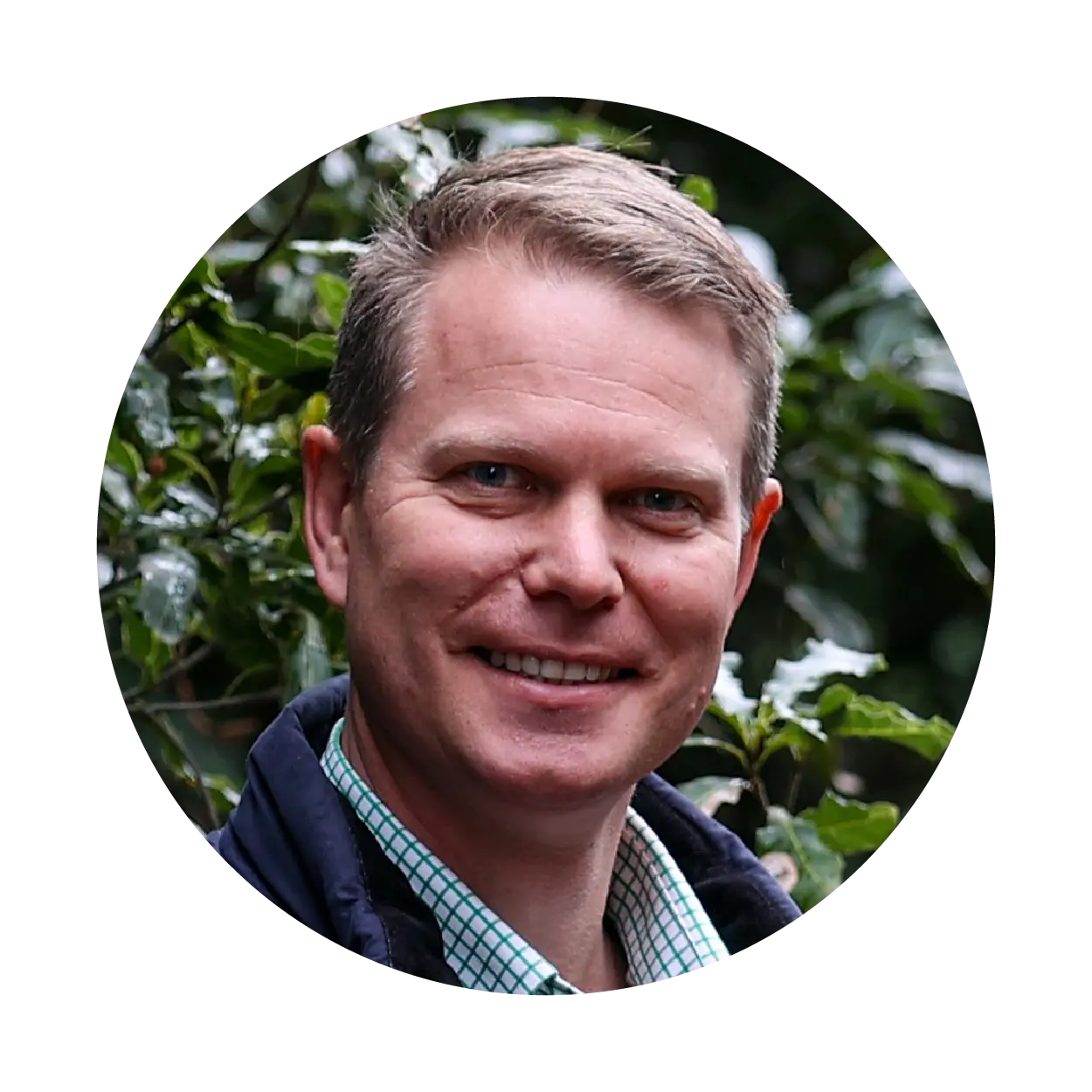 "Prior to Conservis, we would have data entry mistakes. One of the best parts of Conservis is that we've moved away from a paper-based system which is fraught with danger."
Save time in data collection. Collecting data and analyzing statistics probably aren't the first reasons why farmers choose to dedicate their lives to the agriculture industry.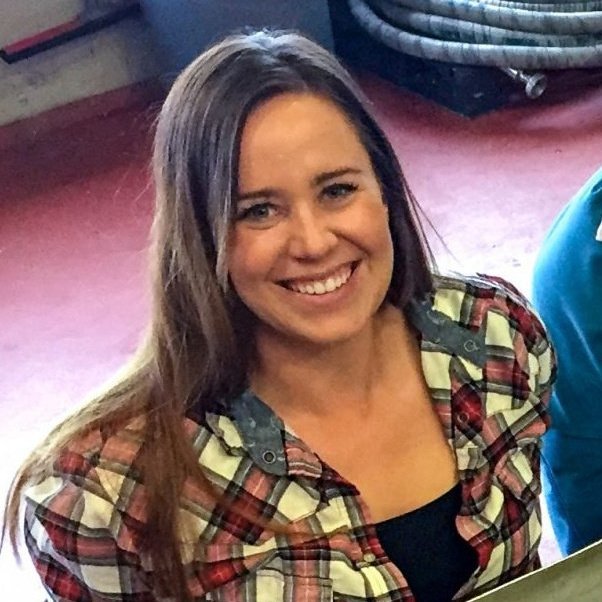 "Work orders save time and fuel. Because if I'm at our Oregon farm, I'm not having to come all the way back here [to the Idaho farm] and direct people and make sure the spray list is right and that they actually finish the field."
Rely on efficient work orders. Just as Michelle with Gooding Farms says that work orders save time and fuel, they also empower growers to keep up with the constant motion of the farm with clear and timely communication. Our work orders and tickets improve labor management and support accurate inventory management by correlating tickets to real-time inventory quantities. With our mobile app, employees can access instructions and respond to updates in real time.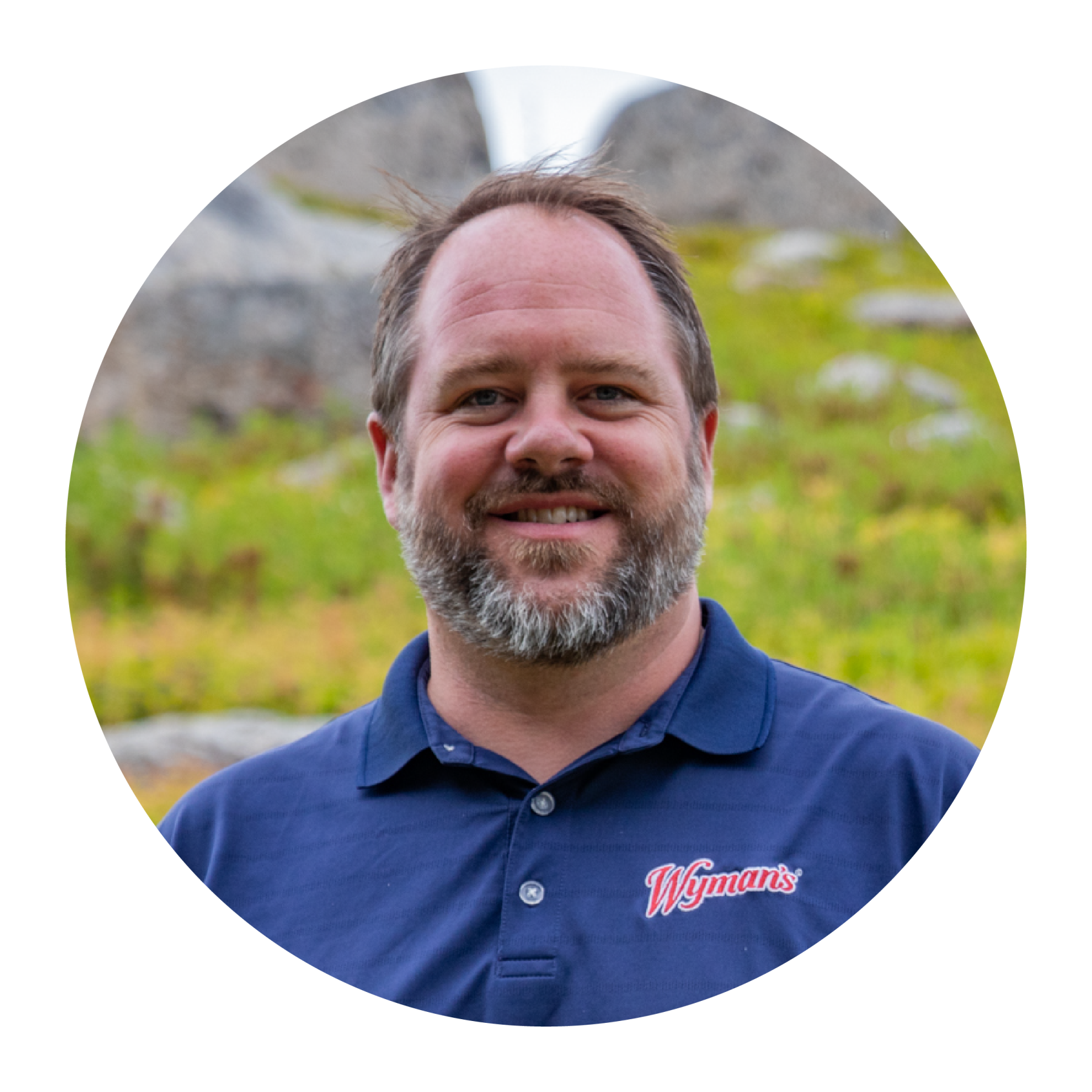 "Because we have Conservis, the farm managers now have the in-the-moment understanding of where work orders or activity tickets are, and what our operations look like. In the grand scheme of things, they can make better decisions."
Your fields are foundational to your farm, and tracking the interconnected data across inventory, equipment, and labor is critical to successful operations. Wondering what we could do for your agriculture operation?