by Mark Bloom, Conservis Regional Sales Manager for Illinois

I recently spent time in the aggregates mining industry, where folks turn big rocks into little rocks into money. A common sight at quarries I visited was huge stockpiles of waste material looming along the haul roads and beyond the scale houses as I descended into the pit. It was product no one wanted. Too many fine silts that were difficult to screen. Mega-ton piles that didn't meet specs. Unwanted mountains of unwashed gravel, just eating space.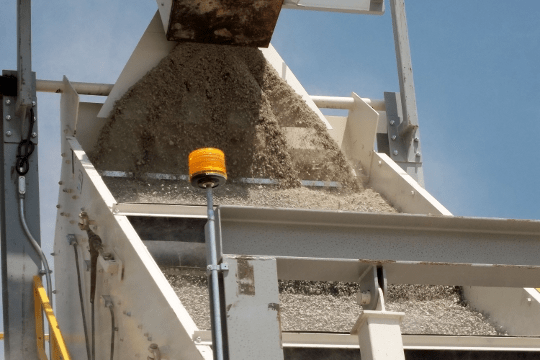 TCI MFG High frequency screen *Photo courtesy of TCI Manufacturing
A great solution was to remove the fine silts earlier in the production circuit with a "High Frequency Screen", a device designed to turn tons of crapola into "shinola". The customer could install these high-speed screens and produce valuable 3/8" asphalt overlay chips and desirable agricultural lime products. On-site storage space at the quarry increased by eliminating large waste stockpiles. The adoption of new technology and practices resulted in an enormous profit shift. The modest investment in a screen was typically recouped in a matter of months. Seeing was believing for the quarries and the technology worked exceedingly well.

Handful of aglime and 3/8" asphalt overlay chips
Piles of data, often under-utilized
Farms generate big piles of data that are often under-utilized and hard to manage. Farmers have data coming out their ears. It spews from their equipment monitors, and spouts from their grain cart scales and skitters among crinkled copies of dashboard delivery receipts as CDL crews drive in the dark, navigating the strange land of lost loads. Conservis was founded after farmers came to us with tales of frustration during harvest. They were tired of the chaos and certain there was a better way. They needed a new solution, one built specifically for growers.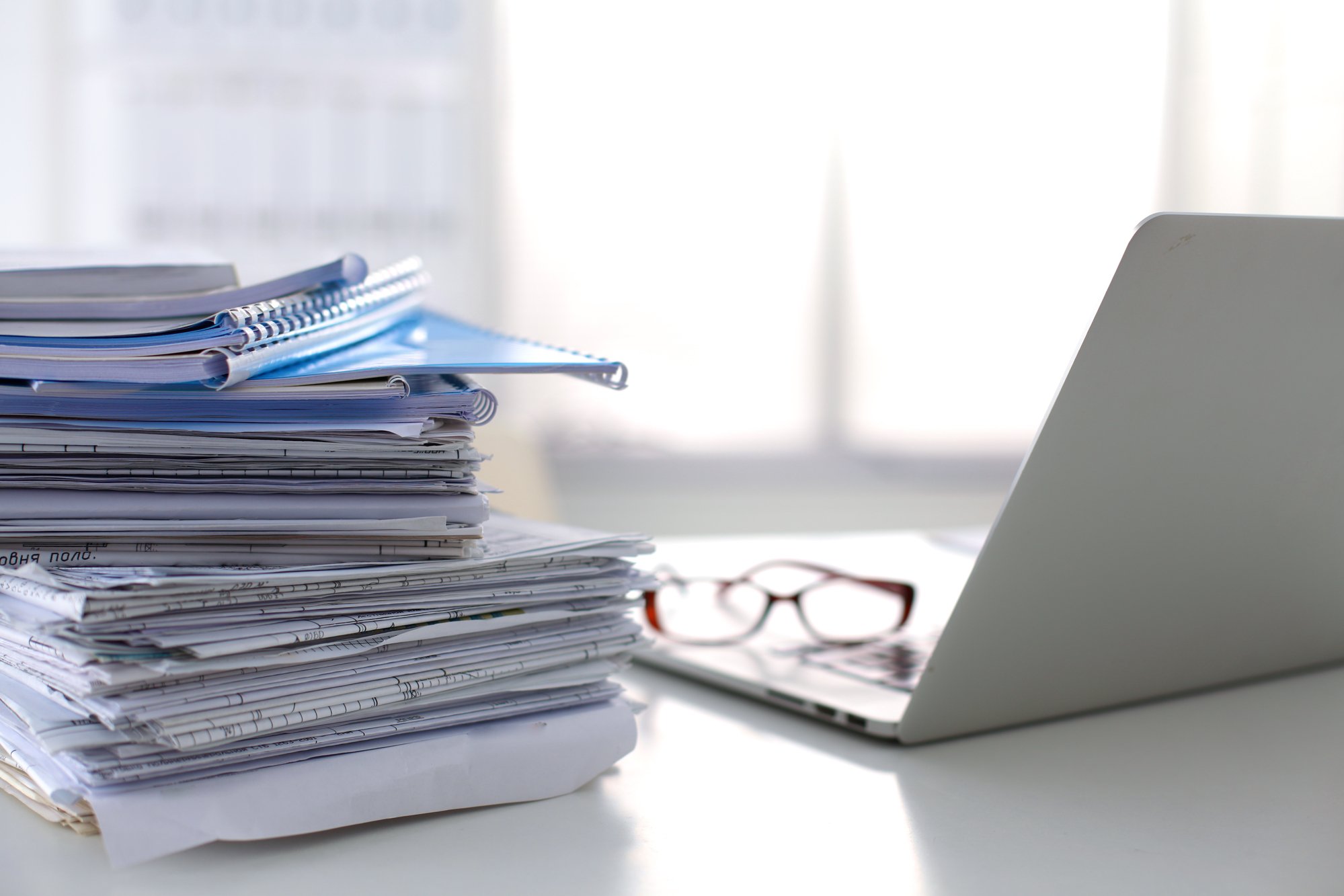 Conservis solutions are very similar to a High Frequency Screen. Our proven software platform is engineered to help farms mine the hidden value getting lost in the chaos. By partnering with Conservis, farms commit to investing in and adopting new technology and practices. They take control of their big piles of data. They uncover precious analytics and reap valuable insight. They improve operations through optimization. They increase profits and sustainability. They strengthen business relationships with landlords, lenders and stakeholders. They take the frustration out of agency reporting. They change the trajectory of the farm's future and enhance the farm's value in the marketplace.
Like a High Frequency Screen, Conservis will configure and install a farm management system designed to fit your operation where it is today, and where you want it to be in the future. Together, we'll capture your field data using technology, not manual data entry. And while we're speaking to your machines, we're also busy behind the scene, building a picture of your farm's financial strength and status in real time. This helps you focus on growing profits, not just yields. Farmers aren't worried about saving space like quarries. Our technology is built to save you piles of time and money. And, help you eliminate headaches in the process.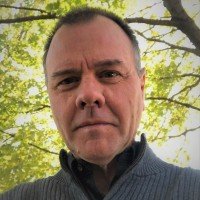 "By partnering with Conservis, farms commit to investing in and adopting new technology and practices. They take control of their big piles of data to uncover precious analytics and reap valuable insight."
We want to hear your story. We want to learn about the challenges you face on your farm. We want
to explore your goals with you and discover how to mine the hidden value you have right within your reach.