A farm management system (FMS) does a lot for a farm operation: streamlines recordkeeping, enables easy communication across the farm, ensures you don't lose money from mistakes, and makes reporting and compliance much less painful. But one of the biggest benefits of a good FMS system is that it gives you a comprehensive view of your operation.
At Conservis, we make sure you have a full picture of your farm by partnering with tools you're already using. We're not trying to reinvent the wheel—we want to work with companies that are doing what they do well and bring them into what we offer. Field data systems, like John Deere Operations Center (also referred to as MyJohnDeere), are one of our most important integrations.
(We also integrate with Climate FieldView™—learn more about our partnership here.)

Conservis and John Deere Operations Center
Pat Christie, a founder of Conservis, has seen machine integration and FMS systems evolve. "Having been at this long enough, I know how hard it was not that long ago, to get really good, usable machine information," he said. "One thing was to get it, another thing was to actually be able to do something with it."
Using machine integration, as-applied equipment data is fed automatically into Conservis from John Deere Operations Center. The systems work together to help you manage inventory levels, reconcile your budget vs actuals, understand field activity costs, and see the true cost per unit of production.
Using your production data from Operations Center, Conservis automatically creates activity records without any manual intervention.
Complete, accurate records
Automatically capture comprehensive activity records, including input used, time stamp and weather conditions to get the whole picture of the activity.
Easily edit the Conservis activity record but keep the original machine data from the Operations Center attached for future reference.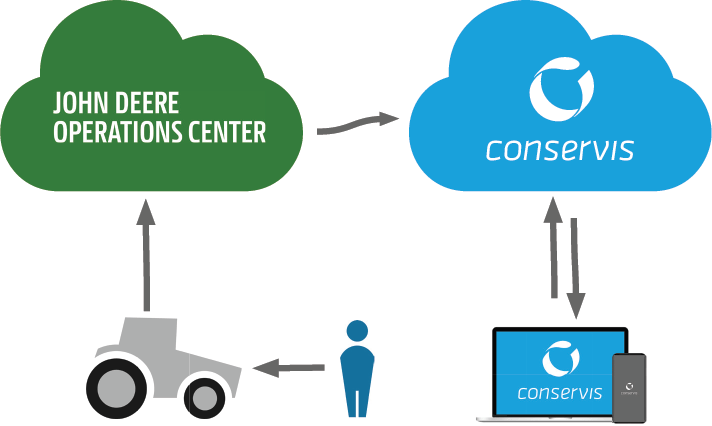 Below several of our customers share why they love machine integration at Conservis and how MyJohnDeere and Conservis work together to support their farms.
Wiens Family Farms in Nebraska are avid John Deere users and Conservis customers since 2017. They appreciate how flawlessly data moves between the systems. "We use MyJohnDeere to pull our information and it's talked very well with that," said Andrew Wiens, Input Manager for the operation. "We've been John Deere people for as long as I can remember. My underwear's pretty much green and yellow," Scott Wiens, Andrew's dad, said with a laugh. He agrees that the systems integrate smoothly. "They work well together," he said.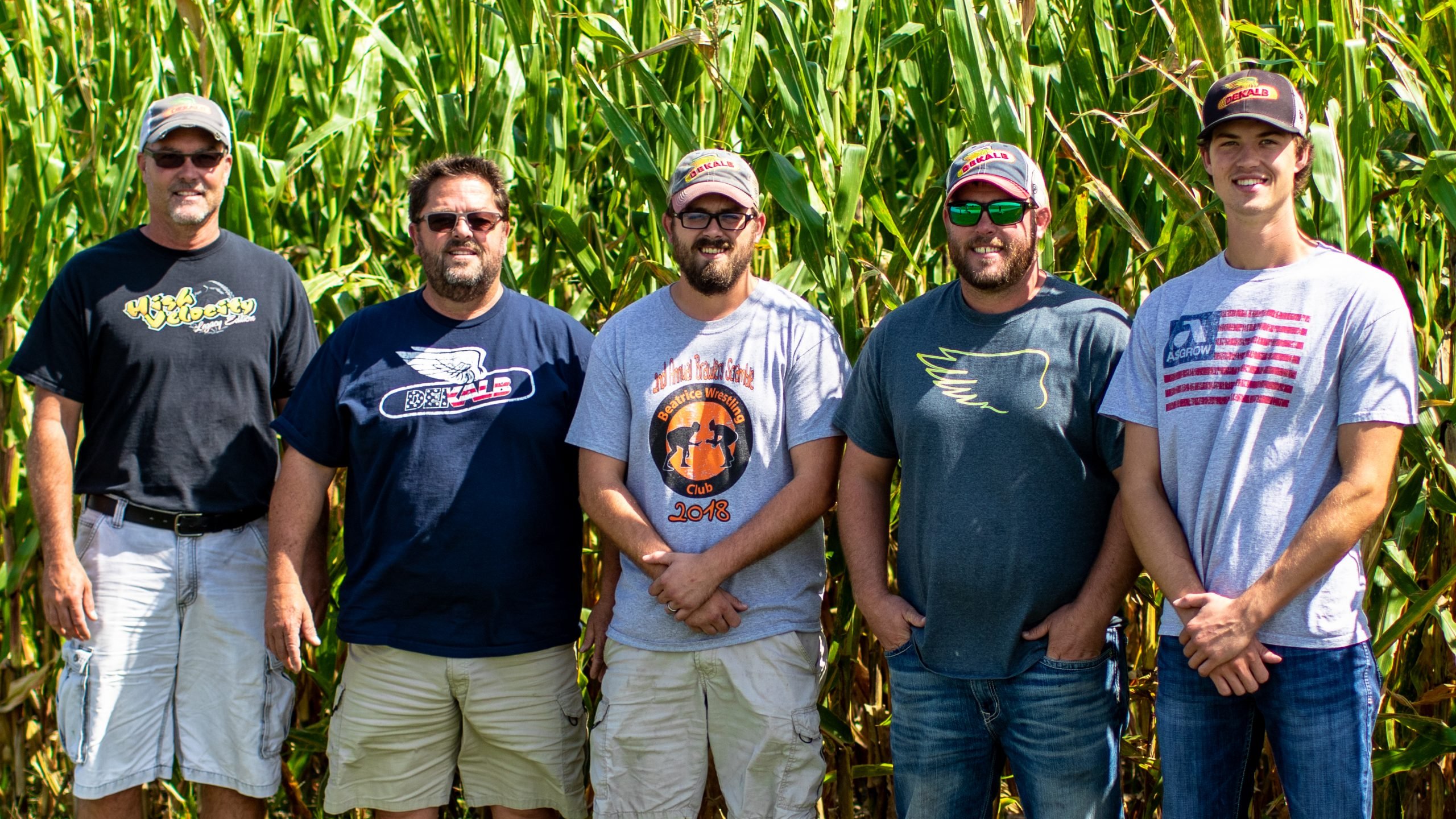 Knowing how important it is, we handle our machine integration in-house. Having previously tried a different FMS system, the Wiens experienced a lack of communication and poor data movement between different systems. "Conservis has done a really good job of pulling data from different locations and being seamless in that data transfer, which we haven't seen in other platforms," Andrew said.
Reno Brueggeman of Brueggeman Crop Services in Miller, SD, had a similar experience. "Before we got onto Conservis, we used a competitor's product for one year and I've never heard so much yelling back and forth between two offices in my life. 'This isn't working, this isn't flowing through!'" he recalled. "When we came to Conservis, it all went away."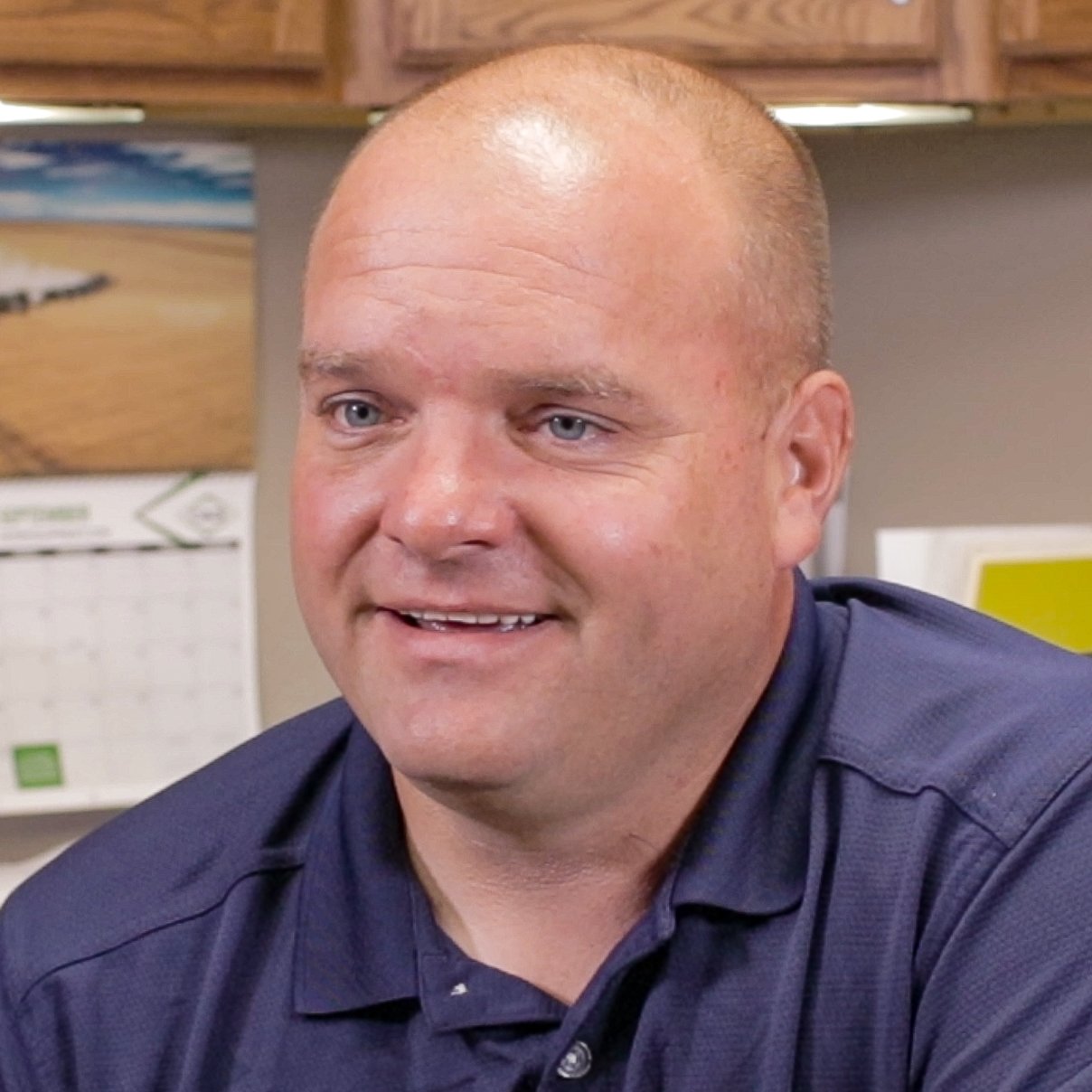 "Once we got everything into the system, it really worked well with our monitors and our farm equipment. It was a way better streamlined product than I've ever seen on any other platform I've used."
Ryan Christensen runs BKR Farms in Idaho and shared his impression of machine integration at Conservis. "It was really shocking. I was a little bit leery because every time you pull data from one system to another system, you're bound to lose information. So I was kind of concerned," he said. "But at the end of the day, I was very impressed with how everything matched up so perfectly."
Field information merged with everything else
With machine integration, gone are the days of manual data entry or USBs. Your as-applied and yield data are imported directly from John Deere Operations Center into all aspects of your business that live within Conservis, including crop plans, inventory management, land ownership, and financials. This helps give a powerful picture of everything happening on your farm.
Cornerstone Family Farms has been a Conservis customer since 2012. General Manager Aaron Lee mentioned inventory management as a favorite aspect of using machine integration.
"In the spring, for example, it's nice to know how much we're planting. I can pull up my iPad and see how many units of a seed I have, or how many gallons or ounces of a certain chemical," he said. "If we're running low on something, I can go back and order it without the lag time of waiting on things to come in." Kim Brown, Aaron's sister-in-law, appreciates that other members of the farm team can keep up with field activity. Read more about Cornerstone Family Farms in this Successful Farming article.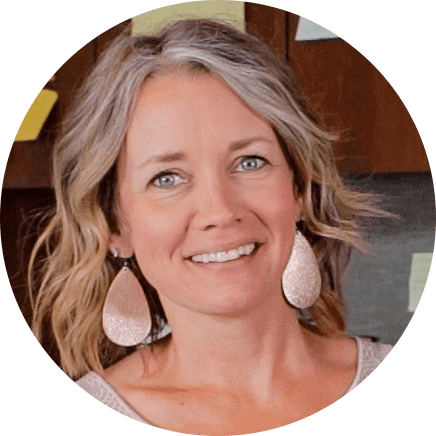 "The machine integration piece has been interesting because I'm in the office, but it's given me the chance to see what's going on out in the field."
(Read the Cornerstone Family Farm case study here.)
Many growers use systems like MyJohnDeere to make agronomic decisions. Bringing that information into a system like Conservis takes that a step further: understanding the impact on the bottom line. Our Zone Economics tool, enabled when you utilize machine integration, brings agronomics together with economics, empowering you to see the true costs per bushel and per acre to understand the ROI of your field practices.
Reno Brueggeman shared more about how they use machine integration in their operation. "Our main reason we adopted [Conservis], one was grain inventory and second was we do all of our own spray applications on our place," he said. "We wanted to find a process that would take our total inventories purchased in our shed, as far as fertility, spray applications go, and we wanted that to streamline through our application equipment, and break it down to an actual cost per acre down to the fluid ounce."
Reno's been happy with his results. "Your program, partnering with Climate FieldView™ and even John Deere, really breaks that down for us," he said. "It streamlines that into a report that we can print off when we're done at the end of the day and see what we actually did on a field-by-field basis." (Read the Brueggeman Crop Services case study here.)
Reports to take action on
Grow the confidence to make decisions based upon production and harvest data knowing it came directly
from your machines. Use the Harvest Equipment Yield Comparison report to automatically compare combine weights with your grain cart weights to understand any variance between them. See the data points to determine and communicate your true yield.
Manage and grow your business with confidence
Using MyJohnDeere alongside Conservis allows you to bring information together to analyze field and crop performance and understand your costs. With all your activity records in one spot, you can also provide reports to landowners, regulators, and lenders using the data directly from the field at any point in the production season.
With your field data integrated into everything else, you have a more complete view of your farm. And when you know your whole operation inside and out, you can make more informed decisions and have the confidence to grow your business into the future.
Conservis is the leading independent farm management software system. We'd love to chat about how we could support your operation.