Hemp is a hot topic in agriculture right now.
Thanks to its association with marijuana, it's been banned from the growing fields for most of this century, but recently there's been a surge of interest in this versatile crop.
This past December, the 2018 farm bill legalized the farming of hemp, removing the label of "controlled substance" and sanctioning it as an agricultural commodity. Yet as farmers know better than anyone, progress in government doesn't necessarily translate to real progress. There are definitely some things to be figured out, but the future of agricultural hemp production looks bright.
What is hemp, exactly? Hemp derives from the same plant as marijuana, cannabis. What makes it different is a lower concentration of the psychoactive compound tetrahydrocannabinol, or THC. The number to know is .3—strains of cannabis that possess less than .3% THC are identified as hemp.
Hemp is a remarkable plant. From the seeds to the flowers to the fibers, its products are amazingly diverse, from industrial material to clothing and paper materials to health and food products. "Hemp's market breaks into three categories: CBD, seed, and industrial. In some cases growers can get 2 crops, seed and fiber from a single harvest," says Charles Faison, Chief Technology Officer here at Conservis.
Aside from its many uses, the plant is also well-known as a sustainable plant, hardy and tolerant and requiring fewer inputs than other mainstream crops. It's also reported that it leaves the soil better than it found it—removing toxic substances and adding carbon—making it a great possibility for a rotation crop.
As a nation we're in the beginning stages of figuring out what it looks like for American farmers to predictably and profitably farm hemp large-scale. The USDA and FDA have work to do to figure out regulations, and states will need to put their own policies and processes in place. The close ties to marijuana, which is legal at varied levels throughout the country, makes for some tricky business. It will take some trial and error for growers to determine best practices.
While the road to hemp may be uncertain, Conservis is not. Tracking and analyzing data is our specialty, and making complex things simpler is the name of our game. If you're interested in getting into this market that holds much possibility and potential, we're here to support you on the frontlines.
Traceability, the ability to track the origins of food back to their fields, has become an important aspect of farming; more and more, consumers want to know about their products. With hemp, traceability will be even more important. It will be required from the start.
The ability for growers to report on the specifics of their production will be essential for the successful farming of hemp. Giving you the tools to easily trace and track your plants is one way Conservis can support your hemp operation. A current customer shares how Conservis supports his farm regarding traceability: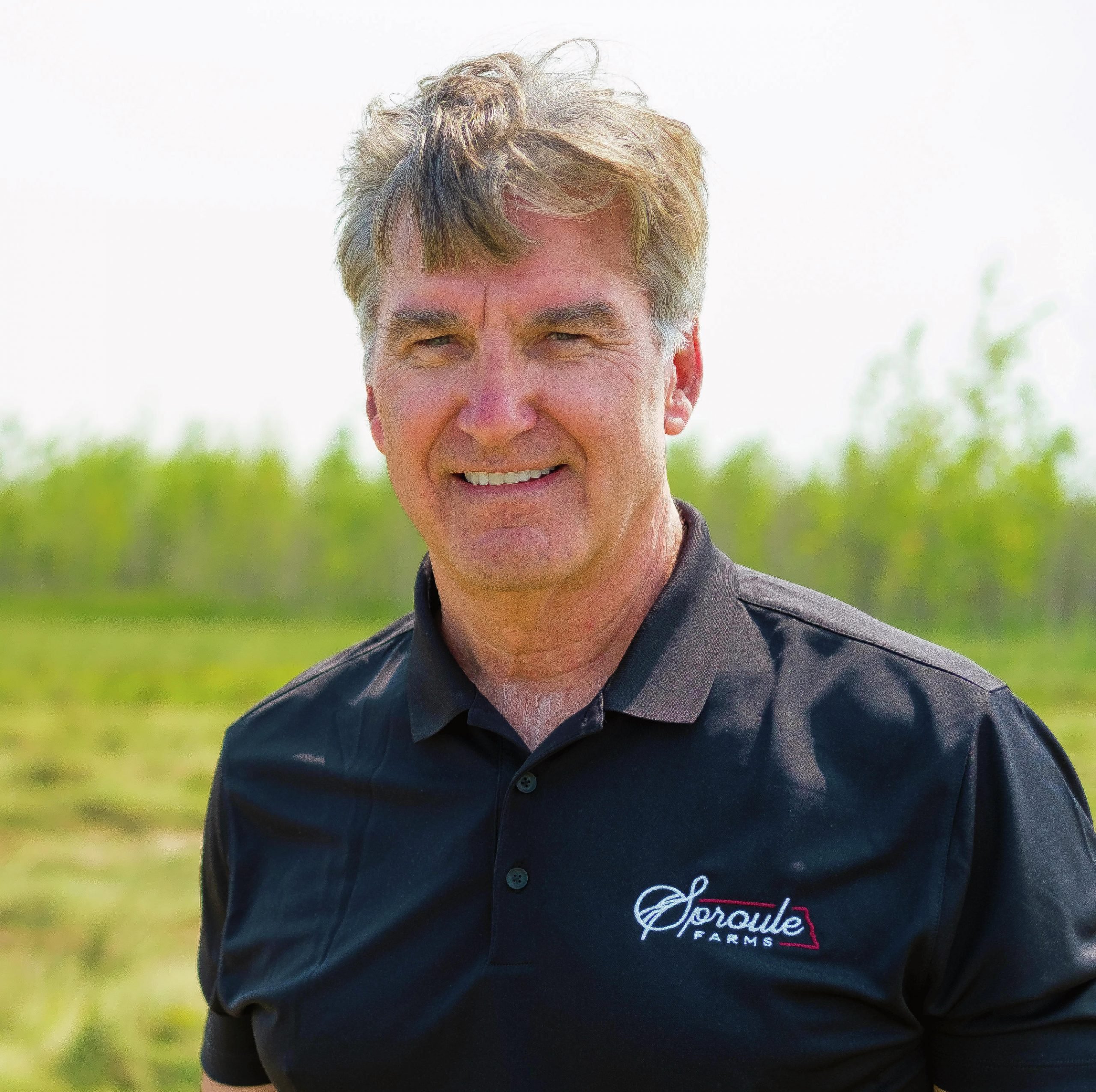 "I can, in a matter of minutes, get back to the day that we planted that crop, the day we stored it, the day we shipped it, the truck that it was on. All the inputs we put into that crop, be it any chemicals or anything, is all in that report, and I have it within minutes."
These things take time. As you may know, soybeans weren't always easy to grow. They were counter-cultural before they were mainstream. Hemp farming is coming, and Conservis is ready to be right there alongside the growers every step of the way.
Thinking about growing hemp? Get in touch to start a conversation.