Count on farm management software and services designed to maximize profit, make decisions, and streamline your business. We deliver better insights by centralizing data and reporting, from planning to financials.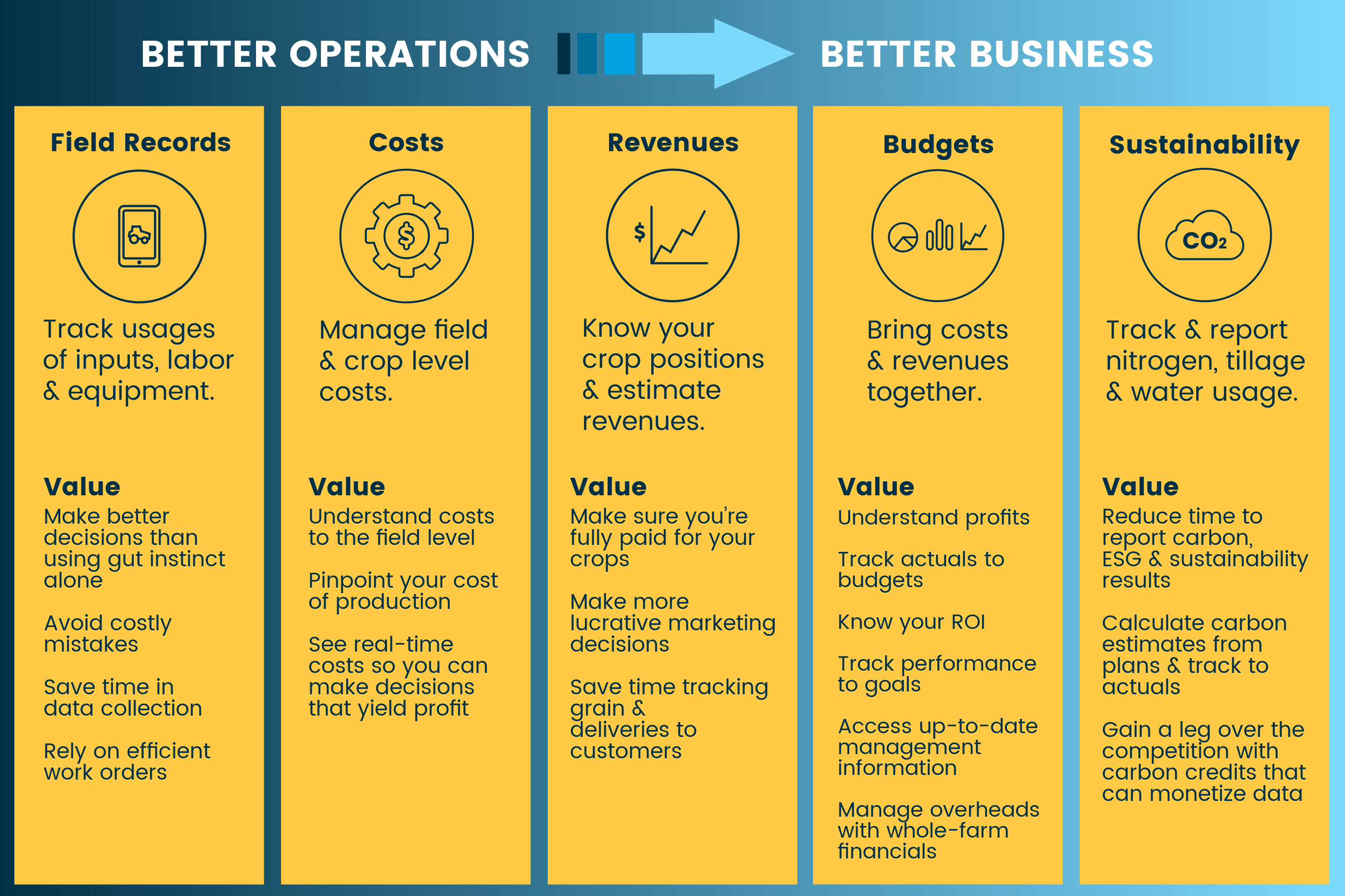 Conservis.
What took me so long to do this?
That's what you'll say once you see how Conservis organizes, integrates, and optimizes every aspect of your operation. If you're worn out from wearing a lot of hats (owner, operations manager, office manager, CFO, agronomist, etc.), do all these jobs more efficiently and profitably by wearing just one hat: Conservis.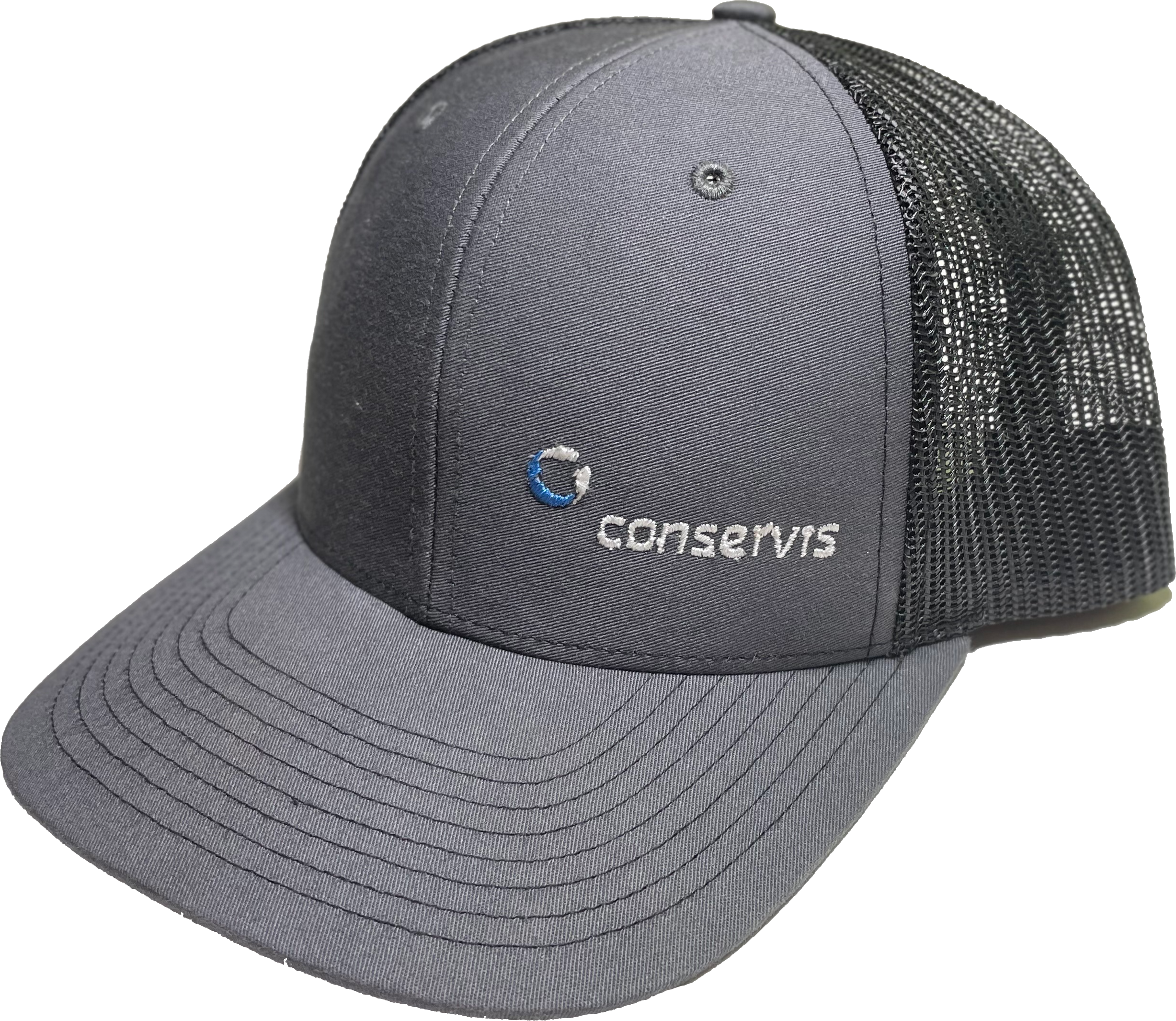 Schedule a call with our team: