Connect your field data to your finances
---
When your operation's on-farm data gets linked to your finances, you're positioned to improve financial management by managing risk, controlling costs and improving profitability.
We've teamed up with Rabo AgriFinance to deliever tools that harness your financial and operational data as an asset to grow your business. Historically, the hard part has been connecting the dots between what happens on your fields and your finances. Using Conservis' farm software for financial data management can help you achieve your goals.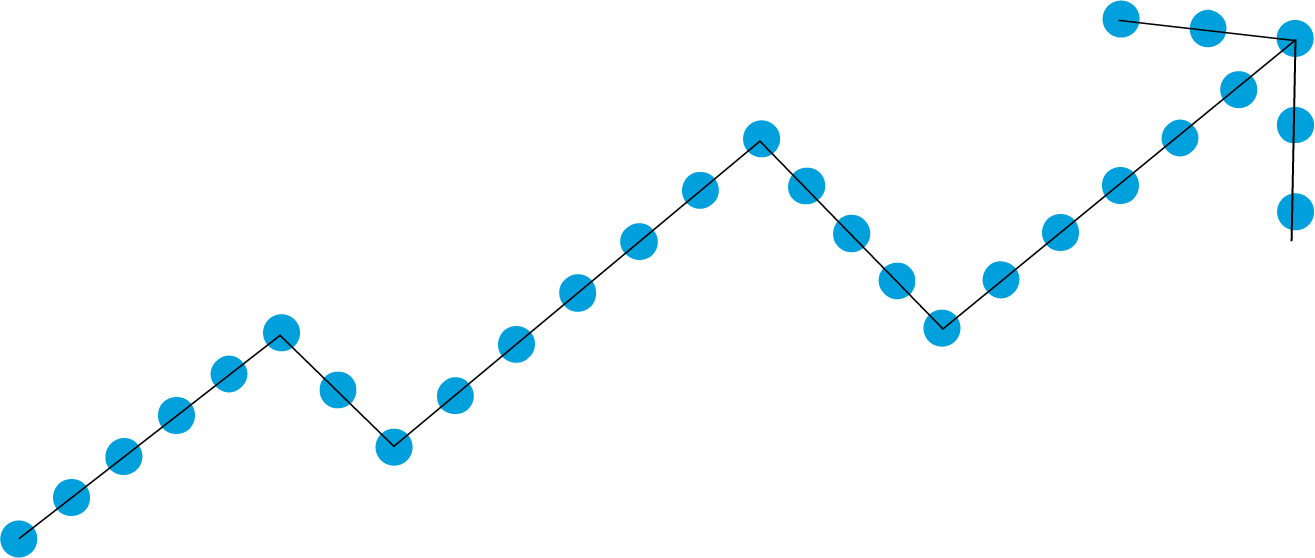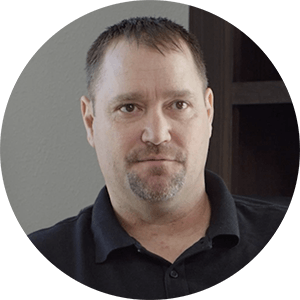 "Having the information does give us confidence in trying to expand the farming operation. And the peace of mind that the data's correct, the inventories are what they're supposed to be - it's very important, and they both go hand in hand with finances. You have to know where you stand (and the sooner the better) so you can look into the future and see if you're going to be profitable"
Having a partial view of your farm's economic performance simply doesn't cut it in today's environment. Conservis helps you create a full financial picture of your operation.
Gain visibility to field and operational plans, loans and land management
Make confident marketing decisions
Generate reports for loan applications and renewals quickly
---
View our 30-minute introduction of our new Financial Management tools including testimonials on how growers used in their operation!