Let's get unusually philosophical for a discussion about farm business management software for a second - we promise it won't be too painful. In fact, it might just empower you to do more. Personal empowerment is about taking responsibility for the choices we make. Empowerment is an inside job that can have extensive inward and outward results. Farmers who choose Conservis consistently report understanding their cost of production, and with this having more control and organization within their operations. Let's talk about five of those top metrics of Conservis-fueled empowerments for growers.
1. Control over the entire farm operation
The word control sometimes gets a bad rap, but in reality the business of successful farming requires a certain level of control. Before you can gain control over a situation, you have to have knowledge. Conservis farm management software (FMS) gives growers the opportunity to establish control over their entire operation. Our level of machine integration and API development to connect your data points is unmatched in the industry.
2. Flexibility to adjust numbers and see the clear bottom line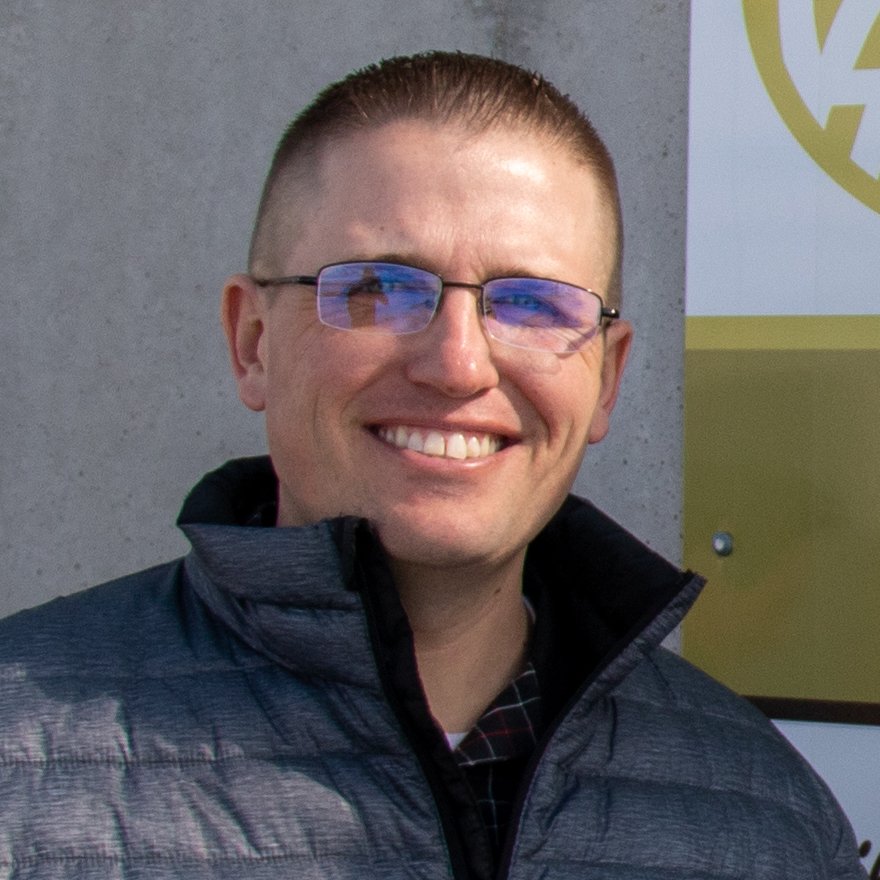 'What if I want to grow mustard instead of feed barley? How's that going to affect my bottom line?' Planning and Budgeting makes it so easy to make those decisions as time changes and as markets change on a daily basis.
3. Current farm data for real-time financial decisions
Our Cost & Profit Analytics tool gives a field or crop-level view of your profitability. You have the power to make confident decisions about your farm business. The Conservis platform pulls in your costs, whether entered through activity tickets or collected through Machine Integration, and then empowers you to get a complete picture by incorporating indirect costs from your Conservis budget or your accounting system. Our growers enjoy the ability to efficiently negotiate land rental agreements because our reports demonstrate down to the specific acre where the money is going - or growing.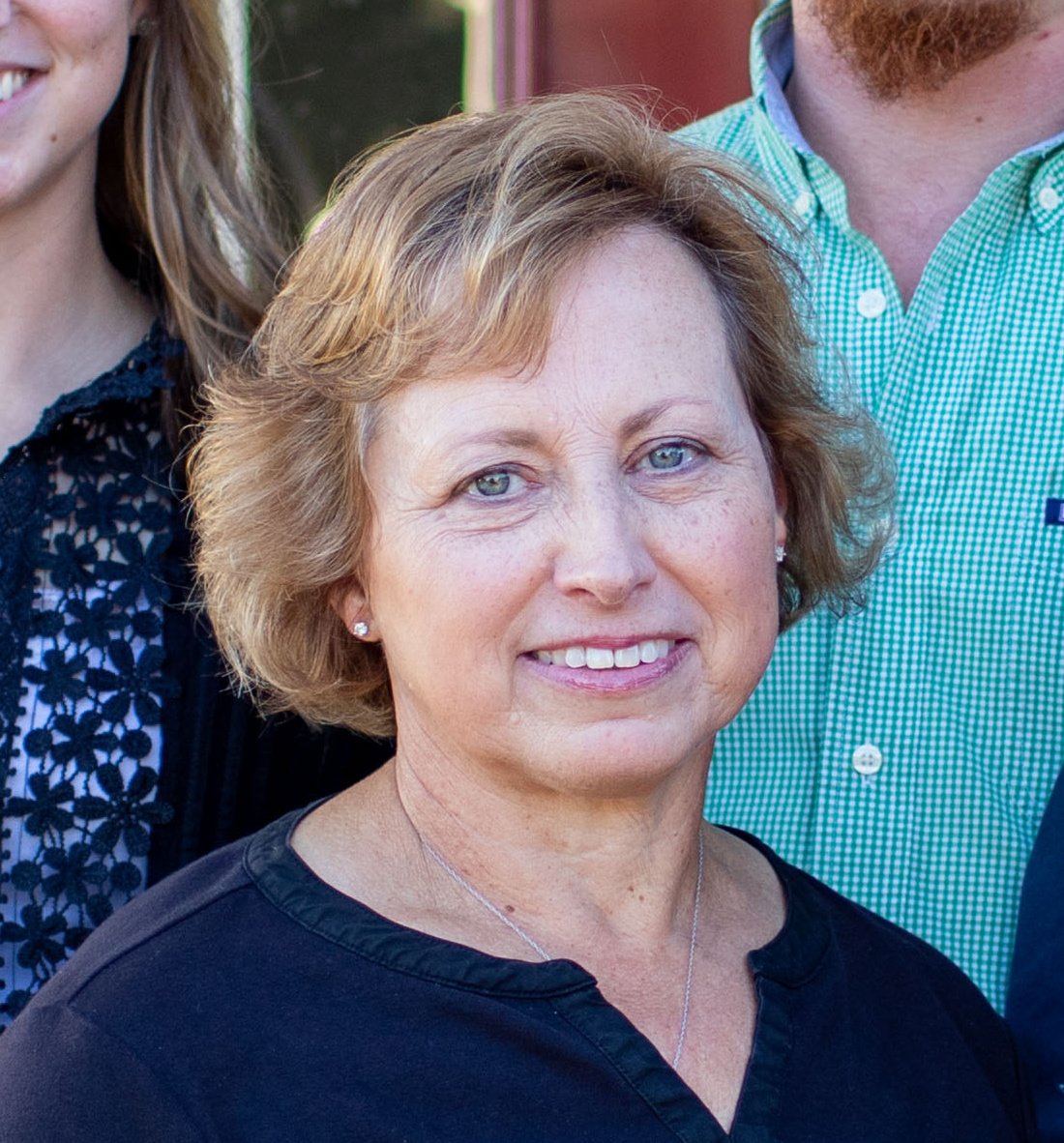 "The one reason that I really was drawn to Conservis comes [down] to negotiating land rent with several of our landowners."
4. Access to comprehensive reports
Yes - Conservis provides you with the ability to pull reports as you review your operation. Field production, financials, and inputs - you can access all of those within the platform. But what about reports you might share with other key organizations and trusted advisors?
5. Confidence around every corner, and in every row
Empowering farmers with choices of value
Our team of engineers is full of rock stars. They are constantly striving to provide value to you - empowering producers to make choices that will help grow your farm business. When our growers have a suggestion or a question, those go right to our development or support team, and our teams listen and respond.
As VP of Product Development at Conservis, Aneetha Gopalan says, "We are listening to and building for you, the grower." She and her team continuously strive to develop technology that works better, provides more value, and maximizes your bottom line.
Ready to learn more about how the Conservis choice can work for your operation?