Conservis continues to closely monitor the ongoing developments related to the coronavirus and COVID-19, with great interest. As the global pandemic continues to escalate, we are mitigating risk, and we are committed to ensuring the safety of ourselves and those around us.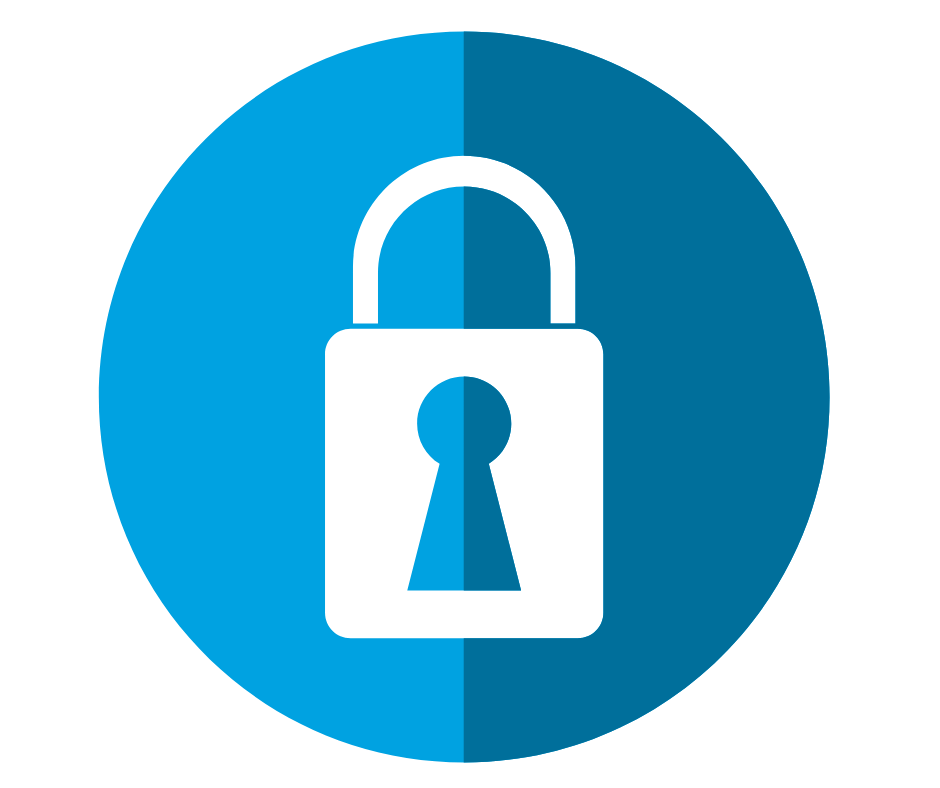 We take the safety and well-being of our customers, employees and partners very seriously. We've asked all employees to work from home in an effort to self-quarantine and mitigate risk to the greater population. Both air and car travel are currently prohibited, meaning no face-to-face visits are being conducted. This will be evaluated on a weekly basis, as we continue to better understand the risks to our team and clients.
Now is not the time to conduct business as usual. Therefore, we greatly encourage everyone to join us in social distancing, as we adjust to a new way of doing business.
We have a strong business continuity assurance plan that's recently been tested and has proven effective to ensure that we're able to support you, our valued customers and partners. Fortunately, as a tech company we're set up to support you even from a distance and we plan to provide uninterrupted service for as long as the outbreak continues. Please continue to use phone, email, and chat to get your questions answered just as you normally would. We are here to help! Should you require face-to-face interaction, work with your Customer Success team to leverage virtual meetings.
"The business of farming doesn't stop and we know that. Our employees have shown tremendous resilience as we engage with our clients, prospects and business partners, and as we adjust to a new way of doing business. I am very confident in our ability to continue to provide a best-in-class service and we wish you, your families and your communities all the best during these challenging times. Thank you for your support."