Forward-thinking trusted advisors serving growers are key players in the farm business ecosystem. George Hadjiyanis, VP Sales and Marketing at Conservis recently attended the AICPA & CIMA Agriculture Industry Conference in Denver, CO where conversations centered on delivering deeper services to ag clients.
Shared data needs drive opportunities for growers and CPAs
The multi-day event included presentations and panel discussions on topics from sustainability to advisory services. Three particular topics directly reflect what we do at Conservis.
In addition to these specific agriculture-focused strategies, there is a heightened focus on delivering more client value with deeper CPA advisory services overall.
Empowering clients and farm transitions
The opening remarks given by Paul Neiffer, CPA with CliftonLarsonAllen and Dave Specht, Director at the Global Family Business Institute, Humanizing the Farm Transition Process, took a fresh look at the CPA-client relationship. The focus lies on the family unit and the systems integral to this pursuit while advising clients on family farm transitions. Recognition of the intersection between ownerships, business, and family is the starting point to delivering advice based on an empathy-driven approach.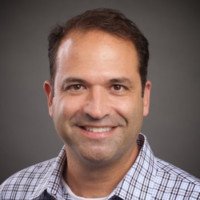 "CPAs are trying to help humanize the farm transition process. A tool like Conservis is absolutely helpful for capturing the processes that matter."
Conservis provides the tools so growers can focus more on farming and family and less on paperwork. "I'm sure as with most family operations, the information has always been just in Dad and Grandpa's head," says Michael Bates of Bates Family Farms. "It hasn't been down on paper or on a computer platform where everybody has access to it." Michael is now confident with the efficient and straightforward recordkeeping of Conservis.
Carbon credits require data
In addition to regulatory conversations, Carbon Credit Trends, presented by William Northey, Principal at WHYNorthey LLC, explored how a focus on carbon credit markets has the potential to influence the food and agriculture supply chain. As growers continue to explore this topic it is essential that they have the tools and advisors in place.
The roots of Conservis lie in a drive for sustainability and we continue to explore regenerative ag practices. Carbon credits offer opportunities for both environmental solutions and increasing farm income - with the right kind of data records.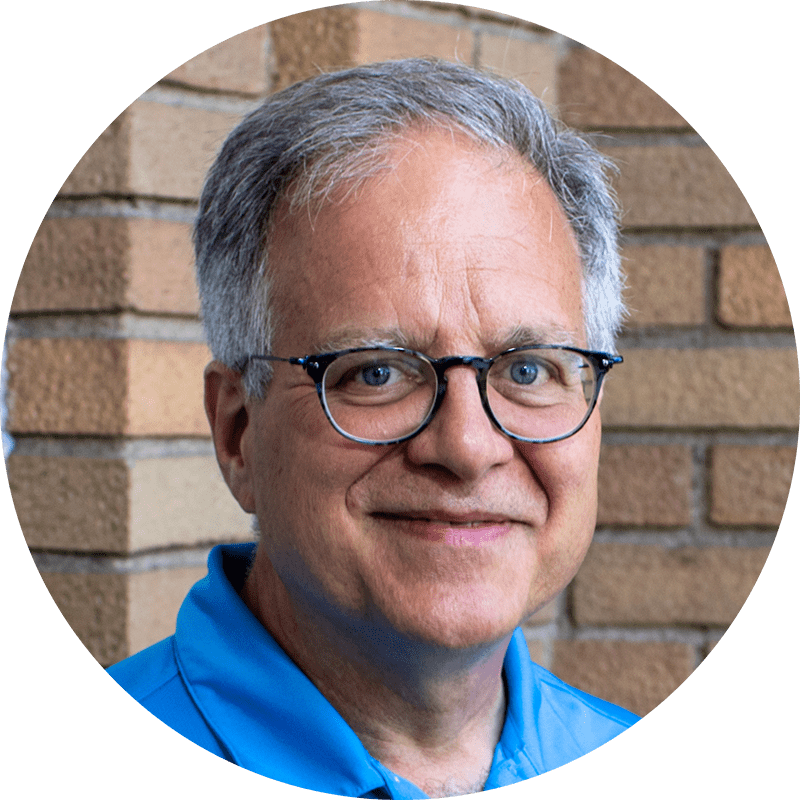 "If farmers can embrace these environmentally responsible farming practices and get compensated by companies that can use that responsibility to help their corporation be a good corporate citizen, that's a good deal all around."
Vertical integration across industries
Vertical Integration in the Livestock Industry, presented by Mike Thoren, President & CEO of Five Rivers Cattle Feeding, gave a big picture view of the value of data. Even though the discussion centered on the US beef industry, a direct correlation exists between specific agricultural subsets, whether those are crops or livestock. "They both rely on data to make decisions," says Scott.
The correlation also extends to the accounting industry. Producers require solid data to make strong operational decisions. There exists an information risk that without this data, the trickle-down effect is that producers' financial advisors can only offer a level of service equal to the level of data available. Data quality drives decisions, good or bad, operationally and financially.
Moving forward with stronger financial advisory services
George and Scott both note that the most audience engagement came from one basic tenet: think outside the typical accounting box. "Everyone is looking for how to bring more services, data, and planning to their clients. Conservis delivers the data they need to do this," says George.
"Clients enjoy better service and have a more personal relationship with their advisors when the advisors are proactive in recommending strategies that lead to growth, profitability, and success."
A recent CPA Practice Advisor article speaks to the value of enhanced services for deeper value. "Advisory work is future oriented, while compliance work is historical. Advisory work entails how to use the results of the compliance work to achieve a better future for the client."
Wondering what we could do for your agriculture operation?
Are you a CPA interested in partnering with Conservis to deliver next-generation advice?