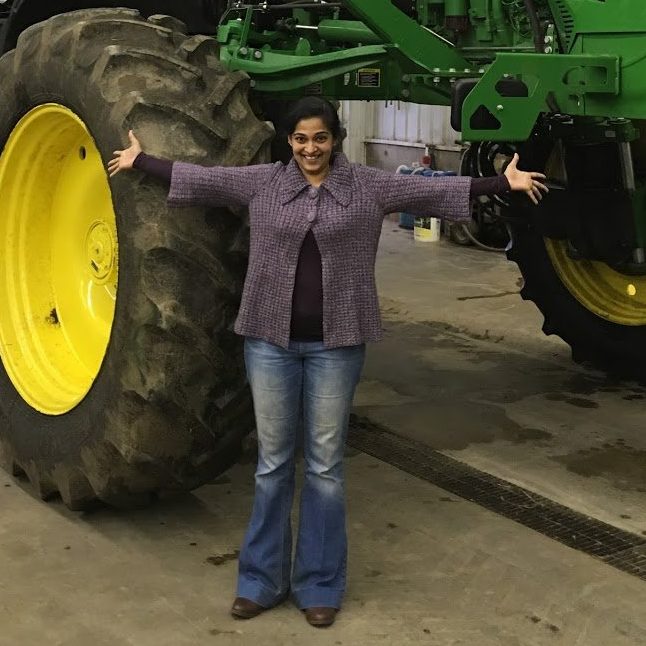 From time to time, we shine a spotlight on one of our awesome, hard-working employees. In this spotlight, meet Aneetha, Senior Director of Data Integration and Analytics at Conservis!
What brought you to Conservis?
I was new to AgTech when I joined Conservis. However, I do come from a family of agriculturists and engineers. I've always wanted to work at a startup that makes a positive impact while giving me the opportunity to stretch myself. The role at Conservis seemed to be a great fit to do both, not to mention that it's a happy coincidence given some of my own personal roots!
How do you spend your time outside of work?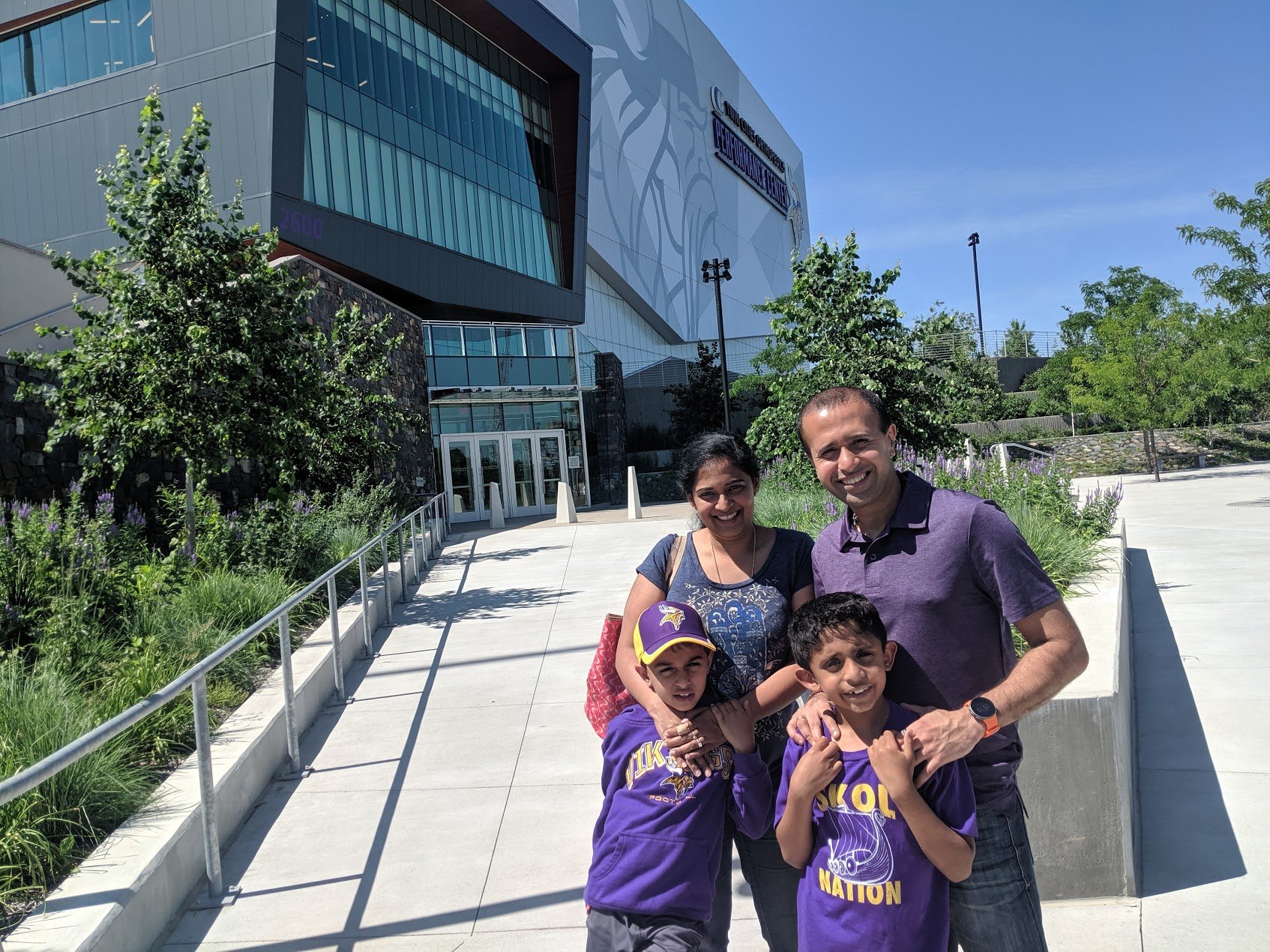 I have twin nine year old boys. They sort of guide my passions, hobbies, and interests. For example, them being active has pulled us into the beautiful outdoors in Minnesota. I generally used to hibernate for 6 months, but now thanks to the boys we spend a lot of time outside hiking etc. I also love cooking, movies, and music. Since I can do all of that at the same time that works out well! 
Tell us about a memorable experience or moment in your work.
There are so many moments it is hard to pick one. I love my team. They're incredibly talented and hard-working people. I have parents, siblings, sons (hopefully daughters someday)—real people—on my team, all going above and beyond every day. They don't show up just for a paycheck. They're invested in the work, in customers, in each other. I'm grateful that this company and the people on my team, really care about the issues we're working on.
What do you love about working at Conservis?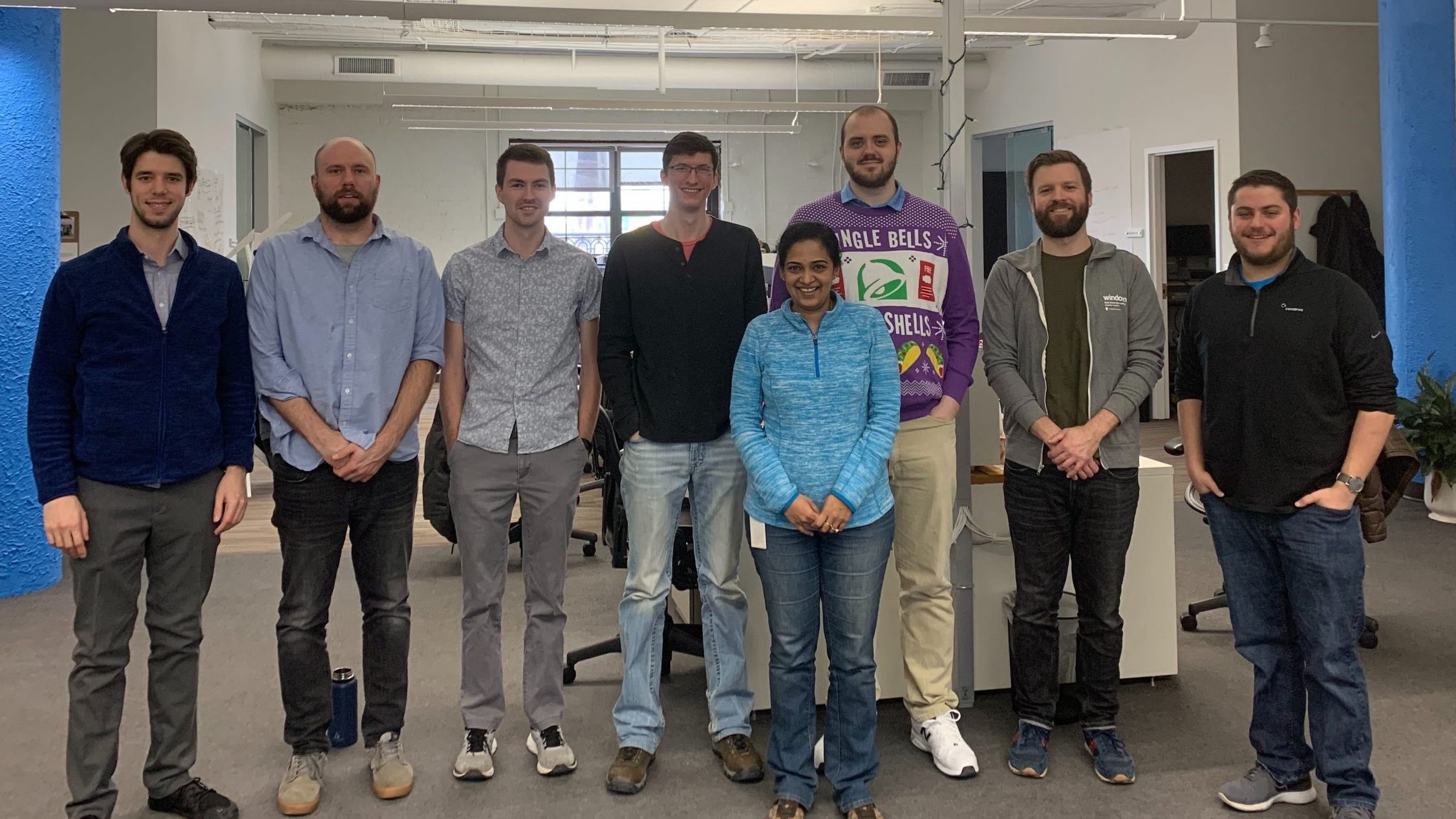 No matter who we are or where we are from, we all need food. A critical step to reducing social and economic disparity is making food available to all. Building software at Conservis that gives our awesome farmers much needed transparency into how they improve productivity while feeding a growing population, protecting our environment, and providing a livelihood for themselves is my small contribution in changing the world! 
Interested in meeting more of the Conservis team?