by Brody Blain, Regional Sales Manager at Conservis
When I meet with a new grower, there's often one thought that runs through my mind. I start thinking 'been there done that,' but not because this is just another demo or meeting...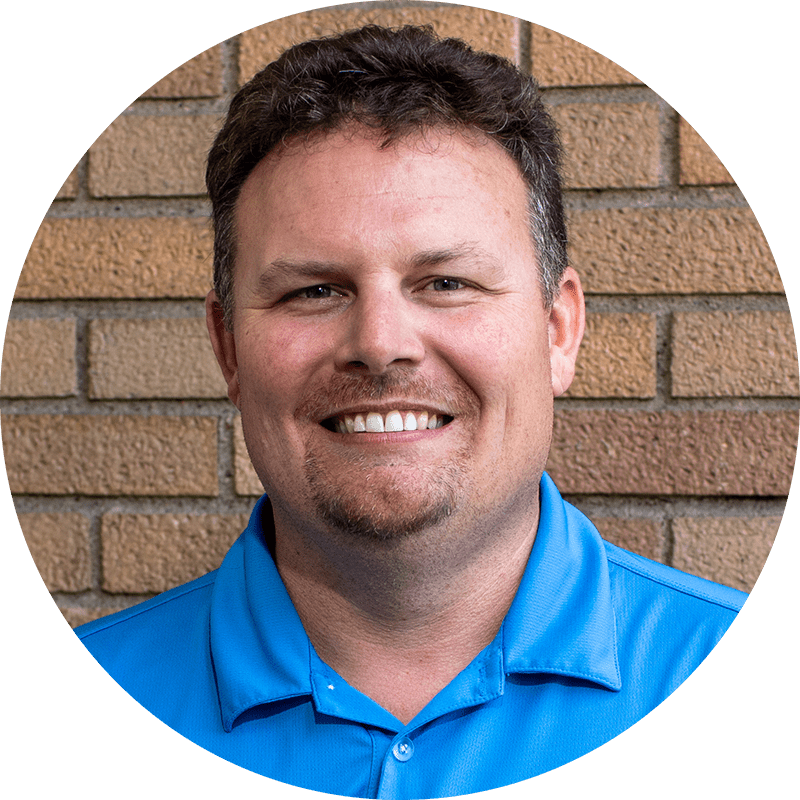 "I typically think, 'been there, done that' because I was in that grower's shoes at one time."
From frustrated nut grower...
Searching for block-level cost tracking software
Back in 2015, I worked for Blain Farming Co. where we grew almonds, pecans, and walnuts in the San Joaquin Valley of California. We were using Excel spreadsheets and an old database to track all our costs down to a block level. At the time, we had a change of management and the new senior manager said, "Hey, this system is outdated, and it's taking a lot of work." We believed that farming should use up-to-date methods including cell phones and cloud-based reporting.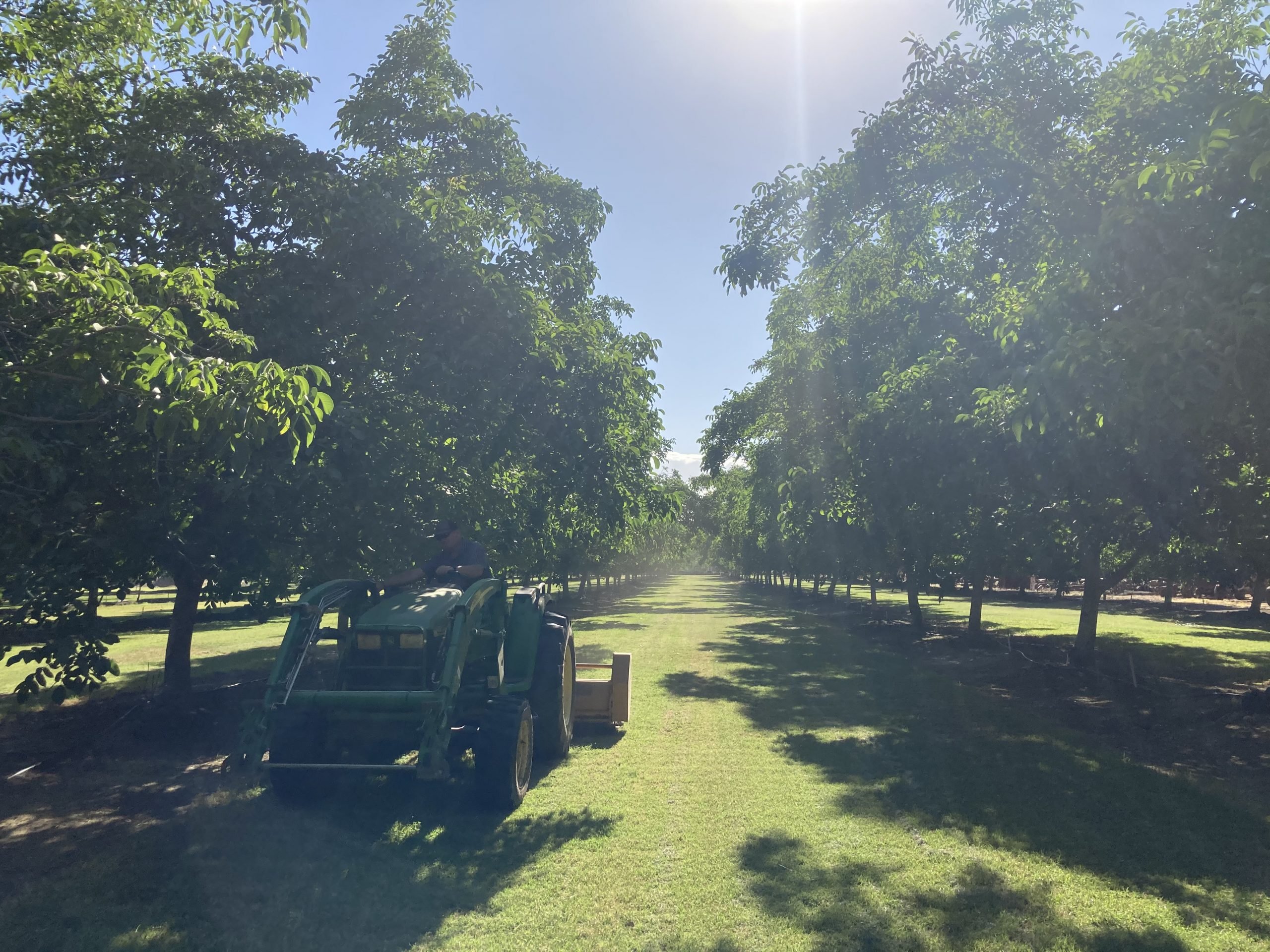 We knew that we needed to find something more modern and conducive to tracking our daily field activities, labor, and costs. I was tasked with figuring out what system could bring us into the 21st century.
At the time, we didn't even know the term 'farm management system' (FMS) so we were searching for a farm database or farm software. Ultimately, we needed a system that would track our cost of production as the work on the blocks got completed. We desired a detailed log of our spray reports at a block level, and we wanted to schedule irrigation tasks while tracking the associated usage costs.
The journey started the way many things start these days, by getting on the internet. Of course, we found lots of different companies that seemed to be doing part of what we wanted. We met with reps from a few companies, but most were not monitoring block and variety-level yields in real time. Some were irrigation-based and others were only looking at pesticide chemical usage. I finally found one company that checked almost all of the boxes we were seeking, so we started using it.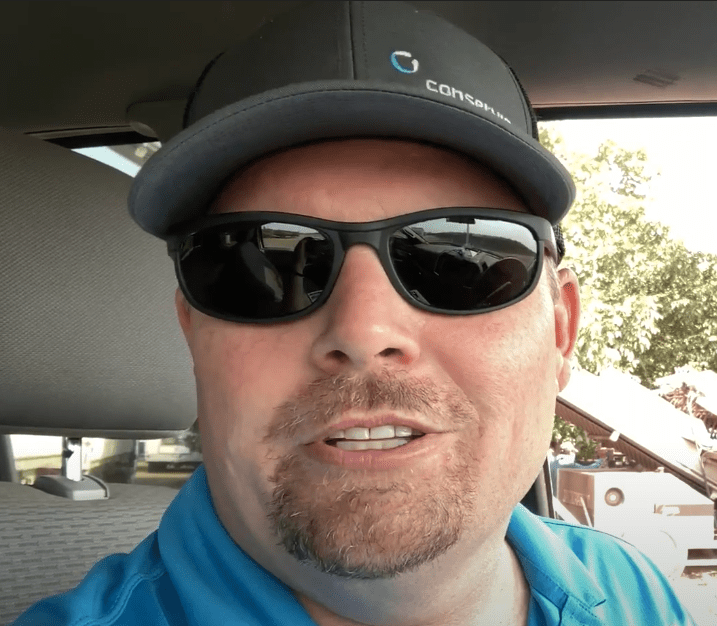 "After eight months, however, we realized the system wasn't giving us meaningful information from timecards, or connecting that info to our inputs used. We still weren't able to track costs down to the block, which was truly frustrating."
During that time period, we'd found a couple of other companies and went through the discovery process with them, but we still didn't feel 100% sure of their capabilities and frankly, we were getting annoyed.
And then we found Conservis.
Becoming a Conservis customer
Finding a system to track our block-level costs
It was our CEO at the time that said, 'Hey, I found this company called Conservis... they're out of the Midwest, maybe we should look at them.' I remember wondering how a Midwest company could have any idea how to meet our needs in the permanent crop and specialty crop business.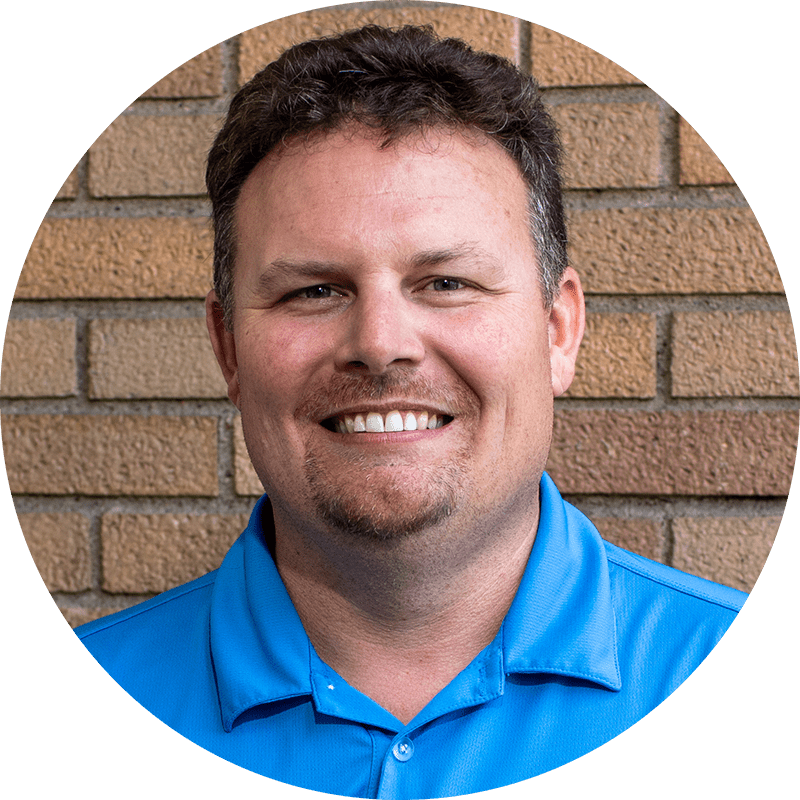 "We visited with the Conservis team and it was eye-opening. This was going to be the better system."
After the discussion, we decided to make the shift to Conservis' farming software for permanent crops. We knew it wouldn't be perfect, but it would allow us to track our costs right down to the block level.
Within that year, we finished out the contract with our existing company, let them know we wouldn't be continuing, and started the process with Conservis. That was a long year—by the time we'd spent eight months integrating the other software, decided not to go with it, and jumped onto Conservis… it was a lot. It really does take time to get fully involved with a good farm management system. There is a good deal of initial set-up, and we were almost walking onto hot coals since most of our team was frustrated with the current process.
Fortunately, the Conservis Customer Success team was incredibly supportive and helpful. They patiently walked us through the system and we were up and running in under six months. That was two months faster than the previous system (which at eight months wasn't even completely set up). Today, the permanent crop producers that come onboard are typically fully integrated in about five months' time, but I've seen motivated new customers do it in less. A lot comes down to the operation and their goals.
This personal experience is always at the forefront of my mind when I go visit a prospect. Even though we were pretty clear on what we wanted, we weren't sure how to find it, and it took a while to find precisely what we needed. I have a personal understanding of how overwhelming the search for new farm technology can be!
When I meet with farmers, I imagine the questions that may be running through their minds.

This is where it's critical to take the time to understand an operation and even more so, to understand what the producer is looking for. If a grower is looking for technology to tell them when and how much to irrigate, then Conservis isn't a good fit. But if they're looking for something to record their irrigation time and labor used, along with the associated costs down to the block and variety level, then Conservis could be a great fit. I've been in their shoes and I have no problem saying, "Let's take a step back and look at what you really need." Bringing tech solutions to the farm is a process and it's my job to discover if Conservis makes sense. 
Nut harvesting with Conservis led me to become a Conservis rep
Traceability, cost tracking and getting paid
For Blain Farming Co., the harvesting season really brought Conservis' value to the surface.
I was able to manage harvest by using one integrated system.

I uploaded processor spreadsheets and coordinated crews and equipment more efficiently.

We were able to track loads and deliveries with much finer detail, which ensured peace of mind.

Tracing loads from each block to their final destination turned out to be super useful in ensuring we got paid.  
Today, of course, I'm working for Conservis because I believed in the system and the customer service that I received as a farmer, but I'll never forget what it was like having to search for the right system.
There are many growers who want to improve their operation and many know that leveling up their technology may be part of that, but the search can be daunting. Farm management systems, irrigation management systems, agronomy systems, scouting software, labor tracking, contract tracking, load management, chemical Inventory tracking… ag tech has grown considerably over the last decade. I truly enjoy helping growers navigate the possibilities, whether that means working with Conservis or not.
I am passionate about what Conservis can do for farming operations, but farm management software isn't always the right solution. What's important is that you find what's going to add value to your farm and your life.
Conservis is the leading independent farm management system. Interested in a conversation?