---
Asking these three questions will help determine if an FMS is the right solution for your operation.
Maybe you're wondering if moving to a system that can tie all your information together could help you understand costs and see the big picture. Perhaps you've had it up to here with spreadsheets and notebooks. Some growers are moving toward smart solutions for their farms, using the technology that's out there to its fullest potential, but it's not necessarily the right next step for every operation.
Is moving to a centralized information system right for you and your orchard or farm? It's an important decision. Here are the three big questions to ask yourself when considering farm management software (FMS).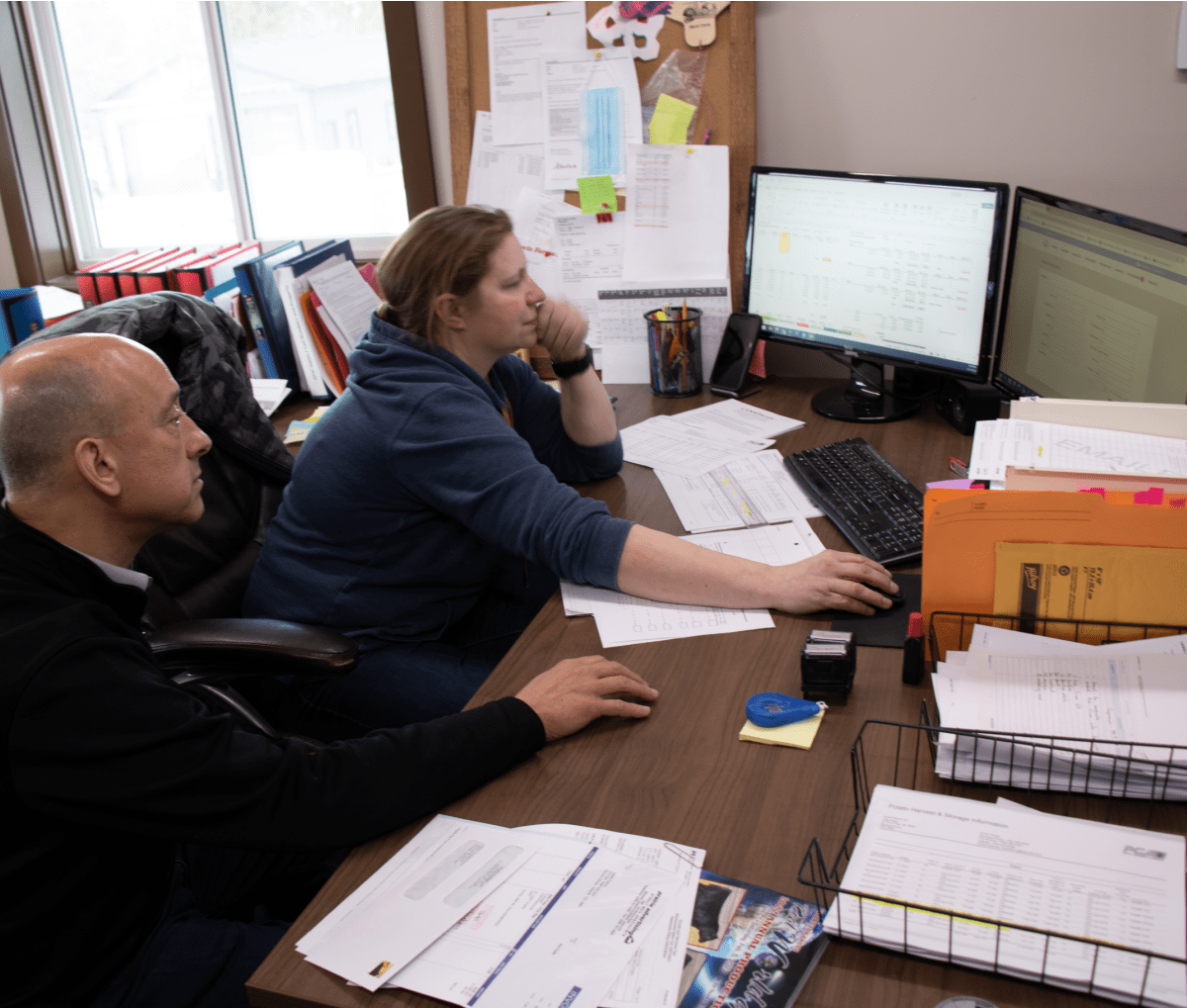 1. Does it solve a problem I have?
Implementation of a farm management software system isn't a good fit for every farming operation. What are the challenges in your operation, or things you want to improve? Are they specific, like wanting a better solution for communicating to field workers or needing a reliable system for grain tracking? Or are they general, like wanting to improve overall efficiency, save time, streamline recordkeeping, or analyze ROI on your decisions?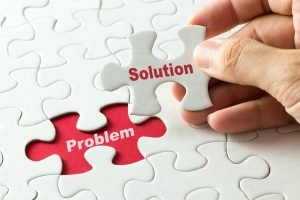 There are many solutions out there for specific issues. Here are some problems we hear from growers where farm management software might be the next step:
My operational data is disjointed and disorganized, so it's difficult to figure out actionable next steps that will move the farm in the right direction.
I'm wasting time manually issuing, routing, and changing work orders.
During harvest, it's impossible to track everything—I don't want to spend days or weeks on reports for compliance or my banker.
It's hard for me to confidently plan for next year when this year is a blur.
My farm management data isn't integrated with my financial data so I can't accurately assess ROI on every acre.
I don't know my cost of production.
Start with the problem you need to solve to make sure you're finding a solution that makes sense.
Deciding how an FMS would bring value to your operation is a vital first step, but what might it actually look like on the ground, where the work happens? Moving from paper records and Excel spreadsheets to a more formal, digitized system is no small step. It's wise to think about what it will take for your operation to make this change.
What would it look like to move to FMS on your farm? Here are some important things to consider.
Ease of use. Farmers don't need complication. Good farm management software should feel surprisingly easy and natural to use, which is good news for both for the tech-savvy folks who work for you and the ones who might be more technically challenged. Consider a company that can provide a demo for you to see and feel what it's like. You'll be able to tell if the developers have an understanding of farming, and if they've used farmer feedback to continually improve their solutions.


Set-up. It's a common misconception that the set-up process is long and complicated. You want to get up and running and comfortable as soon as possible, and the best FMS companies have well-developed processes with high support. Do you want your set-up to take place with on-farm, in-person guidance? Then be sure to ask questions around what the set-up process will look like.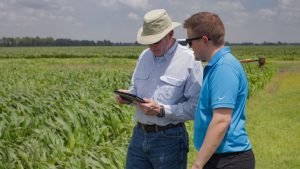 Support along the way. There are always questions and troubleshooting with the implementation of any new tool or process, and it's good to look into how you'll get support after initial set up. Some solutions have strong customer support through all stages, while others may have, for example, only online communication. Think about what your operation will need and look for a company that lines up with the way you want to be supported.


Change management. You work hard to put systems in place to ensure a smooth workflow on your operation. Changing those systems—even if it's for the better—can be challenging and will affect everyone who works for you. Gain buy-in and commitment by showing your team the "why" behind this decision, like the problems it will solve and how it will make their jobs easier. Ensure you have one or several people on your team who understand the benefits of the software to improve overall buy-in. Challenge them to support others and model a positive attitude to help ease the transition. Once the new software system is being used consistently, the team will see the value firsthand.
3. Finally, who's the right partner?
Once you've determined that farm management software is something that will bring value and is doable for your operation, it's time to choose a partner. There are many great companies out there, but they're all different.
Other than looking into the software itself and the support you'll receive, here are a few more important considerations when exploring your options:
The company's history and values. Look into how the company got started and by whom. What do they say they value, and do their stated values match up with their customers' experiences? Does the company seek to continually refine their business according to what farmers need and want?
The company's partners. What other companies have partnered with this company to offer growers more integrated and holistic solutions? Outside of technology, take a look at who they partner or associate with to understand how they may be looking at the future.
Data privacy and ownership. In an age where data is bought and sold, it's important to know who can access your data and how it's used. It's also important to know who truly owns your information. Should you ever chose to leave the FMS company, do you get to keep your data? It's smart to look at the company's end user agreement to understand the commitments of cancellation and how long you have to get your data.
What else the company offers. Technology is the big offering of FMS, but the human element may be just as important to you. A farm management software company that values ongoing relationship and communication with their customers—building trust and partnership between real people—might be optimal for your farm.
A good fit for you. At the end of the day, what matters most is that the partner you choose is a good fit for your operation.
We hope this three-question process is helpful as you decide whether farm management software is right for you. No matter who you work with, we hope you move to farm management software if it will empower you to take actionable steps toward improving your farm's profitability.
Learn more about Conservis